Anime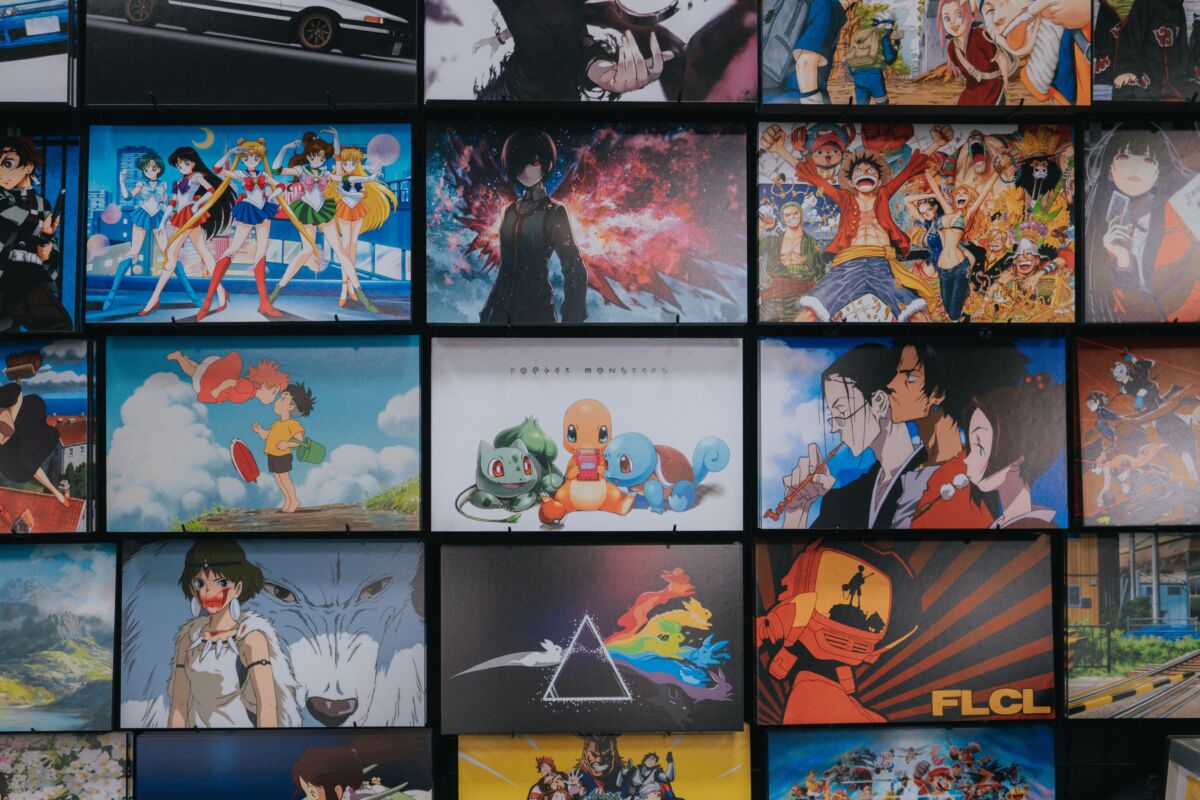 Though Japan considers any animated work as "anime" (yes, Japan considers Shrek an anime), everywhere else considers anime as animated Japanese works. Ever since the middle of the 20th century, Japan has constantly released animated shows that the rest of the world just can't get enough of.
You'll find anything from the world-breaking fights of Dragon Ball to the wholesome moments of Spy x Family and anything in between in the world of anime. Spoiler alert: there's a lot in between.
Whether you're a fan of comedy, action, romance, mystery, or any mix of any genre under the sun, there's an anime out there for you. But maybe you're thinking that you're already too old for anime. Don't let the colorful and playful art styles fool you; there are anime that are suited for any age. You'd be surprised at how many of these fun-looking worlds have incredibly dark stories to tell.
Considering there are decades worth of anime out there, you'll never run out of stuff to watch too. Even if you watch it like it's your full-time job, the entertainment just never ends. One Piece alone has thousands of episodes.
But sometimes, just watching isn't enough. You want to know more about the show, its world, and its cast of characters. That's where Cultured Vultures comes in, and that's probably why you're here.
Cultured Vultures' writers strive to keep you up-to-date with the latest anime news and give you some much-needed information about the anime you know and love. Wondering when the next season of your favorite show is coming out? Or maybe you want an introduction to an anime that you're considering adding to your binge list? Or it could be that you've already decided but don't know the proper watch order. You've come to the right place then.
If it's Japanese anime news, anime recommendations, or best anime lists you're after, check out our curated selection of all things anime down below. Maybe you'll find your next obsession.
And hey now, if you are interested in Shrek, Cultured Vultures' other categories have got your back.