Anime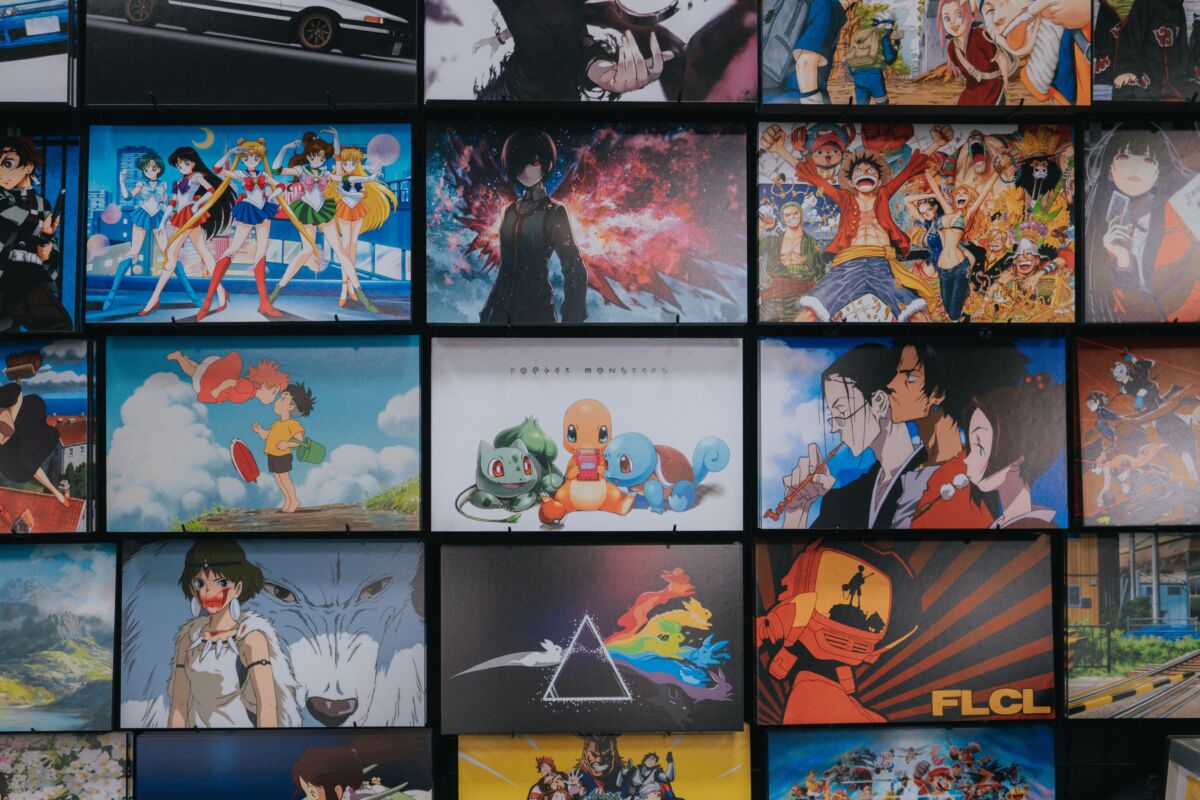 Ever since Goku powered up his first Kamehameha and Ash set off on a quest to fill up his Pokédex, anime has been massive news in the west. In the 21st century, anime is one of the most popular forms of entertainment around.
Cultured Vultures covers all kinds of anime, ranging from shonen to seinen to slice of life and all things in-between. If you're a fan of Dragon Ball, Attack on Titan, and My Hero Academia, we have you covered, but we're also glad to spotlight some underrated anime you may have missed.
If it's Japanese anime news, anime recommendations, or best anime lists you're after, check out our curated selection of all things anime down below. Maybe you'll find your next obsession.