We're halfway through 2016, and there are still so many books to read. At this point of the year, it feels like we're starting to become overwhelmed by our to be read pile, and there's a chance that if it gets any bigger it may fall onto us and crush us. Nonetheless, 2016 has been a good year for books, if the first half is anything to go by, anyway.
So for those who haven't stuck to their promises to read as much as they'd like, here is a list that should show you what we've been enjoying. That way, you can just jump in, and see all the best bits from the best books of 2016.
Jay Slayton-Joslin
Being Dad: Stories About Fatherhood
It's rare that an anthology hits me so hard, let alone an anthology of stories that contain a subject matter that I cannot inherently relate to. Yet Being Dad transcends what could be a tie-in collection and hits the harrowing emotions that lie underneath fatherhood and the purposes of it. Each of the stories are wonderfully varied, meaning that whether you read them all at separate times, or blow through them in one sitting, you'll find them gems nonetheless. Know that by reading this you're not only taking in great stories, but also touching the most personal aspects of the writers.
What Belongs To You by Garth Greenwell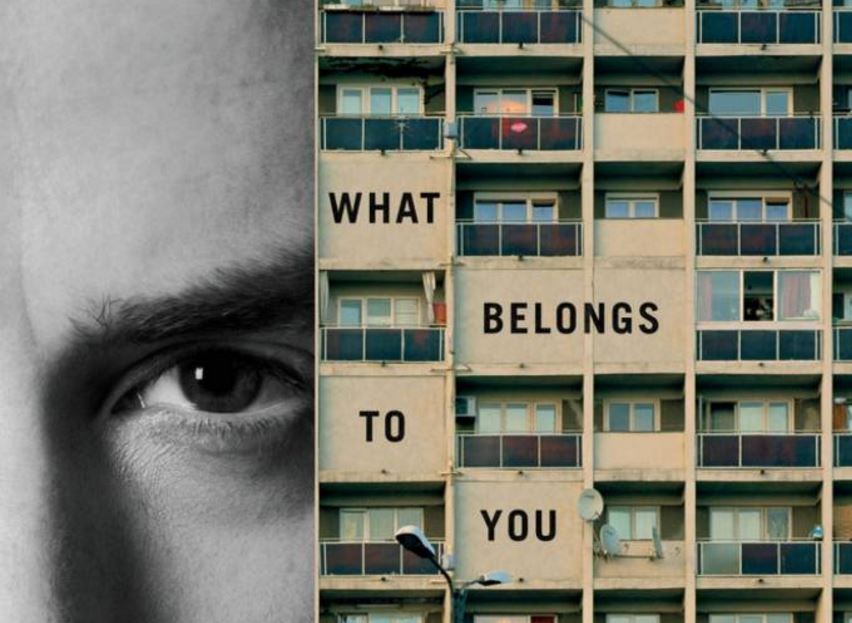 A powerful and important novel about homosexuality in Bulgaria, What Belongs To You is as much a love story as it is a significant message. Featuring realistic characters, amazing portrayal of fragile people in relationships, and what it means to truly care about people when they're ultimately toxic for you, this is one of the stand out debuts of 2016. This is a book that will stay with you long after you read it, and will be remembered as an important novel.
You Are Having A Good Time by Amie Barrodale
The debut collection of fiction by Amie Barrodale, You Are Having a Good Time, is striking for not only its fantastic writing, but also how effortlessly the magnificence of it comes across. Characters that are attached to themselves and apathetic to others, stories of excess — all of them great. Barrodale isn't shy to use the digital medium, and miscommunications that occur through bad texting show that Barrodale is a writer of the present and the future, not just rehashing the past.
Carol Days
I Will Rot Without You by Danger Slater
Danger Slater's ability to study the intricacy of relationships and its dark side-effect in ourselves goes hand in hand with the grisly genre that is Bizarro. At Cultured Vultures we've had the opportunity to read and review I Will Rot Without You, a story about Ernie, who has just come out of a toxic relationship, but is still too attached to his ex and refuses to take care of himself or of his disgusting apartment, filled with cockroaches and a strange looking mould that seems to have a life of its own. If any of you are easily squeamish I advise you picking up another book on our list, but if you're a lover for fucked up romances then this novel must be on your shelf right away.
Anamakee by Garret Schuelke
Anamakee, I believe, is one of those books you have to read at least once in your life. Garret Schuelke takes your flowery prose expectations and throws them right through the highest window, and you're thankful for it. The novel tells the story of Floyd Spicer, back in his hometown after falling out of Northwestern University and now having to take classes at his community college. We also discover his home life isn't much better thanks to his emotionally abusive family and how that has affected his personality, subsequently ruining any attempt on his part for any type of relationship. Anamakee, in the end, will make you question the direction of your own life. Perhaps even finding a bitter solace in a character like Floyd who, like the rest of us, has no idea where his story is headed.
Rebecca Thorne
Lady Midnight by Cassandra Clare
Lady Midnight is my favourite book so far this year, because it combines emotionally complex and deep characters, amazing plot twists and humour which leaves you laughing out loud so much anyone around may ask you why you're laughing. All of these being some of my favourite characteristics in a good novel. Oh and there's a fair bit of demon fighting. And come on, we all loves a bit of demon fighting once in a while, don't we? This is not just my favourite book this year, but my favourite Cassandra Clare book, by a long mile, because both the characters and plot are a great deal better than all her other books.
Open Wide, The Eye by Susan Dworski Nusbaum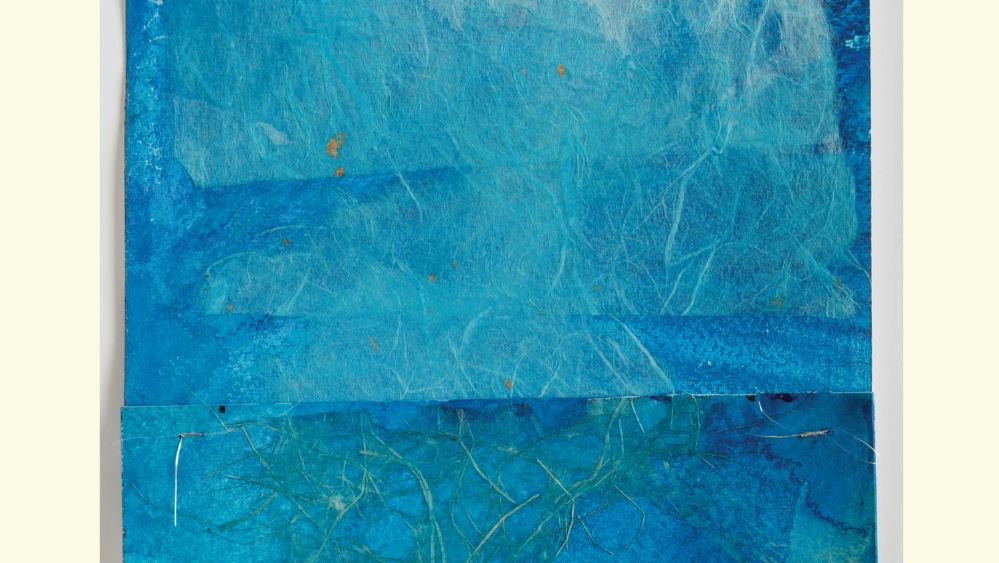 When writing, descriptions have always been one of my weakest areas. I'm cool about that, because everyone has their areas and mine's more character, but if I ever needed any confirmation that my description skills are not great, this book with its stunning descriptions, would do that epically. Open Wide, The Eye is absolutely beautiful. It basically goes about making the everyday scene amazing fascinating. Like honestly, if I was an artist, I would give an awful lot to spend some that in that woman's head. This book was a real pleasant surprise. In my opinion, it's also a testament to the value of poetry as well as how indie publishers can put out some pretty epic books.
The Women by Ashley Farmer
I can tell you why I like The Women in 5 words: because it is very different. If I was a bookseller, I'd probably have to spend time thinking about how best to categorise it.
This is a lovely collection of thoughts and wonderings about women. It's basically what you'd get if you took a feminist and a writer, mixed up their brains and poured it on paper. And I must say, the result is pretty cool. It's a great little book to use if you're trying to get yourself in the mood for some creative work and I make that comment from experience.
Ben Arzate
Three Plays by D. Harlan Ellison
This first book of plays by the prolific surrealist writer and critic is a joy to read. Each one of the plays is hilarious, intelligent, and just fun to read. It's the best book released in 2016 that I've read so far.
Mistah Kurtz! A Prelude to Heart of Darkness by James Reich
Kurtz of Joseph Conrad's Heart of Darkness
is one of the most mysterious figures in English literature. Reich sets out to explore the questions of who Kurtz was. What was his motivation? What was it that drove him so mad? He creates a compelling study that shines new light on a classic novel.
The Eternal Echo by Jeff Musillo
A scientist tries to raise a child solely on the internet. The boy grows to be a socially student psychopath. Both enjoyable and disturbing, The Eternal Echo examines the effect of technology on the human mind. Maybe you should spend less time online.
Adiba Jaigirdar
Once Upon A Scream
This short story collection edited by Dan Shaurette combines the genre of fairy tales with horror. Each short story in the collection manages to be shocking and thrilling in unique ways. Once Upon A Scream does a fantastic job of creating interesting and original adaptations of classic fairy tales, along with creating brand new ones. None of the short stories in the collection are exactly what you expect it to be.
In The Country We Love 
Diane Guerrero has earned a name through her roles in Orange is the New Black and Jane the Virgin. But her new book spends very little time divulging information on her experience as an actor. Instead, In the Country We Love
is a call to action about the situation of immigration in America. Her memoir tells the story of her childhood, living in paranoia and fear about having her family taken away from her; and the reality where that happens, leaving a teenage Guerrero to fend for herself. Not only is her story an important one, but it is moving and heart-breaking. Her story is only helped along by how genuine Guerrero's writing is; easily shifting between poetic as she writes about her depression, to a light-heartedness as she writes about her time at Orange is the New Black. Most of all, her story, from start to finish is relatable, and the way she tells it is nothing short of brave.
Kindred Spirits
Rainbow Rowell's new short story (produced for World Book Day) follows the story of Star Wars fan-girl, Elena, who excitedly queues outside her local cinema before the premiere of the new movie. But the queue isn't exactly what she expected it to be. Kindred Spirits
, in less than 100 pages manages to tell a heartfelt and sweet story, without becoming clichéd and predictable. Rowell deserves credit for being able to create such a relatable and likable character in Elena, in a very short amount of pages.
Libby Mayfield
The Trap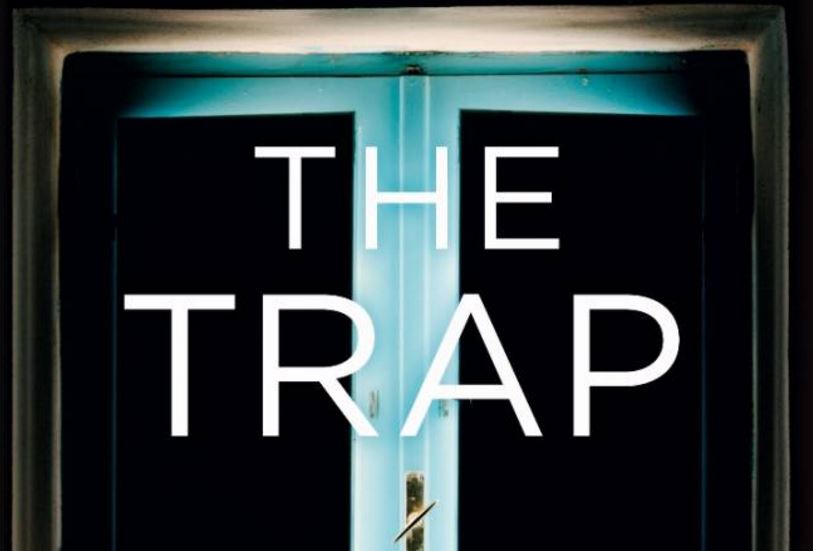 Since Gone Girl
was released, it feels like you can't shift for psychological thrillers in bookshops, but every so often there's a gem that stands out. Though Melanie Raabe's The Trap
was originally published in Germany as Die Falle last year, it received its English release this March with a gripping translation. It's easy to get swept up in the book's twists and turns, and the plot spins you around enough to make you lose track of which why is up. Raabe creates believable characters in frighteningly feasible circumstances.
The Night That Changed Everything
I have no qualms in admitting that I'm often more than content to relax my mind and read a, well, bog standard chick flick. Their only fault comes with the fact that eventually the plots all seem to blend into one long happy ending, and it becomes mundane in a rather cheery way. Despite being co-authored by Laura Tait and Jimmy Rice, the voices occasionally slip into one another, but The Night That Changed Everything
caught my attention for twisting the chick flick's overused conventions.
Shopaholic to the Rescue
I strongly believe the Shopaholic series is the greatest ever written, and Sophie Kinsella has once again produced a brilliant addition to the collection. Although protagonist Becky Bloomwood has swayed somewhat from her whinging, needy roots, it's a welcome development. Although To The Rescue
feels much like a part two of previous To The Stars, the latest Shopaholic book is another dose of free spirited and light hearted fun.
Alma Basic
Let's Get Lost By Adi Alsaid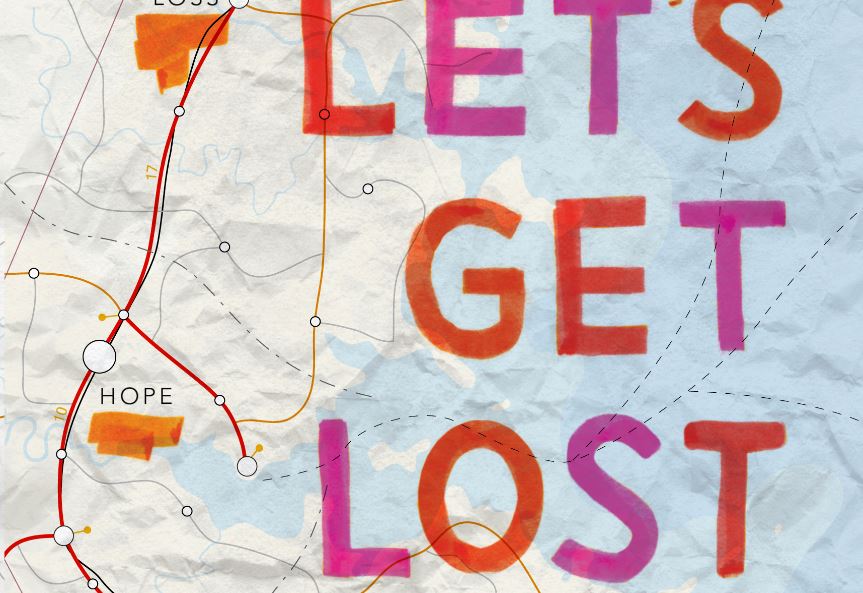 In Let's Get Lost
, Adi Alsaid explores four stranger's lives from across the United States. The only thing that each of these teenagers have in common is that a girl named Leila bursts into each of their lives when they need a friend the most. Once Leila leaves each of them to continue her adventure towards the Northern Lights of Alaska, their lives are changed eternally. Leila, herself, being a enigma is on her own over 4,000 mile journey to discover her own self. And the best way she has found to be true to discovering herself is by getting lost along the way.
 Illuminae By Jay Kristoff & Amie Kaufman
Illuminae is the first novel of the Illuminae Files series. In this young adult science fiction story, Kady has just broken up with her boyfriend Ezra. On the same day of their breakup Kady's planet is invaded. Now both are thrust into a world of survival. But this need for survival only intensifies when a plague arises and its effects are harrowing to those who fall victim to it. The most interesting thing about this novel is that it is only told from emails, schematics, military files, medical reports, interviews, and so much more.
 A Court of Mist and Fury By Sarah J. Maas
The second novel in the A Court of Thorns and Roses trilogy, continues following Feyre's now ever changing life. Unlike the first novel where Feyre kills a faerie (not intentionally, she thought it was a wolf) in the woods near her home, and is taken by a beast­like creature to live out the rest of her life with him for taking the life of a fellow faerie. Feyre in A Court of Mist and Fury
 is now adjusting to her new form. Split between two worlds, Feyre is now trying to discover her true self in a world full of grim politics and chaos.
I featured all of these books on my YouTube channel.
And those are our best books of 2016 so far. Did we miss anything? If we did, let us know in the comment section.
Some of the coverage you find on Cultured Vultures contains affiliate links, which provide us with small commissions based on purchases made from visiting our site. We cover gaming news, movie reviews, wrestling and much more.