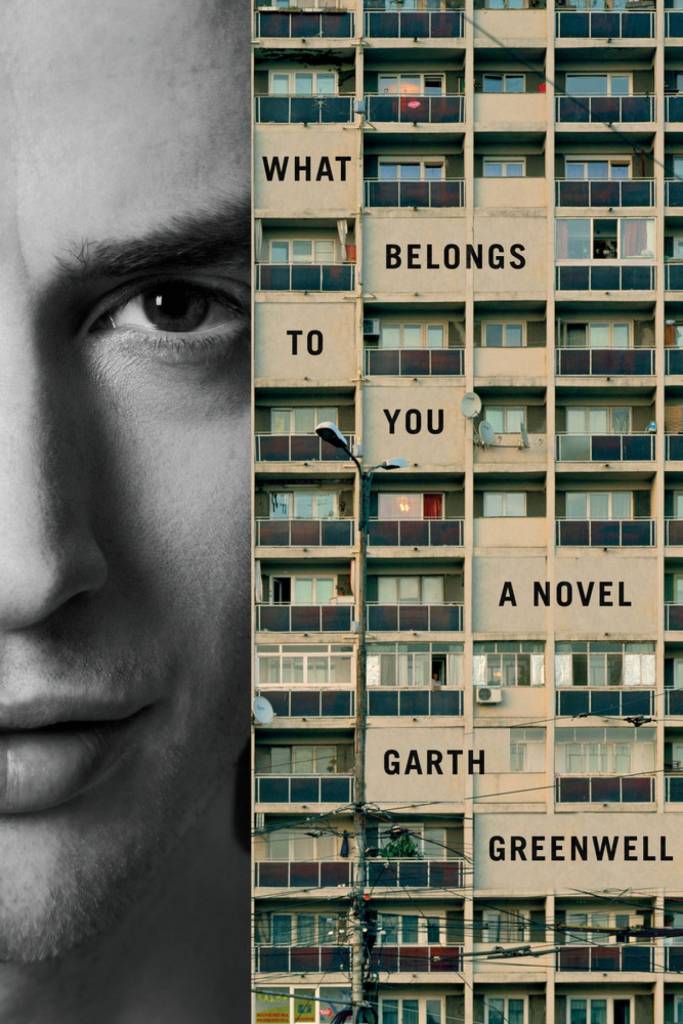 What Belongs To You is no doubt an important novel that will be remembered not just for its great writing, but also for the way it portrays the lifestyle of a romance between two men in Bulgaria.
Early in the novel, we are introduced to Mitko, who sells himself to the narrator who is teaching English in a respected school. Greenwell quickly establishes Mitko as far more than a sexual object, and instead he is an enigma that even by the end of the novel neither the reader nor the narrator will truly understand. But in the same way he is thought about after he has disappeared, whether it's briefly or across a long period of time, we can't stop thinking about him.
Greenwell's narrator continues to be more interesting as the novel progresses. When we learn about his formative years, and his fractured relationship with his father, What Belongs To You
crosses the line from great into important. A backstory that will test the heart of any reader, Greenwell writes it in such a convincing and well-told way that it adds layers upon layers on the story that is taking place in Bulgaria. Perhaps another reason that this novel is as heart-breaking as it is well written is that it encapsulates issues that many members of the LGBT+ community must face.
Clocking in at less than 200 pages, What Belongs To You encapsulates a brief and tragic romance that takes place in Bulgaria. Greenwell shows us the beauty of the language, meanwhile the inclusion of the second language is never intrusive, just always educating us and showing a further insight into the narrator's mind, and his relationship with Mitko. As the novel progresses the two manage to become closer, while life takes them further apart. Acting like magnetics that perpetually change their nature, the romance between the two is as negative as it attracts them.
The driving force of What Belongs To You is that every single word of it feels natural and genuine. Greenwell manages to make each reader feel isolated in Bulgaria, and shows us how natural relationships and human connection, and whatever form they can take, are. Though, by showing us how natural everything is, Greenwell also shines a light on the injustice and prejudice that others have, based on their preconceptions. There's no doubt that this novel is going to be remembered for a long time, and Greenwell doesn't only show promise later on in his career, but an excess of talent now.
Some of the coverage you find on Cultured Vultures contains affiliate links, which provide us with small commissions based on purchases made from visiting our site. We cover gaming news, movie reviews, wrestling and much more.