Much like with a good book, the feelings you get from a powerful video games story can linger for days, months, or even years afterwards. The best PS5 story games don't just tell a story, they actually invite you to live through it firsthand, sometimes making decisions that affect it and feeling for yourself what the characters feel. The super realistic graphics and immersive gameplay experience of the PS5 have transformed story games into something mesmerizing, where you feel like you're really there and it's actually happening.
Since modern video games can offer groundbreaking experiences with emotional appeal, you might say it's the best time ever to play narrative-driven games. Whether you're looking for a realistic story about the power of human emotions, a historical epic full of heroic battles, or a horror nightmare that really gets under your skin, there's a game on this list for anyone who's looking for the best PS5 story games.
The Best PS5 Story Games
15. Last Stop
Developer: Variable State
Publisher: Annapurna Interactive
Last Stop is a supernatural game that tells deeply real stories about the interconnected lives of three Londonders. Each main character has their own tale to play through, and while they may not all be upright citizens, these characters are interesting and complex in their own ways.
In terms of gameplay, Last Stop is a cinematic game, almost like a walking simulator with some quick-time events and conversation choices which are great for fans of games like Heavy Rain or Everybody's Gone to the Rapture.
One of Last Stop's strongest points is certainly its high-quality voice acting, which really makes the game come to life and leaves the player little choice but to become emotionally invested.
14. Chicory: A Colorful Tale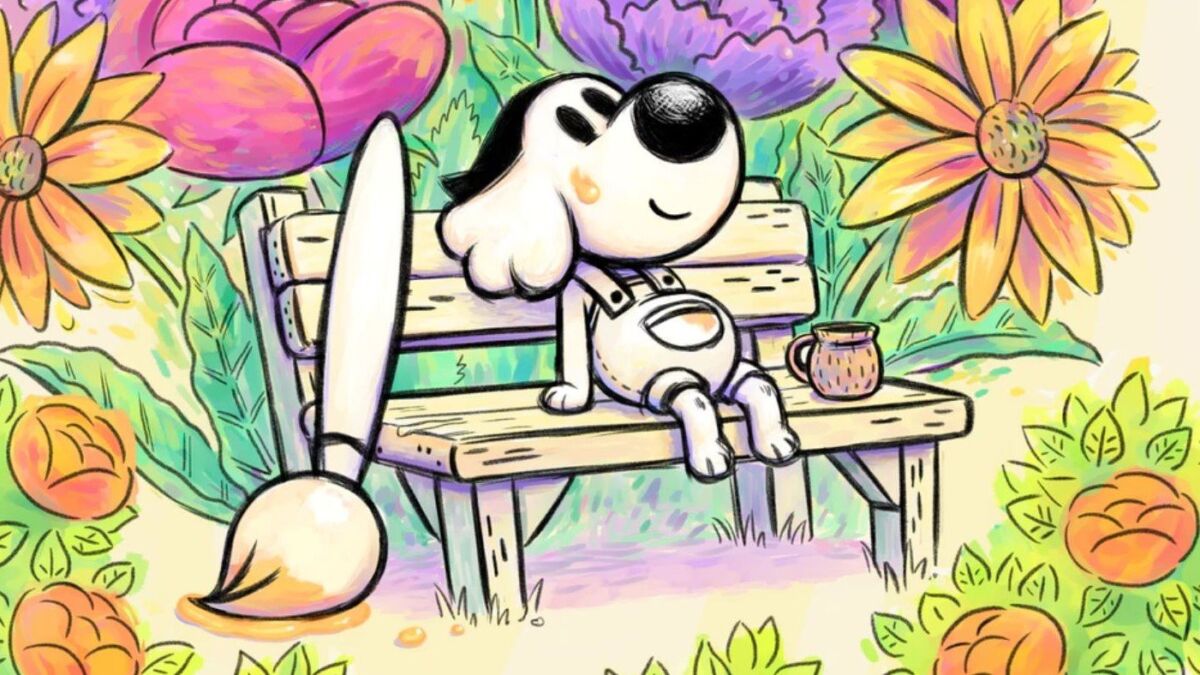 Developer: Greg Lobanov
Publisher: Finji
Chicory: A Colorful Tale was the bright, lighthearted game that we all needed in a strange year like 2021. Whether you go solo or cooperative, Chicory is like a coloring book come to life, full of cute animal villagers all named after foods and with oddly relatable problems.
The story starts off with the player character discovering that beloved painter Chicory, who usually keeps the world bright and full of color, has gone missing. So you take up Chicory's magical brush and embark on a mission to find where she's gone and why the world is suddenly black and white.
Chicory's story may be relatively simple, but it makes a perfect atmospheric match with its positively enjoyable and meditative gameplay.
13. Control: Ultimate Edition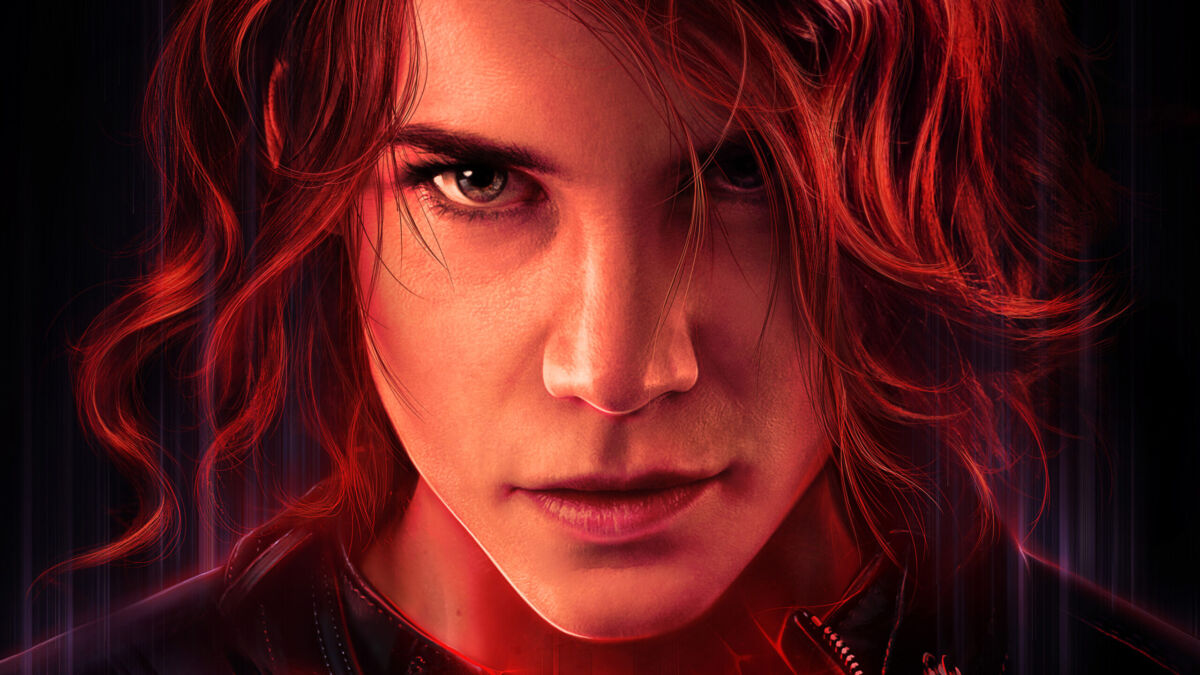 Developer: Remedy Entertainment
Publisher: 505 Games
Control: Ultimate Edition is the definitive version of this supernatural adventure game. With improved playability and its environment looking more gorgeous than ever, it absolutely stands among the best story games for PS5.
The game's main character, Jesse, finds herself thrust into the position of Director of a Bureau that's shrouded in mystery but she knows is responsible for the disappearance of her brother. Jesse embarks on a journey of discovery, both in terms of her own personal search for answers as well as to uncover the ultimate purpose of the Bureau.
As she progresses, Jesse gains supernatural abilities that she must use to regain control over the Bureau's headquarters. With secrets around every corner, the world of Control helps weave a complex and action-packed story that will leave you guessing.
12. Deathloop
Developer: Arkane Studios
Publisher: Bethesda Softworks
The first of the time-loop games on this list is Arkane's Deathloop. From the very first scene, when you wake up on the shore of a Black Reef beach remembering absolutely nothing about who you are or how you got there, Deathloop has you hooked.
In fact, you know so little about the story and how the loop works that at first it's easy to feel overwhelmed. But the main character, Colt, is probably one of the coolest dudes in recent video game history and he keeps a sense of humor about it all.
As you pick up audio logs, read documents, and speak directly to the woman who's actively trying to hunt you down, you slowly piece together a picture of what the loop is and why everyone is desperate to protect it.
11. The Forgotten City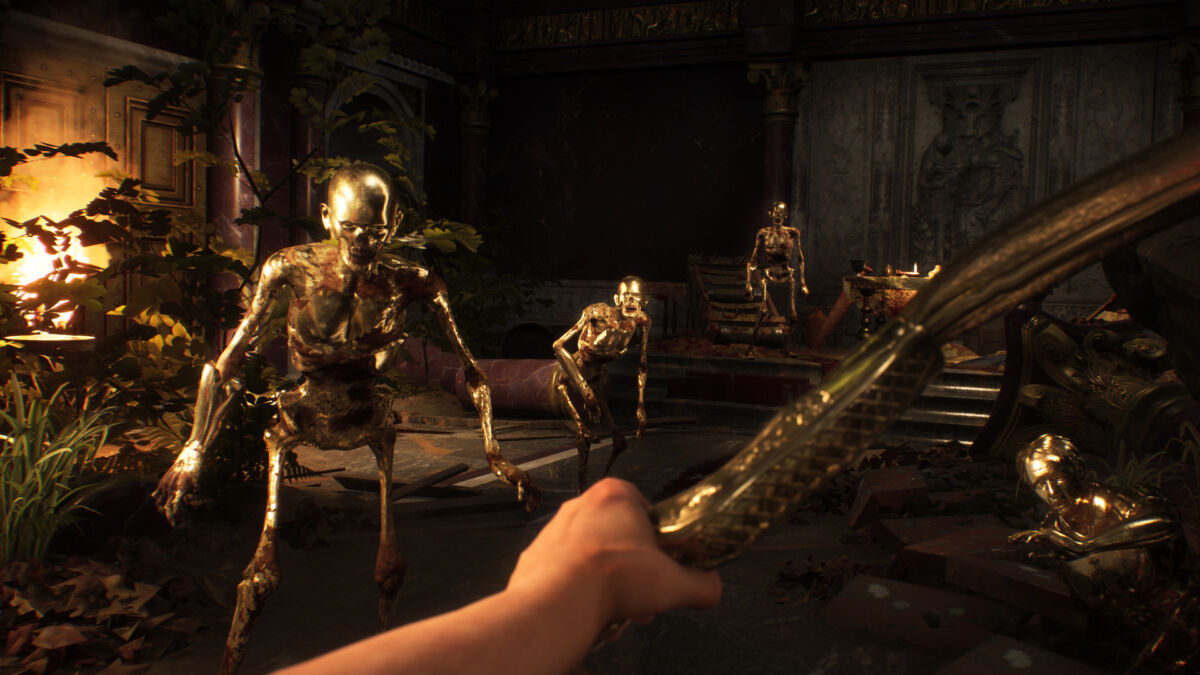 Developer: Modern Storyteller
Publisher: Dear Villagers
Based on a very popular Skyrim mod with the same name, The Forgotten City tells a deep, philosophical story about the dynamic between humanity and the laws that govern it.
After being transported back to the era of the Roman Empire, you slowly begin to learn about the forgotten city's inhabitants and the rule they lived by (known as the 'Golden Rule'). Each time you break the Golden Rule, you must restart the time loop, but you also gain more information about the story.
The Forgotten City consciously tries to break you of your violent gameplay tendencies in favor of emphasis on its story. It requires you to think outside the traditional box of using combat to get out of every problem that a game throws your way.
10. Kena: Bridge of Spirits
Developer: Ember Lab
Publisher: Ember Lab
Kena: Bridge of Spirits is an enchanted adventure where you play as a young girl on a journey to a sacred shrine in an abandoned mountain village.
Kena isn't just any girl, she's a spirit guide, and it's her job to help restless spirits of the dead move on from the physical world. This is a complicated process though, with many spirits having unfinished business that Kena needs to help them resolve, and some spirits refusing help at all while wreaking havoc on the world of the living.
Fans of Studio Ghibli and Hayao Miyazaki will appreciate the game's magical and spirited story, as well as its heartfelt yet bittersweet moments. And of course, Kena's cute collectible companions, the Rot, are reminiscent of Pikmin and completely loveable.
9. The Sinking City
Developer: Frogwares
Publisher: Frogwares
Based on H.P. Lovecraft's famous works of horror fiction, The Sinking City follows a 1920s-era private investigator who is plagued by horrific visions and is desperate to find the meaning behind them.
Charles W. Reed travels to a small Massachusetts fishing town with unending floods and a strange relationship with the occult. Oakmont is an open world environment with a cruel atmosphere that Reed must investigate if he wants answers.
The Sinking City's story is so hauntingly captivating that it's truly hard to put down the controller once you start playing. And when the Lovecraftian 'Great Old Ones' finally come into the picture, you'll see why this belongs among the best PS5 story games if you really want to freak yourself out.
8. A Plague Tale: Innocence
Developer: Asobo Studio
Publisher: Focus Home Interactive
As its name suggests, A Plague Tale: Innocence isn't a particularly lighthearted game. In fact, its story is almost as bleak as its environment, were it not for the tender bond between siblings Amicia and Hugo as they make their way across plague-ravaged France during the Black Death.
The gameplay itself is unnerving. Not only are you being hunted by French Inquisition soldiers, but huge swarms of bloodthirsty plague rats cover the ground before you and fire is basically your only weapon against them.
Although originally for PS4, the PS5 release of A Plague Tale successfully made the game's story more immersive than ever before with heightened graphics and the inclusion of DualSense features.
7. Death Stranding: Director's Cut
Developer: Kojima Productions
Publisher: Sony Interactive Entertainment
As a video game auteur, Hideo Kojima's style really comes through in games with impressively complex plots and heavy concepts often ahead of their time.
Death Stranding, the first game to come out of Kojima Productions after their split from Konami, is one of the purest examples so far of the iconic designer's writing prowess.
The game takes place in a post-apocalyptic future where a cataclysmic event known as the Death Stranding destroyed most of humanity in a series of explosions. Player character Sam Bridges is a courier who sets out on the most important journey of his life and as the biggest hope humanity has to pick up the pieces of a broken world.
6. Hades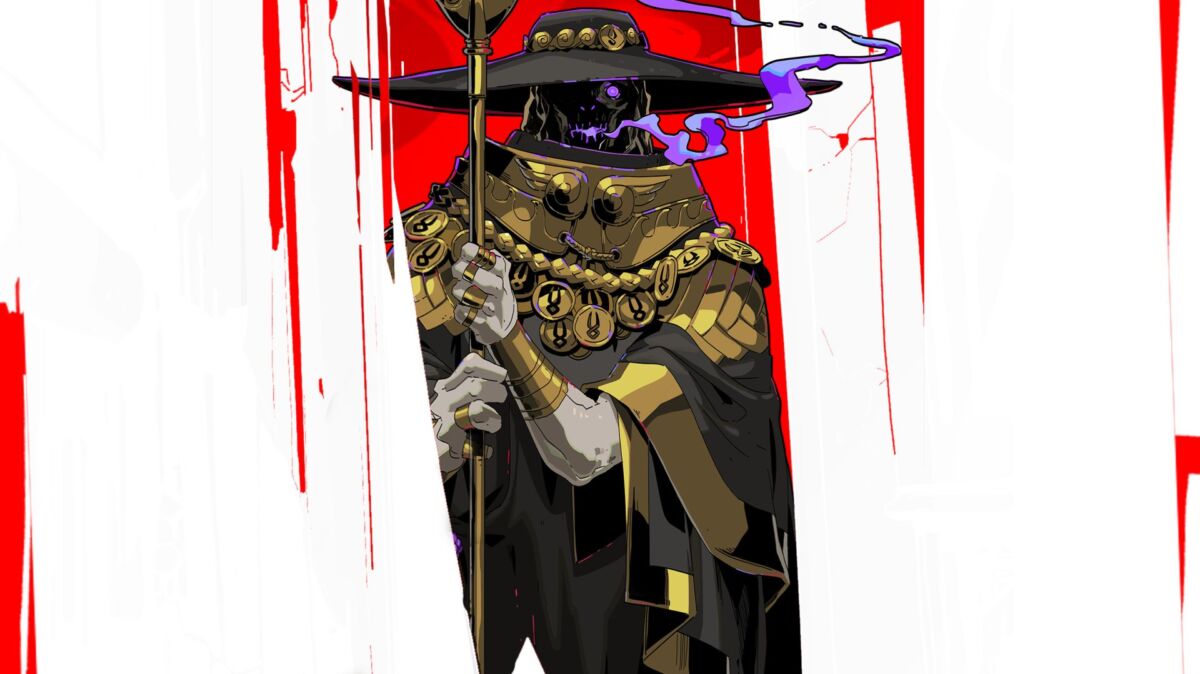 Developer: Supergiant Games
Publisher: Supergiant Games
As you'd expect from the best PS5 story game that draws from Greek mythology while serving up roguelike dungeon crawler fun, Hades is an excellent example of perfectly-balanced narrative and gameplay. In fact, it made history by winning both a Hugo and Nebula award for excellence in science fiction and fantasy writing.
Hades' main character, the ridiculously-cool Zagreus, is trying to escape from the Underworld on a quest of self-discovery. Along the way he meets a host of well-known Greek characters who are a little more eccentric than the ones in history books. Hades developers say they were inspired to create a world in which the Greek gods we all know are actually "the ultimate big, dysfunctional family".
Even if you're not into mythology, Hades is a non-stop-fun story game that's worth checking out.
5. Returnal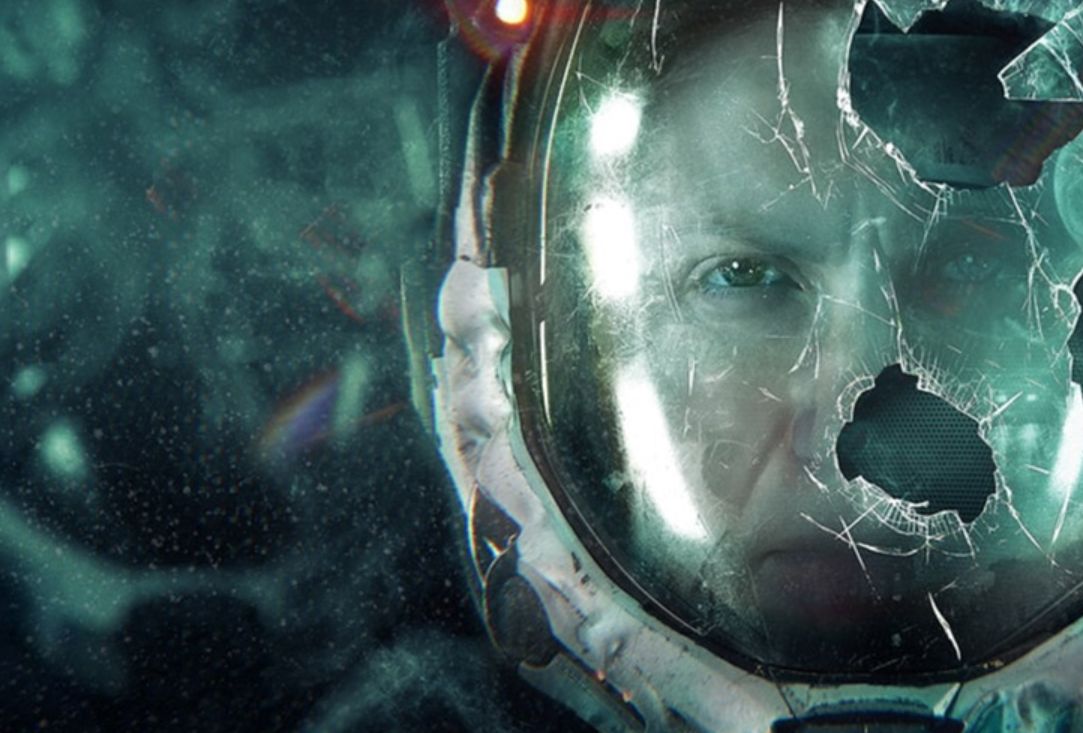 Developer: Housemarque
Publisher: Sony Interactive Entertainment
Last but not least of the time loop games on this list, Returnal is a sci-fi roguelike with psychological horror flair.
Astronaut Selene finds herself trapped on an alien planet after disobeying orders by following a strangely familiar signal. She quickly realizes that death is not the end but that it merely brings her back to the beginning. What ensues is a nightmare that Selene can never really be sure she's awoken from.
Returnal is not an easy game or a smooth journey by any means, and there will be moments where you can actually feel the frustration that Selene feels at being stuck on this planet and trapped in a time loop. Returnal is a uniquely terrifying experience and no list of the best PS5 story games is complete without it.
4. Ghost of Tsushima: Director's Cut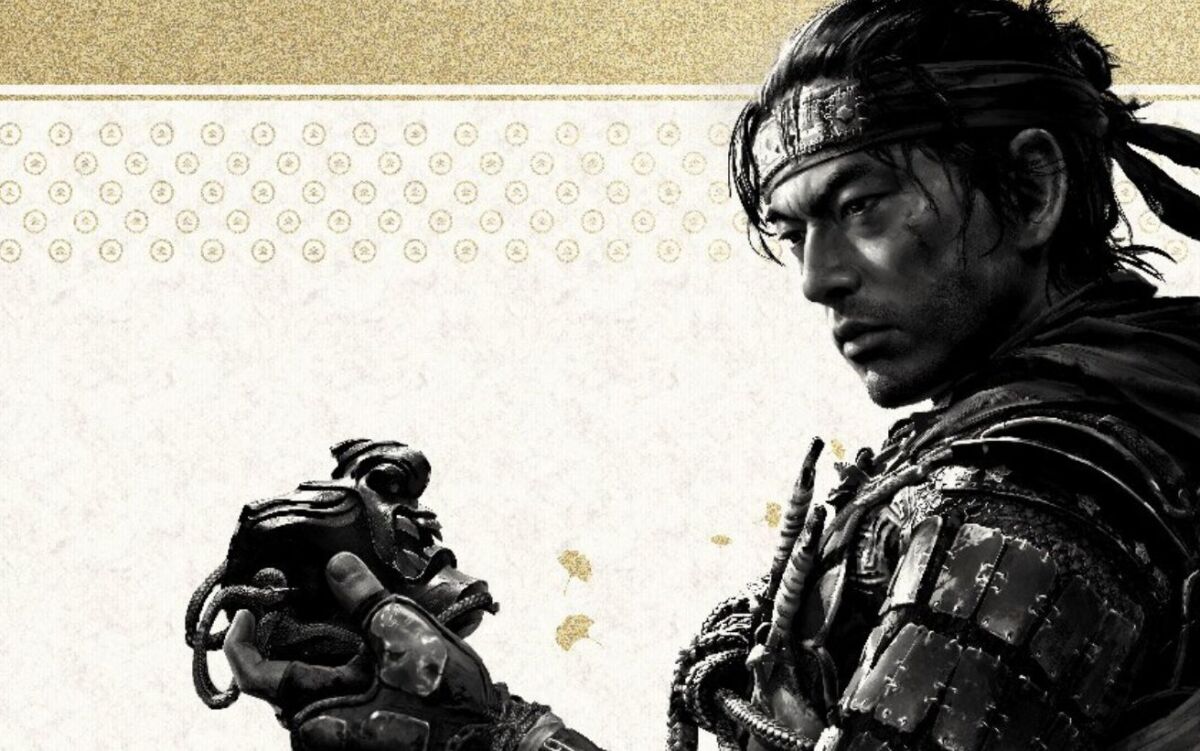 Developer: Sucker Punch Productions
Publisher: Sony Interactive Entertainment
Ghost of Tsushima is a powerful action adventure game set in an open world environment with a heroic story that could have come straight from a classic Akira Kurosawa film.
Jin is the last living member of his clan and he was left for dead after a Mongol invasion devastated the island of Tsushima. In order to fight back against the Mongols, Jin must rise from the proverbial ashes and open himself to a new way of fighting that is very different from samurai traditions.
Ghost of Tsushima is really like a playable work of historical fiction. The beautiful PS5 graphics make the setting come to life, transporting you to Feudal Japan and into the life of a samurai like no game has done before.
3. Disco Elysium: The Final Cut
Developer: ZA/UM
Publisher: ZA/UM
It's a natural human tendency to try to differentiate characters into "good guys" and "bad guys". Disco Elysium is one of the best examples of a game completely throwing that idea out the window and having something brilliant come out of it.
The characters in Disco Elysium are much more complex than your average game and yet surprisingly easy to relate to.
From our first introduction to the main character, Harry, it's made abundantly clear that he's battling demons. For a while he doesn't even know his own name, only that he's a detective and he's been sent to the city of Revachol to investigate a murder. Throughout the game, you work to pick Harry up from absolute rock bottom and weigh the consequences of his actions against morality.
2. Lost Judgment
Developer: Ryu Ga Gotoku Studio
Publisher: Sega
A spinoff of the Yakuza series and the sequel to 2018's Judgment, Lost Judgment is yet another harrowing detective gameplay experience and easily makes the list of the best PS5 story games.
Although Lost Judgment's rather complex plot is definitely a lot easier to comprehend if you've already played the first game, it does give a refresher of the story toward the beginning for new players.
More so than its predecessor, Lost Judgment really focuses on developing the main character, Tak Yagami, and reveals new aspects of his personality as he takes on a case that revolves around teenagers and a severe case of bullying. The narrative moves at such an even pace that the story unfolds perfectly and prepares you to make the ultimate decision between law and justice.
1. Life Is Strange: True Colors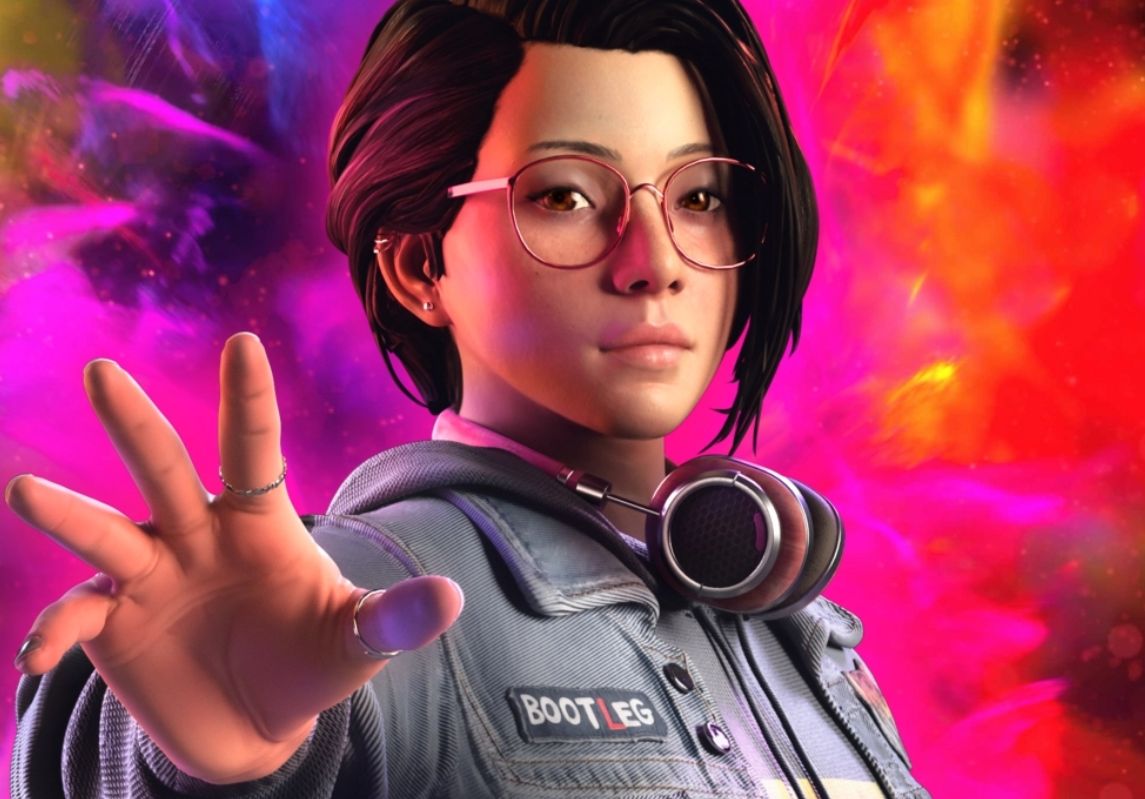 Developer: Deck Nine
Publisher: Square Enix
The Life Is Strange series revolutionized the way that we think about story in gameplay. The puzzles, the conversations, and all the choices you make are different means of trying to make the story play out the way you think it should. But like in real life, you never have complete control and you can't predict what the future holds. Life Is Strange's realistic characters and relatable emotions give it the power to make players feel invested like none other.
By design, this particular installment is more emotionally-charged than its predecessors, with the main character having a psychic power of empathy that allows her to adopt the feelings of others. The story that True Colors tells is a deeply personal one about guilt and self-worth, while simultaneously spinning a dark mystery about corruption and deceit. And meanwhile, there are still lighthearted moments, like when you actually get to play through a LARP campaign.
This story game is guaranteed to leave a lasting emotional impression on players like only Life Is Strange can.
READ NEXT: The Best PS5 Zombie Games You Should Play
Some of the coverage you find on Cultured Vultures contains affiliate links, which provide us with small commissions based on purchases made from visiting our site. We cover gaming news, movie reviews, wrestling and much more.