Starting right off the bat with Demon Slayer: Season 2 and Attack on Titan: Season 4, 2022 has been a great year to be an anime fan. Later, Spy x Family made its debut and things kept getting better. Classroom of the Elite rose from the dead with its second season and most would doubt anything else topping that. But now, the fall season roster is peeking around the corner, and if you're a fan of anime, then the October 2022 anime line-up couldn't be any more satisfying.
About 44 anime shows have been confirmed to start airing in October 2022 so far, which is an absolutely bewildering number. With so many anime series returning like Mob Psycho 100, and My Hero Academia, here's a compilation of all the best new anime of October 2022 that you can't miss out on.
New Anime of October 2022
1. My Hero Academia: Season 6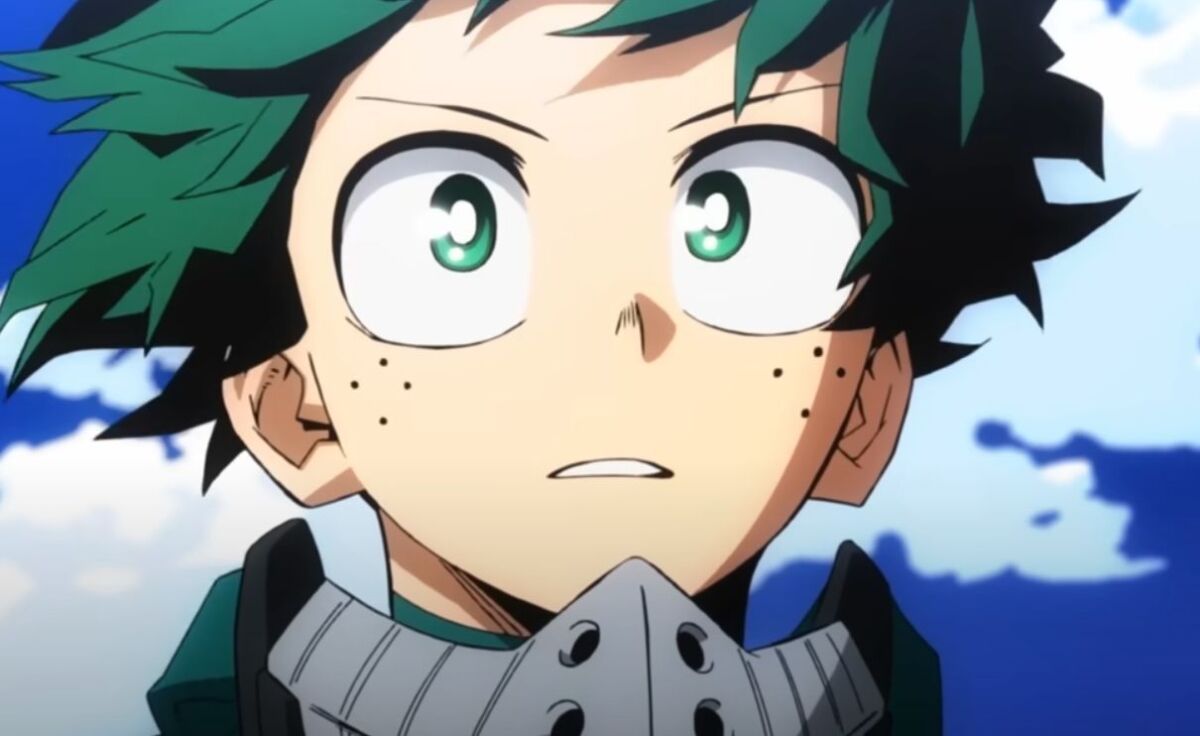 Release date: October 1st, 2022
Kōhei Horikoshi's My Hero Academia returns this fall with its sixth season. It'll cover the events of the Paranormal Liberation War Arc, which is one of the story's biggest plot moments. A great many Pro Heroes gather to stage an all-out assault against the Paranormal Liberation Front, so that Tomura's grand scheme may finally come to an end.
Deku and the entire Class 1-A cast return on Crunchyroll this October for one hell of an action-packed chronicle.
2. Spy x Family: Part 2
Release date: October 1st, 2022
Spy x Family so far has been the coolest anime on the menu ever since debuting this spring. As fans couldn't stop asking for more, its second cour consisting of 13 episodes is arriving on the first day of October as well.
The Forgers return in the Doggy Crisis Arc which will show them trying to neutralize a terrorist group hell-bent on starting a war between two nations. The second part of Spy x Family will stream on Crunchyroll as well as some regions on Netflix.
3. Uzaki-chan Wants to Hang Out!: Season 2
Release date: October 1st, 2022
The sequel to Shinichi Sakurai being stalked on a daily basis by Hana Uzaki, his classmate, is scheduled to air in the October 2022 anime line-up too. Though most of the new October anime entries are from the action-adventure genre, romcom fans will also get their fill with Uzaki-chan Wants to Hang Out!: Season 2.
The anime is licensed by Crunchyroll, so that's where you'll need to head to to watch Uzaki-chan's epic comeback.
4. Berserk: The Golden Age Arc Memorial Edition
Release date: October 1st, 2022
Remember the three Berserk anime movies that aired a decade ago? Well, in honor of the late Kentaro Miura, the creator of Berserk, the entire movie trilogy is being remastered and aired in the traditional episodic format this October. The movies will be released in edited episodes which are stated to have a bit of extra content in them too.
The Berserk Memorial Edition will broadcast across Japan on Tokyo MX, Gunma TV, and other local channels, while it hasn't yet been confirmed if it'll arrive on Crunchyroll the same day.
5. Golden Kamuy: Season 4
Release date: October 3rd, 2022
Among the new anime releasing in October 2022 also ranks Golden Kamuy: Season 4. Now with Sugimoto and Asirpa finally united after an arduous search for each other, they both head back towards Hokkaido as Asirpa starts remembering memories that might give a clue about the whereabouts of the mythical treasure her father hid.
Golden Kamuy: Season 4 is definitely one to watch out for in the October 2022 anime releases. Also, this time around, Studio Brain's Base is replacing Geno Studio as the animation company, though the trailers still look good, but decide for yourself by catching the anime on Crunchyroll & Funimation this October.
6. Mob Psycho 100: Season 3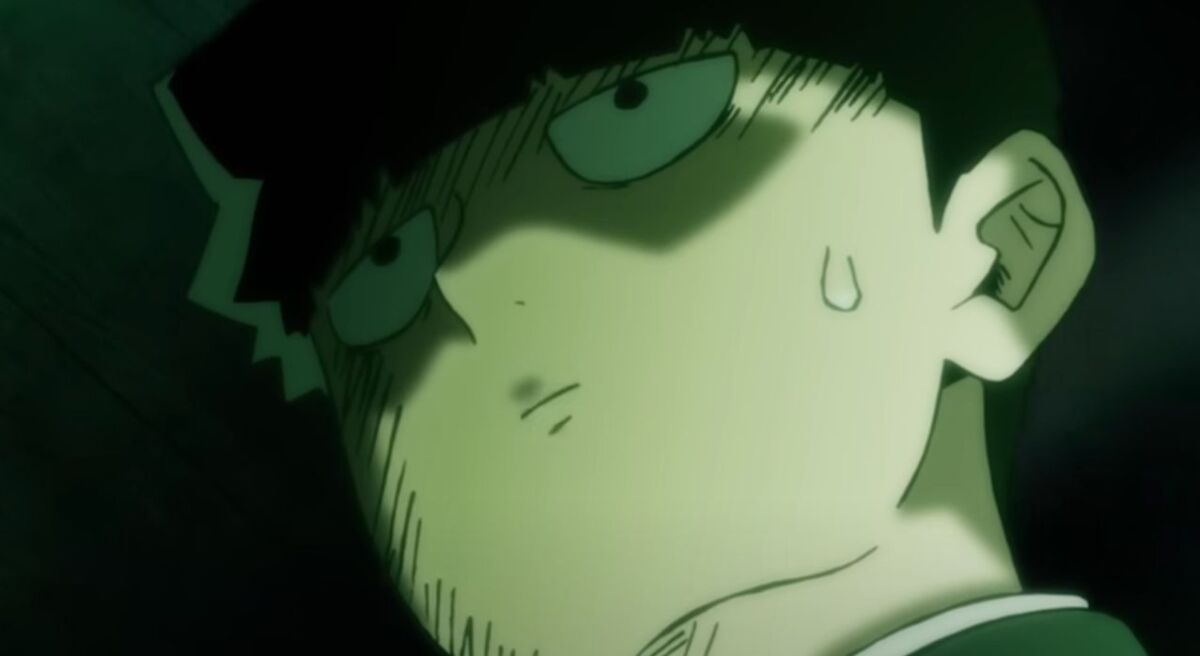 Release date: October 5th, 2022
Studio Bones returns with Mob and Reigen's psychedelic adventures once again in the third installment of Mob Psycho 100. The anime was popular from day one among fans for its uncanny approach, and not solely for it being a work of One-Punch Man's creator— ONE.
Like the previous two seasons, Mob Psycho 100: Season 3 will also arrive on Crunchyroll as a part of October's new anime selection, so if you haven't come around to watching the anime yet, there's still time till the 5th of October.
7. Blue Lock
Release date: October 8th, 2022
Blue Lock is a new football anime that's airing in October 2022 on Crunchyroll. Written by Muneyuki Kaneshiro, the story follows Yoichi Isagi as he decides to enroll in the Blue Lock program, a contest designed to find for the Japan team the world's greatest striker.
Ever since Slam Dunk and Haikyu!! set the bar for the sports genre, it's been hard to compare a football anime to their level, until hopefully, this October.
8. Bleach: Thousand-Year Blood War Arc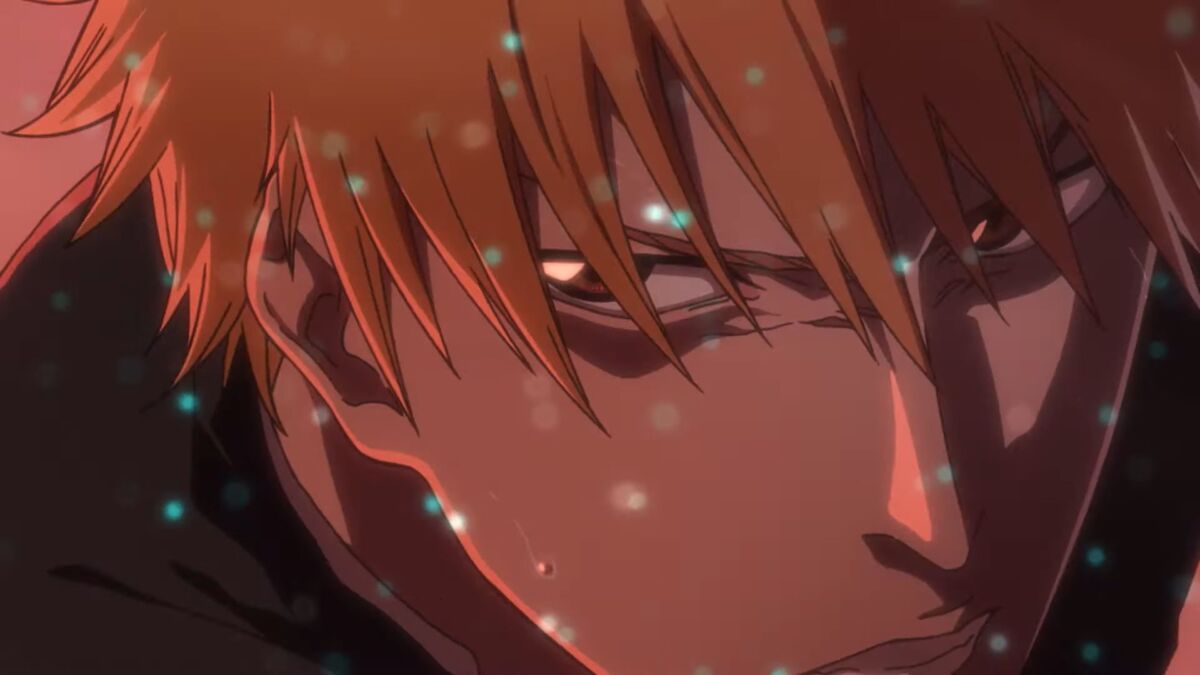 Release date: October 10th, 2022
More than a decade later, Bleach's making its epic return with the final arc of the manga. The new anime will feature better visuals, more menacing villains, and epic clashes all in their entire glory.
Intriguingly, the rumor is that the anime will stream in October 2022, but on Disney Plus only outside of Japan. Though that's just a rumor, we expect the anticipated anime to stream on Crunchyroll as well.
9. Chainsaw Man
Release date: October 11th, 2022
It'd be an understatement to say Chainsaw Man is the most in demand anime today. Tatsuki Fujimoto's gory adventure animated by none other than Studio MAPPA hits Netflix and Crunchyroll on October 11th.
Prepare to dive into an unforgiving reality with Denji as he navigates this world overrun by unnatural creatures after he's resurrected by his pet Devil as the all-powerful Chainsaw Man.
10. To Your Eternity: Season 2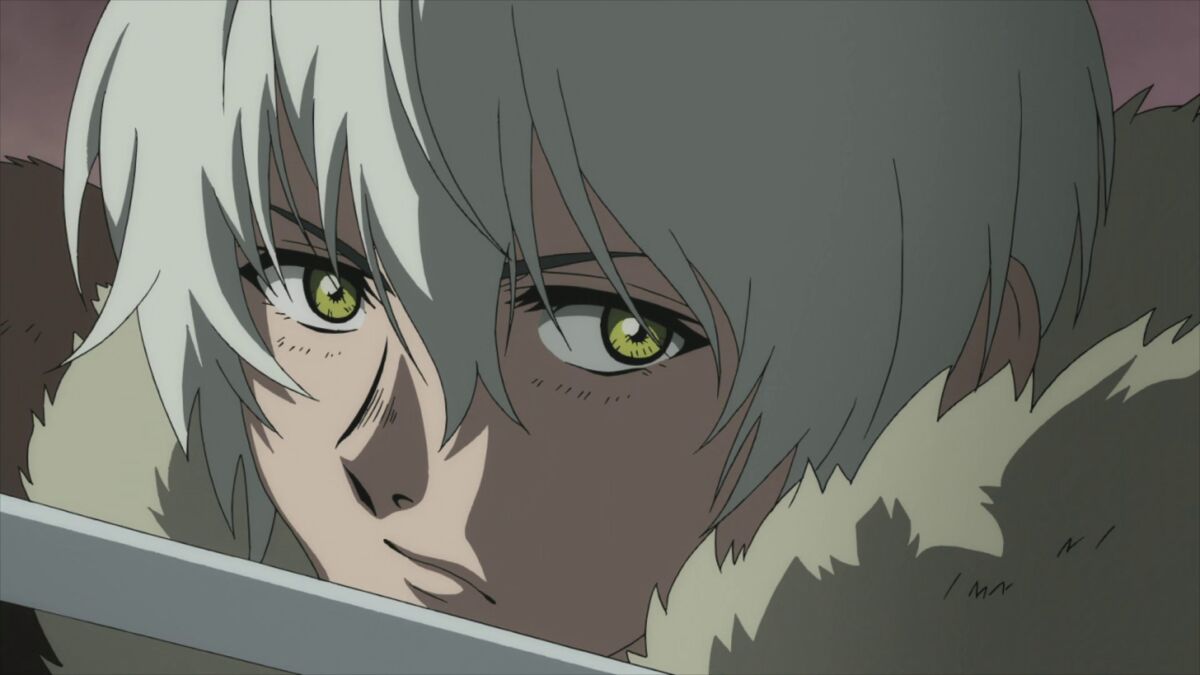 Release date: October 23rd, 2022
To Your Eternity is a fantasy anime that kicked off last year, but now after its first season got much acclaim, it returns as one of the new anime coming out in October 2022. The Guardians Arc will presumably start the new season, and it will depict Fushi who was living on an island for four decades, encountering old friends that he hasn't seen in a long long time.
To Your Eternity: Season 2 will be streaming this fall on Crunchyroll with its 20 episode run, so be sure not to forget the date.
READ NEXT: 10 Anime Like JoJo's Bizarre Adventure You Should Check Out
Some of the coverage you find on Cultured Vultures contains affiliate links, which provide us with small commissions based on purchases made from visiting our site. We cover gaming news, movie reviews, wrestling and much more.