When it comes to genres, there's few as versatile as role-playing games. You can find everything from fast-paced action RPGs where every second counts all the way to classic RPGs that strive to be closer to the tabletop experience. Even if you look at just the PS4 contenders, you'll still find a similar range.
Over the past few years since the release of the PS4, we've accumulated quite the group of stunning RPGs. Some of them are exclusive to the console and some of them aren't, but either way, they're some of the best we've seen.
On this list, you'll find the 16 best RPGs to play on PS4. It doesn't matter whether or not the game if the game is exclusive, and there's no particular order either.
Remakes and remasters are allowed, too, although there are almost none of them are on this list. Also, it's safe to say you won't find many multiplayer games on this list. If you're looking for those, you'd be better-served looking here.
Now that that's all said and done, it's time to move on to the main course of the best PS4 RPGs.
MORE PS4: Best PS4 Indie Games | Best PS4 Action Games | Best Cheap PS4 Games
The Best PS4 RPGs
1. Bloodborne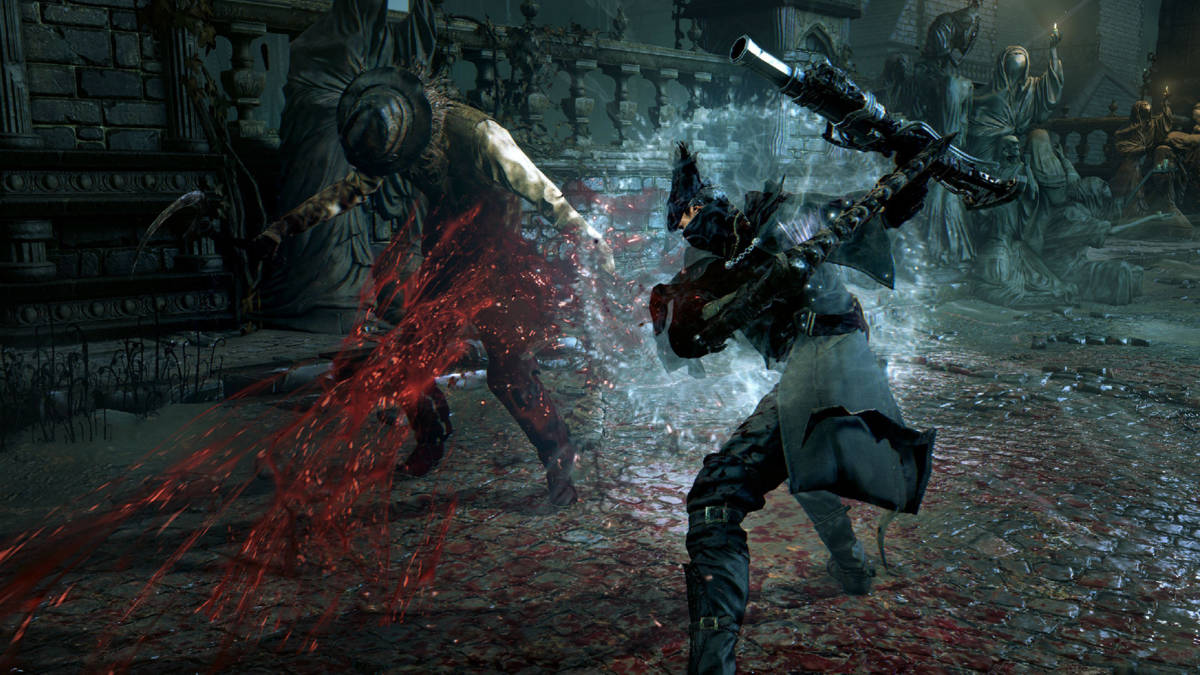 Developer: FromSoftware
Publisher: Sony Computer Interactive
Release Date: 2015
It's probably no surprise that Bloodborne is on this list, given it's a favourite — especially for Dark Souls fans. FromSoftware's action RPG was heavily inspired by the gothic horror work of H. P. Lovecraft and Bram Stoker, and it's just as dark as you'd expect any such game to be.
Bloodborne has you travel through the city of Yharnam as you search for a cure for the illness plaguing its citizens, transforming them into monsters. With both melee weapons and firearms at your disposal and different ways to personalize your Hunter's backstory, you can choose the play style that best suits you.
2. NieR: Automata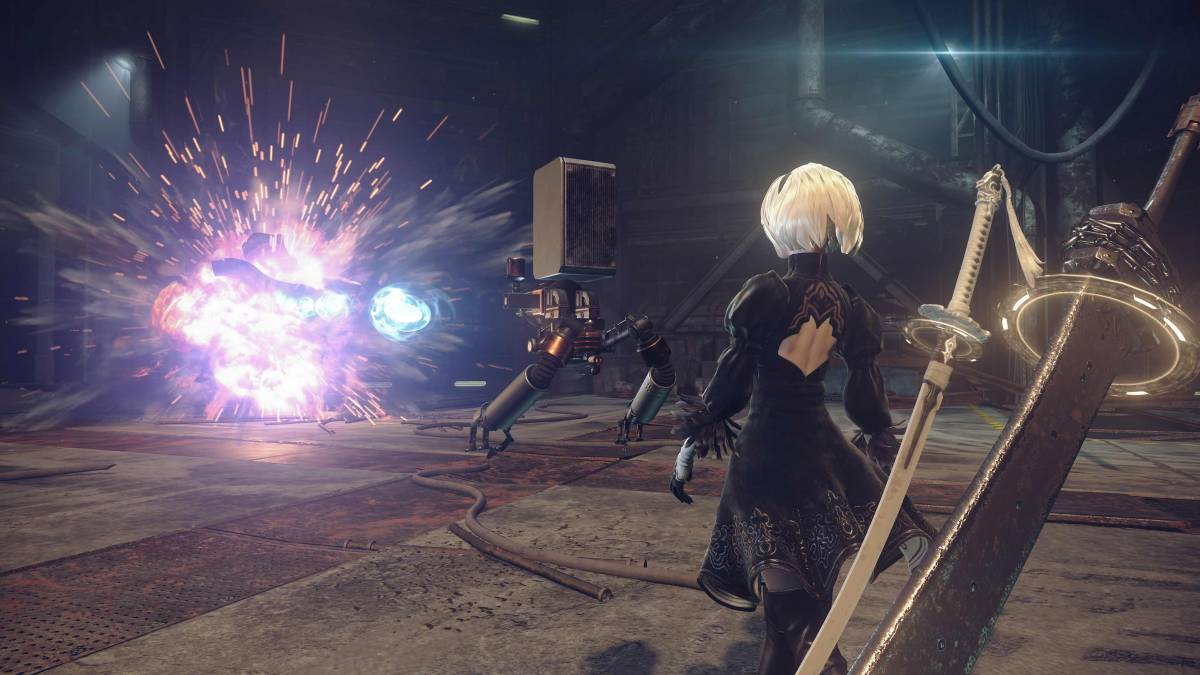 Developer: PlatinumGames
Publisher: Square Enix
Release Year: 2017

As always, Platinum Games delivered a genuinely great game with NieR: Automata. As you fight your way through the three action-packed chapters of the game, you play as three different combat androids known as 2B, 9S and A2, each with their own personalities and fighting styles.
NieR: Automata takes place in the far future in a world where androids fight against the machines invading earth and has 26 endings (though a lot of them are different game overs), as well as giving each weapon you find throughout the world a different story. It's definitely a game to have a look at if you haven't already.
When he played the game, W.B. Mason thoroughly enjoyed it, writing:
"While not without its faults, Nier: Automata is an incredibly well made, beautiful and challenging Japanese action-adventure RPG."
3. Monster Hunter: World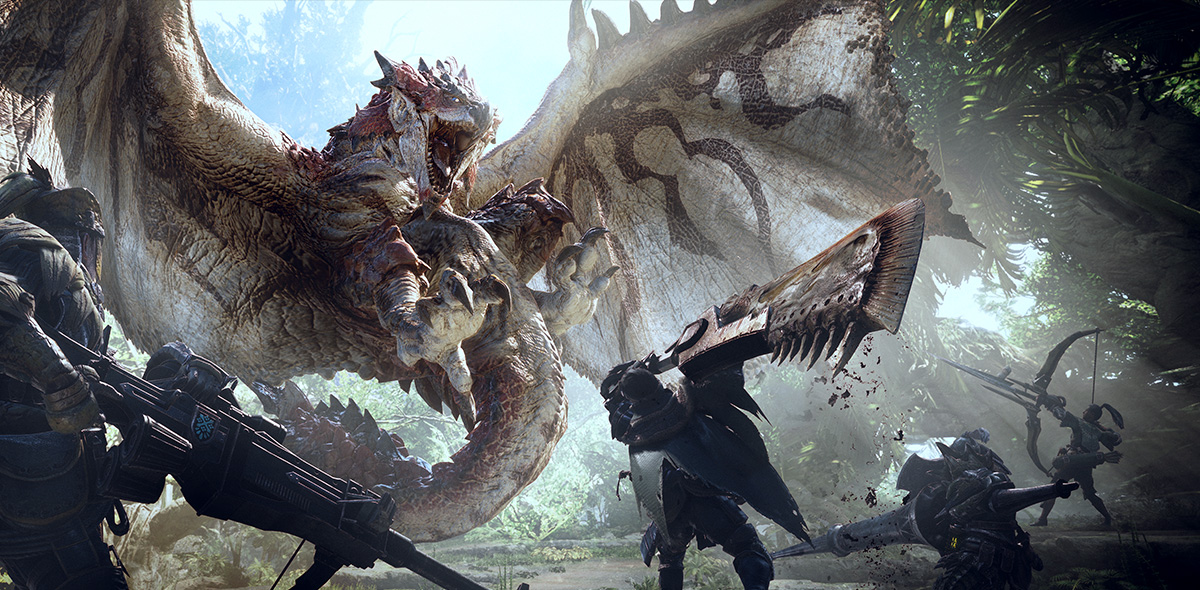 Developer: Capcom
Publisher: Capcom
Release Date: 2018

The newest entry in the Monster Hunter franchise is the only multiplayer game you'll find on this list, though it can be played alone, too. In Monster Hunter: World, you quest your way through the New World, taking on different jobs to find certain items by killing the diverse monsters you can find.
It's a beautiful but dangerous world, and the creatures you face on your journeys are often completely different from each other, requiring you to rethink your strategies depending on what you're fighting.
Ashley Bates loved the game in his review, though he was aware not everyone will like it:
"Monster Hunter: World isn't for everyone. The focus on loot and grinding ensures that, but everything it does is superlative, making it an essential purchase for any RPG fans looking for something new. As for the established fans, it's everything you loved about the old games, but prettier. A win/win, all round."
READ NEXT: 10 Best PS4 Survival Games You Should Play
4. Final Fantasy XV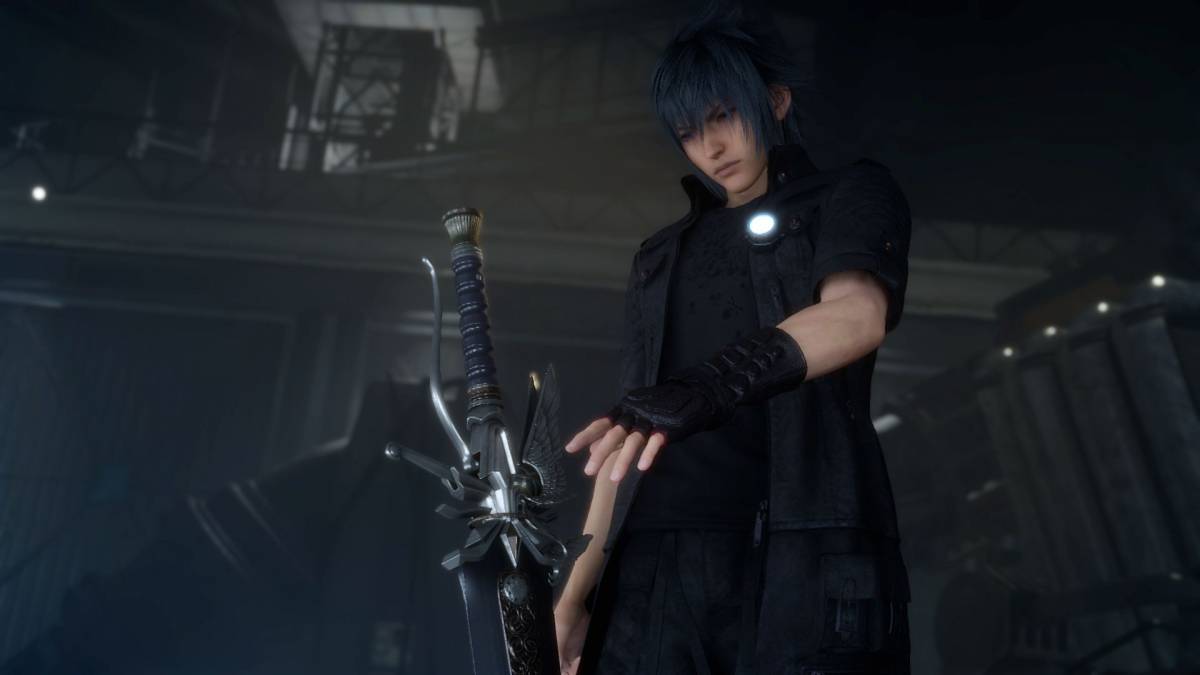 Developer: Square Enix
Publisher: Square Enix
Release Date: 2016
"What's better than this — guys being dudes." There's probably no more apt way to summarize Final Fantasy XV, in which you control Noctis, Ignus, Prompto and Gladiolus in the biggest, most fantastical road trip of all time. Travelling through the overworld in your car, the Regalia, you fight your way to reclaim the throne of Lucis.
Unlike other games in the franchise, the transition between combat and the overworld is seamless, but there's a so-called wait mode that lets you freeze time and select targets without having to rush as much. Now that all the DLC for the game has been released, you can actually play the whole story, too, including the fixed final chapter.
In his review of Final Fantasy XV, James Thomas said it had some drawbacks but was still a great game:
"Although I was a bit concerned at first with the newest instalment in the Final Fantasy series, I really enjoyed playing XV. It is not as lengthy as the others and the storytelling isn't as good, but it makes up for that with the amazing graphics and new combat system."
5. Kingdom Hearts III
Developer: Square Enix
Publisher: Square Enix
Release Date: 2019
After 14 long years, Kingdom Hearts III has finally left the list of most anticipated games and joined the list of best games currently available. Although it didn't quite live up to the massive hype fans had for it (and how could it), it was still heartily accepted as a good ending for the first major arc of the franchise.
Kingdom Hearts III is a wonderful mix of JRPG characters and classic Disney charm. Now, if you're wondering what to do if you haven't played any of the other games yet, wonder no more: every game in the franchise has been re-released and/or summarized in collections on the PS4.
Nick Meekham quite enjoyed the game in his review, saying:
"Despite its flaws, Kingdom Hearts 3 provides a more than fitting ending to Sora's chapter and its presentation will leave a lasting impression on long-time fans. With careful lessons learned from its past, Kingdom Hearts' future has never been so bright."
Some of the coverage you find on Cultured Vultures contains affiliate links, which provide us with small commissions based on purchases made from visiting our site. We cover gaming news, movie reviews, wrestling and much more.