This is a year of broken records (the good kind, damn you). It only makes sense that a production powerhouse like Pixar joins the fray. Elsewhere, the weekend's two other releases – there were other releases, yes – didn't set the world on fire.
Taking first, Disney/Pixar's Incredibles 2 earned a gigantic $182.69m from 4,410 hubs ($41,426 per-theatre average), easily the biggest debut ever for an animated movie (and a PG-rated movie), surpassing 2016's Finding Dory ($135.06m) by +26.1%. It's also the eighth-largest opening in movie history and the fourth-largest summer debut.
While Incredibles 2 was chalked up as a contender to take Dory's throne, nobody anticipated such huge figures. In retrospect, it makes decent sense – the first Incredibles back in 2004 is arguably the only Pixar movie which people actively craved a sequel to (helped by the first movie ending on a cliffhanger), nostalgia is all the rage these days, and superheroes are pretty popular. Stir in glowing reviews and here we are. If Incredibles follows Finding Dory's pattern (3.6x multiple), we're seeing a $657m+ final haul. Remarkably, that'd mark Disney's third $600m grosser this year. If Incredibles follows Toy Story 3's performance (3.76x multiple), it gets $686m. We'll see how it legs out in the coming weeks. The movie's first real competition is this weekend's Jurassic World: Fallen Kingdom, though Pixar's 2015 flick Inside Out co-existed fine with the first Jurassic World, so there may be hope for all parties yet.
Internationally, Incredibles 2 powered up $53.14m from 25 markets in a staggered rollout. Top markets for the superhero family are Mexico ($12.1m), Australia ($7.9m), Russia ($5.4m), and Argentina ($3m).
In second, Warner Bros.' heist flick Ocean's 8 fell -54.4% in its sophomore frame, gathering $18.97m. Domestic cume is $78.59m, pacing +10.4% ahead of 2004's Ocean's Thirteen, the last movie in the franchise. Ocean's has been performing solidly, especially when bearing in mind its relatively responsible $70m production cost. Barring total collapses over the coming weeks, Ocean's 8 is on course for somewhere over/under $120m.
Overseas, Ocean's 8 grossed $19.3m from 36 markets for a $36.8m cume. Global for the ensemble is $115.39m. Top markets are Australia ($7.7m), South Korea ($5.1m), Mexico ($4.6m), Brazil ($3.3m), and France ($2m).
Opening in third, Warner Bros.' R-rated comedy Tag wasn't it (I hate myself), but it wasn't an outright failure either. Tag grossed $14.95m from 3,382 venues ($4,420 per-theatre average), an unimpressive figure helped by the movie's $28m budget. R-rated comedies have passed their zenith, at least for now, and Tag came off as boilerplate fare. Reception was lukewarm to somewhat positive, given the critic-audience disparity on Rotten Tomatoes. If Tag follows the performance of 2015's Vacation, another Ed Helms joint, it gets around $60m. That seems unlikely – peg this closer to $40m-$50m.
Overseas, Tag opened in 7 markets, catching $1.38m. Global is $16.33m. The two top openings for Tag belonged to Australia ($833k) and New Zealand ($180k).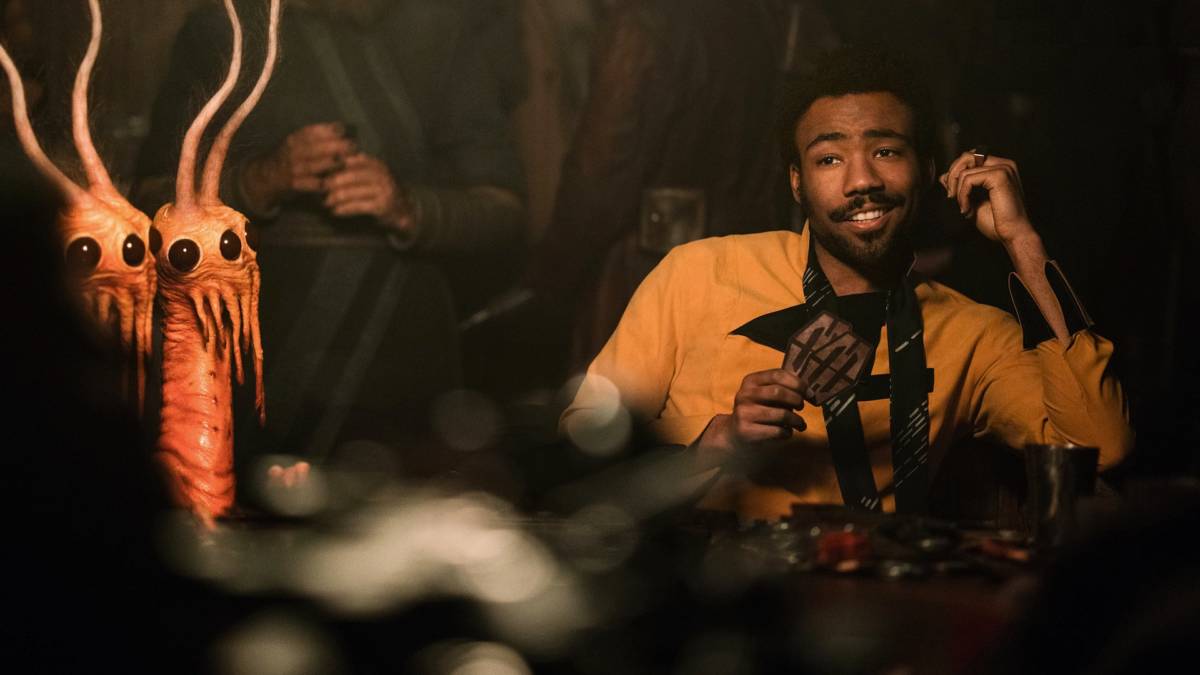 In fourth, Disney/Lucasfilm's Solo: A Star Wars Story eased a decent -36.5% for $10m in weekend no. 4. Domestic total is $193.77m and the movie should eclipse $200m by the end of this week. Still, the movie's far from green pastures, given its exorbitant costs (around $300m, depending on which reports you take to) and the fact it still hasn't matched the opening weekend of last December's Star Wars: The Last Jedi ($220.01m). There's a fine chance it won't ever match that number. Disappointing all around (the movie's not even bad, seriously).
Overseas, Solo continued to be something of a non-presence compared to your typical tentpole, taking $5.2m from 47 markets for a $147.1m cume. Global is $340.87m with no chance of hitting $400m at this point. Top markets for Solo are the U.K. ($23.7m), China ($16.6m), Germany ($13.5m), Australia ($12m), and France ($10.5m).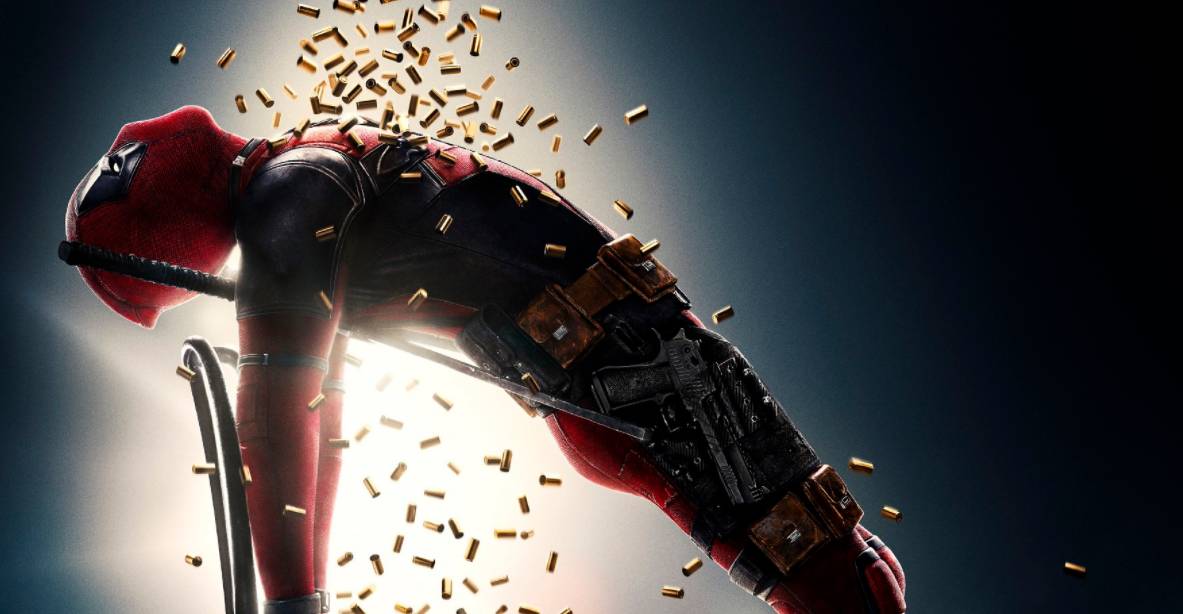 Rounding out the top five, Fox's Deadpool 2 declined -38.6% in its fifth weekend, grabbing $8.68m for a $294.56m cume. Mr. Wilson ought to hit $300m in due time, with somewhere around $320m a reasonable endpoint. Nearly triple its $110m budget, to boot.
Internationally, Deadpool 2 took $9.8m from 76 markets. Overseas and global hauls are $395.13m and $689.69m, respectively. Top markets are the U.K. ($42.2m), South Korea ($30.9m), Australia ($26.1m), Mexico ($21.9m), and Russia ($21.2m, pending update).
Outside the top five, Sony's blaxploitation Superfly was neither super nor fly at #6, grossing $6.87m from 2,220 venues ($3,095 per-theatre average) over its 3-day debut and $9.01m over its 5-day. Fact of the matter is there wasn't any buzz for this one, not helped by meh reception. Look for this to close at around $20m.
HOLDOVERS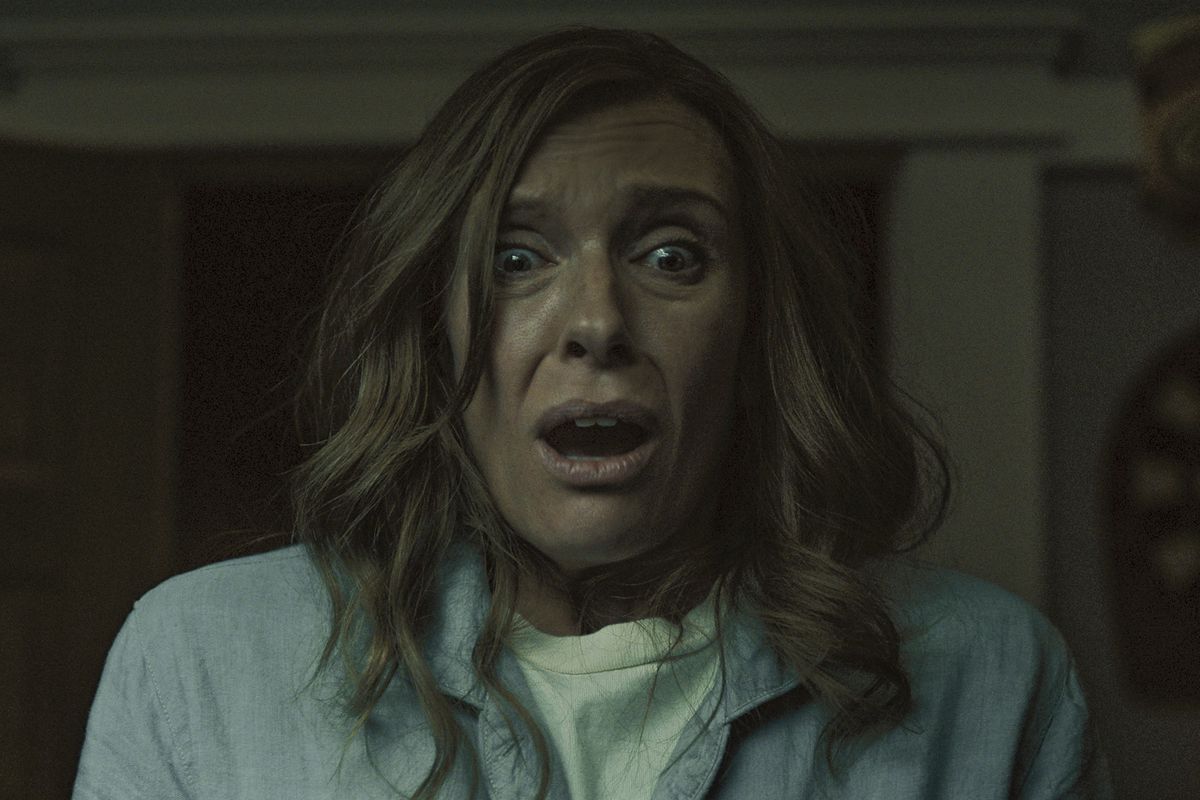 7. Hereditary (A24) – $6.86 million (-49.5%), $27.02m cume
8. Avengers: Infinity War (Disney) – $5.44 million (-24.8%), $664.35m cume
9. Adrift (STX) – $2.2 million (-58.3%), $26.91m cume
10. Book Club (Paramount) – $1.83 million (-57.4%), $61.98m cume
Some of the coverage you find on Cultured Vultures contains affiliate links, which provide us with small commissions based on purchases made from visiting our site. We cover gaming news, movie reviews, wrestling and much more.