In the world of sci-fi and fantasy novels, every reader must be happy. You're a fan of long running series? They've got you covered, and then some. You like standalones? Yep, got those too. You love sifting through debut novels by new and unique voices? Yep, you guessed it. Science fiction and fantasy are often lumped together for the sake of saving space and I've done no different here, but rest assured that there were literally dozens – hundreds, even – of both genres due out this year that I could have included here. Here are some of the biggest new sci-fi and fantasy books of 2021.
1. Hall of Smoke – H.M Long | January 19th, 2021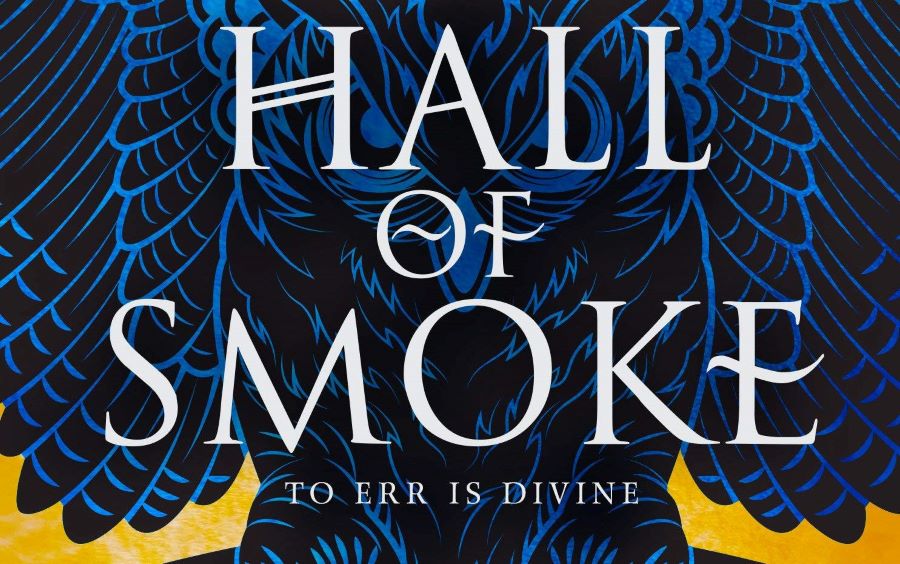 Long's debut novel rests firmly in the myths and legend realm of fantasy, with warrior priestesses and gods at war with one another.
All alone after her order of priestesses are wiped out, Hessa sets out to seek the forgiveness of her goddess and earn her own place with her kin in the halls of the afterlife. What she finds instead is a war brewing between the old gods and the new. Hall of Smoke is giving meserious Viking vibes, and that can't be a bad thing.
2. All The Tides Of Fate – Adalyn Grace | February 2nd, 2021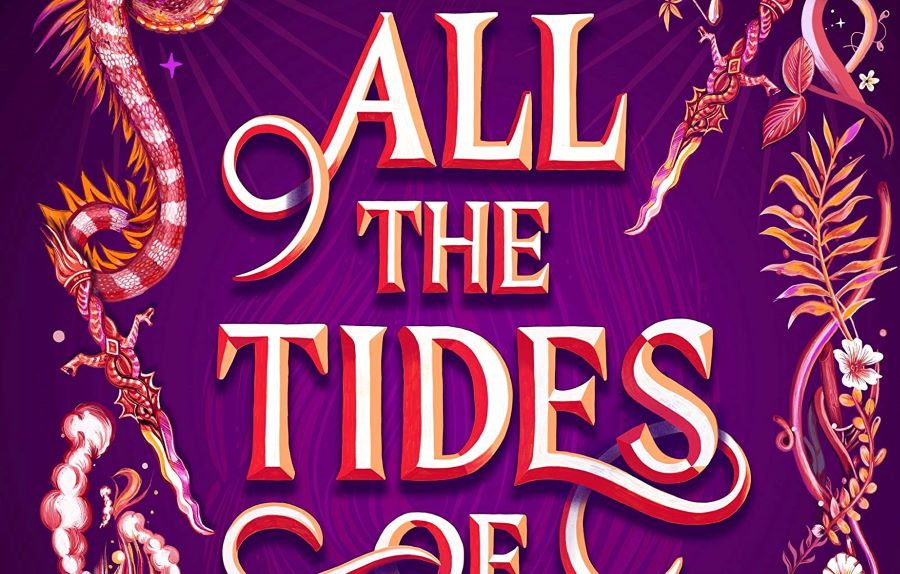 Sequel to the bestselling All The Stars and Teeth, Grace's new novel picks up with Amora Montara as she takes her place as queen of Visidia. But the land is in turmoil, and Amora can't let her people know that she has lost her magic. She sets off on a journey to find the mythical object that could fix everything, but it's far from plain sailing.
The first book was one of the most popular YA novels of 2020, and the second is surely set to be the same.
3. The Gilded Ones – Namina Forna | February 4th, 2021
We first heard about this novel last year, and have been excited about it ever since. If you're a fan of Children of Blood and Bone then this should be on your list.
In an ancient kingdom of West African inspiration, Deka discovers she is practically immortal after she bleeds gold instead of red. It's being compared to Margaret Atwood and the film 300 so expect lots of feminist themes and also some brutal violence.
4. One Day All This Will Be Yours – Adrian Tchaikovsky | March 4th, 2021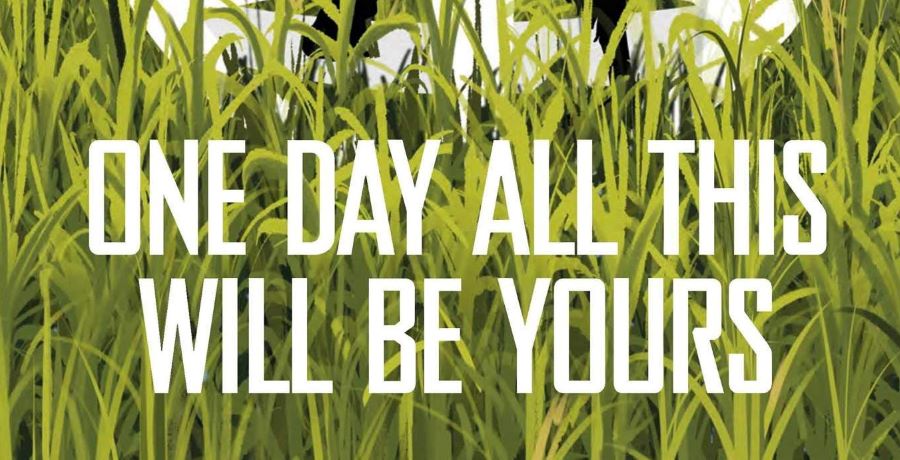 At the end of time, a warrior of the Causality War sets out with one objective – to stop the war ever happening at all.
If one of your top books of 2020 was This Is How You Lose The Time War, then Tchaikovsky's new novel should be at the top of your list. His work will definitely be lighter in its tone, but there's time travel and causality and paradoxes, if that is the thing you loved the most.
5. The Absolute Book – Elizabeth Knox | March 18th, 2021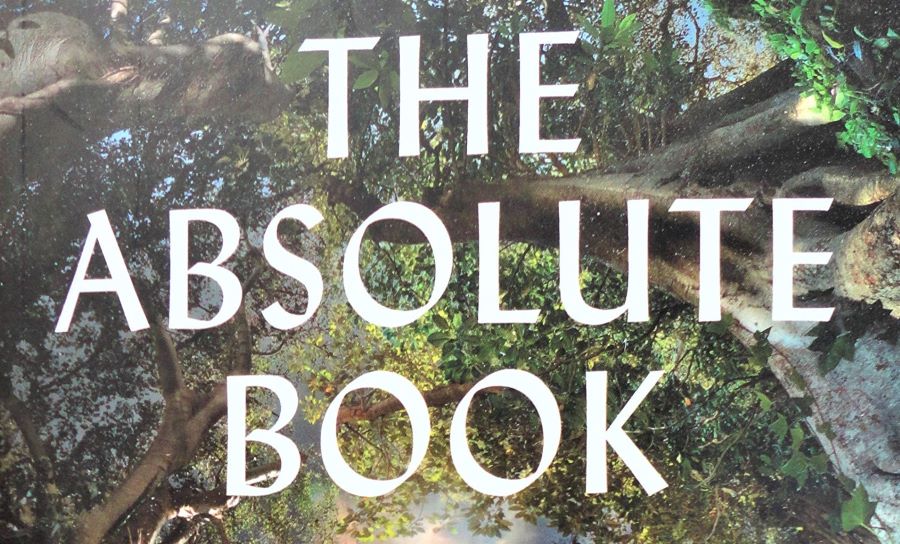 Comparisons for The Absolute Book currently include American Gods, His Dark Materials, and Jonathan Strange & Mr Norrell, which I think you will agree is a pedigree worth checking out.
Taryn Cornick believes her sister was run down and killed deliberately, and wishes so much for revenge that a man called the Muleskinner turns up and delivers that justice. And that is just where Taryn's problems start; her family have been hiding something in their library, and now some mysterious people want Taryn's help to get it.
6. Dark Lullaby – Polly Ho-Yen | March 23rd, 2021
Polly Yo-Hen is an established name in children's literature, but 2021 sees the release of her adult debut, Dark Lullaby.
In a society where women have to go through prolonged and painful fertility treatments to have a baby at all, and then could have that child removed at any time, Kit has decided she won't be having kids. But then she meets Thomas and the idea of having a child starts to appeal to her after all. If it all sounds very Black Mirror to you, then you'd probably be definitely right about that.
7. The End Of Men – Christina Sweeney-Baird | April 29th, 2021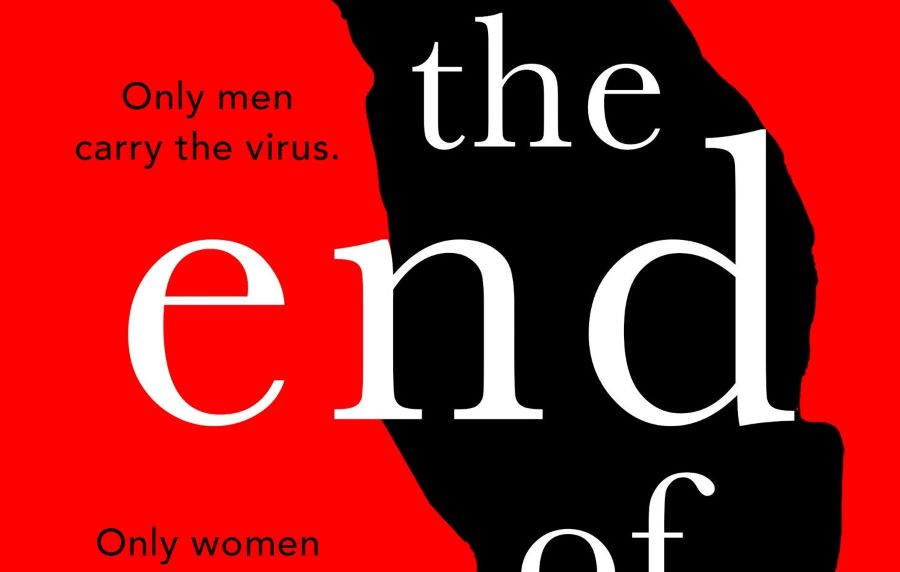 In an excellently timed novel, Sweeney-Baird spins the tale of Dr Amanda Maclean who, in 2025 Glasgow, treats a man who dies of an unknown virus within three hours of being admitted to hospital (with flu-like symptoms too!).
The virus spreads rapidly but it's only killing men. Maclean has to work against the clock to get the authorities to listen to her, but the virus gets out and it's a race to stop it. The End Of Men will undoubtedly be a bit of a scary but hopefully cathartic read for many of us.
8. Project Hail Mary – Andy Weir | May 4th, 2021
Andy Weir, he of The Martian, is back with another gripping tale of space-based survival. Ryland Grace wakes up alone on a tiny ship millions and millions of miles away from home. He's been asleep for a long time, and he can't quite remember why he's there.
As the memories return, it becomes clear that he is humanity's last hope of survival, flung into space by a desperate human race. We can be sure that Weir will weave a great story, and Ryland is sure to be a brilliant character.
9. She Who Became The Sun – Shelley Parker-Chan | July 22nd, 2021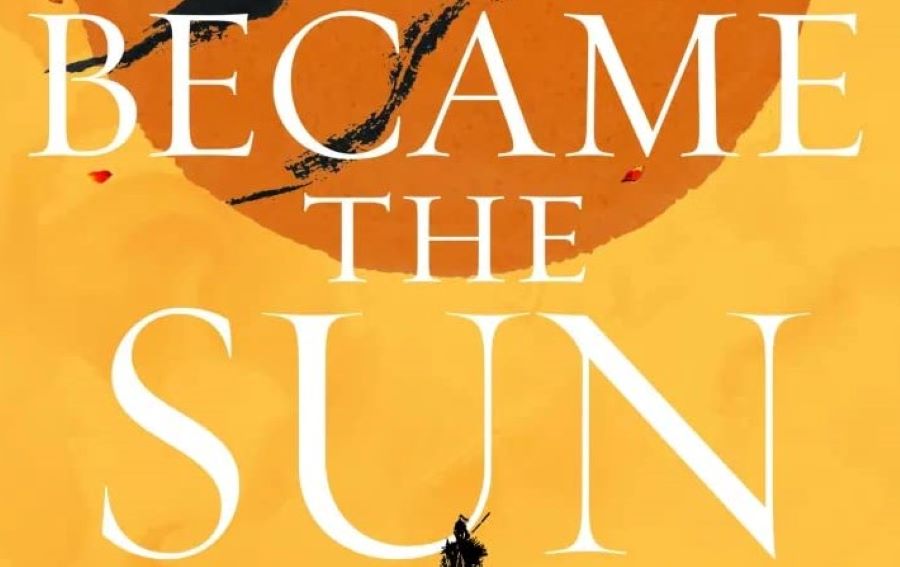 At first glance, Parker-Chan's debut novel seems very Mulan-ish, with the re-imagined story of Zhu Yuanzhang – a peasant girl who joins the army in disguise and helps to expel the Mongols from Imperial China, becoming the founding emperor of the Ming Dynasty.
In Parker-Chan's narrative, she is also pushing back against the Heaven determined that she should live the life fate has assigned to her. All in all, She Who Becomes The Sun is probably the most intriguing novel on this list.
10. Empire of the Vampire – Jay Kristoff | September 7th, 2021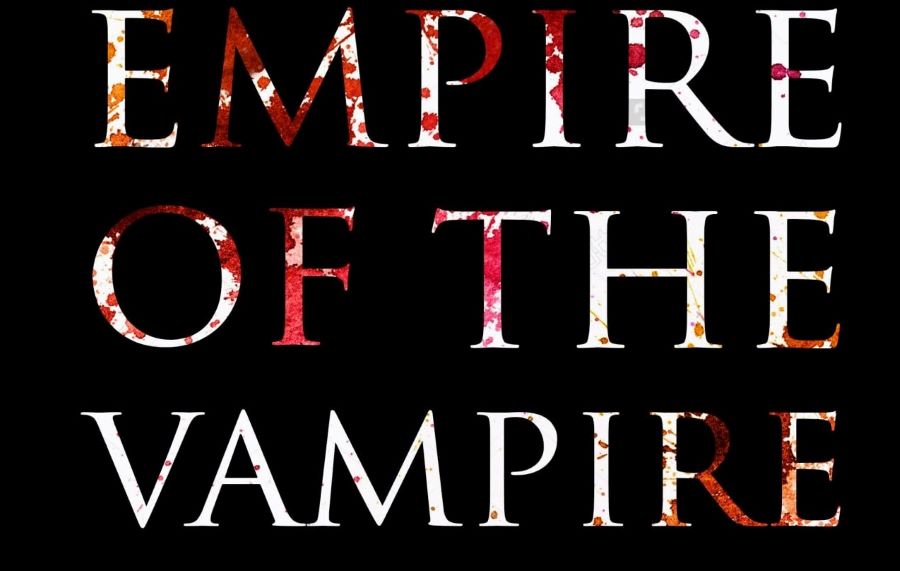 Jay Kristoff is a reliable pair of hands in the fantasy world, and the first book in his new series is promising a dark saga to follow.
In a world of darkness, twenty-seven years since the last sunrise, vampires have nothing to stop them, and humans are few. Only the legendary Grail, prophesised to end the eternal darkness, could stop the vampiric hordes – and it was shattered. Is there anything left that could bring humanity back into the light? We aren't done with vampires yet in fantasy fiction, and when the novel sounds this good, why would we want to be?
READ NEXT: 10 New Graphic Novels To Add To Your List In 2021
Some of the coverage you find on Cultured Vultures contains affiliate links, which provide us with small commissions based on purchases made from visiting our site. We cover gaming news, movie reviews, wrestling and much more.