A lot has happened over the last seven years. Since the launch of the Xbox One and PS4 in late 2013, we've seen many games that can lay claim to being some of the best ever made, those that have come to define the eighth console generation.
With the release of the Xbox Series X | S and PS5, we're looking back on the games that we feel have been the most influential, not only the best. All the games you'll find below have stood out for one reason or other over the course of nearly a decade, whether that's through the stories they weave, the battles they drag you through, or you kissing a dragon.
Trust us on that last bit.
Here, then, are the games we think are the Games of the Generation in no order except for alphabetical. We're adding more all the time, so be sure to bookmark this one.
Developer: Asobo Studio
Publisher: Focus Home Interactive
Platform(s): PC, PS4, Xbox One
"I walked into A Plague Tale: Innocence not knowing what to expect. After playing, not only was it instantly my pick for 2019, I wanted more and I still want more."
Developer: FromSoftware
Publisher: SIE
Platform(s): PS4
"I didn't play Bloodborne until very recently, and I was missing out. If you're missing out too, consider taking the deep dive. You'll be terrified, stressed out of your mind, and oh so glad you did."
Developer: Capcom
Publisher: Capcom
Platform(s): PC, PS4, Xbox One
"It doesn't matter whether your preference is Devil May Cry 1, 3 or 4 (let's all forget about 2, right?), DMC 5 is the character action series at its absolute best."
Developer: id Software
Publisher: Bethesda
Platform(s): PC, PS4, Xbox One
"For me, it's not only the best game of 2020, but also one of the best FPS games ever made. I just wonder how in the hell id are possibly going to raise the stakes for a sequel."
Developer: Playground Games
Publisher: Microsoft
Platform(s): PC, Xbox One
"While there might be some debate regarding whether or not Forza Motorsport or Horizon is the superior series (the answer is clearly Horizon), the fact remains that Forza Horizon 4 is one of, if not the most versatile and enjoyable racing game of the past generation, and for that, it's worth including on this list."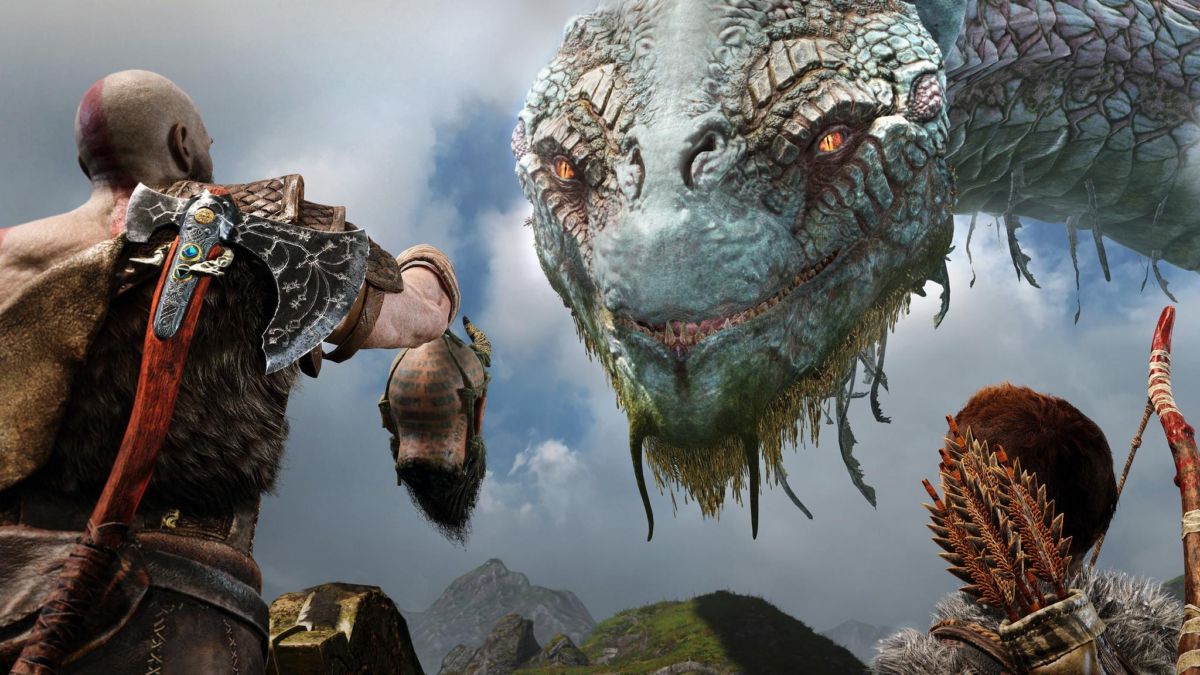 Developer: SIE Santa Monica
Publisher: SIE
Platform(s): PC, Xbox One
"While The Last of Us Part II is rightly hailed as a visual and technical marvel, God of War's single-shot nature pips it for me, everything seamlessly transitioning from one scene to the next. Plus, does The Last of Us Part II let you carry a pig? Didn't think so."
Developer: Ninja Theory
Publisher: Ninja Theory/Microsoft
Platform(s): PC, PS4, Xbox One, Switch
"Hellblade: Senua's Sacrifice is a confident, challenging, terrifying experience. Every aspect of it is perfectly sculpted to be as effective to its core story and goals as possible. It is a diamond of immersive horror and a complicated, difficult story well-told. It lives in my head, rent-free, and I wouldn't have it any other way."
Developer: PlatinumGames
Publisher: Square Enix
Platform(s): PC, PS4, Xbox One
"NieR: Automata is a story that I would have taught in schools. It asks questions about the nature of faith, the meaning of life, the value of labor, the plight of the working class, the struggles of gender roles, and the ethics of war — what's more impressive is that it succeeds in juggling all of these massive themes."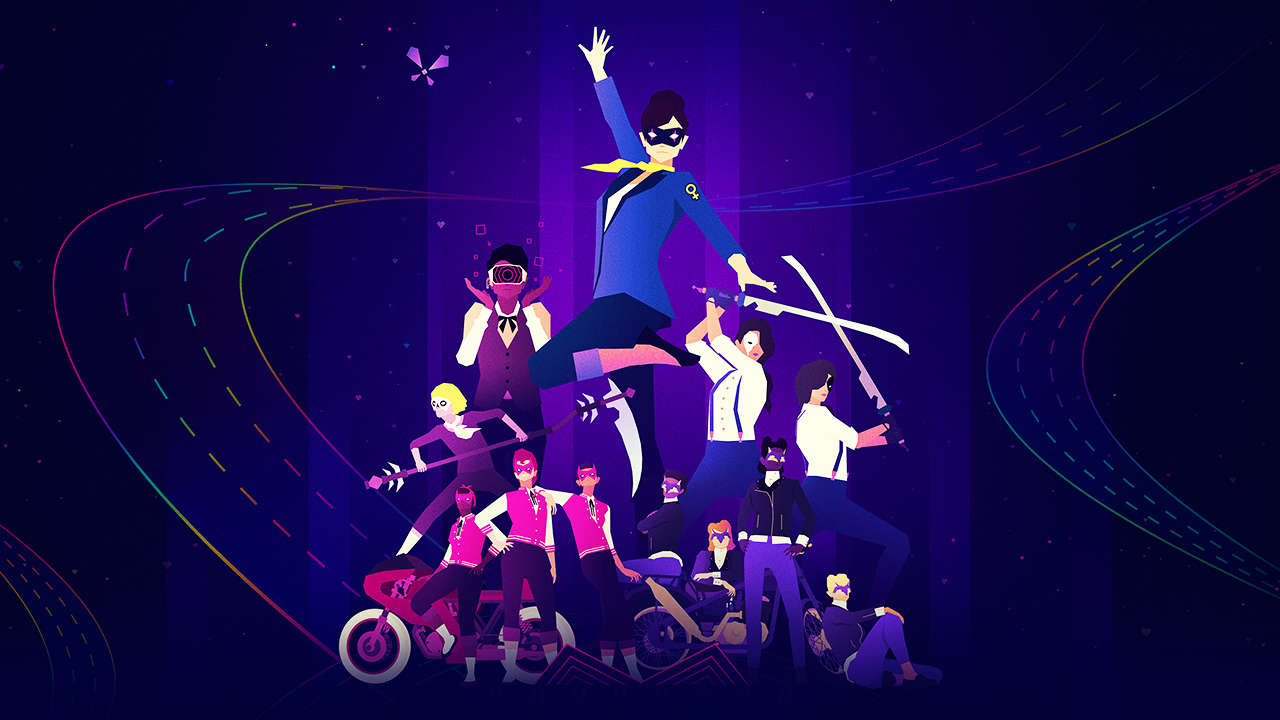 Developer: Simogo
Publisher: Annapurna Interactive
Platform(s): PC, PS4, Xbox One, Switch
"Any chance I get to recommend the game to others is a chance I take, and after buying the game again on the Xbox when it launched in February, I'm now having to restrain myself from picking up a physical copy on the PS4. You know, just because."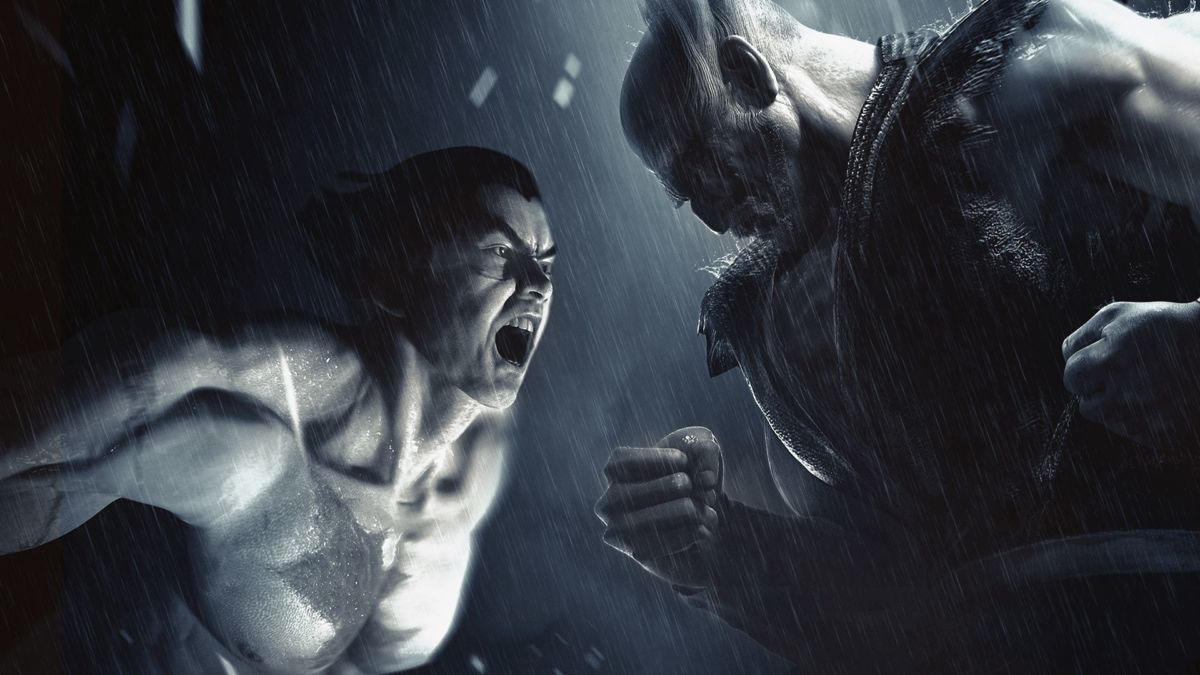 Developer: Bandai Namco
Publisher: Bandai Namco
Platform(s): PC, PS4, Xbox One
"Quite simply, Tekken 7 is the best 3D fighter on the market today, and I say that as someone who grew up predominantly playing Soulcalibur, Virtua Fighter and Dead or Alive (I was a teenager, once). The movement options, the pokes and footsies, the combo potential and opportunities for mind games; Tekken 7's gameplay is utterly incredible."
Developer: Nintendo
Publisher: Nintendo
Platform(s): Switch, Wii U
"With Breath of the Wild, Nintendo didn't just redefine the Legend of Zelda franchise, they redefined adventure in general. A brilliant reimagining of the core concepts of the series, The Legend of Zelda: Breath of the Wild isn't just one of the best adventure games of the generation, it's one of the best adventure games of all time."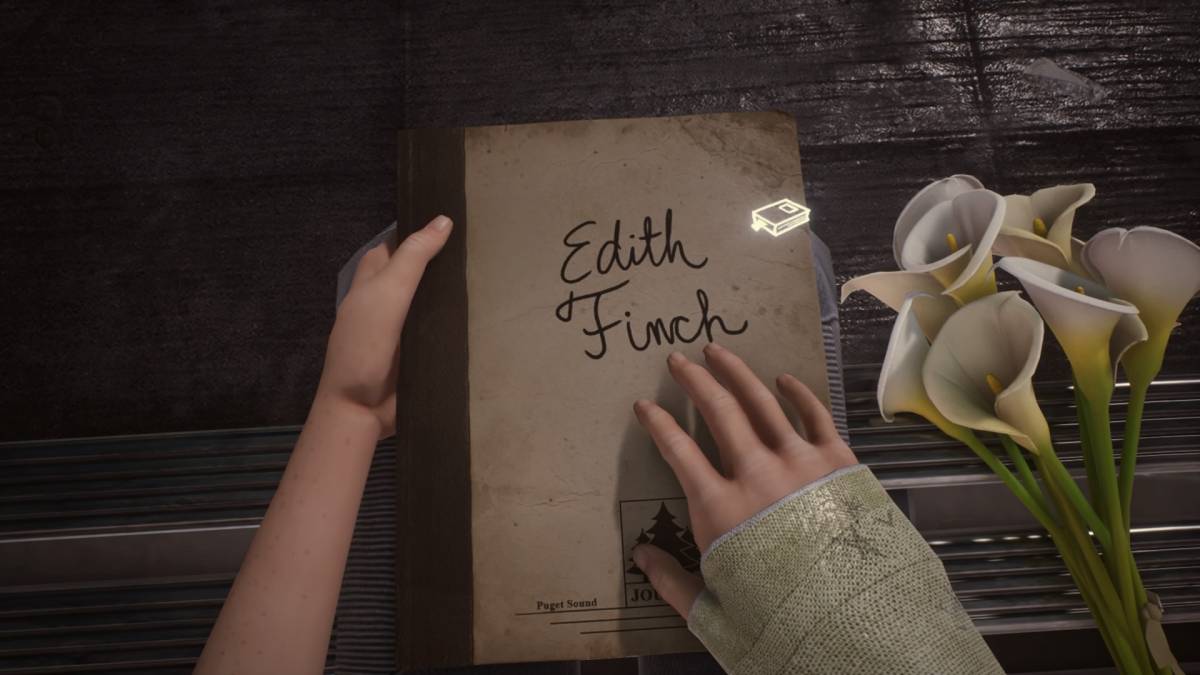 Developer: Giant Sparrow
Publisher: Annapurna Interactive
Platform(s): PC, PS4, Xbox One, Switch
"Sometimes said with a sneer, walking simulators fit into an unusual niche that no two people will think the same way about.

"Edith Finch, though: this game deserves a space all its own."
READ NEXT: The Best PS4 Games of All Time
Some of the coverage you find on Cultured Vultures contains affiliate links, which provide us with small commissions based on purchases made from visiting our site. We cover gaming news, movie reviews, wrestling and much more.