OUR LATEST VIDEOS
For a made-up "holiday" that seeks to separate as much money from people's wallets as possible, Black Friday doesn't always offer a lot of great deals. Since it became "a thing", I don't think I've ever bought a single thing on the day itself.
After checking out the Black Friday sale on the PlayStation Store, however, that might be about to change. For the first time in a long while, there are some genuine bargains to be found from the PS4's digital marketplace with some very recent games being marked down handsomely.
It doesn't officially kick off until the 23rd of November, but PS Plus subscribers can get in on the action starting from today – the event runs until the 27th. As an added bonus, if you aren't a PS Plus subscriber, there's currently 25% off the annual plan.
Here are the best deals I could find from the Black Friday sale on the PlayStation Store (prices are quoted in British sterling and will vary depending on region).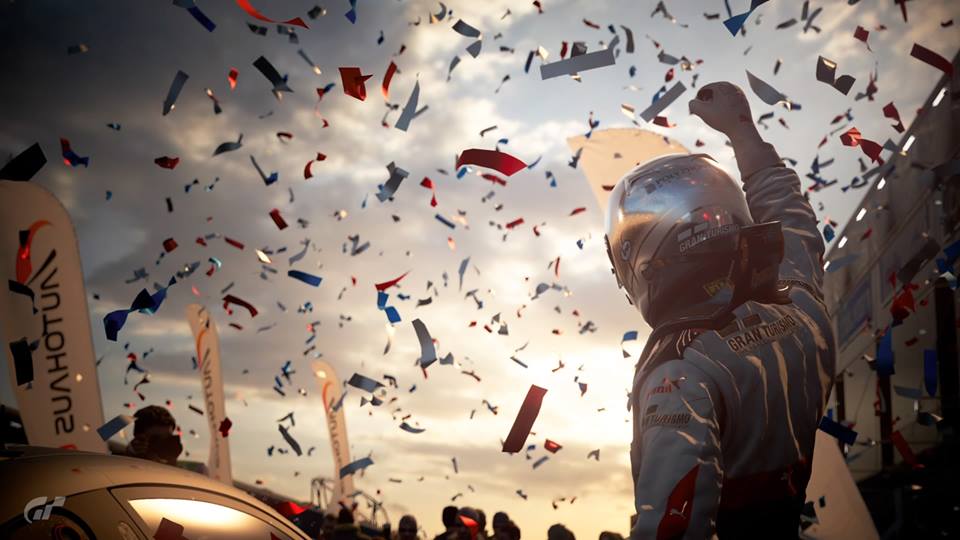 Just over a month old, GT Sport is an entry in the iconic racing series that nobody can agree on. Semi-professional purists love its approach to competitive play while single-player aficionados are a little displaced; it's almost entirely catered to online play. If you just want some fine racing, however, Sport could be the perfect stopgap until the next big thing.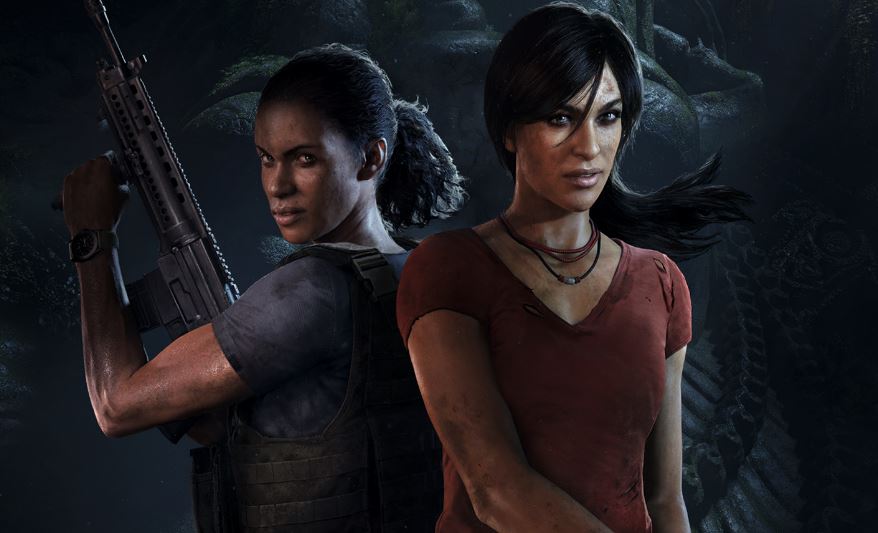 The first Uncharted adventure without Nathan Drake could have been a misfire, but this concise standalone expansion did enough to convince people that there's life in the franchise yet. Chloe Frazer could be the perfect replacement for the lovable mass murderer and The Lost Legacy hints at a more open approach for the series going forward. A solid dozen hours or so of entertainment.
More people should really give this game a chance and at this price, they definitely should. The Evil Within 2 cuts out a lot of the nonsense from its predecessor while embracing a pseudo-open world and the results are an entertaining ride that feel like the modern equivalent of Resident Evil 4. Don't sleep on this one.
Another Bethesda title that's down to half price shortly after launch, Wolfenstein II suffered the penalty of daring to release on the same day as the return of Mario and stabbing folks and jumping from tall things. It still has its fans, however, who love the game's almost retro approach to shooting Nazis with little fuss. Of all the games listed here, this is probably the biggest bargain.
I haven't seen this game fall below £40 since it was released, so to see it going for under £30 is quite the surprise. I can't say I am that clued in on the Persona series, so I will let Leon's review do the talking for me:
"With a gripping story, quirky characters, witty writing, and everything that you need to make a good game, Persona 5 will take hold of you for its 100+ hours of gameplay and have you wishing you didn't need to take a break. It's great all around, and even has replay value, despite already being a long game."
One of the weirdest Final Fantasy games ever (which is saying a lot), XV may not rank at the top of the list for many FF fans, but its open approach to gameplay presents players with dozens upon dozens of hours of brotherly love to be a part of. At this price, it's worth investigating, even if you haven't been that hot on the series since the PS2 days.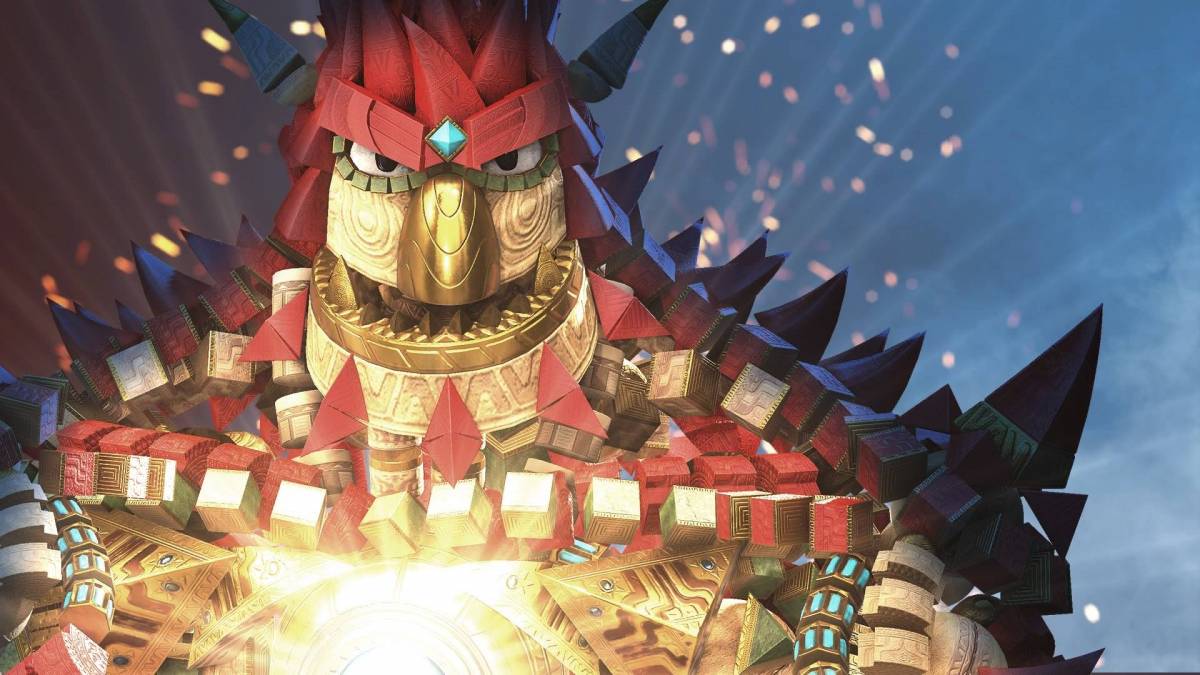 Knack 2 baybeee isn't a fantastic or essential game. It's just good, especially if you have young ones to entertain. It's nowhere near platforming greatness, but try to not have at least some fun while playing co-op as bric-a-brac heroes.
Friday the 13th: The Game – £15.49
As janky as the practical effects that the movie franchise made its name on, Friday the 13th can often be a testing game from a technical perspective. However, if you can wade through all of its issues and play it with a party of friends, you'll be giggling and screaming like nobody's business for at least a few hours.
Bloodborne – £11.49
It's a little nuts that a game this old can still be a deal at over £10, but Bloodborne is one of those games that you have to suffer through at least once. It's total attrition to begin with, but once you get the hang of it and learn not live by every note you read, you will find it hard to resist.
The Witcher 3: Wild Hunt – GOTY Edition – £13.99
One of the best games ever made with all its DLC at roughly the same price as a cinema ticket in London. Sold.
Other Notable Deals
FIFA 18 (£35.99) – probably one of the better deals you will find until the end of the season.
Life Is Strange: Before the Storm Deluxe Edition (£13.99) – Also comes with the bonus episode in the spin-off.
Tekken 7 (£24.99) – has been cheaper elsewhere before but still an alright price.
NieR: Automata (£29.99) – again, it's been cheaper elsewhere but is worth the price.
Sniper Elite 4 (£14.99) – Nazi nutshots have never been more affordable.
GTA V (£21.99) – there will come a day when this four year old game is under £20, but it is not this day.
Check out GeekSeek for more deals like these. Alternatively, if you need a PS4 bundle deal, we got you. After a countdown of the best PS4 exclusive games? Say no more.