What do Resident Evil, demons, and ninjas have in common? If this were a different universe, they'd make up Sengoku Biohazard, a ninja-themed Resident Evil game. In our thread of space in the multiverse, Sengoku Biohazard never did see the light of day. However, Onimusha, a direct product of the concept, did, spawning a series of games that pit skilled ninjas against hordes of deadly demons.
The Onimusha series is a beloved Capcom gem, pulling inspiration from Resident Evil while putting the focus on sword-play and action. Since Warlords' release in 2001, Capcom has published six titles, including four core releases and two quirky spin-offs.
While it may seem logical to dive into Onimusha at the first entry, for those players on a limited schedule, we've put together this ranking of the Onimusha games from worst to best. In this day and age, you can always research plot points you may have missed should you only have time for one or two entries.
Onimusha Ranked
6. Onimusha Tactics
Developer: Capcom
Publisher: Capcom
Two years after finding success with Onimusha: Warlords and the year following Onimusha 2's successful launch, Capcom did what most developers do: port the series to a handheld device. The go-to at the time was the Game Boy Advance, which, of course, couldn't handle the 3D world of the console games. So, Capcom went the tactics route, crafting a game that looked and played shockingly similar to Final Fantasy Tactics.
That wouldn't otherwise be a bad thing if Onimusha Tactics had more of a unique leg to stand on. As good as its two console predecessors were, Tactics couldn't quite muster the same charm. There just wasn't much to it as the gameplay and story were pretty weak and forgettable. Characters could be customized with new weapons and improved attributes, but it's nothing groundbreaking to the genre. In fact, previous games have done it better, and you'd be better off just booting up Final Fantasy Tactics Advance.
It's not that Onimusha Tactics is outright bad. It's just forgettable, even with returning characters and a whole new storyline.
5. Onimusha Blade Warriors
Developer: Capcom
Publisher: Capcom
As you play through the first two Onimusha games, you may ask yourself, "Why didn't Capcom turn this into a Super Smash Bros.-inspired brawler?" Well, maybe you wouldn't because it sounds like a silly concept – but that didn't stop Capcom from pursuing it. Blade Warriors is best described as Smash Bros if Smash Bros was stiff, repetitive, and devoid of much personality, though that's not to say it doesn't have its merits.
Blade Warriors is actually a game we'd love to see tackled on a modern console because the promise is there for frantic swordplay and thrilling action. As it stood in 2003, though, it fell a bit short and suffered from uninspired gameplay. Playing alone simply isn't fun after the first few rounds, but the multiplayer does benefit from having someone at your side to banter with.
Blade Warriors didn't quite have enough to be engaging for the long haul, though the addition of elemental attacks that work somewhat similarly to Smash Bros' Smash Attack varied combat a bit. The big shame of it all is that Blade Warriors could have been really entertaining had Capcom put just a little more into fleshing out smooth, fast-paced gameplay.
4. Onimusha: Dawn of Dreams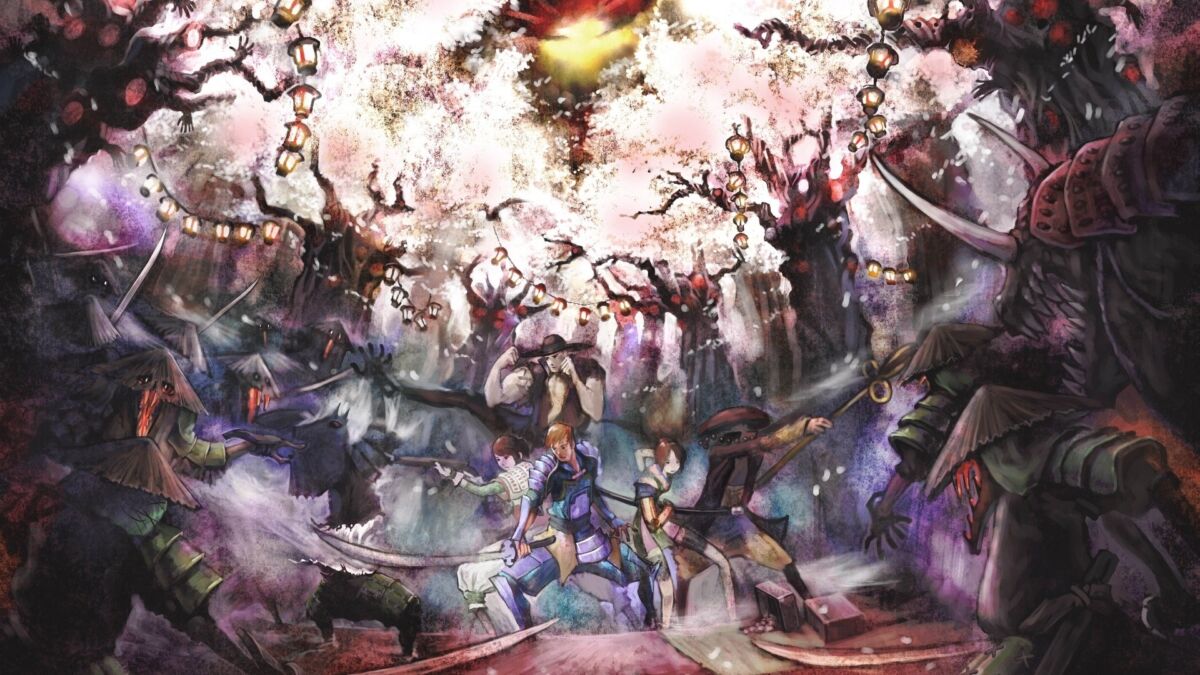 Developer: Capcom Production Studio 2
Publisher: Capcom
By the fourth entry of a series, developers really need to bring something new to the table to keep players engaged. For Dawn of Dreams, Capcom took a risk and added supporting characters that helped dispatch baddies and, when the need arose, could be controlled to reach inaccessible parts of the map. While the supporting characters teeter on the edge of usefulness, Dawn of Dreams also features a co-op mode that, as expected, winds up being the best way to play.
There's nothing particularly wrong with Dawn of Dreams, as it follows the series formula quite closely. It just isn't anything remarkable. Enemy AI is pretty underwhelming and co-op is marred by obnoxious camera angles, but it remains a solid entry in the Onimusha series. In fact, its placement this low on the list is simply because the first three entries overshadow it a bit.
Dawn of Dreams performed poorly and kind of served as the death knell for the series. Despite its low sales, it wasn't a bad way for the series to end. It just would have been nice for Capcom to revisit some of the concepts introduced in the fourth entry and revitalize the series one last time with a new release that wasn't just a remaster.
3. Onimusha: Warlords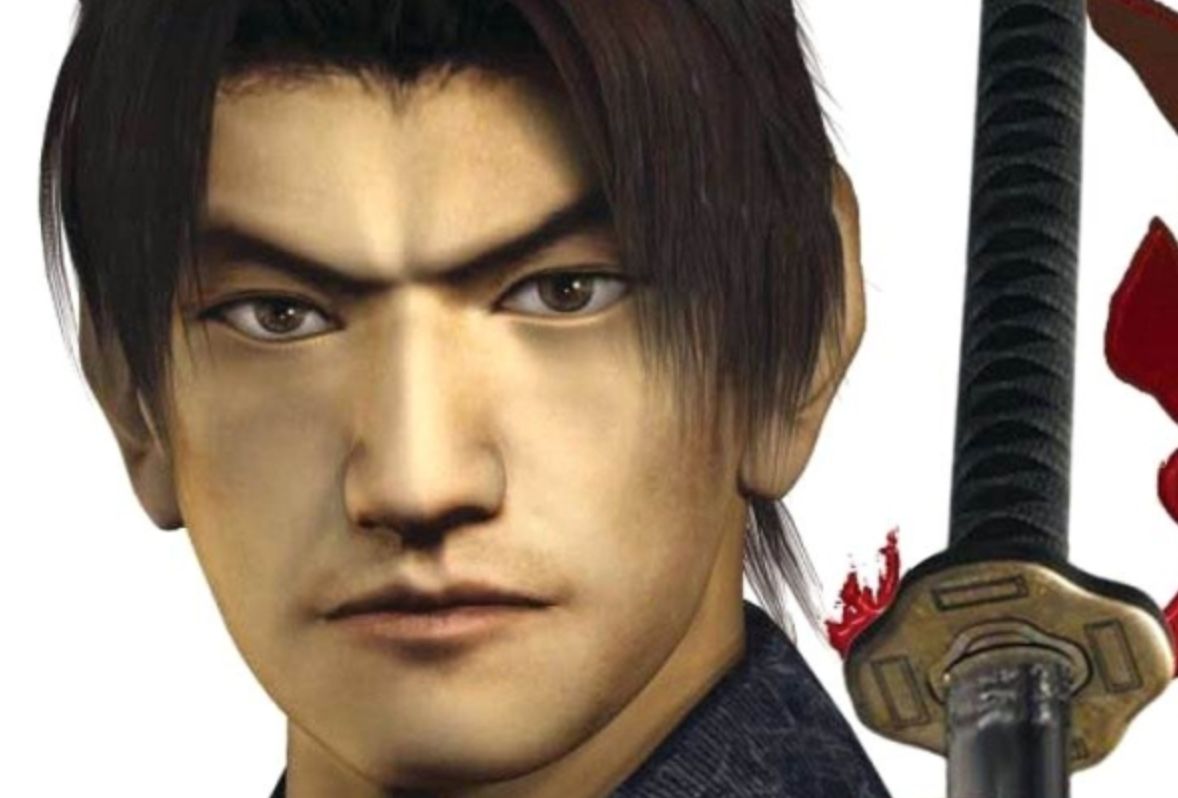 Developer: Capcom
Publisher: Capcom
The game that started it all. Originally intended to be a Resident Evil entry set in Japan, Onimusha wound up branching off in an entirely different direction. The hack-and-slash action adventure is a well-rounded experience. Its gameplay, while stiff, is engaging, especially as players progress, and can unlock new and more impressive weaponry.
Onimusha was the start of a legacy, one which ultimately led to the development of Devil May Cry. According to creator Hideki Kamiya, a bug in Onimusha's coding that sent enemies flying into the air was the inspiration for Devil May Cry's air-based combat. This inaugural entry in the series also happens to be the last Onimusha game released as Warlords received a full remaster in 2019.
Despite its age, Warlords holds up fairly well, and it's still a game worth playing today. Sure, it has the cheesy dialogue of most early Capcom titles, but it's not worth getting bogged down with how well the rest of the game holds up.
2. Onimusha 2: Samurai's Destiny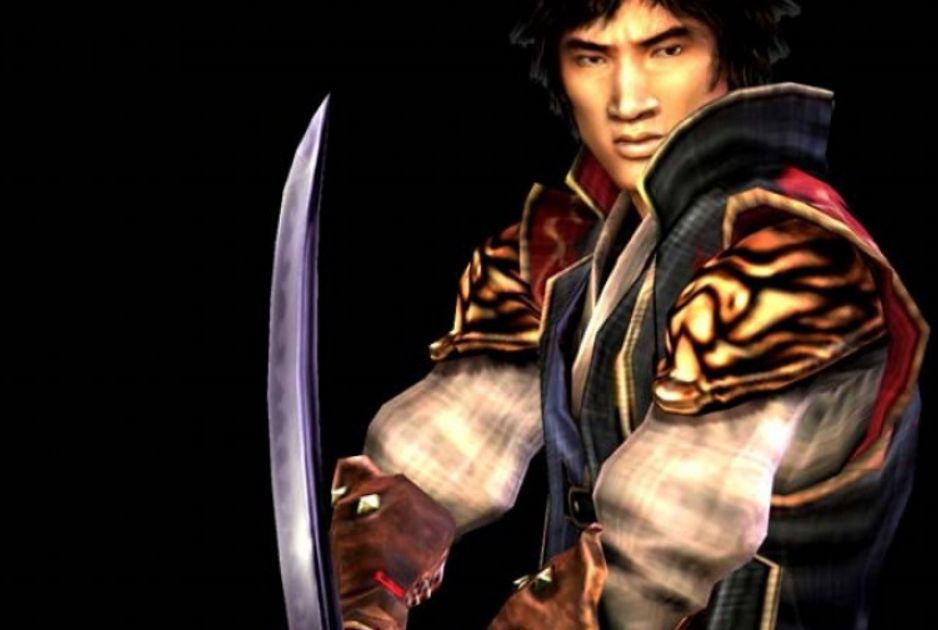 Developer: Capcom
Publisher: Capcom
Capcom could have simply lifted Warlods' formula and framed it with a new story for Onimusha 2: Samurai's Destiny. Instead, it borrowed many elements while integrating a few new mechanics to keep the experience fresh.
Samura's Destiny is slightly better looking than its predecessor, but it's not visual improvements that sell the sequel. It's RPG elements like building relationships with characters to influence the story and embarking on side-quests in control of supporting heroes that separate Samurai's Destiny from the original. Capcom's patience-rewarding gameplay does return, giving players who favor meticulous combat over button mashing an edge in battle.
With the remaster of Warlords, it seems likely that Samurai's Destiny would be next on the docket, though unfortunately the remaster's sales figures seem to have put Capcom off. It shines just a bit better than the original, and Jubei's demon-slaying quest is one that would translate well today.
1. Onimusha 3: Demon Siege
Developer: Capcom
Publisher: Capcom
In 2004, Capcom learned something that the teams behind 1996's Mission Impossible and 1998's Godzilla had already stumbled upon. If you want to make your movie or video game better, just add Jean Reno. The French actor may seem very out of place for the Onimusha series, but Reno adds a charm to the series that really helped elevate the third entry.
Warlords' protagonist, Hidemitsu Samanosuke Akechi, returns in Demon Siege, though his perils are even greater. When a portal sucks the great warrior into 21st century France, the void he left in feudal Japan is filled by French officer Jacques Blanc.
While Akechi sticks to his assortment of bladed weapons, Blanc finds himself equipped with the Oni Whip, which is so much cooler than the sticky hand-look that it initially sports. Like in previous games, neither character is stuck with their starting weapon, and a host of cool gear unlocks as the story progresses.
Demon Siege has one of the more interesting stories of the Onimusha saga, and the dual timelines are a bit of fun. The game's biggest pitfall is that Jean Reno was only tapped for the limited French dialogue and the American voice actor just doesn't fit the actor's appearance, but this doesn't stop Demon Siege from being the best Onimusha game to date.
READ NEXT: Ranking the Infamous Games From Worst To Best
Some of the coverage you find on Cultured Vultures contains affiliate links, which provide us with small commissions based on purchases made from visiting our site. We cover gaming news, movie reviews, wrestling and much more.