If there's anything we gamers love more than actually playing games, it's looking back at the efforts of yesteryear with rose-tinted spectacles on. There's a lot of reverence for titles that may have been underrated, or seemingly left behind in a different generation. You need only look at Yooka-Laylee to know that nostalgia is a powerful marketing tool.
With the PS4 now over the midway point of its life expectancy, it's all starting to come together. Sure, there are still some terrible games on the platform, but the AAA industry is now delivering some great games for tech that developers took a while to warm to. There are also services like PlayStation Now that offer promise, but plenty of gamers are looking to the past for games to play with PS2 Classics.
In case you didn't know, Sony are slowly (ever so slowly) rolling out an ample catalogue of old PS2 games which have the staples of the modern gaming experience, including trophies and remote play. While not all of these games get a spit polish, they typically come to PS4 with improved performance and a slightly glossier look.
With that in mind, it's time to look at all the PS2 Classics currently available or soon to be released on PS4. This is a constantly updating list, so we will add more when they're announced.
PS2 Classics on PS4
A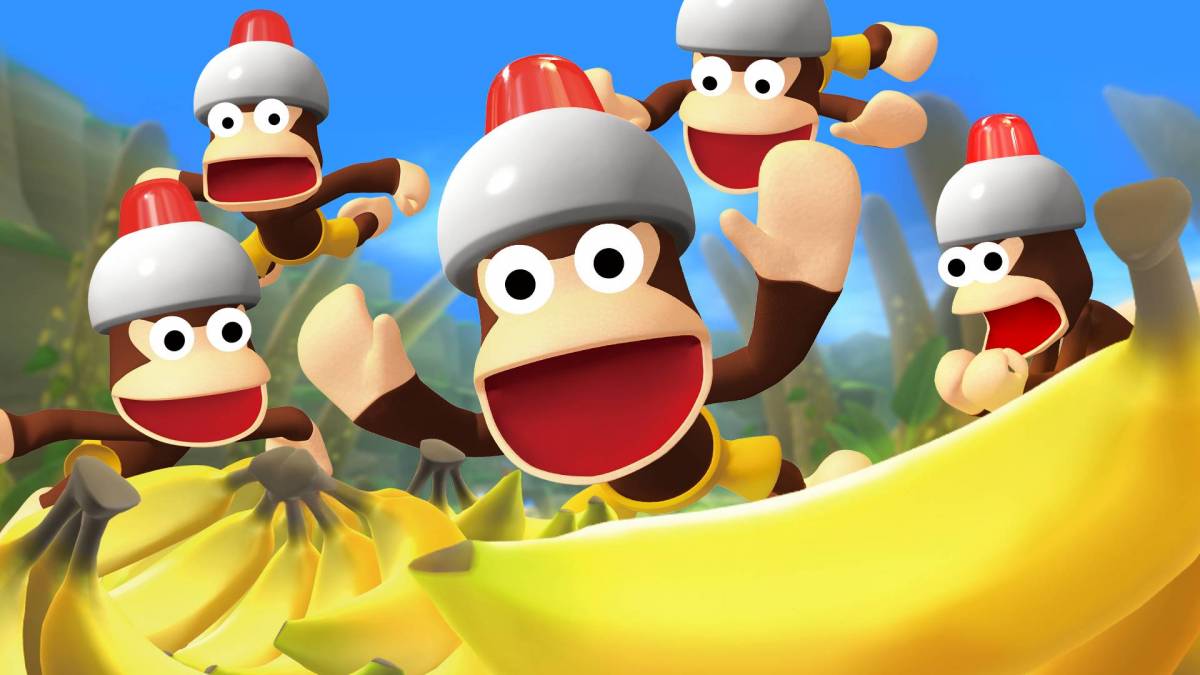 – ADK Damashii
– Alter Echo (coming soon)
– Ape Escape 2
– Ape Escape 3 (coming soon)
– Arc the Lad: Twilight of the Spirits
B
-Bully
D
– Dark Chronicle
– Dark Cloud
– Destroy All Humans!
– Destroy All Humans! 2
E
– Eternal Ring (coming soon)
F
– Fahrenheit/Indigo Prophecy(NA)
– FantaVision
– Fatal Fury Battle Archives: Volume 2
– Fu'un Super Combo
G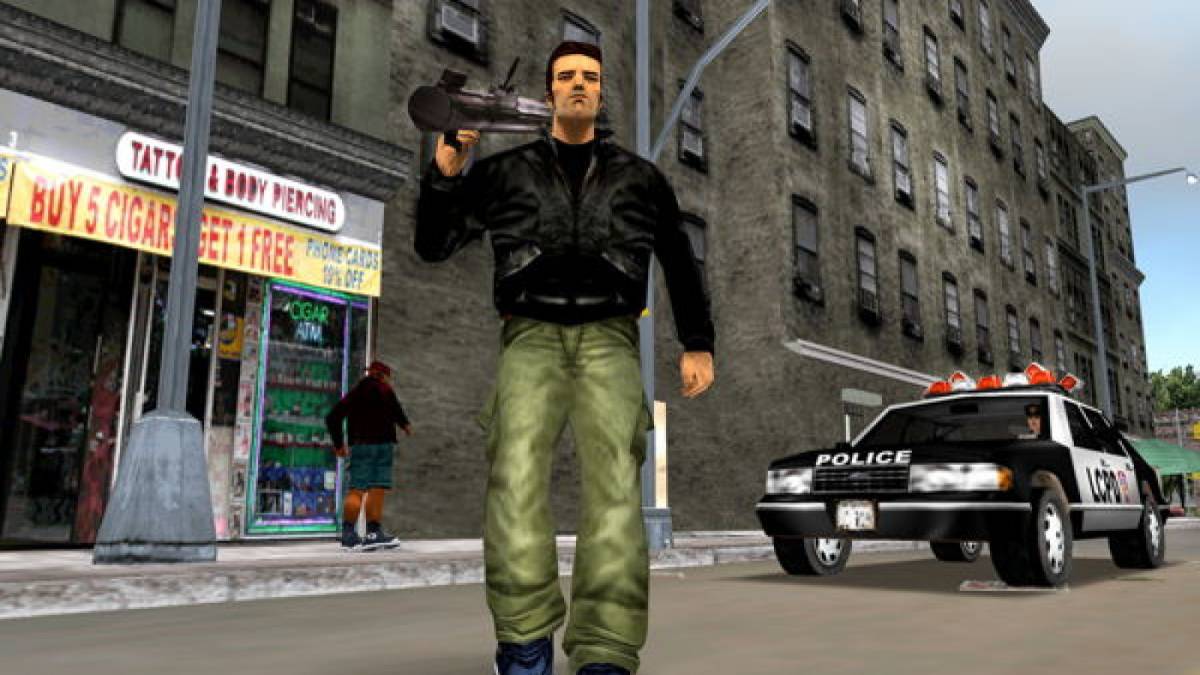 – Grand Theft Auto III
– Grand Theft Auto: Vice City
– Grand Theft Auto: San Andreas
H
– Harvest Moon: A Wonderful Life Special Edition
– Harvest Moon: Save the Homeland
– Hot Shots Tennis
J
– Jak and Daxter: The Precursor Legacy (coming soon)
– Jak II (coming soon)
– Jak 3 (coming soon)
– Jak X: Combat Racing (coming soon)
K
– Kinetica
– The King of Fighters '98: Ultimate Match (coming soon)
– The King of Fighters 2000
L
– Legaia 2: Duel Saga (coming soon)
M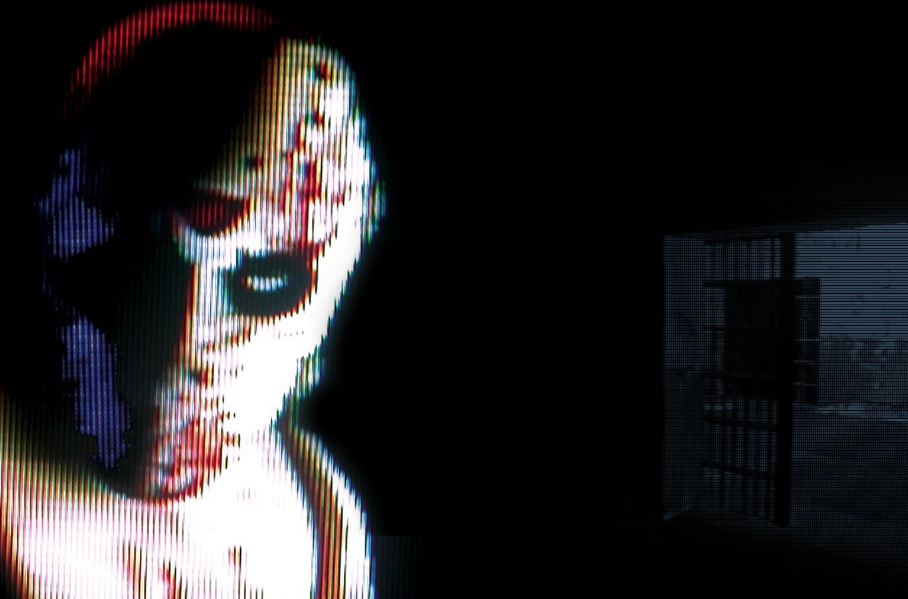 – Manhunt
– The Mark of Kri
– Max Payne
– Metal Slug Anthology
– MX vs. ATV Unleashed (coming soon)
– MX vs. ATV Untamed (coming soon)
O
– Okage: Shadow King
P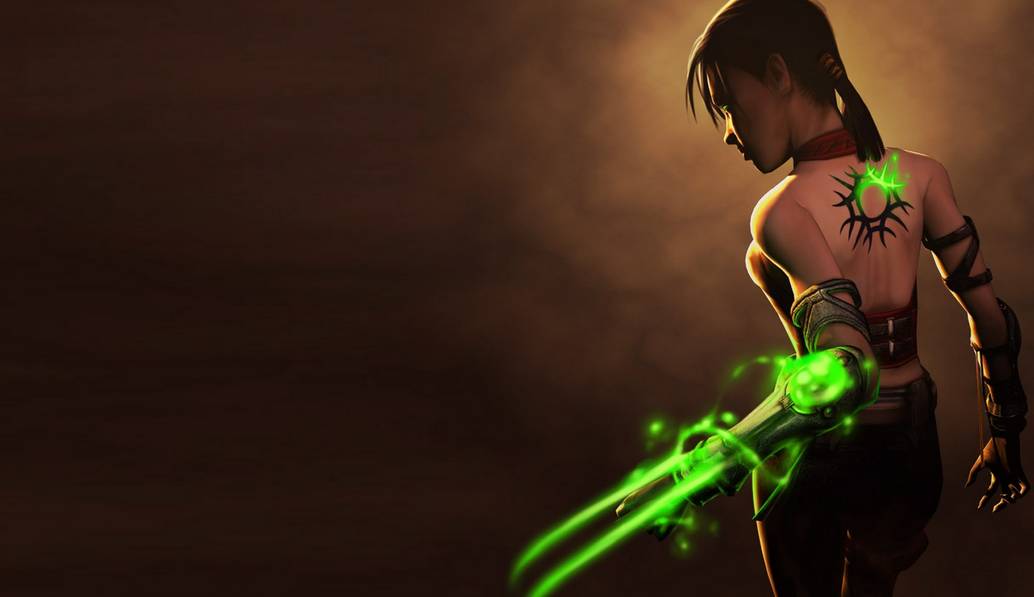 – Panzer Elite Action: Fields of Glory (coming soon)
– PaRappa the Rapper 2
– Primal
– Psychonauts
– Puzzle Quest: Challenge of the Warlords
R
– Red Dead Revolver
– Red Faction
– Red Faction II (coming soon)
– Resident Evil – Code: Veronica X
– Rise of the Kasai (coming soon)
– Rogue Galaxy
S
– Samurai Shodown VI
– Siren
– Splashdown: Rides Gone Wild
– Star Ocean: Till the End of Time (UK & ROI only)
– Star Wars: Bounty Hunter
– Star Wars: Jedi Starfighter
– Star Wars: Racer Revenge
– Stuntman: Ignition (coming soon)
– Summoner (coming soon)
– Summoner 2 (coming soon)
READ NEXT: 10 Best Star Wars Video Games Ever Made
T
– Twisted Metal: Black
W
– War of the Monsters
– The Warriors
– Wild Arms 3

Looking for more PlayStation? You're in luck. Over this way, you will find a list of the best "complete" exclusives available on PS4. Venture here and you will out which games are PS4 HDR ready. And, if you're feeling, dirty, check out the easiest Platinum trophies on PS4.
Update 08/05/2017: Ape Escape removed, Fahrenheit/Indigo Prophecy added.
Special h/t to Dell9300 for collating the games.
Some of the coverage you find on Cultured Vultures contains affiliate links, which provide us with small commissions based on purchases made from visiting our site. We cover gaming news, movie reviews, wrestling and much more.