Critics and fans of the series both largely regard Red Dead Redemption 2 to be one of the best games ever made, thanks to its revisionist-western theme, immaculate attention to detail, and a vast open world for players to explore.
While the initial game in the franchise, Red Dead Revolver, flew under the radar for the most part, the series rose to fame with the release of Red Dead Redemption and then wildly exceeded all expectations when Red Dead Redemption 2 came out. While no other game will ever be an exact match to the series, there are certain elements to look for when trying to find games like Red Dead Redemption, including an expansive open world, an engaging story, and a graphically stunning environment.
Games Like Red Dead Redemption
1. Assassin's Creed Valhalla
Developer: Ubisoft
Publisher: Ubisoft
Platform(s): PC, PS5, PS4, Xbox Series X & S, Xbox One
While Red Dead Redemption takes its inspiration from the American Old West, Assassin's Creed Valhalla is inspired by the era of history that saw the Vikings discovering the British Isles. Assassin's Creed Valhalla is an action RPG developed by Ubisoft Montreal and released in 2020.
As with many of the games you'll find on this list, the graphics are rather stunning. Players assume the role of Viking raider Eivor Varinsdottir as they stumble into the conflict between the Assassin Brotherhood and the Templar Order while attempting to establish a Viking clan in England. This game is less linear than previous games in the franchise, with players returning to previously visited sites to learn new information.
2. The Witcher 3: Wild Hunt
Developer: CD Projekt Red
Publisher: CD Projekt
Platform(s): PC, PS5, PS4, Xbox Series X & S, Xbox One, Switch
If you're looking for a similarly put-together RPG, you might want to step out of the Wild West and into the realm of dark fantasy of the Wild Hunt. The Witcher 3: Wild Hunt is the third game in the Witcher series and was released in 2015. This third-person action RPG is based on The Witcher novels by Andrzej Sapkowski.
This fictional fantasy world that the game is set in is actually based on Slavic mythology, and players will follow the story of Geralt of Rivia, a Witcher searching for his adopted daughter. The game features a massive open world with tons of in-depth side quests, monster contracts, and lore to discover. It's also widely considered one of the best RPGs out there.
3. The Elder Scrolls V: Skyrim
Developer: Bethesda
Publisher: Bethesda
Platform(s): PC, PS5, PS4, PS3, Xbox Series X & S, Xbox One, Xbox 360, Switch
Following on the heels of The Witcher 3 is The Elder Scrolls V: Skyrim. Almost every gamer is familiar with Skyrim in some way, shape, or form, and what it lacks in Wild West content, it makes up for with expansive open world adventure. The Elder Scrolls V: Skyrim was developed by Bethesda and released in 2011.
As long as they haven't taken an arrow to the knee, players will control the Dragonborn as they embark on a journey to stop Alduin the World-Eater from destroying the world. There are many things to do in the vast world contained in Skyrim, with so many side missions that some players choose to forego the main storyline entirely.
4. Call of Juarez: Gunslinger
Developer: Techland
Publisher: Techland
Platform(s): PC, PS3, Xbox 360, Switch
If you're really attached to the western environment of Red Dead Redemption, you should definitely give Call of Juarez: Gunslinger a try. This first-person shooter is set in 1910 in the Old West and examines the line between fact and fiction as a rather unreliable narrator tells the story of a bounty hunter named Silas Greaves.
Call of Juarez: Gunslinger came out in 2013 and was developed by Techland. Beyond the story mode, players can also try their hand at a duel mode and an arcade mode. Many famous Wild West outlaws are featured in the game, including Billy the Kid and Jesse James.
5. Fallout: New Vegas
Developer: Obsidian
Publisher: Bethesda
Platform(s): PC, PS3, Xbox 360
Another great RPG that has a sort of western feel to it is Fallout: New Vegas. The action role-playing game is actually a spin-off of the main Fallout games and was developed by Obsidian Entertainment.
The main character is the Courier, who actually gets shot and buried alive in a cemetery, recovers after being dug out of their early grave, and sets out on a mission to find their attempted murderer and retrieve their stolen package. Fallout: New Vegas takes gamers on a wild adventure through Nevada, California, and Arizona and is largely considered to be one of the best Fallout games.
6. God of War (2018)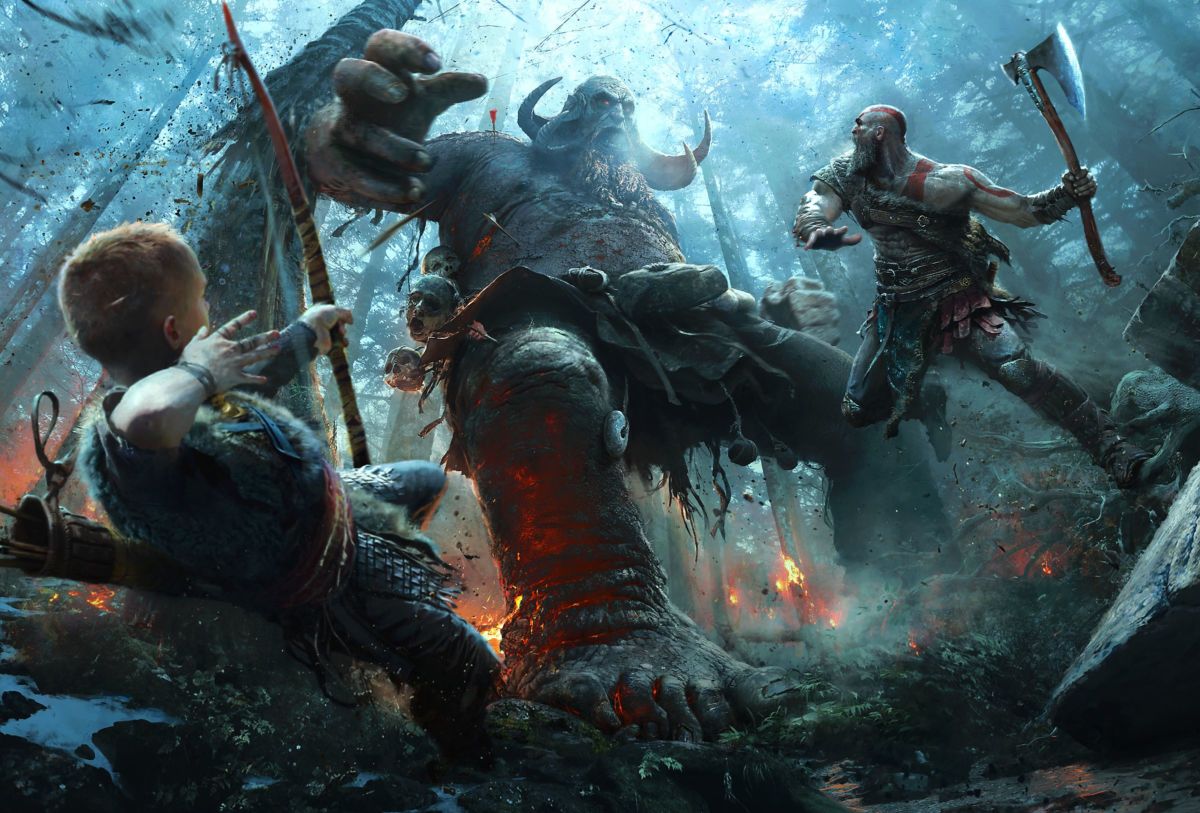 Developer: SIE Santa Monica
Publisher: SIE
Platform(s): PC, PS4
Both God of War and Red Dead Redemption 2 were released in 2018 and each was up for Game of the Year. Even though the games were fairly different, they both had engrossing stories with large worlds to explore. God of War was developed by Santa Monica Studio and is the sequel to God of War III.
Instead of the usual focus on Greek mythology, this installment in the franchise focuses on Norse mythology, with the setting being Midgard. The game follows two protagonists, Kratos, who remains the only playable character, and his son Atreus. It was awarded Game of the Year at The Game Awards 2018, with a more than worthy sequel following in 2022.
7. The Last of Us Part II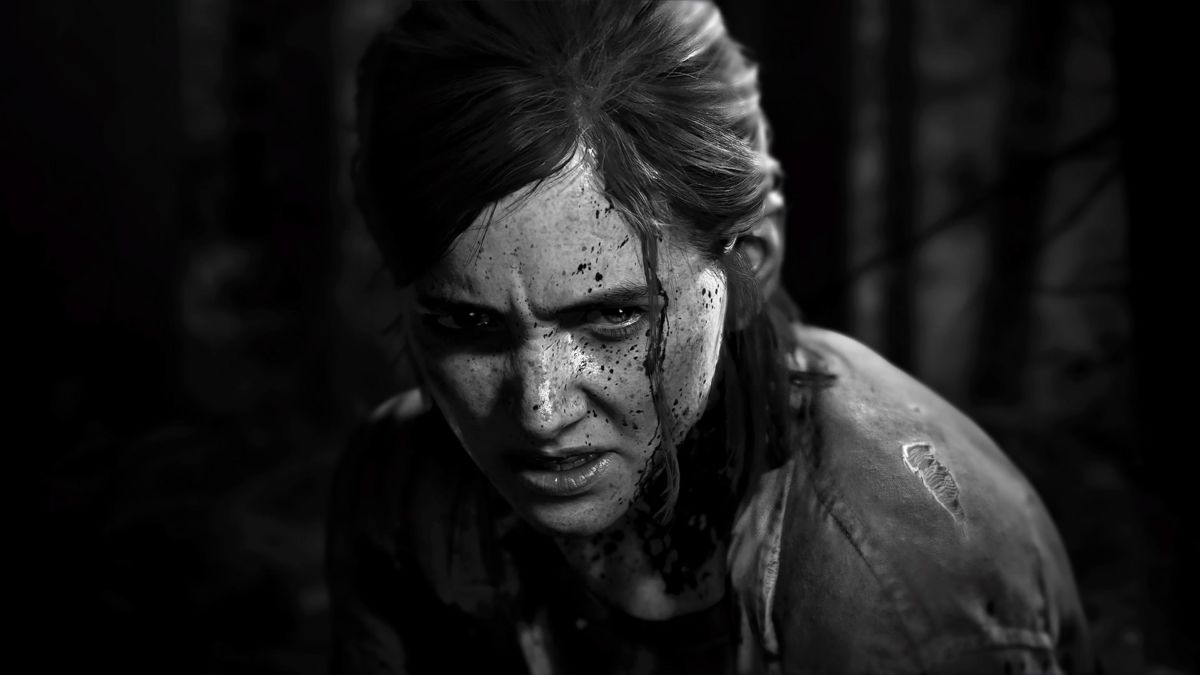 Developer: Naughty Dog
Publisher: SIE
Platform(s): PS4
While The Last of Us Part II is set in a vastly different time than the Red Dead series, there are many similarities that it shares with Red Dead Redemption 2. Not only are they both incredibly stunning when it comes to their graphics, but they also share similar themes, including morality and atonement.
The game takes place five years after its predecessor and features two playable characters, Ellie and Abby, each having a different backstory and mission. Players are tasked with surviving in a post-apocalyptic world as they fight both zombie-like creatures and human enemies.
8. Horizon Forbidden West
Developer: Guerrilla Games
Publisher: SIE
Platform(s): PS4, PS5
While both Horizon Forbidden West and the Red Dead series are set in the Western USA, the periods are drastically different. However, both games are visually stunning and provide an open world full of opportunities. Released in 2022, Horizon Forbidden West is the sequel to Horizon Zero Dawn and was developed by Guerrilla Games.
In this third-person action RPG Aloy returns as she leads a group of her companions to the Forbidden West in hopes of finding the source of a mysterious lethal plague. There are several different environments to explore, from abandoned cities to snowy mountains.
9. Ghost of Tsushima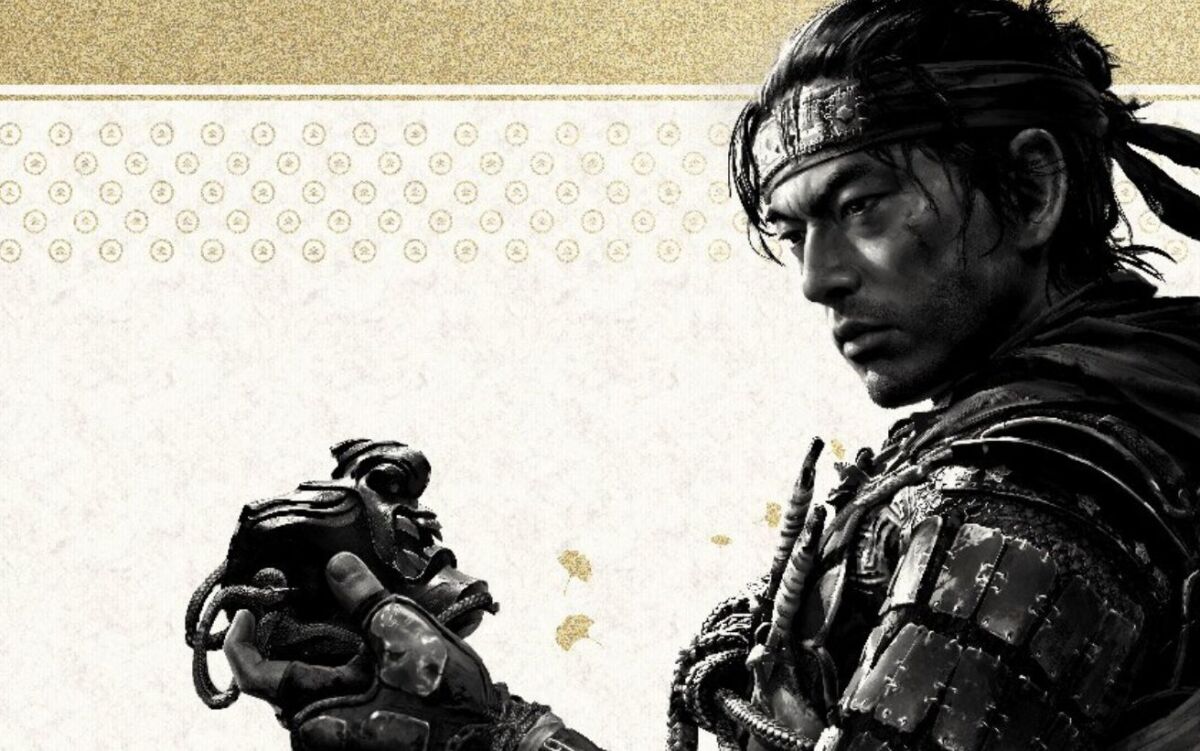 Developer: Sucker Punch
Publisher: SIE
Platform(s): PS4, PS5
If you're into Red Dead for its historical setting, then you might want to take a look at Ghost of Tsushima. The game is set during the first Mongol invasion of Japan, and players take control of a samurai named Jin Sakai. It was developed by Sucker Punch Production and released in 2020.
This action-adventure game is visually beautiful, with a compelling story, and a huge open world that players can explore on foot or on horseback. Players also have a horse companion through much of the game.
10. Evil West
Developer: Flying Wild Hog
Publisher: SIE
Platform(s): PC, PS4, PS5, Xbox Series X & S, Xbox One
For fans that are searching for another western game to play after running through the Red Dead series, Evil West is a 2022 game that's definitely worth a playthrough. This third-person shooter was developed by Flying Wild Hog and puts gamers in control of a vampire hunter named Jesse Rentier, who's part of a secret organization known as the Rentier Institute.
In Evil West, players must do their best to protect the American Frontier from creepy supernatural monsters. The main character has several powerful firearms at his side, including a six-shot pistol and even a flamethrower, as well as some heavy duty melee weapons, such as an ax and an electrical gauntlet. It's up to gamers to take down the vampires and stop nefarious plots that seem to be brewing everywhere.
READ NEXT: 10 Games Like Fortnite You Should Play
Some of the coverage you find on Cultured Vultures contains affiliate links, which provide us with small commissions based on purchases made from visiting our site. We cover gaming news, movie reviews, wrestling and much more.