Trying to buy gifts for someone who plays games can be a bit of a minefield. There's either too many games out there to choose from, or if the person you're buying for isn't a child, there's every likelihood that the person you're buying for has bought the game themselves. With that in mind, we've compiled a list of the best Xbox games that'd make for the perfect Christmas gift in 2021.
Just a couple of ground rules before we begin. Firstly, we've opted to only include games that have released in 2021 on the Xbox Series X | S, because hey, who doesn't love recent games? Secondly, aside from one exception, we're covering games that can be purchased physically as well as digitally. Depending on who's in charge of picking up the gifts this year, it's important for everyone to be able to easily purchase these gifts. We're also ranking these in alphabetical order, because all gifts are created equal.
With that in mind, here's the best Xbox games for Christmas 2021.
The Best Xbox Games For Christmas 2021
1. Back 4 Blood
Developer: Turtle Rock Studios
Publisher: Warner Bros. Interactive
A gift that's ideal for people within the same gaming group, Back 4 Blood is a welcome throwback to the days when Left 4 Dead and its sequel dominated the playtime of everyone on your online friends list. A four player co-op shooter, you control a team of Cleaners as they traverse America, fighting the zombie-like Ridden along the way. There's even a Versus mode, which allows a separate team of four to take on the Cleaners as the Ridden. It's a gaming throwback in the best way possible.
2. Far Cry 6
Developer: Ubisoft
Publisher: Ubisoft
Far Cry's standard formula of open world gaming might have been the subject of jokes upon the launch of Far Cry 6, but it stands to reason that they're still an effective design choice. We keep buying them, so they're doing something right. As rebel Dani Rojas, you're mounting a resistance movement against the tyrannical dictator of Yara, putting together makeshift weapons and mowing down hordes of goons in the process.
3. Forza Horizon 5
Developer: Playground Games, Turn 10 Studios
Publisher: Xbox Game Studios
Unquestionably one of the best racing games ever made, Forza Horizon 5 serves as a crown jewel in Xbox's core line up of exclusives. The open world racing game introduces a new playground in the form of Mexico, while compiling together some of the best modes and content that have appeared in previous versions to create the most complete Forza game ever made, and it's only going to get better.
4. Hades
Developer: Supergiant Games
Publisher: Supergiant Games
If you're buying for someone who also owns a gaming PC or a Switch, there's every possibility that they've already picked up Hades, but for the Xbox devout, this is a solid Christmas pick that's a bit cheaper than other games on this list too. Playing as the son of the titular God of the Dead, Zagreus, you embark on an attempt to escape from the Greek underworld. As this is a roguelike, you'll be killed repeatedly on your quest, but with a great system of permanent upgrades, Hades is an accessible entry for gamers of all skills.
5. Hitman 3
Developer: IO Interactive
Publisher: IO Interactive
The Game Awards might have (mostly) forgotten about Hitman 3 when it comes to their nominations, but we certainly haven't. The conclusion to IO Interactive's World of Assassination trilogy, Hitman 3 is the culmination of everything that worked in the previous two games, only with more ambitious level design and more elaborate ways to murder your targets. This is definitely one for the more patient player.
6. It Takes Two
Developer: Hazelight
Publisher: EA
The perfect Christmas gift for gaming couples, It Takes Two is the pinnacle of co-op gaming. While the story might be a bit much, especially the character of Dr. Hakim, a sentient, pelvic-thrusting therapy book that's more annoying than dried glue on your hands, the core gameplay is unlike anything before it. With each chapter introducing new gameplay mechanics and wrinkles, It Takes Two is guaranteed to entertain until the credits roll.
7. Life Is Strange: True Colors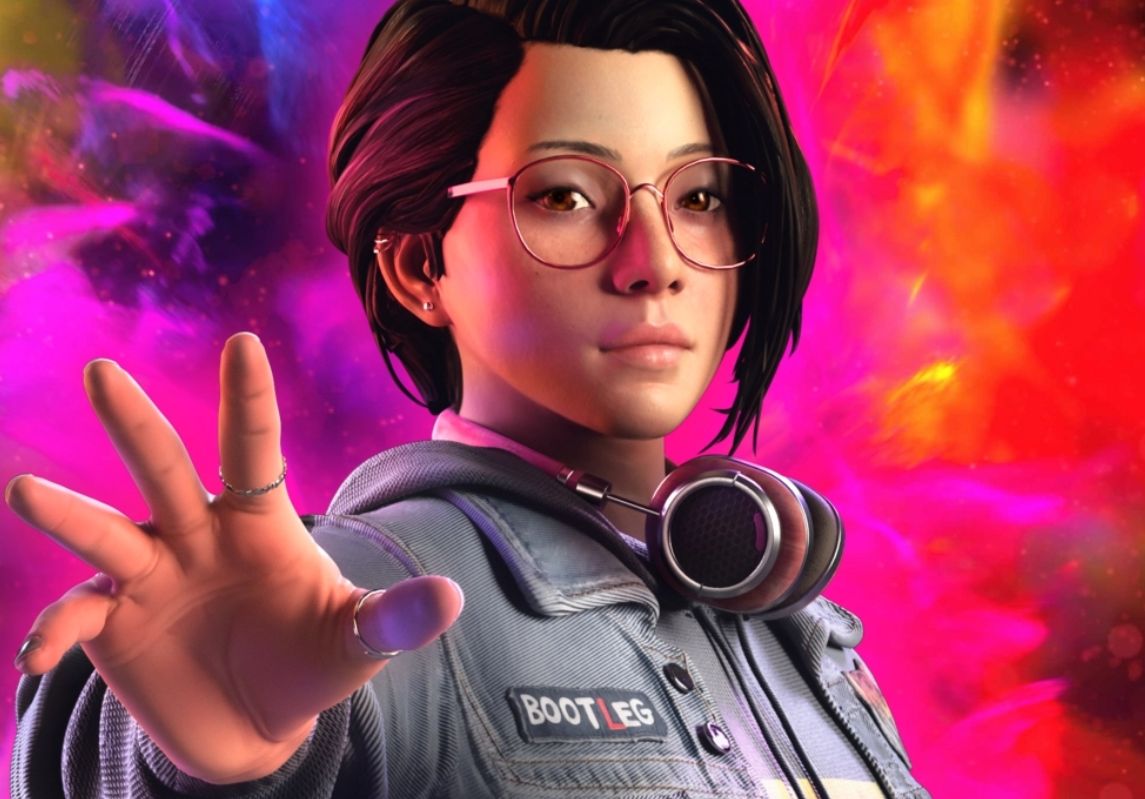 Developer: Deck Nine, Square Enix
Publisher: Square Enix
Alex Chen is dealing with a lot of emotions right now. Literally. While she's got her own thoughts to grapple with regarding the mysterious death of her brother, she's also an Empath, meaning she can feel the emotions of those around her, making Life Is Strange: True Colors the most gripping and interesting game in the popular narrative adventure series. If you're buying for someone who loves games with stories, this is your best bet.
8. Lost Judgment
Developer: Ryu Ga Gotoku Studio
Publisher: SEGA
A pick for those who like their crime dramas mixed with a healthy dose of silliness, Lost Judgment puts players in the shoes of Takayuki Yagami, a private detective who's called in to investigate a complicated murder case. To do so, you'll spend your time sneaking, fighting gangsters and school children alike, attending boxing clubs, playing arcade games and recruiting a detective dog, who happens to be the world's cutest virtual shiba.
9. Marvel's Guardians Of The Galaxy
Developer: Eidos Montreal
Publisher: Square Enix
After Square Enix's previous take on Marvel with Avengers didn't go so well, there was a healthy amount of skepticism surrounding Guardians of the Galaxy, but upon release, those fears were laid to rest. Guardians of the Galaxy is nothing short of an excellent adventure, brilliantly capturing the dynamic between the legendary superhero team while offering a new spin on such legendary characters. For comic book fans, there's no better gift than this.
10. Microsoft Flight Simulator
Developer: Asobo Studio
Publisher: Aerosoft, Xbox Game Studios
Microsoft's premier virtual gravity defying experience, Microsoft Flight Simulator enjoyed rave reviews when it launched on PC last year, but now the game's finally available on Xbox Series X | S. Players can take a host of planes and fly them around the world, seeing famous landmarks or just your home address before inevitably smashing into them because you don't know how to fly a plane.
11. Psychonauts 2
Developer: Double Fine
Publisher: Xbox Game Studios
The perfect gift for someone who either loves 3D platformers or stories that grapple with mental health in ways that haven't been represented in gaming before, Psychonauts 2 feels like the sequel that shouldn't have been. A sequel to a cult classic, Psychonauts 2 sees players taking on the role of Rasputin, who's investigating a murderous new threat by venturing into the minds of other people. It's trippy, but memorable and a worthy gift for Christmas.
12. Resident Evil Village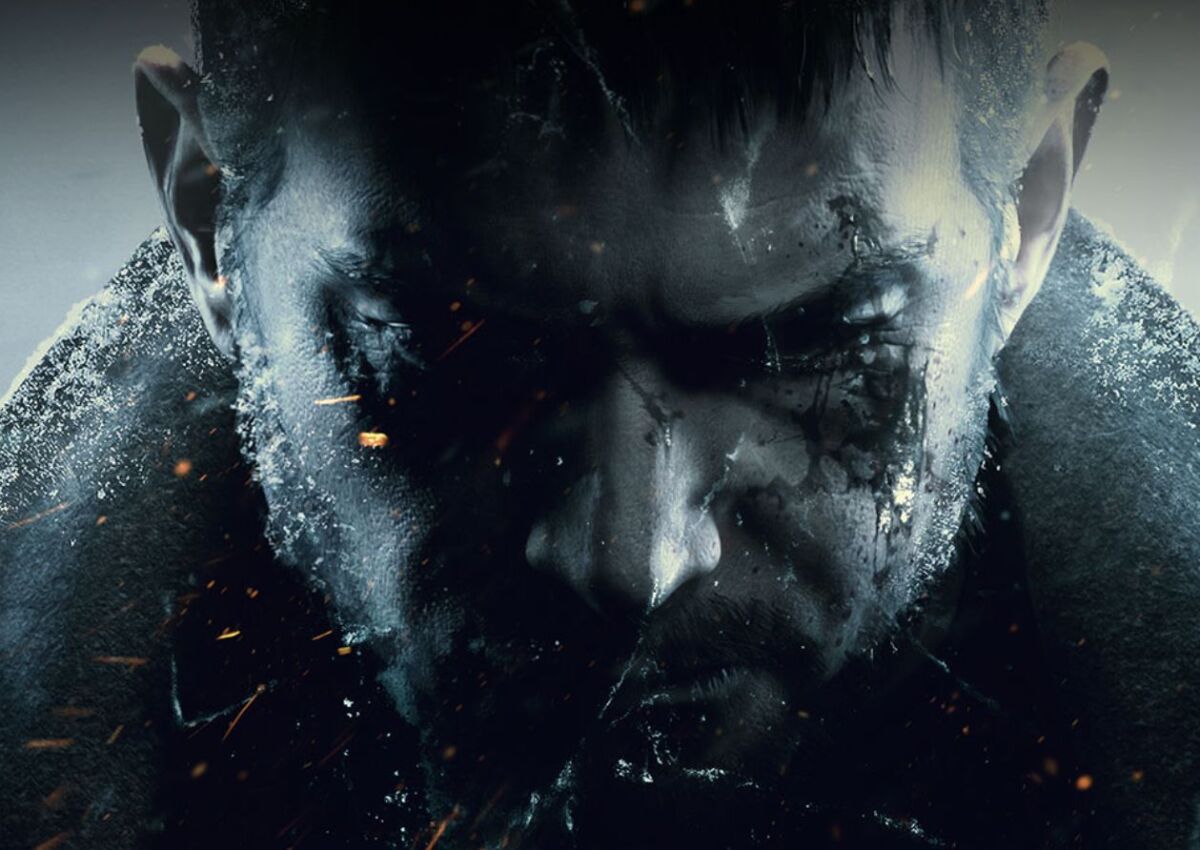 Developer: Capcom
Publisher: Capcom
Ethan's manic adventure through Europe's gothic, werewolf and vampire infested rural life might be a little more out there than the focused horror of Resident Evil 7, but if nothing else, Village absolutely revels in its own ridiculousness and bombast. Spending an entire game being afraid of what lurks around the corner made Village feel more liberating as a result. Armed to the nines with stupid weapons, now the enemies are afraid of you walking around the corner.
13. Scarlet Nexus
Developer: Bandai Namco, Tose
Publisher: Bandai Namco
Last year's Cyberpunk might have been a bit disappointing, but at least there's other games that play around with sci-fi dystopias. Scarlet Nexus is one such game, dubbing itself as "brainpunk" thanks to its focus on psychic powers. An action-RPG, you control either Yuito and Kasane, two elite warriors who must battle to save humanity from a host of strange monsters that rain down from above.
14. Tales of Arise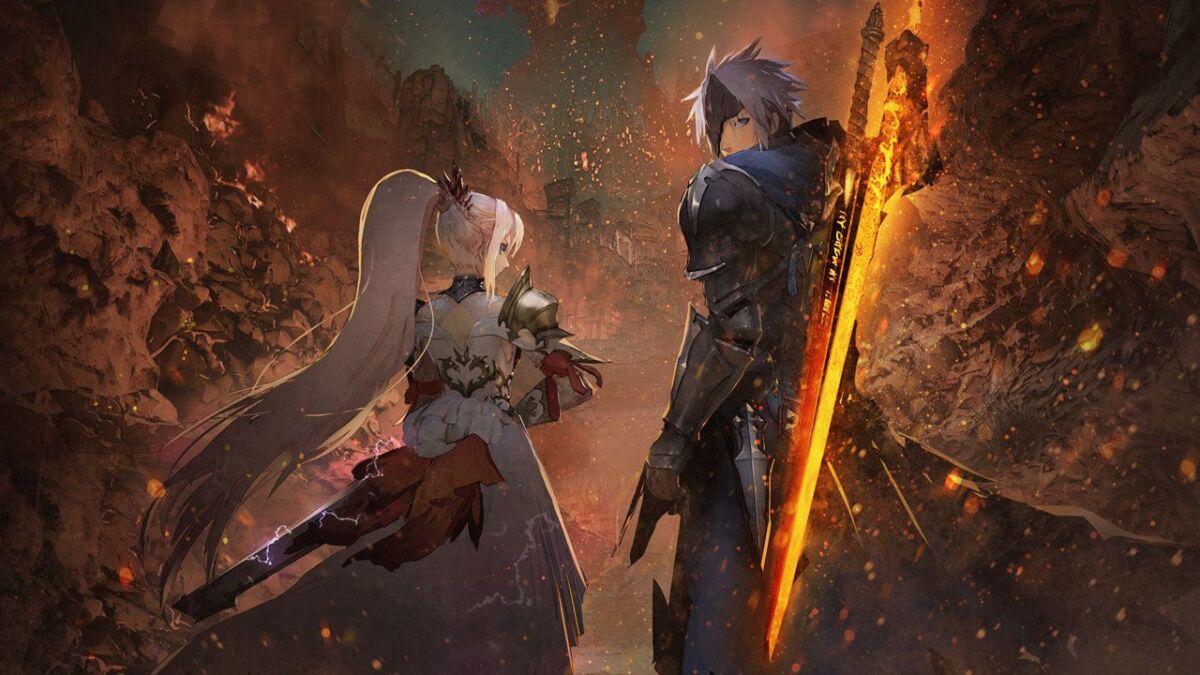 Developer: Bandai Namco
Publisher: Bandai Namco
The Tales of series has existed on the JRPG periphery for the longest time. Those in the know consider it to be one of the greats, but mainstream appeal wasn't there for the franchise. Tales of Arise feels like Bandai's best attempt yet to change the status quo, offering a massive and engaging RPG that'll keep you hooked for hours and hours. Shame about the microtransactions, though.
15. The Big Con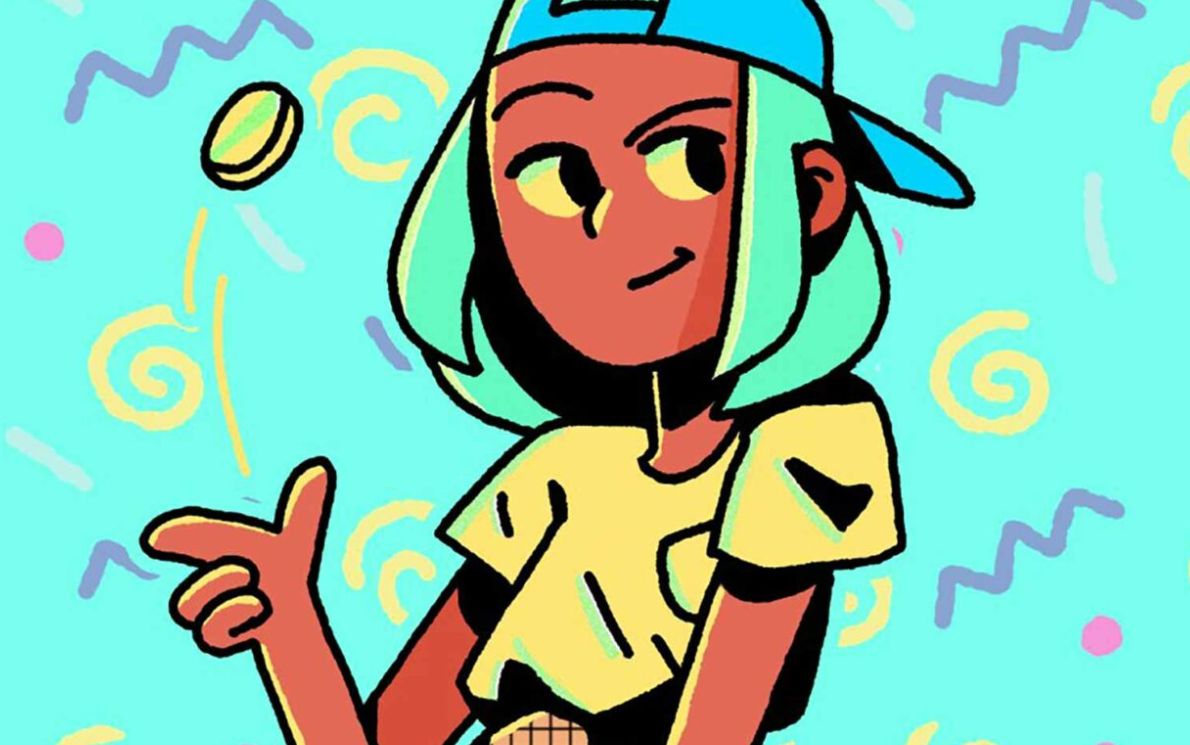 Developer: Mighty Yell
Publisher: Skybound Games
The one exception to the physical only rule, The Big Con is still an incredibly unique game for the Xbox Series X | S. Playing as the teenager Ali, you engage on a huge road trip to steal, or should that be "recycle", money from a host of unsuspecting victims with the view of building up enough money to save your mum's video store. The Big Con is about as 90s and as wholesome as games get, and is well worth checking out. Just make sure you figure out digital gifting first.
Honourable Mention: Halo Infinite
Developer: 343 Industries
Publisher: Xbox Game Studios
At the time of writing, Halo Infinite technically isn't out yet, but if you're looking to buy a game for an Xbox owner this Christmas, Halo Infinite is perhaps your safest bet. Heck, they've probably already been playing the free-to-play multiplayer mode, so dropping the Campaign into their Christmas stocking as an added treat is probably the icing on the cake. We'll just have to wait and see if it's any good.
READ NEXT: 15 Best Xbox Series X | S Games Of 2021