2019 has been an interesting year for strategy games. From big heavy hitters to smaller but focused games, the diversity in styles of strategy games that released in 2019 shows just how robust, innovative, and intriguing this genre is. A lot of these strategy games have pushed the genre in their own way, while establishing a promising future for the strategy genre. Here is our list of the best strategy games from this past year.
10. Age of Empires II: Definitive Edition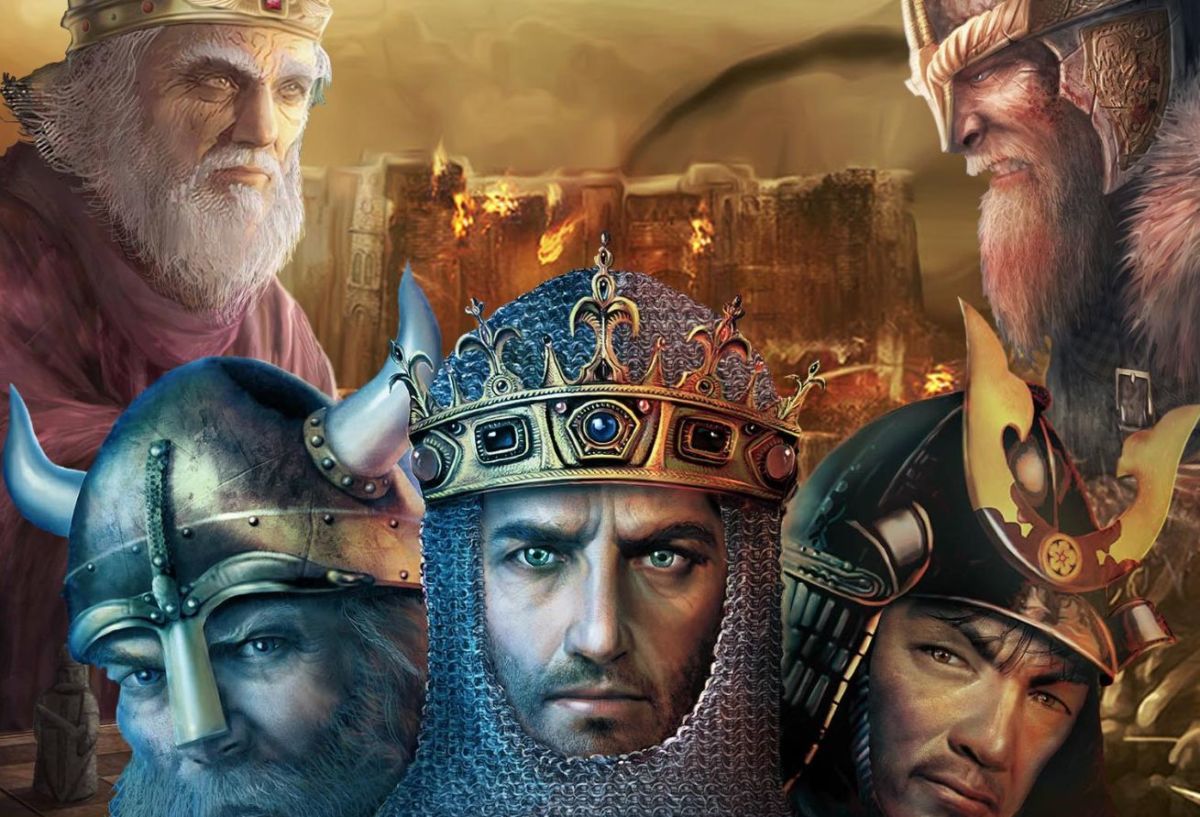 Developer: Forgotten Empires
Publisher: Xbox Game Studios
Platform(s): PC
Age of Empires is a venerable and important strategy game that has done much to popularize the classic base-building RTS genre. AoE II is classic base building real-time strategy game along the same lines as Starcraft or Warcraft. Forgotten Empires has taken the game and updated it with modern graphics and UI.
They have also gone out of their way to include new empires and factions to set it aside from the original. However, this is a re-release of an already successful classic, and unfortunately does not include much innovation compared to some other games on this list.
9. Field of Glory: Empires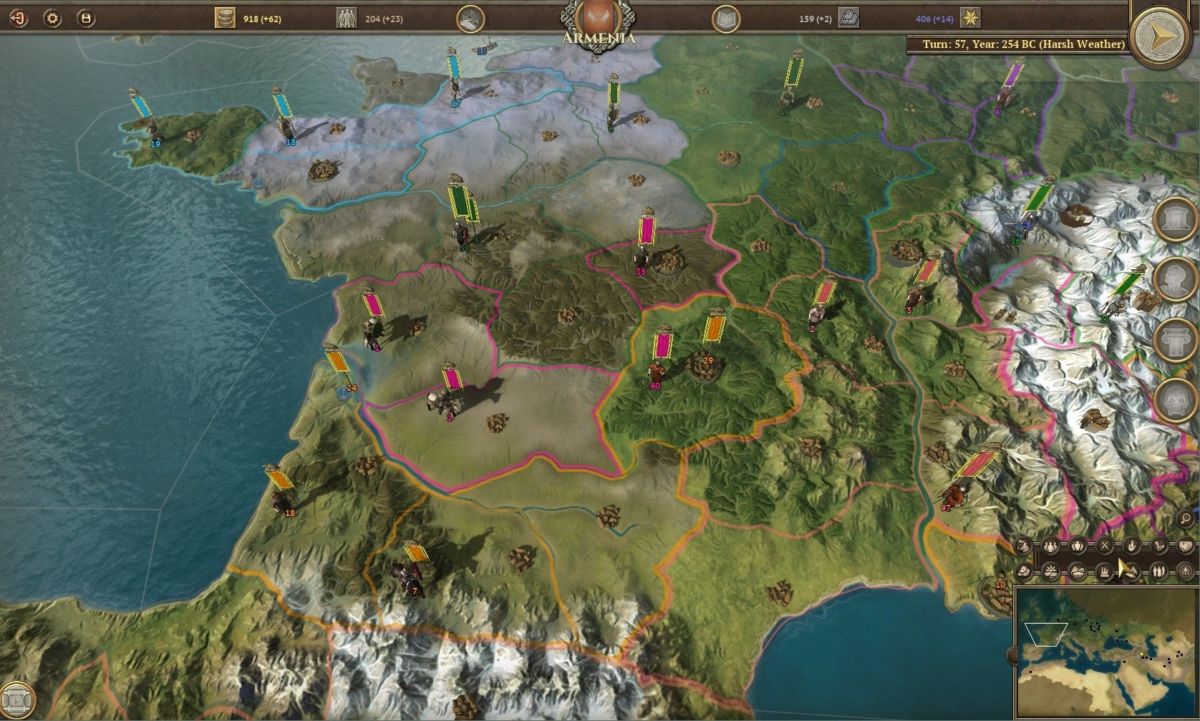 Developer: AGEod
Publisher: Slitherine Software
Platform(s): PC
Field of Glory initially started as a miniatures wargame that was ported to PC by Slitherine, with its second iteration and host of expansions developing the game further. This year Slitherine published a grand strategy version of the Field of Glory series, de facto as a competitor to Paradox's Imperator: Rome, which had a rocky launch and left much to be desired.
Field of Glory: Empires introduced an interesting building mechanic, as well as the thematic decadence mechanic. Probably the most prominent element of the game, just like most Slitherine historical wargames, was its staunch adherence to realism, at the expense of fancy graphics and UI. There is an issue where you have to purchase Field of Glory 2 to play Empires' tactical battles manually, but aside from that, Empires is a solid strategy game.
8. Crying Suns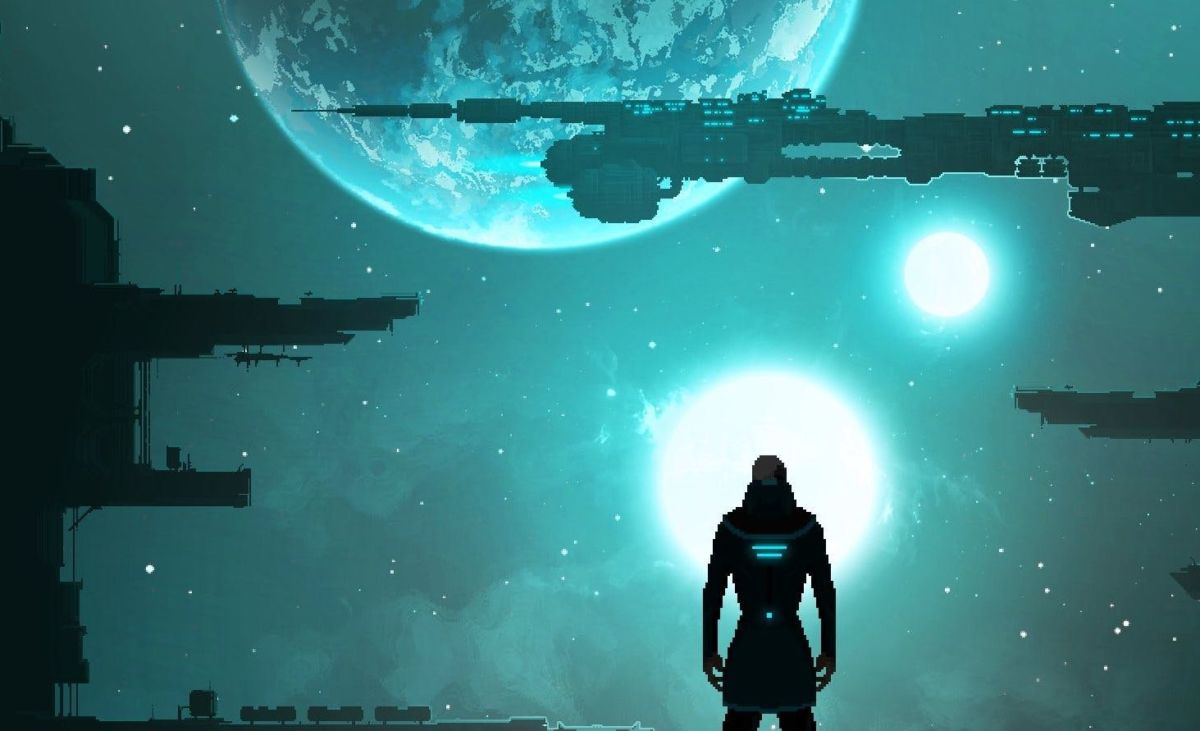 Developer: Alt Shift
Publisher: Humble Bundle, Alt Shift
Platform(s): PC, MacOS
It has been a while since the release of a science fiction rogue-lite strategy game along the lines of the smash indie hit, FTL. Crying Suns focuses much more on story and world-building than FTL, as well as increasing the scale of combat from small cruisers and corvette's to massive battleships, where most combat comes from the control of squadrons and heavy warship weapons.
This game also has incredible atmosphere and an interesting artstyle and just goes to indicate that there is a place for story driven strategy games. The developers also cleverly tied the common respawn or restart trope in rogue-lites with the story of the game, enhancing the overall experience.
7. Warsaw
Developer: Pixelated Milk
Publisher: gaming company
Platform(s): PC, PS4, Xbox One
If Age of Empires II was an important game to remember for the RTS genre, then Warsaw is an important game as a cultural and historical symbol, reminding modern audiences of the valor and that the resistance fighters of the Warsaw Uprising exhibited, along with their suffering.
For its historical and aesthetic reasons alone Warsaw makes it on this list, as it shows how a piece of art and entertainment can play a serious role in codifying history for new audiences. Mechanically Pixelated Milk took the game structure of the highly successful Darkest Dungeon and applied to a riveting, beautiful, yet harrowing experience of war.
6. Phoenix Point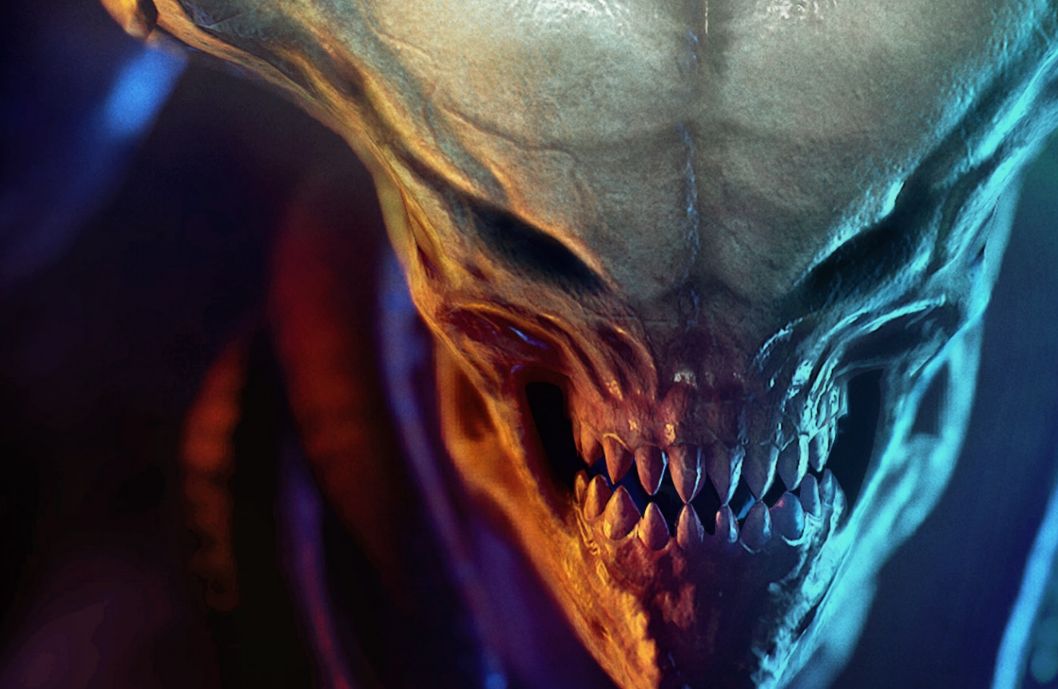 Developer: Snapshot Games
Publisher: Snapshot Games
Platform(s): PC, Xbox One, MacOS
Coming in at the very end of the year, just in time for this list, Phoenix Point is the latest game following in the footsteps of the massive success of Firaxis' XCOM series reboot. Coincidentally, the lead designer of Phoenix Point happens to be Julian Gollop, the lead designer on the original XCOM. This game takes a more horror-centric theme, substituting aliens for a mysterious hyper mutagenic virus with the player taking the role of the Phoenix Project tasked with figuring out what happened and to bring order to a ruined Earth.
Phoenix Point does its best to iterate on many of XCOM's best features while uniquely focusing on player flexibility of choice and control. Though it's not without fault, Phoenix Point is successful in bringing some fresh ideas to the familiar strategy genre.
5. Battlefleet Gothic: Armada II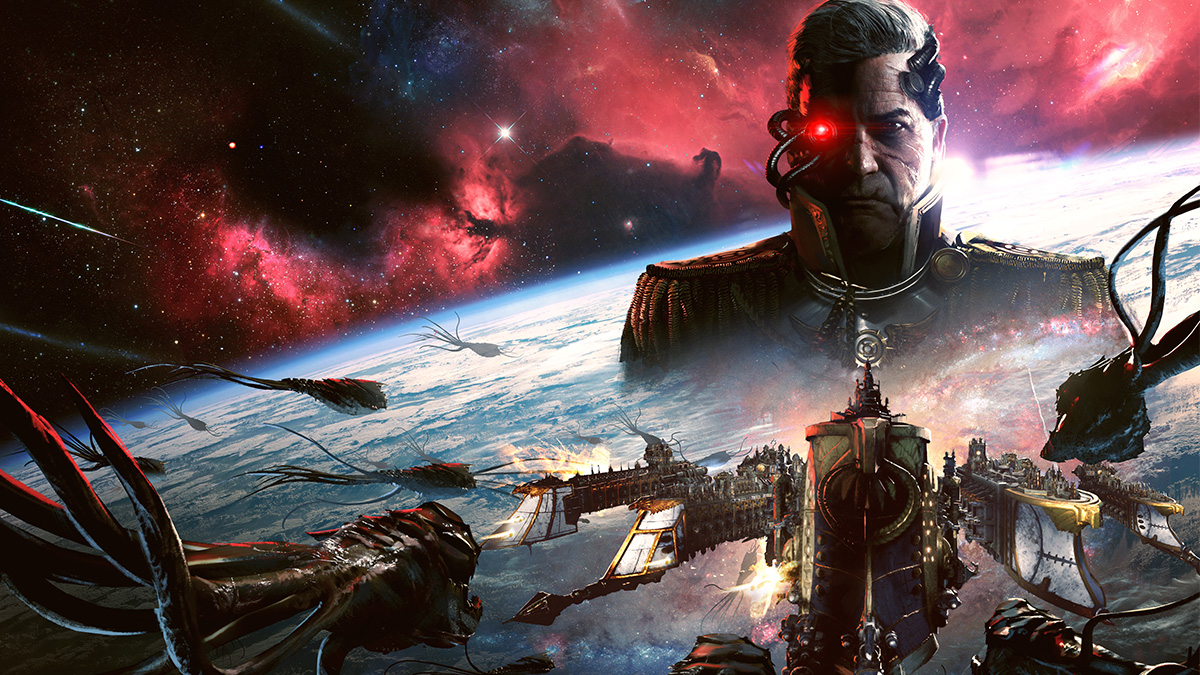 Developer: Tindalos Interactive
Publisher: Focus Home Interactive
Platform(s): PC
Another year, another Warhammer 40K game, though this time it's a sequel to a virtual reimagining of the titular board game. Tindalos Interactive went for an ambitious take on the game, introducing three massive story-driven campaigns, with a fourth tied to an expansion, while including all the major factions in Warhammer's space combat.
The tactical combat, the voice acting, the music, the ship models, and the narratives elevate Battlefleet Gothic: Armada 2 as one of the best Warhammer 40K adaptations in the strategy genre. Great praise comes at a price, as there were several critical features missing at launch but the attention to detail and respect for the lore makes this game an excellent piece of entertainment.
4. Total War: Three Kingdoms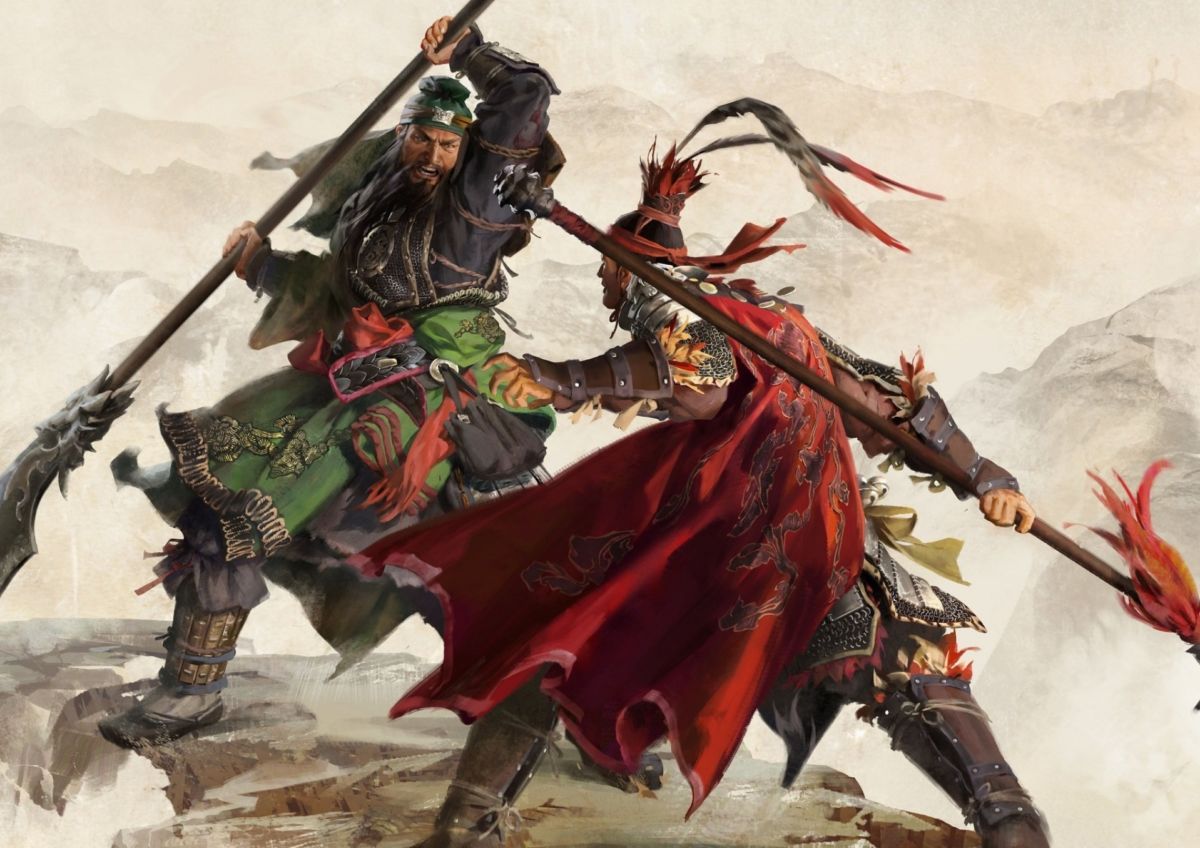 Developer: Creative Assembly
Publisher: SEGA
Platform(s): PC, MacOS, Linux
At this point, the Total War series needs no introduction, becoming one of the flagship strategy franchises. This year was important for CA as they took the Total War series in a new direction, marrying the success of their fantasy Warhammer franchise with the historicity of one of China's tumultuous and romanticized periods.
Aesthetically and feature-wise, Three Kingdoms is a resounding success, including one of Total War's largest campaign maps with a focus on larger than life characters. Aside from lackluster multiplayer features, the setting of ancient China helps prop up Three Kingdoms as a game that will stand out from the pack.
3. Steel Division 2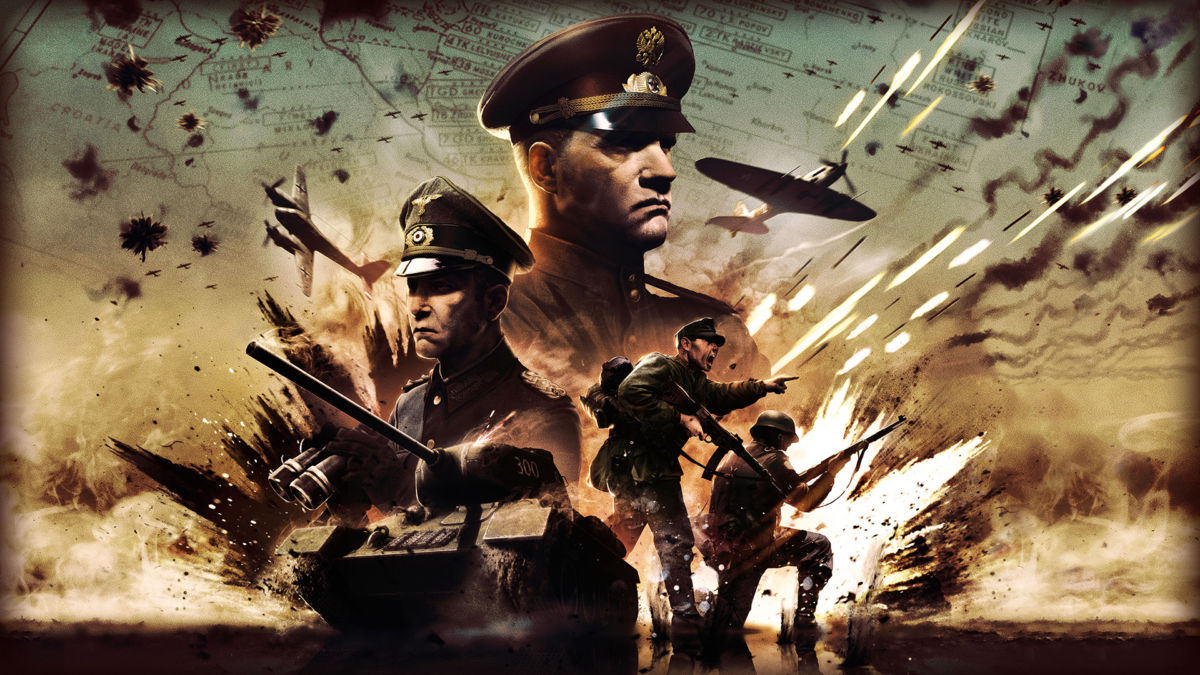 Developer: Eugen Systems
Publisher: Eugen Systems
Platform(s): PC
Eugen Systems make some of the most unique strategy games in recent memory, with the Wargame series being their greatest hit and RUSE being a close second. In 2017, Eugen decided to switch to a WWII setting, taking the lessons learned from their Cold War set Wargame series and applying it to Steel Division: Normandy 44.
Steel Division 2 leans into wargame features and mechanics more so than its predecessor and transporting the setting to WWII Eastern Front. Largely Steel Division 2 is an excellent evolution of the Steel Division series, putting more emphasis on scale and historical accuracy while developing the series with an ambitious Army General single player campaign. Some outdated mechanics asde, Steel Division 2 succeeds in modeling combat on the Eastern Front.
2. Age of Wonders: Planetfall
Developer: Triumph Studios
Publisher: Paradox Interactive
Platform(s): PC, MacOS, PS4, Xbox One
Paradox is one of the most prolific and dedicated publishers and developers of strategy games in recent years. Their sci-fi grand strategy smash-hit Stellaris seems to have emboldened Paradox in taking on strategy projects with science fiction settings. Enter Age of Wonders: Planetfall, a spin-off of the usually fantasy set Age of Wonders series.
In the current day and age of microtransactions, stripped content, and incomplete games, AoW:P is a breath of fresh air as it is a wholesome experience right out of the gate, complete with great personality, complex lore, vibrant colors and excellent combat. With lots of single player campaigns to play through, endless possibilities for skirmishes and robust multiplayer options, Planetfall is the premiere sci-fi strategy game. The only major critique is that there is some lack of detail in faction research trees, as well as some balancing issues. However, with the promise of more expansions and the developer's transparency and openness, AoW:P will only see itself evolve further and better.
1. Unity of Command 2
Developer: Croteam, 2×2
Publisher: Croteam, 2×2
Platform(s): PC
It has been a good year for historical strategy games, especially for WWII set games. Unity of Command 2 is arguably the pinnacle, confirming that with the right design principles and effort, history can act as a powerful tool to not only retell events from the past, but help individuals experience the past as leaders and personalities of the time.
Unity of Command 2 builds on the work of its incredible predecessor, focusing on the campaigns of North Africa, Italy, France, and Germany from the Allied perspective. While the core of the game remains the same, the introduction of new mechanics gives even more historical context and player control. Unity of Command 2 improves upon its predecessor in all the right ways, and at the same time making it even more accessible to a wider audience, cementing its place as the best strategy game of 2019.
READ NEXT:
– 15 Best War Games You Should Play
– Biggest New Games of 2020 & Beyond
– New PS4 Games of 2020: All The Release Dates
Some of the coverage you find on Cultured Vultures contains affiliate links, which provide us with small commissions based on purchases made from visiting our site. We cover gaming news, movie reviews, wrestling and much more.