8. Titan Souls
Combine the fantasy exploration of Zelda with the unforgiving nature of Dark Souls and you get Titan Souls – a game in which you're given a bow and single arrow and challenged with taking down some truly formidable monsters.
Like with all hardcore games, success in Titan Souls always feels earned; there's never a way to cheapen the game's many boss fights. Purely because of the content within, it's not a game for everybody, but if you're looking for an experience which challenges and rewards in equal amounts, then look no further.
9. LittleBigPlanet 3
It's hard to feel cheated by Playstation Plus when we're given AAA titles for "free," and Sumo Digital's LittleBigPlanet 3 gave another reason as to why the service is worthwhile.
While the original game in the trilogy will always hold a special place in my heart, this third instalment boasts multiple characters who each offer varying gameplay styles to complete the game's many puzzles.
Even Hugh Laurie makes an appearance to voice one of the game's many colourful characters, so if you have a friend who perhaps doesn't do as well at hardcore titles as much as you, maybe invite them round to kill a few hours with this endlessly charming platformer.
10. Outlast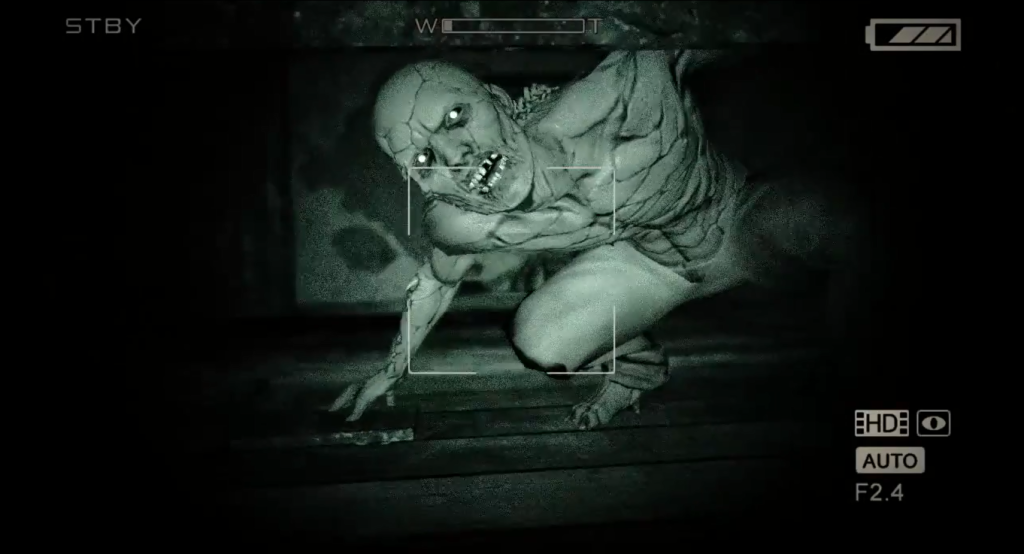 The semi-recent release of the sequel spurred me to return to Mount Massive Asylum and experience Red Barrels' terrifying, seminal Outlast. 
Foolishly, I'd forgotten how frightening the game truly was. From the opening moments outside the asylum, as you catch glimpses of shadows in the filthy windows, you know you're in for a thoroughly unpleasant time. Climbing inside through an open window, you'll soon understand why hundreds of YouTubers have made videos of this game; it's fucking horrible.
Horrible in the best way, of course. Expect dismemberment, screams, and everything else to keep you on-edge throughout your ten-hour playtime. Just make sure to bring an extra pair of pants.
11. Counterspy
Somehow, Dynamighty's CounterSpy managed to combine 2D stealth action with third-person shootouts to create a game which feels like you're playing a noir Pixar movie (funnily enough, much of the dev team came from Pixar).
Set during an alternate Cold War scenario in the 1960s, each of the game's levels see you infiltrating enemy bases as you try to steal their intelligence, and eventually stop the chance of a nuclear holocaust. It's a generic story which acts as little more than a foundation for what proved to be a deceptively engaging game. I actually ended up blazing through the entire thing in a single night, because I could not get enough of it.
It's not the kind of thing I'd feel the urge to replay incessantly, but if you've never heard of CounterSpy (which is likely), then check it out.
12. Limbo
The first game released by indie darlings Playdead back in 2010, Limbo captured the attention of countless gamers when it brought a level of artsy-ness to a tight puzzle platformer.
There's not a huge amount to say about the game that hasn't already been done so, and by this point most people have probably played through it multiple times. I just had to include it, though, because it's an incredible gem and one which stands among some of the best games ever made.
I mean, just look at that spider. Scary stuff.
13. Tales From the Borderlands
Say what you want about Telltale Games, but they're inarguably good at turning successful IPs into wholly narrative experiences.
For me, Tales From the Borderlands proved to be one of the best of their outputs; perhaps just behind the original season of The Walking Dead. It's a series brimming with charm and silly humour, but it also manages to characterise fan-favourites who were previously little more than redneck yokels. If you've played it, you know.
READ MORE: 23 Easiest Platinum Trophies on PS4
14. Gone Home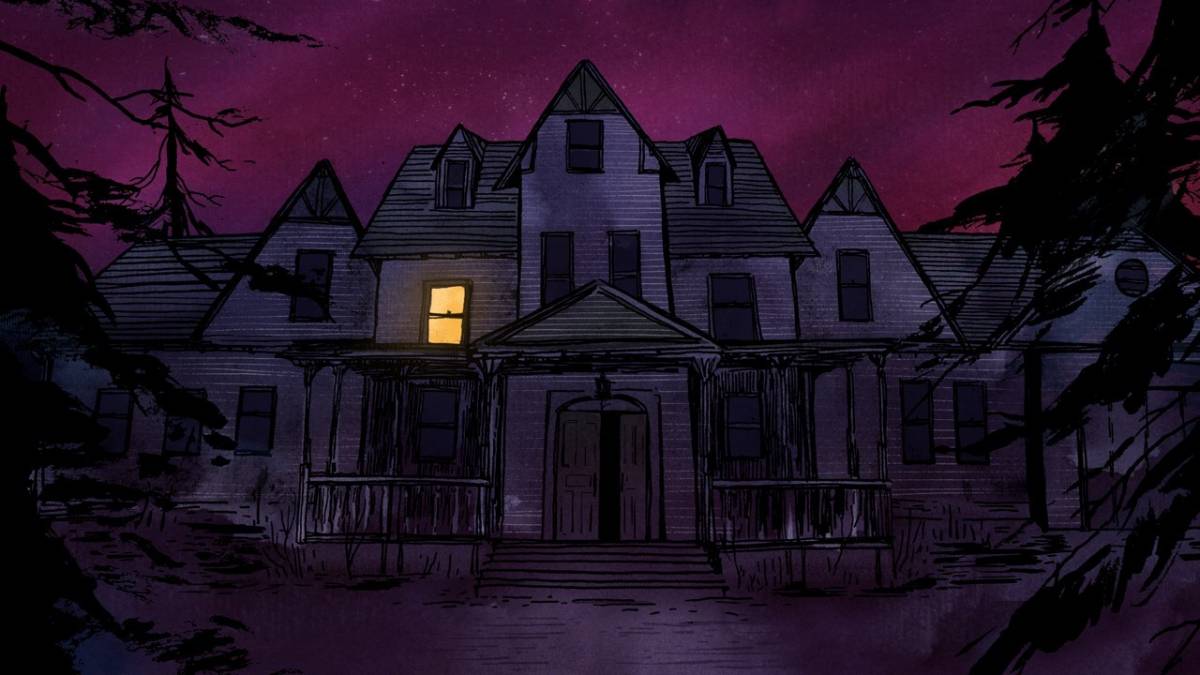 I've always found the term "Walking Simulator" to be an unnecessarily dismissive one. There's so many games to choose from that to belittle a title purely based on its gameplay seems like low-hanging fruit; if you don't like this kind of adventure, then look elsewhere.
For those of you still here, Gone Home offers an intriguing story that places you in the shoes of Katie; a girl returning home to find the house empty. Through exploring the residence you'll discover a domestic story which unfolds as quickly as you make it. It's certainly a niche game in the sense that it diverts from what we come to expect from the medium, but it's still worthy of your time and attention.
15. Journey
Sometimes, you just need to chill out. With Journey, you get that and so much more.
It's a game you can work your way through in a single afternoon, but one which everybody should try out at some point. Not only is it hauntingly beautiful throughout, but thatgamecompany's (kind of?) platformer boasts some mesmerising dialogue to accompany the stunning vistas.
Throw in some cleverly integrated multiplayer mechanics, and you have a timeless game which would no doubt appeal to even the most techno-phobic of people. Give it a go, and prepare to be enthralled.
Want more PS4? Check these out.
– Best Free PlayStation Plus PS4 Games So Far
– Best PS4 Exclusive Games
– 50 Best PS4 Games
– Best PS4 Indie Games
– Worst PS4 Games
– Biggest Upcoming PS4 Exclusives
Some of the coverage you find on Cultured Vultures contains affiliate links, which provide us with small commissions based on purchases made from visiting our site. We cover gaming news, movie reviews, wrestling and much more.