It's time for another new event in Animal Crossing: New Horizons. From May 18th until the end of May, players will be able to take part in a special Stamp Rally to celebrate International Museum Day.
This is the latest New Horizons event to celebrate all things nature, following its version of Earth Day earlier in May. Unlike the maze exploring provided by that event, however, the Stamp Rally is far more straightforward.
All you need to do for the Stamp Rally is make your way over to the museum and chat to Blathers, who will ask you to go and collect stamps around the museum.
These stamps can be found in the three primary exhibit areas: Fish, Fossils, and Bugs. You don't need to have donated to the museum for the stamp areas to appear. The paintings are not a part of this event.
From here, simply go into each of the distinct areas and find three of the stamping stations as you can see below.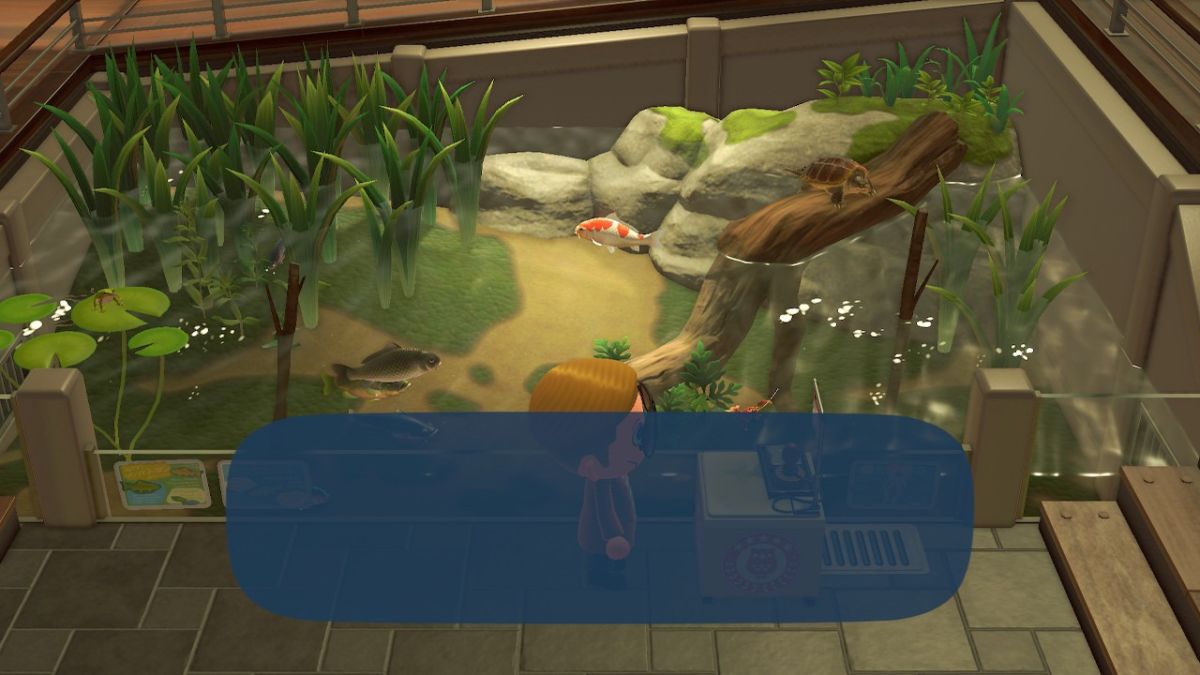 They stick out pretty well, so you'd struggle to miss them. Simply walk up to them and press A to stamp your card.
Here's what it looks like once you collect all three for the fish area:
And the fossil stamps:
And finally the bug stamps:
With all of the stamps collected, venture back to Blathers and let him know of your good work.
The only somewhat inconvenient stamp card to complete is the bug one. All of the other stamp cards are in the same room, but "The Lab" is in the north of the bug room in that little area that also looks like a janitor's closet.
Once you have completed the task at hand, Blathers will then reward you for each stamp card you have completed.
Stamp Rally Rewards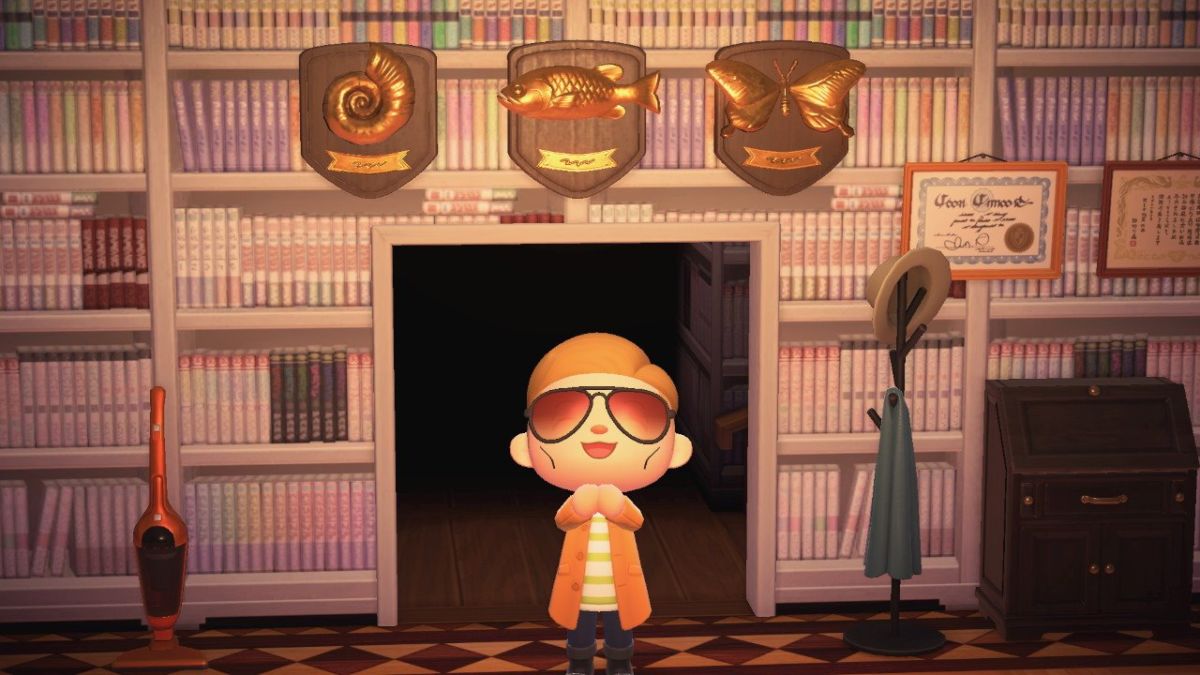 – Fish Plaque
– Bug Plaque
– Fossil Plaque
Blathers will give you three distinct plaques for completing the event. You can then take these to your home and hang them on the wall.
The plaques don't serve any special purpose, they're purely ornamental. Still, it's nice to be able to bring a little bit of color and variety to your house for free.
That's all there really is to this "challenge"; it's definitely just intended to be a fun distraction from the regular New Horizons routine. If you're in no rush to get your Stamp Rally plaques, you have until May 31st to complete do so.
Animal Crossing: New Horizons is out now exclusively for the Nintendo Switch. From our review:
"New Horizons is a great continuation of an already fantastic series of games, and paying back Tom Nook's loan has never been so fun."
MORE NEW HORIZONS:
– Animal Crossing: New Horizons: How To Predict Turnip Prices
– Animal Crossing: New Horizons: Which Bugs Spawn During Rain?
– Animal Crossing: New Horizons: How To Grow Gold Flowers
Some of the coverage you find on Cultured Vultures contains affiliate links, which provide us with small commissions based on purchases made from visiting our site. We cover gaming news, movie reviews, wrestling and much more.