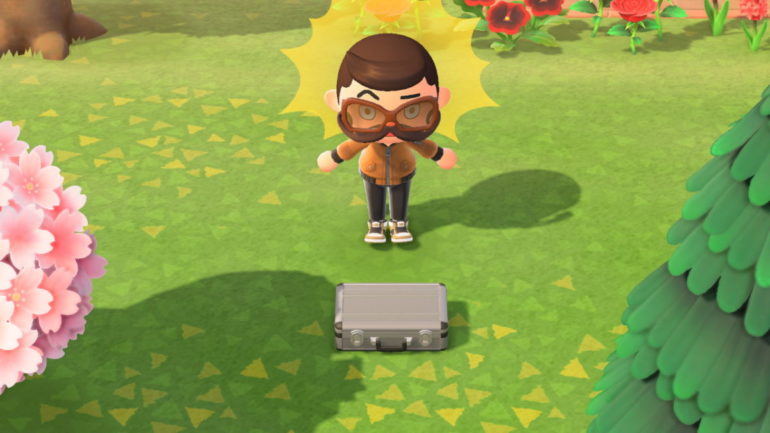 Video games often serve as a great source of escapism, making even the most menial tasks seem interesting, and Animal Crossing is definitely the pinnacle of this idea. Following good reviews across the board for previous mainline games, this year has seen the release of Animal Crossing: New Horizons for Nintendo Switch. In a time when a distraction from current events was sorely needed, New Horizons has filled the role for many people, myself included.
New Horizons largely follows an unchanged formula from the previous games, with a few updates and differences that will give players more than enough reasons for a purchase. After landing on a desert island and finding yourself in Tom Nook's debt, you have free reign of the game. As with previous instalments, there's still no real story, but the series has never needed one, and New Horizons is no different. Your ultimate aim is to get K.K. Slider to come for a concert, but the game is so much more than just that.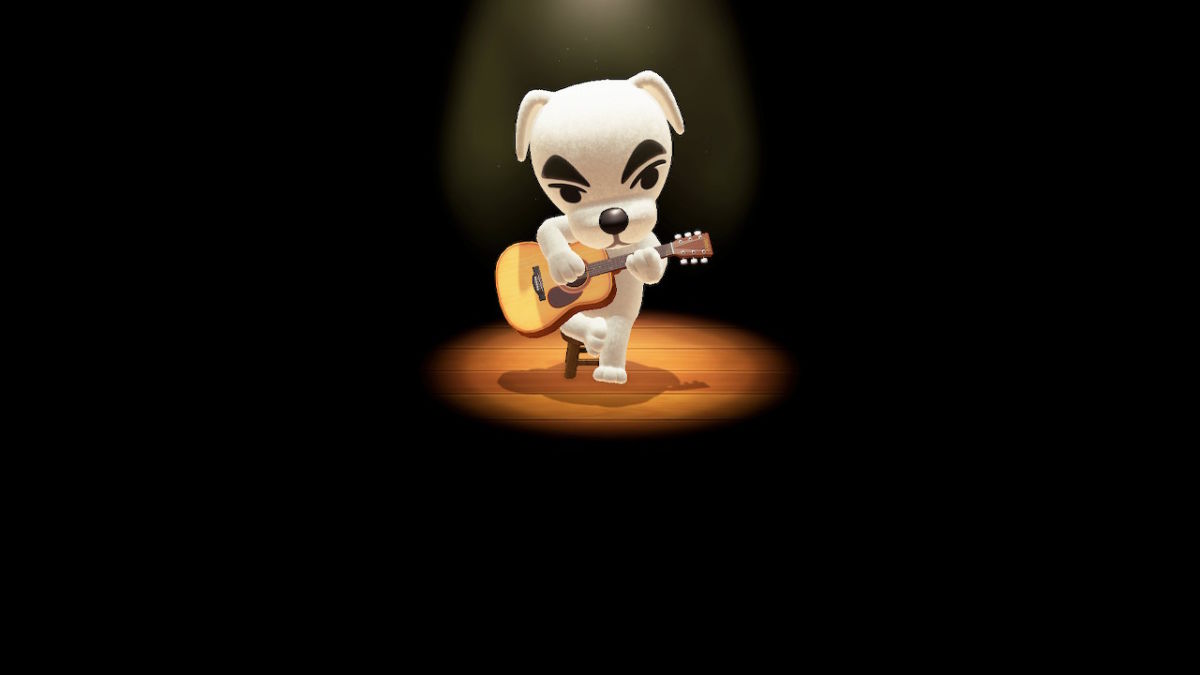 A large chunk of your time in the game will still be spent fishing, catching bugs, chopping trees, crafting items and doing all those other repetitive tasks that Animal Crossing somehow makes interesting. You'll once again be mainly relying on your net, fishing rod, shovel, axe and slingshot, and being able to customise the colours on these makes them feel that little bit more individual. Sadly, most of these tools will break on you after a small number of uses, which is definitely one of the most frustrating parts of the game. You'll probably spend more time crafting these five items than anything else, and even the improved versions of these will break, which makes finding the rare resources to craft them feel a little bit redundant.
The fact that the gameplay and game in general is so similar to past instalments is a testament to how it has stood the test of time, despite its sometimes tedious aspects. New Horizons continues to run in real time, as all the previous games have done, which means things are different depending on the time or day, or time of year, that you're playing. Bugs, fish and in-game events specifically will vary as well, which encourages you to keep coming back to your island, thriving on that sense of accomplishment you get from completing exhibits in the museum or upgrading your living quarters another step.
New Horizons has the same cutesy and appealing look we have come to expect from an Animal Crossing game. The trees, seas, fruit and animals will all be familiar to anyone who has played the series before, but does feel more updated and polished than previous entries, which is to be expected. The colours and sounds are as vibrant and appealing as ever, and the game is a joy to play whether on the small or big screen, and works perfectly in handheld as it does using the Joy-Cons separately.
You are constantly rewarded for your time on the island in the form of Nook Miles. These are a virtual currency, running alongside the usual Bells you can spend in the shops, that can be spent in Resident Services on a variety of items including furniture, DIY recipes and clothes. Nook Miles are earned for doing everything from catching a fish, to shooting down floating presents, or talking to all your villagers in one day. All of these are kept track of on your nifty mobile phone, which also offers a good way of displaying your achievements, as well as tracking your crafting recipes, friends, captured animals and more. This reward system makes you feel like even the most menial of tasks are worth doing, and that although you never have to do anything, you will want to do everything.
Another fan favourite of the Animal Crossing series is the ability to customise items and clothes. New Horizons continues this trend, with the ability to make unique designs for your home and your villagers, as well as being able to import designs and pictures into your game as well. This can mean that each player's house, island and villager can look, and probably will look, completely different to everyone else's. This, in turn, adds to the fun of visiting others and seeing their own creations.
Seeing friends' islands can be done through the in-game airport, as can visiting random islands using the previously mentioned Nook Miles, which offer a welcome change of scenery when you're bored of your own island. Once you've made your way through the long conversation that precedes any of your travels, you can visit a random island using a Nook Miles ticket, which must also be pre-bought annoyingly, or you can visit a friend's island — after the game reconnects you to the internet every single time you do it, that is.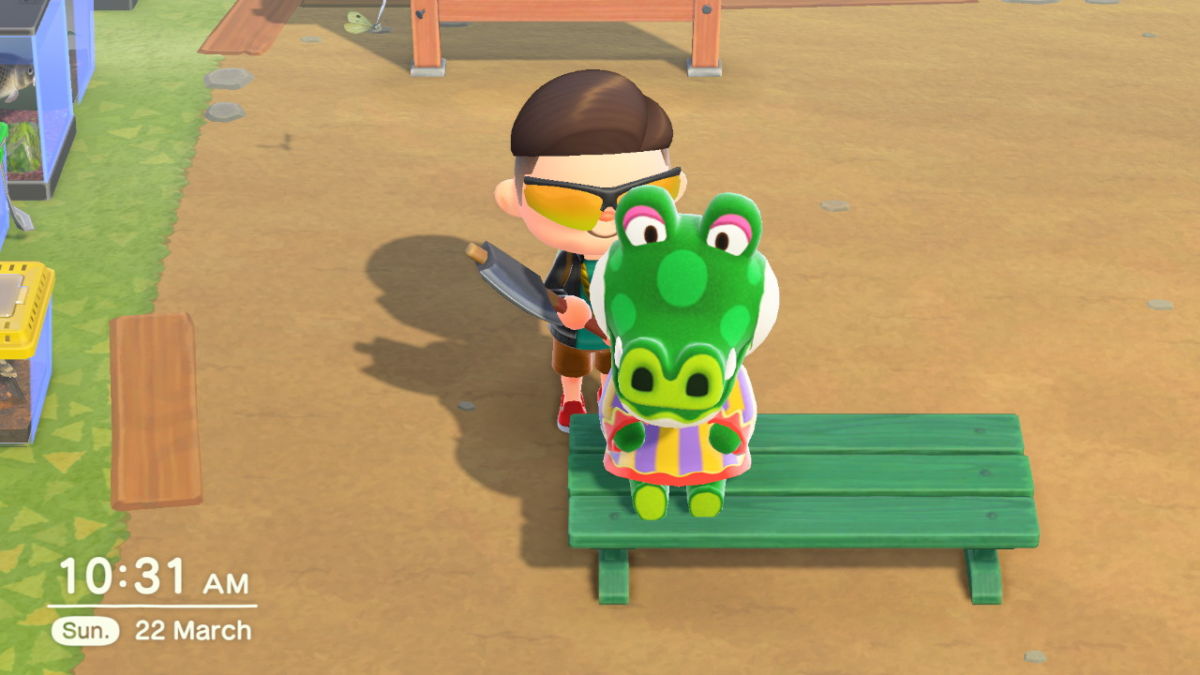 Once you've connected with your friend, or opened your island for them to visit which takes just as long to set up, you are both free to wander and do your own thing. Not being forced to be on the same area of screen or building makes exploring each other's islands much easier, and being able to choose your best friends, therefore controlling their restrictions on your island, gives you peace of mind that your visitors won't mess up your work of art.
Unfortunately, you can't see where each other is on the mini-map, so you may lose your visitors every now and again, and though conversation bubbles pop up, the actual typing of your messages takes way longer than it's actually worth to type them. You might also have to halt some of your island activities until your visitors have left, as things like redecorating and adding exhibits to your museum can only be done when you're home alone. Despite this, the ability to interact with your friends is a great continuing feature of Animal Crossing, allowing you to continue exchanging items and admiring each other's islands.
Once you get far enough through the game, your scope for creations gets bigger. New Horizons gives you the opportunity to make your island look exactly how you pictured it in your head, by allowing you to create your own paths, rivers and even cliffs and waterfalls. Having this free reign over the island's design is a welcome addition, and means you can fill your island with these features to your heart's content. You won't be able to do this though until you "complete" the game, and it's going to cost you, so look at it as another reward for the time you'll have put into it once you reach that point.
Even going past this point in the game where you've "finished" the story, New Horizons is never really over. You can continue to switch up your island for as long as you are willing to save the money, and the fact that the game is never truly complete makes your play time on it indefinite. Ever changing visitors, in-shop items, animals and seasonal events are just a handful of things in-game that mean you'll never really be finished with it, and come back to it days, weeks or months after you originally started and pick things back up again. Its charm and sense of adventure is endless.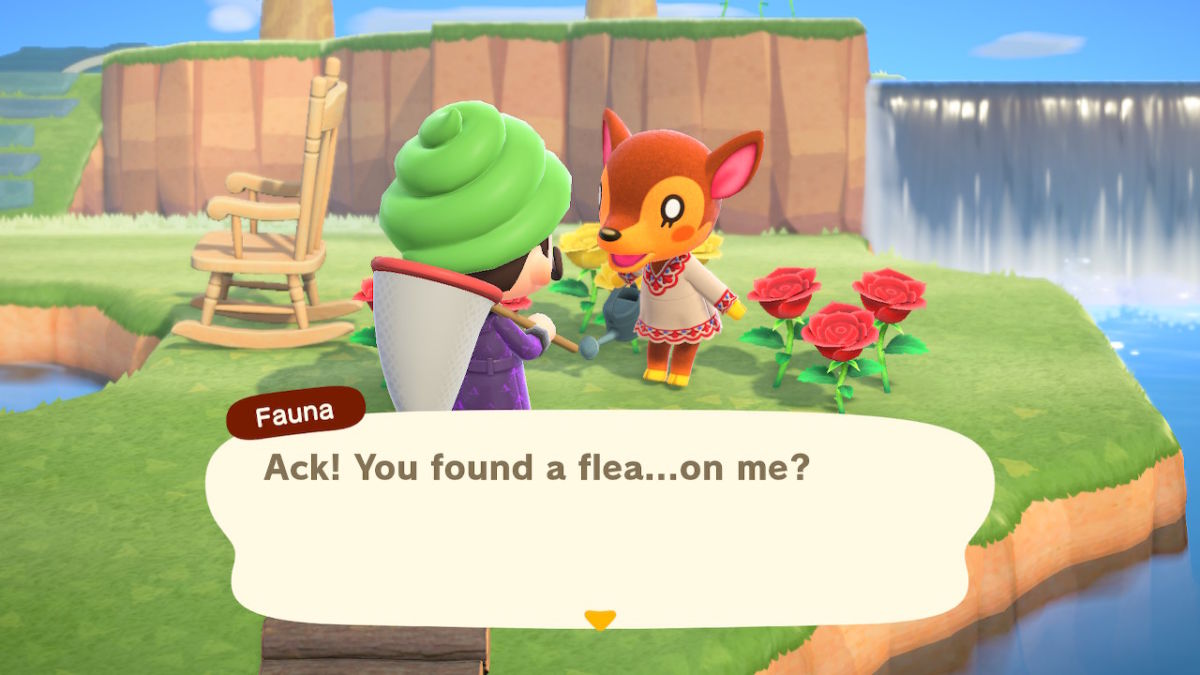 As all of this happens in real time, a new player to the series may find the tasks tedious and the gameplay long and drawn out, which would be understandable. The more you want to change the island, the more it's going to cost you, and some people may lose interest before they ever get to that point. There's only so much you can do in the game in one day, but your patience will be rewarded and it's worth sticking with. The more time you spend with your island, the bigger the satisfaction you'll feel when you get things to look just right.
Every day in New Horizons can be as similar or as different as you want it to be. However you play the game is completely up to you, which is one of the things that makes the Animal Crossing series so great. You aren't punished whether you rush through the game or take things at a snail's pace; you can explore the island however you see fit, and this means the game covers a wide audience, with each person feeling its suited to the speed they want to play it.
When we needed a game to raise spirits and serve as a welcome distraction, New Horizons answered that call. It continues to make everyday chores feel like a delight, and we can forgive the minor flaws when the rest of island life is so great.
A Switch key was provided by PR for the purposes of this review
Some of the coverage you find on Cultured Vultures contains affiliate links, which provide us with small commissions based on purchases made from visiting our site. We cover gaming news, movie reviews, wrestling and much more.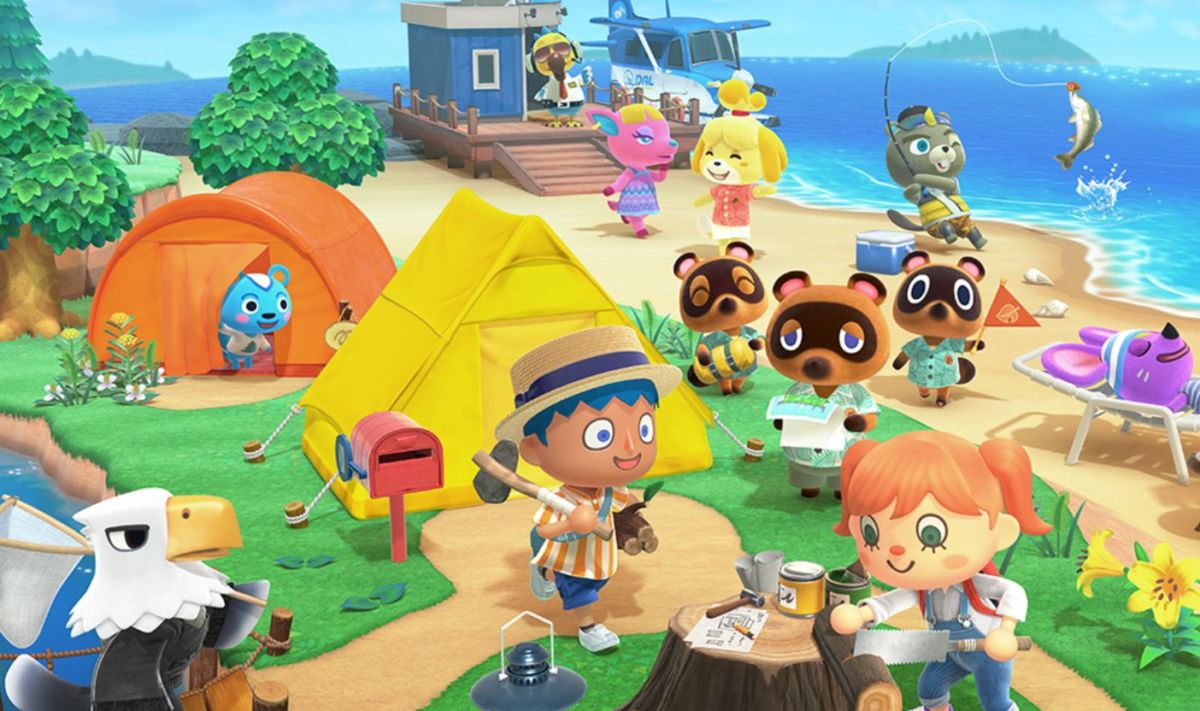 Verdict
New Horizons is a great continuation of an already fantastic series of games, and paying back Tom Nook's loan has never been so fun.