UPDATE: Here's a new list for 2020 horror games.
While the last year was a big one for both console exclusives and groundbreaking entries like God of War and Red Dead Redemption 2, 2018 was a mixed bag for new horror games. There were stand-out titles, like State of Decay 2 and We Happy Few, to complete duds like Overkill's The Walking Dead and Agony (the less said, the better) making it an inconsistent year for the genre.
However, 2019 is looking to be a massive one for horror with remakes, sequels and long-anticipated titles making a giant case to be the games 90% of YouTubers will be playing for the next few months, washing away that Fortnite stink and helping me to forget every time I forgot how buttons worked, died and quickly ended up back in the lobby.
The best part of it all is the scares are set to begin nice and early in January, creeping out across the rest of the year.
With that said, here are ten new horror games for 2019 we've compiled that are not just set to be the biggest of the year, but the ones all gamers will certainly be having cold sweats and heart palpitations for a long time to come.
The Biggest Horror Games of 2019
Resident Evil 2 Remake | January 25th
Developer: Capcom
Publisher: Capcom
Platform(s): PC, PS4, XB1
We've already touched on the RE2 remake in our 20 Biggest New PS4 Games of 2019 list but it absolutely bears repeating here. Updating the PlayStation classic with 4K visuals and a modern control system is set to give fans of the zombie classic old and new plenty to drool over.
We personally cannot wait to revisit Racoon City, alongside series favourites Leon S. Kennedy and Claire Redfield. After going back to its horror roots in RE7, gameplay trailers released so far show the beloved sequel is looking to terrify us all over again – the Mr. X/Dolph Lundgren looking villain already has us fearing for our safety.
Devotion | February 13th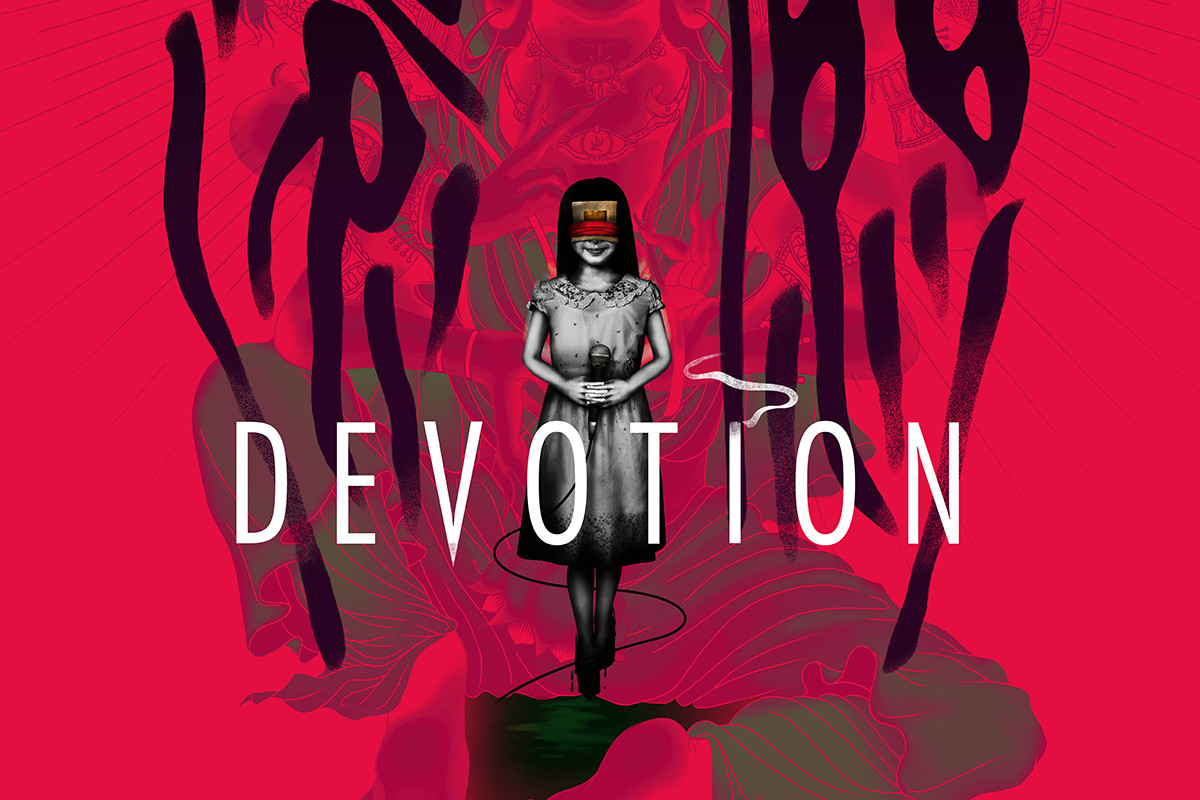 Developer: Red Candle Games
Publisher: Red Candle Games
Platform: PC
From the makers of Detention comes Red Candle Games' follow-up effort, Devotion.
Set in 1980's Taiwan and inspired by East Asian folklore, Devotion is a first-person 3D psychological title that sees the player taking control of Amanda, who must return to the now abandoned hotel her father once owned. The spooky caveat, you ask? Her father disappeared five years ago and the hotel now houses cult members.
There isn't too much information outside of the unsettling trailer that was recently unveiled but it definitely looks to be relying on more outright horror and scares than Detention. There will also be an emphasis on exploration, puzzle solving and tackling the unknown head-on. If nothing else, there's no doubting this will be a deeply disturbing game.
UPDATE: Devotion was released and then pulled from sale following controversy. Pretty good game, though.
Days Gone | April 26th
Developer: SIE Bend
Publisher: SIE
Platform: PS4
Also making our top 20 PS4 list is Days Gone, a massive open-world that sees you motorbiking about a post-apocalyptic world as if Sons of Anarchy was set in World War Z. You play as a bounty-hunter named Deacon who is looking for a reason to live whilst everything else has gone tits up. Preach.
Days Gone has been out there in various gameplay demo forms since E3 2016 (showing the hordes of zombies and the active weather and day/night cycles affecting gameplay) and has gone through its fair share of setbacks since then, being pushed back to an April 2019 release while the developers polish things up (and no, the irony of a game called 'Days Gone' being delayed is not lost on us).
It's been a long time coming, so here's hoping those final tweaks can really help deliver a solid experience, as Days Gone is a title that I really, really want to like.
READ NEXT: The Best PS4 Exclusives
Layers of Fear 2 | May 28th
Developer: Bloober Team/Gun Media
Publisher: Bloober Team/Gun Media
Platform(s): TBC
Officially revealed in latter 2018, Layers of Fear 2 is Bloober Team's follow-up to their under-appreciated 2016 effort in which a disturbed painted struggled to complete his magnum opus.
Information about the sequel has been scant since the reveal trailer dropped in October but it appears the game will be thematically similar to the first, putting you in the shoes of a struggling actor this time around. And don't even get us started on the fact that the Candyman himself, Tony Todd, will be providing narration to the game.
Man of Medan | August 30th, 2019
Developer: Supermassive Games
Publisher: BANDAI Namco Entertainment America Inc.
Platform(s): PC, PS4, XB1
Supermassive Games originally grabbed people's attention with Until Dawn: a horror action game that mixed action and exploration amidst its branching decision trees, where the players actions and choices dictated who would live or die and how the story would evolve.
Expect more of the same with Man of Medan, the first stand-alone title of Supermassive Games 'The Dark Pictures Anthology' as the next interactive horror story which takes place on a ghost ship after a diving expedition gone wrong.
Supermassive boasts there will be more branching options in Man of Medan than any of their previous offerings, with many endings and multiple scenarios based on in-game decisions. The hours of replayability make this a hugely exciting choice in 2019.
Daymare: 1998 | Summer 2019
Developer: Invader Studios
Publisher: Destructive Creations and All In! Games
Platform: PC
Daymare: 1998 is an unapologetic throwback to the old-school, landmark horror games of the 90s such as Resident Evil and Silent Hill.
The game had started out as an unofficial Resident Evil 2 remake until work on the actual remake threw a spanner in the works. As a result, Daymare: 1998 was conceived after all the licensed parts were taken out. Capcom have been said to be very supportive of the project, not to mention that the majority of Invader Studios' team have worked on past Resident Evil games, so it goes without saying that the project is in capable hands to say the least.
There'll be three characters to play as and, to be expected, puzzle solving and resource gathering, along with troublesome enemies and elements of strategy needed to overcome them.
Daymare is set to be a hit with nostalgic horror fans craving the Resident Evil of old.
Visage | TBC 2019 (Out Now In Early Access)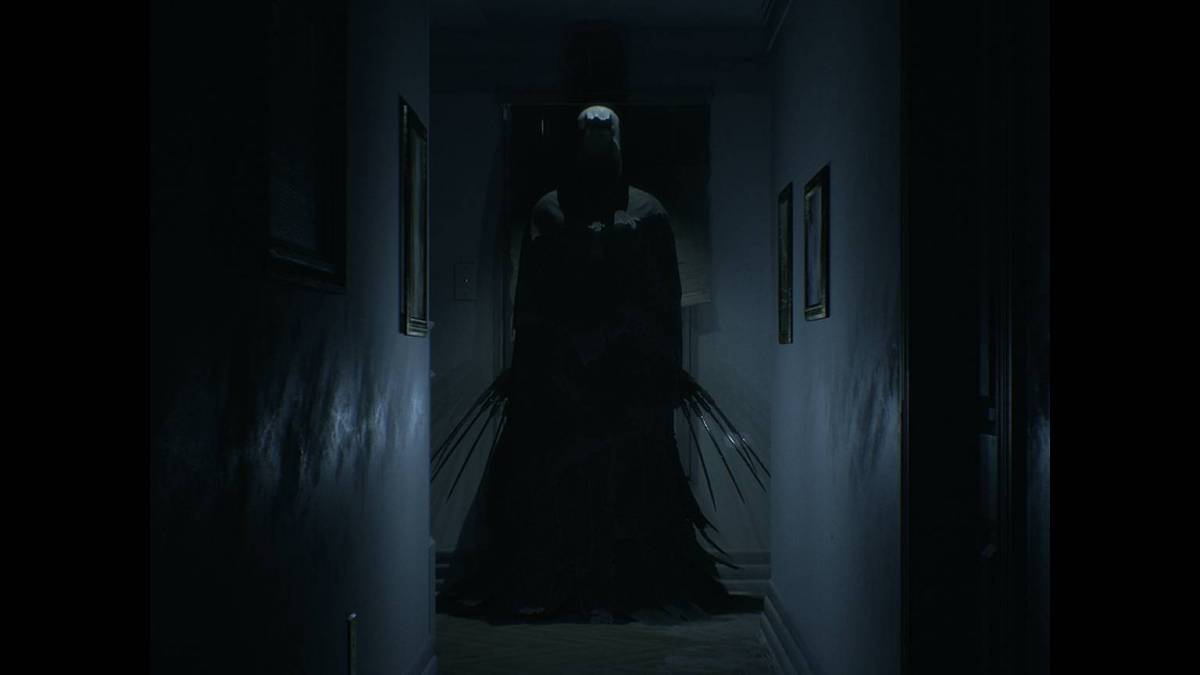 Developer: SadSquare Studio
Publisher: SadSquare Studio
Platform(s): PC, PS4, XB1
After absolutely smashing its target on Kickstarter and launching in Early Access to rave reviews on Steam, Visage finally comes to consoles and a full release in 2019.
The first-person psychological horror developed by SadSquare Studios is said by many to be a spiritual sequel to P.T. and it's not hard to see why. An atmospheric and genuinely chilling journey alongside gorgeous visuals and puzzles in a twisting, changing house straight from a H. P. Lovecraft novel. Plus any game that comes with a 'Sanity' meter is sure to keep players on edge.
This is certain to be a horror game that'll keep gamers creeped out in 2019.
The Blackout Club | TBC 2019 (Out Now in Early Access)
Developer: Question Games
Publisher: Question Games
Platform(s): PC, PS4, XB1
The game I may be looking forward to most from this list of the biggest new horror games of 2019, The Blackout Club is a co-operative horror game that sees you and your friends as a group of teens uncovering a small-town conspiracy.
Mixing stealth with procedurally generated missions, The Blackout Club must solve the local cult problem, utilising various weapons and character upgrades. Whilst this one may lack in the scares department (co-op will naturally have this effect), there's no doubt that it will be heaps of fun to play with friends.
I certainly don't wish to speak out of turn but The Blackout Club could well be the most enjoyable co-op horror game since Left 4 Dead.
Someday You'll Return | TBA 2019
Developer: CBE Software
Publisher: CBE Software
Platform(s): PC, PS4, XB1
At first glance, Someday You'll Return may seem like a walking-simulator style game as the player takes control of a distressed father looking for his daughter, Stela, who has run away in the woods of Bohemia.
However, there is much more than meets the eye here to distinguish itself, with crafting, puzzle solving, stealth and a karma system, alongside those gool ol' malevolent forces looking to bring you down. No forest is complete without the, right?
Someday You'll Return already won a number of awards at the Reboot conference last year, making this psychological-horror a title to keep your eyes on.
Secret 1 and Secret 2 | TBA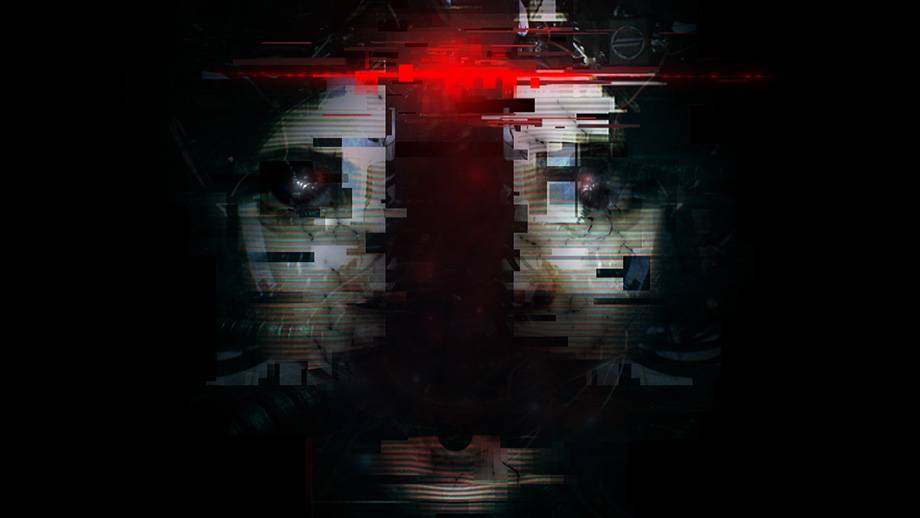 Developer: Frictional Games
Publisher: Frictional Games
Platform: TBC
So, this one is still a little/a lot under wraps but the information we do have so far more than warrants these titles a place on our list for 2019.
Frictional Games, the studio behind SOMA and Amnesia, revealed back in May 2017 that they were working away on two titles simultaneously, codenamed Secret 1 and Secret 2. If that doesn't have you pulling your hair out for more information then I don't know what will.
One title is said to focus more on narrative and mystery, while the other is said to be 'proper horror' and if Amnesia is anything to go by, then we have no reason to doubt that something utterly frightening is on the horizon.
Further information on these two secretive developments has been largely non-existent since those briefest of tidbits back in 2017, with only one of the titles stated to be in full production at the time.
It's been a year and a half since though, so here is hoping there will be more details to sink our teeth into this year.
Scorn | TBA
Developer: Ebb Software
Publisher: Humble Bundle
Platform(s): PC
Another title that began as a successful Kickstarter project, and arguably the most anticipated title on the list, is Scorn: a first-person horror adventure that is designed around the idea of 'being thrown into the world'.
The location and atmosphere would almost certainly make even H. R. Geiger and David Cronenberg gag with some of the most unsettling scenery and enemies seen in gaming. The game promises to give no handouts to players though, with all storytelling happening in-game (no cutscenes), various creatures that will react differently to the player depending on play style and assures the game will show 'no sympathy' if anything is missed along what is certain to be a deeply disturbing journey.
Scorn will also demand item management and different rules and puzzles which the player must workout if they wish to survive this weird and dangerous world.
For better or worse, Scorn is intentionally set to be a disgusting game and, judging from the Kickstarter alone, there's is definitely an audience out there for it. I'm gonna go wash my everything now.
More 2019 Horror Games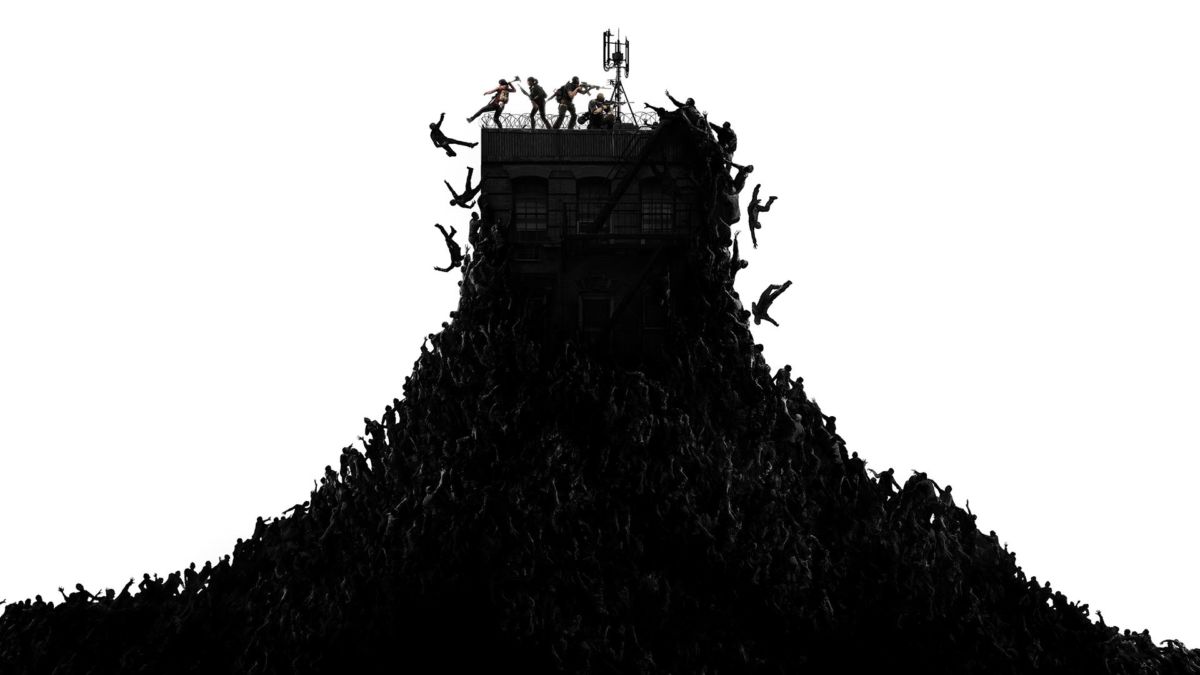 – Metro Exodus | February 15th 2019 – PC, PS4, Xbox One
– World War Z | April 16th 2019 – PC, PS4, Xbox One
– Close To The Sun | May 2nd – PC
– The Sinking City | June 27th 2019 – PC, PS4, Xbox One
– World of Horror | TBC 2019 – PC
– Atomic Heart | TBC 2019 – PC, PS4, Xbox One
MORE HORROR:
– Best PS4 Horror Games You Should Play (If You Dare)
– Best Xbox One Horror Games To Keep You Up At Night
– Best PC Horror Games To Play (If You Dare)
Some of the coverage you find on Cultured Vultures contains affiliate links, which provide us with small commissions based on purchases made from visiting our site. We cover gaming news, movie reviews, wrestling and much more.