Rockstar's worst kept secret, the existence of Grand Theft Auto: The Trilogy – Definitive Edition, has finally been revealed. Compiling some of the series' greatest hits (GTA 3, Vice City and San Andreas) seems like a bit of a slam dunk move from Rockstar and Take-Two, though there's some issues with the plan that feel like sticking points right out of the gate.
Firstly, the rumoured price point for the Trilogy is around £70/$70, which frankly seems ridiculous for what is essentially a collection of PS2 games that, as far as we know, haven't undergone extensive improvements. And let's be clear, all three of those GTA games would need improvements, as the graphics are a bit of a visual mess, and the gameplay feels stiff and wooden. The driving still works, but the lock-on shooting mechanics don't have the same impact that modern games do.
However, the more important point of contention for many is that Rockstar themselves have said that the older versions of all three games are getting removed from digital storefronts in favour of the new versions, which sucks. From a preservation standpoint, even if they're inferior versions of these three games, it feels like Rockstar are removing part of history, but these versions were also cheaper, so forcing players to spend almost double on games they may already own doesn't sit right.
Personally, I agree with both those points, and I'd argue for a third: why bother with GTA when Rockstar could have remastered Max Payne?
Originally developed by Remedy, who've since gone on to achieve incredible success with the likes of Alan Wake and Control (Quantum Break was alright, too), Max Payne launched in 2001 to critical acclaim, gaining the attention of Rockstar, who bought the rights to the franchise in 2002. The GTA developers would publish the second game in the series, Max Payne 2: The Fall of Max Payne, in 2003, though poor sales would torpedo chances of an immediate third game. Over eight years later, that elusive third game would arrive, but it's been nearly a decade since then.
An iconic third-person shooter series, Max Payne follows the titular lead character mostly around New York, or Brazil in the third game, as he shoot-dodges his way through legions of goons while trying to uncover what weird conspiracy he's up to his neck in this time. The gameplay is incredibly fun, while the story and narration from James McCaffrey as Payne himself ensure there's a reason to remain hooked beyond the bloodshed and slow motion uber murder.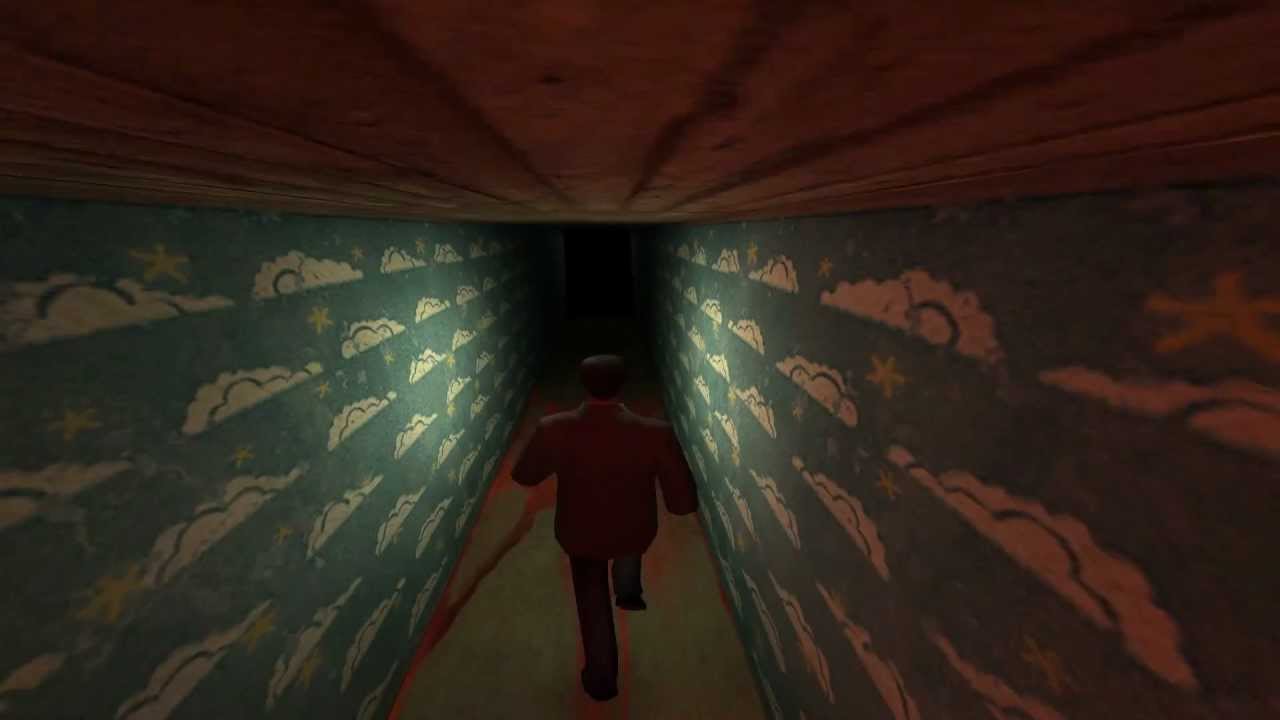 However, trying to play the series now on modern consoles is like pulling teeth. The first game is available on PS4/PS5 as a PS2 Classic, while the second game is available on the Xbox One/Series X | S as a backwards compatible original Xbox title. Are you with me so far? Weirder still, the most recent game in the series, Max Payne 3, is stuck in limbo two generations ago. Unless you've got a PS3 or Xbox 360, you're getting shafted.
It's a shame, because the Max Payne series deserves a greater chance to shine than GTA. For an entire console generation, we've been bombarded with more updates and content to an already released GTA game. Even while Red Dead Redemption 2 was being released, Rockstar still found ways to support GTA V. For lack of a better term, I'm tired of the series — watching it be spun out for so long has killed my enthusiasm. I want to see something new, or at least something old that could find a new audience. Heck, I'd take RDR – Definitive over yet more GTA.
Because GTA has been such a huge figure in the public consciousness over the years, it's safe to say you know where you stand with the franchise. You either love it, tolerate it, or can't stand it. Culturally at least, there's little in the way of discovery. Giving Max Payne another chance to succeed, especially after the three million copies that Max Payne 3 sold, could give the franchise a new lease on life. It'd also give me a chance to play the first two games, which I understand makes me a gross garbage person.
Still, aside from overexposure, the gameplay of Max Payne holds up to this day. GTA's open world formula may have inspired plenty of copycats when it comes to open world and story design, but copying the actual gameplay and combat is a bad idea. Meanwhile, Max Payne's cinematic ballet of bullets has never gone out of fashion. Just look at the upcoming indie game El Paso, Elsewhere, which is a supernatural love letter to the work that Remedy put forward all those years ago.
Whether we'll ever get more Max Payne goodness in the future is up to Rockstar, but it's pretty clear where their motivations lie right now. The GTA money pit keeps filling up thanks to Shark Cards and the constant content updates for GTA Online. Capitalising on that by relaunching old GTA games is probably smart, but I'd just love to see this iconic developer do something else. Max Payne, if nothing else, is not GTA.
READ MORE: Killing The Payne: Looking Back At The Max Payne Series
Some of the coverage you find on Cultured Vultures contains affiliate links, which provide us with small commissions based on purchases made from visiting our site. We cover gaming news, movie reviews, wrestling and much more.