Returnal is a third-person sci-fi shooter developed by Housemarque that follows an astronaut named Selene after she crash-lands on an alien planet with an ancient civilization. Players must piece together both the mysteries of the planet called Atropos, and Selene's past as they fight to survive against hostile creatures.
As a roguelike game, Returnal changes its terrain with every death/revive cycle, along with you and the items at your disposal. Each new combination will force players to think outside of the box, and constantly approach combat with new strategies in order to progress.
If you're looking for similar titles to check out, or you simply don't have a PS5, here's 5 games like Returnal that you can play right now.
Games Like Returnal
1. Lost Planet
Developer: Capcom
Publisher: Capcom
Capcom's 2006 release of Lost Planet comes from an era when big name publishers encouraged their developers to make something really out there. This third person shooter follows a snow pirate named Wayne on the planet E.D.N. III during an ice age.
Players must fight various alien creatures, along with other pirates planning to colonize the planet in order to survive. Throughout the game, fragments of Wayne's past are collected to learn more about himself, and how his father was killed. While this story can be a bit bland at times, where this game really shines is in what makes it similar to Returnal: Its variety.
The environments vary from frozen tundras, desert wastelands, abandoned cities, and volcano pits. The boss fights at the end of every stage are satisfyingly unique, and progressively build up in difficulty. Also, the different styled mech suits given to you throughout the game continuously present a new way to kill the indigenous Akrid creatures.
Lost Planet's fantastic optimization and low price has kept it a relevant and playable title after all these years, making it a solid purchase for anyone interested in games like Returnal.
2. Risk of Rain 2
Developer: HoppoGames
Publisher: HoppoGames
While its predecessor (Risk of Rain) is critically acclaimed for mastering the roguelike formula, Risk of Rain 2 is an improvement in just about every way. This 3D shooter puts players in massive, handcrafted levels where there is no shortage of fun and challenging encounters.
You'll start each round as an under-equipped survivor on a new alien planet. For every enemy you kill, you'll get currency which can be used to obtain stronger items to take down increasingly more powerful creatures. Risk of Rain 2's combination of steady progression, chaotic combat, and extensive list of unique power-ups makes every cycle feel new and exciting.
Outside of its single-player mode, it supports up to four player co-op, and even offers a "Trials" game mode so you can challenge your friends. The reviews don't lie for this one. It's a blast that will have you saying "Just one more go" at 3 AM.
3. Remnant: From the Ashes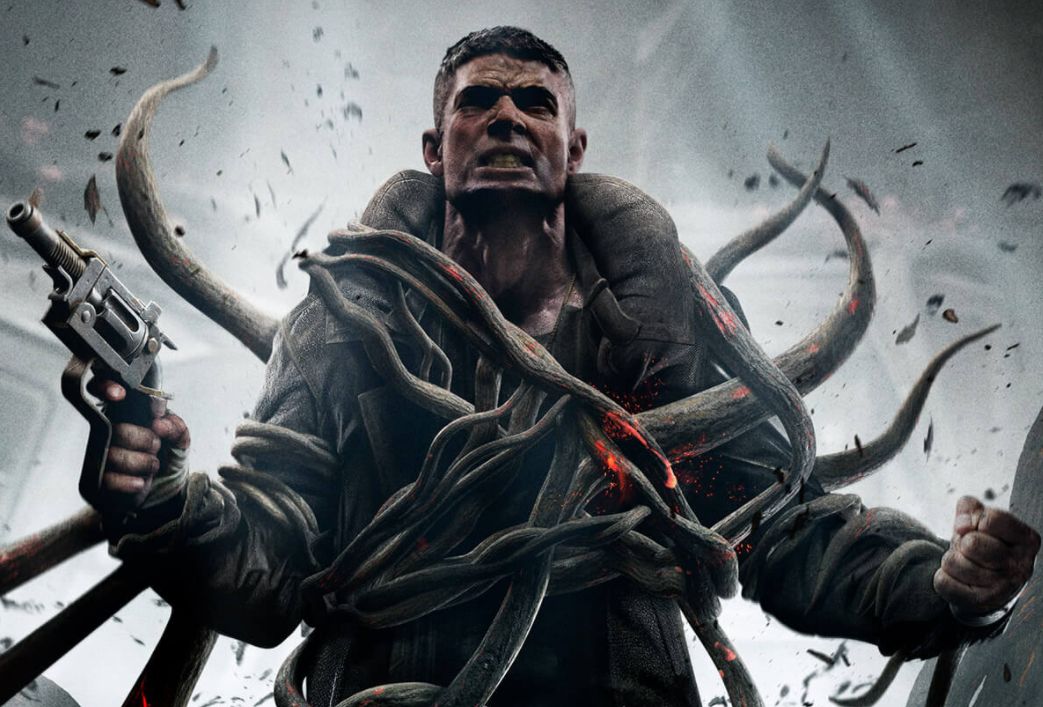 Developer: Gunfire Games
Publisher: Perfect World Entertainment
Remnant: From The Ashes takes players through a hellish environment that is overrun by a race of monsters called The Root.
This Souls-like shooter appeals to those looking for some extra difficulty, but mostly fair combat. There's no blocking, so you must roll, dash, and dodge your way around enemies as you use your fully customizable guns to take them down.
One thing many love about this game is its survival mode, which is a surprisingly full roguelike that many regard as more fun than its actual campaign. In this mode, you travel around different post-apocalyptic settings, stacking up progressively more powerful gear and fighting boss after boss until you're finally overrun.
No matter how you play it, Remnant: From the Ashes is sure to provide some fantastic feeling combat and fresh environments.
4. Hades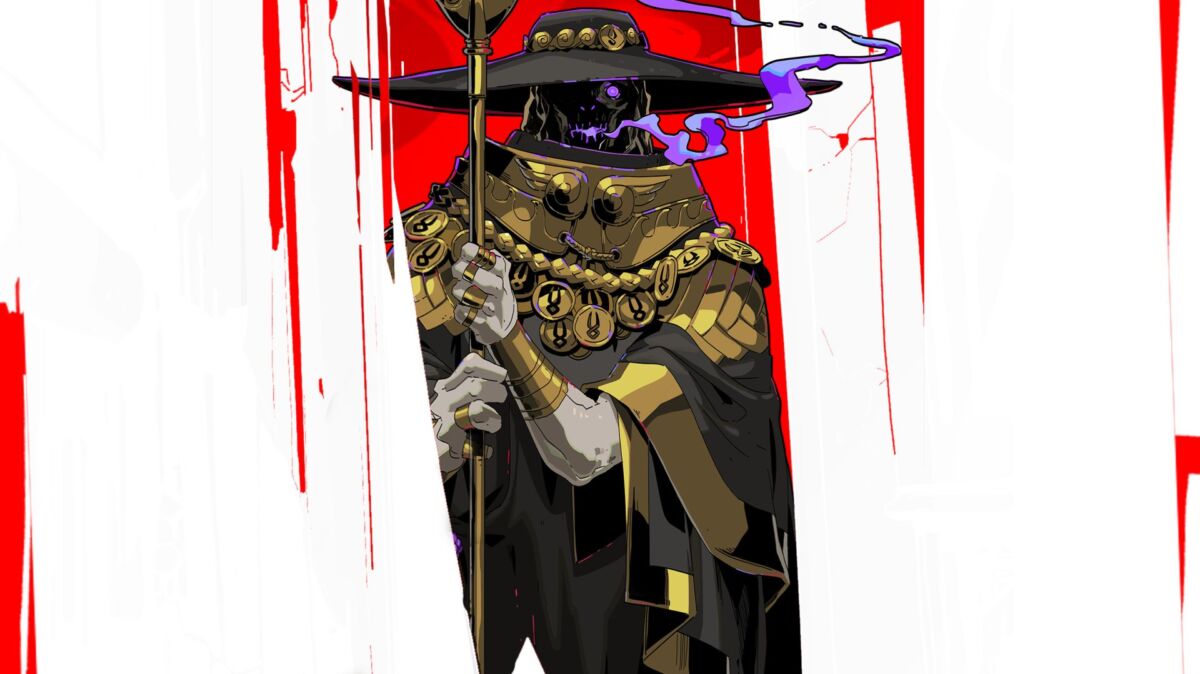 Developer: Supergiant Games
Publisher: Supergiant Games
Hades is already a classic roguelike, despite only releasing in 2020. You play as Zagreus, the defiant son of the god Hades as you take on an endless supply of undead monsters to fight your way out of the Underworld.
With each randomly ordered stage, players can choose among 6 unique weapons, and plenty of intuitive movement options to take down their enemies. This all makes for some very satisfying combos which reward players for thinking outside of the box, and creates strong replayability.
While you do get sent to the start after every death in this game, you maintain some stat upgrades which helps a lot with creating a constant feeling of progression. On top of that, the story is always moving forward, which is great, because all the characters in Hades are authentic and charming.
Hades was designed to never get old, and that's exactly what it accomplished.
5. Void Bastards
Developer: Blue Manchu
Publisher: Humble Bundle
Created by some of the devs from the Bioshock and System Shock series, Void Bastards is a roguelike FPS which starts players in a broken-down spaceship called the Void Ark. You play as an inmate among a group of misfit prisoners across the Sargasso Nebula, scavenging across neighboring ships to get yours back in working condition.
Almost everything in Void Bastards has a strength and a weakness, including every weapon, character, ship, etc. This requires players to go a bit slower than most roguelikes do, making every move count. Also, each ship presents a new layout plus a unique set of enemies, ensuring that you can find something interesting every time you play.
Outside of its notable strategy elements, Void Bastards excels with its artistic style. From the bold colors, sharp bordering, and use of onamonapia, Void goes all in on the comic-book look. That is complemented by the game's futuristic soundtrack that sets the tone incredibly well.
If you're interested in games like Returnal but appreciate some slower-paced strategy in your combat, this one's worth checking out.
READ NEXT: 5 Games Like Valheim You Should Check Out
Some of the coverage you find on Cultured Vultures contains affiliate links, which provide us with small commissions based on purchases made from visiting our site. We cover gaming news, movie reviews, wrestling and much more.