RPGs are one of the oldest staples of gaming. Though they began as hardcore, grind-heavy affairs, games like Chrono Trigger and Final Fantasy VII eventually popularized them enough to push them into the mainstream, which is how we arrived at the best PS4 RPGs.
Today, though their PS1 heyday may have passed, they have evolved to meet the times as one of the best and most successful genres around. Embracing action and passing their appeal onto other genres, traces of RPGs can be found in the growth systems of nearly every game we play today.
With this in mind, we're celebrating the best PS4 RPGs from the console's history. You'll find a wide range of RPGs here, from more traditional turn-based affairs to kung-fu action bonanzas and Gothic horror crossovers. There's truly something for RPG lovers of all stripes here, so read on.
Bear in mind that thanks to backwards compatibility, all of these games will also work on PS5.
BEST PS4 RPGS: Tales of Berseria | Yakuza 0 | South Park: The Fractured But Whole | Dragon's Dogma: Dark Arisen | Darkest Dungeon | Genshin Impact | Monster Hunter World | The Outer Worlds | Final Fantasy XV | Undertale | Kingdom Hearts III | Persona 5 Royal | Bastion | Horizon Zero Dawn | Sekiro: Shadows Die Twice | Final Fantasy VII Remake | Bloodborne | Diablo III: Eternal Collection | The Witcher 3: Wild Hunt | Dark Souls III
20. Tales of Berseria
Developer: Bandai Namco
Publisher: Bandai Namco
In terms of classic action RPGs, the Tales series has carved itself out a nice little niche both in its native Japan and elsewhere. The 16th entry in the series, Tales of Berseria, carries on this legacy proudly, utilizing the series' signature battle system while telling a compelling tale of vengeance and retribution.
With charming anime style aesthetics and a campaign that will keep players anxiously wondering what awaits them around every corner, Tales of Berseria is a darker change of pace for the Tales series and a welcome addition to the PS4's library of JRPGs.
19. Yakuza 0
Developer: RGG Studio
Publisher: Sega
Like Persona, Yakuza has begun to cross over from its more niche Japanese roots to make successful throughlines around the globe. Yakuza 0, a prequel to the original game, is as good a place to start as any for fans who may be curious about this particular series.
An open world action RPG, Yakuza 0 follows series mainstays Kazuma and Goro across an unfolding tale of organized crime seen from both of their perspectives. With stirring martial arts action and enough side quests to keep you busy for ages, Yakuza 0 is a worthwhile addition to the storied franchise.
18. South Park: The Fractured But Whole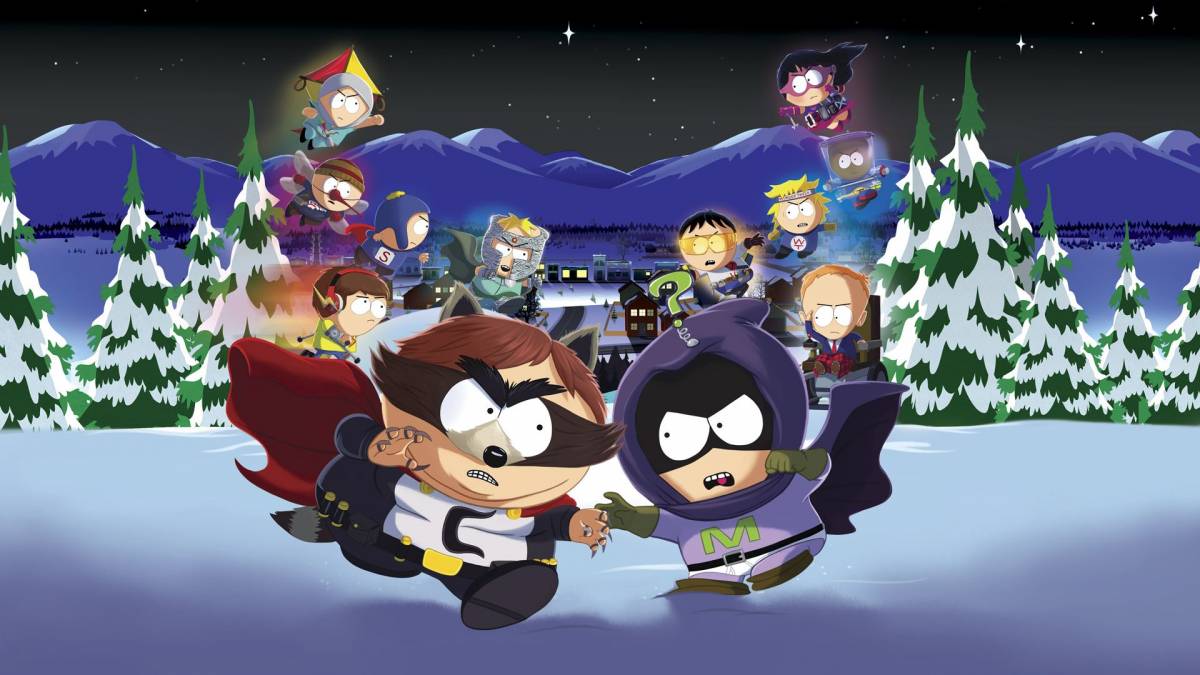 Developer: Ubisoft
Publisher: Ubisoft
For years, most licensed fare was the stuff of bargain bins and superfans alone. South Park: The Stick of Truth bucked that trend by offering a satisfying, well-rounded and funny RPG. The follow-up, The Fractured But Whole, continues this line of quality while improving and tightening up the gameplay along the way.
A glorious send-up of the MCU, and superhero storytelling in general, South Park: The Fractured But Whole sets the world of South Park loose in a video game adaptation that's both accessible and fun.
17. Dragon's Dogma: Dark Arisen
Developer: Capcom
Publisher: Capcom
Capcom's take on the souls-like phenomenon, Dragon's Dogma may not have captured everything that made Dark Souls so addictive, but it did a good enough job to carve out its own little niche along the way. Adding in reusable NPC summons is a nice touch and the more tactical approach to battling different enemies changes up the flow of combat nicely.
The Dark Arisen collection features a number of technical improvements as well as the DLC of Dragon's Dogma. It can also be found for a song on occasional sales, going sometimes for less than 10 bucks, an absolute steal for a package this good.
16. Darkest Dungeon
Developer: Red Hook Studios
Publisher: Red Hook Studios
From Red Hook Studios and Sickhead Games, Darkest Dungeon sees players tackling the nerve-splitting trauma and stress of fighting the undead and facing possible death around every corner. With a classic RPG style of combat and roguelike elements to keep things fresh, Darkest Dungeon has earned itself a wonderful little cult following.
Like Bloodborne, Darkest Dungeon is also aided greatly by its incredible atmosphere. Forcing you to make tough calls as you lose control of a battle and transferring the fear its characters experience to the player, Darkest Dungeon is very much its own thing and if you've got the patience to power through it, it'll be worth it for the experience alone.
15. Genshin Impact
Developer: miHoYo
Publisher: miHoYo
MiHoYo's surprise free-to-play hit took plenty of liberal inspiration from The Legend of Zelda: Breath of the Wild. Adopting the cooking, free-climbing and gliding techniques of BOTW into a more traditional action-RPG, Genshin Impact's gorgeous anime look and thrifty price tag make it an attractive prospect for any gamer.
There's also hundreds of hours of content here. Though players who just want to get to the end can get it over and done in as little as 70 hours, those who really fall in love with this gradually evolving world (new quests and areas are added regularly) will be able to keep up with Genshin Impact for years to come.
14. Monster Hunter World
Developer: Capcom
Publisher: Capcom
The Monster Hunter series has come a long way off of a very simple formula of tracking down monsters and slaying them to build up your equipment for subsequent hunts. Monster Hunter World is the epitome of this addictive loop, improving the formula to by far its best iteration yet.
With a more open world design than previous entries and a dynamic weather system, Monster Hunter World is an immersive and fun action RPG that both looks and plays great. It also packs in a story mode that is carried throughout the whole game, further pushing players to confront MHW's biggest and baddest beasts along the way.
13. The Outer Worlds
Developer: Obsidian
Publisher: Private Division
Though it's become increasingly rare for new RPG franchises to make it big, The Outer Worlds is a rare exception. Complete with an inventive alternate history angle, The Outer Worlds sets players exploring the galaxy and gathering a crew of outcasts and misfits along the way.
Recruitable characters will also come equipped with their own baggage and series of side missions. Sort of like Mass Effect 2 with a first person perspective, The Outer Worlds is just the game to scratch your science fiction action RPG itch.
12. Final Fantasy XV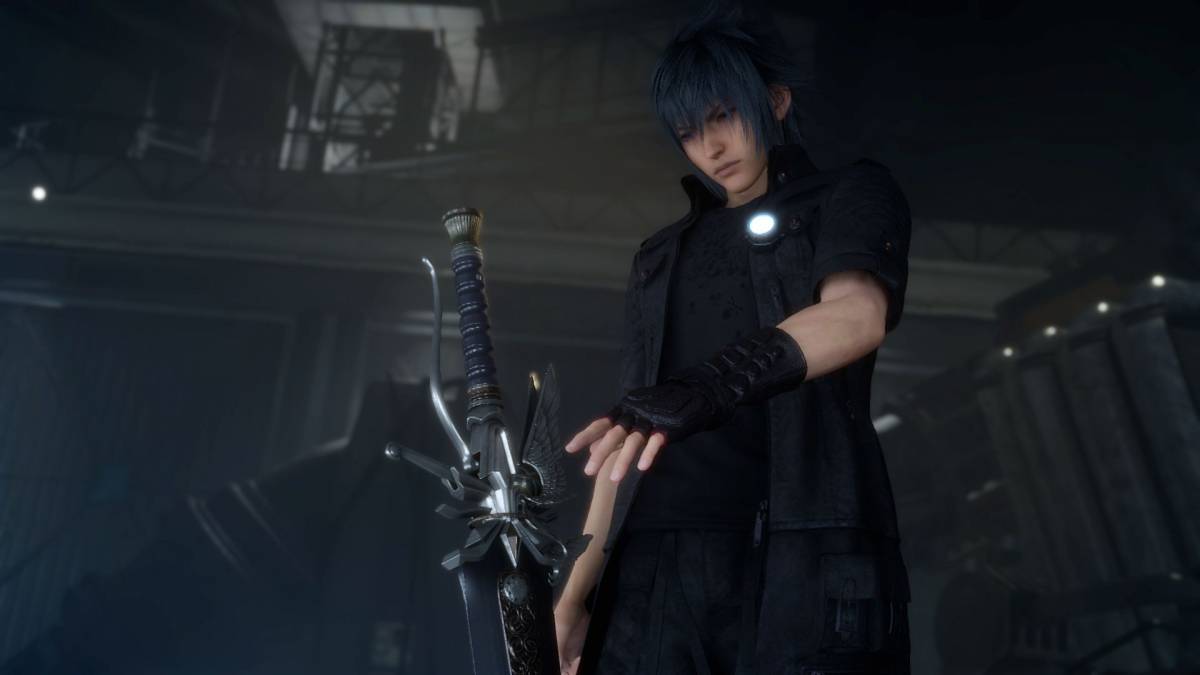 Developer: Square Enix
Publisher: Square Enix
Final Fantasy XV went through a notably troubled development, spending nearly a decade before finally emerging with a full release. Originally titled Final Fantasy Versus XIII, XV went through many iterations before finally emerging as the boy's club road trip we know and (mostly) love.
Though the finished product is not without its problems, the ability to switch characters and the added DLC of the Royal Edition (now free to PS5 owners via PS Plus) make it a worthwhile addition to the series, even with the occasional hiccup along the way.
11. Undertale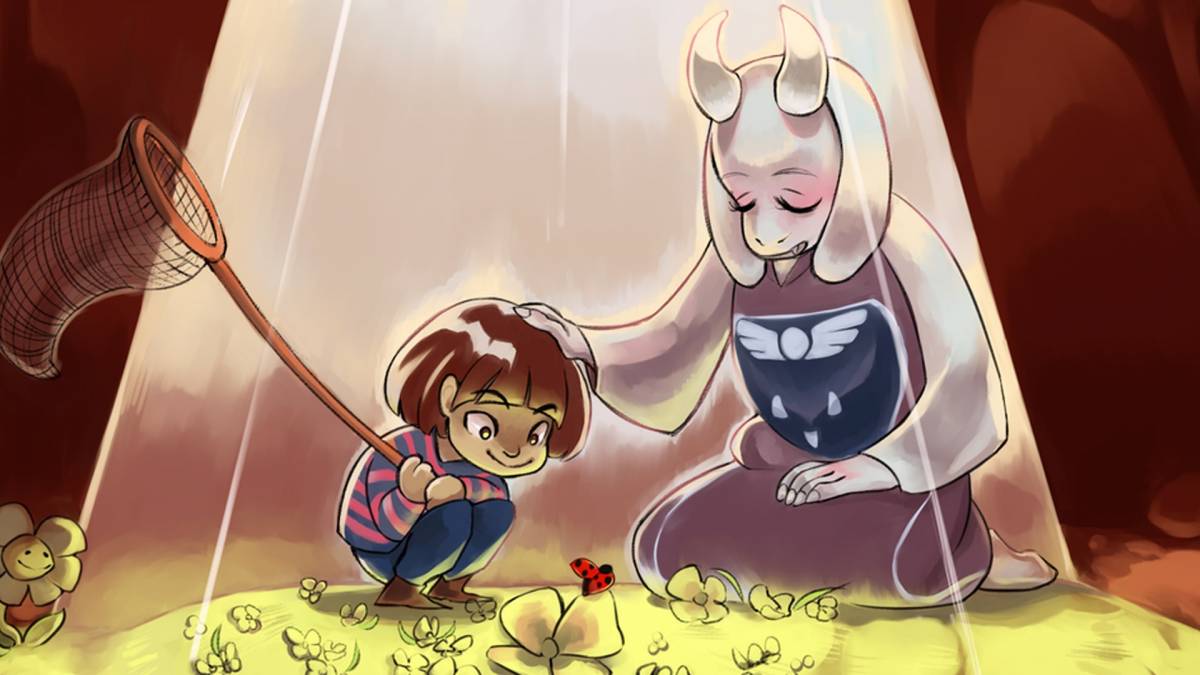 Developer: Toby Fox
Publisher: Toby Fox
Developed by indie auteur Toby Fox, Undertale is an RPG as concerned about the idea of conflict as it is with how it allows players to tackle it. Though its look and design suggest the feeling of an early JRPG (the game is based on an Earthbound mod), Undertale subverts players expectations by allowing them to converse with and make peace with enemies.
This juxtaposition of familiar RPG tropes makes Undertale a compelling and unique property, one that can shake out very differently depending on how you choose to undertake your adventure. It also has a very easy Platinum trophy, as a bonus.
10. Kingdom Hearts III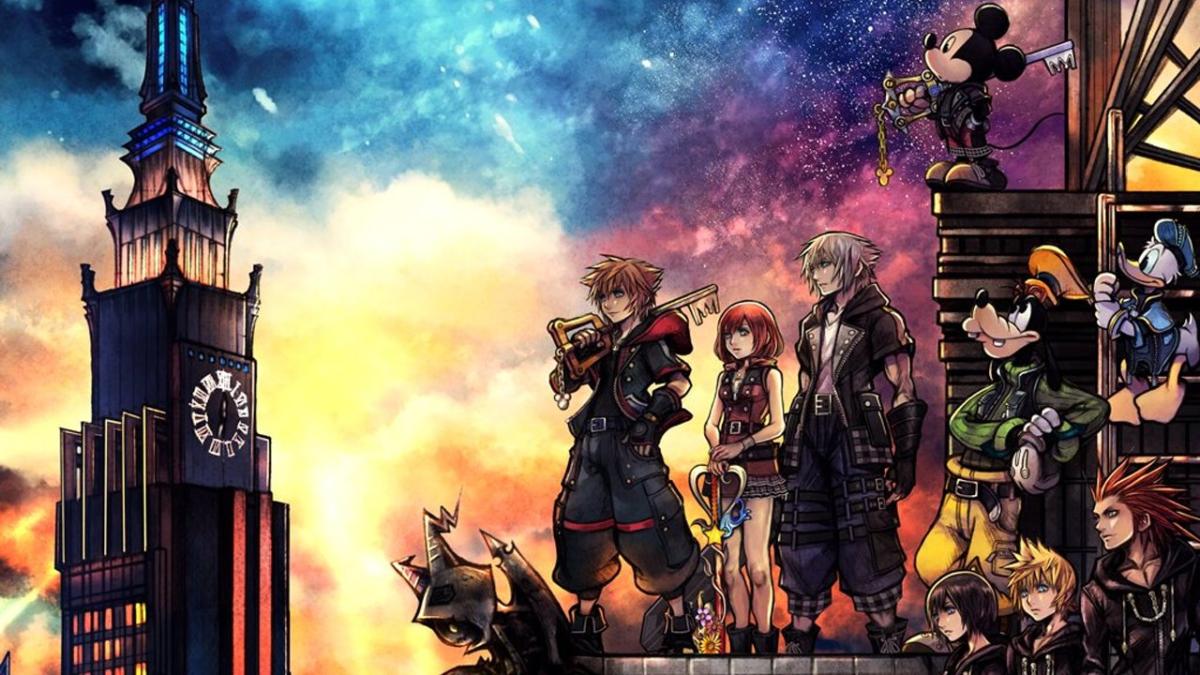 Developer: Square Enix
Publisher: Square Enix
As the 10th game in the Kingdom Hearts series, Kingdom Hearts III had a set of lofty expectations leveled its way as the third properly numbered entry. Though it may not have cleared all fans' bars, Kingdom Hearts III emerges as a successful ending to the first saga of the franchise.
Despite its shorter length, KHIII offers a whole bunch of new worlds, far less backtracking and grinding, and a constantly shifting set of combat mechanics and special moves. Sora and co. were done proud in this series send-off, even as the door was left open to start the next saga.
9. Persona 5 Royal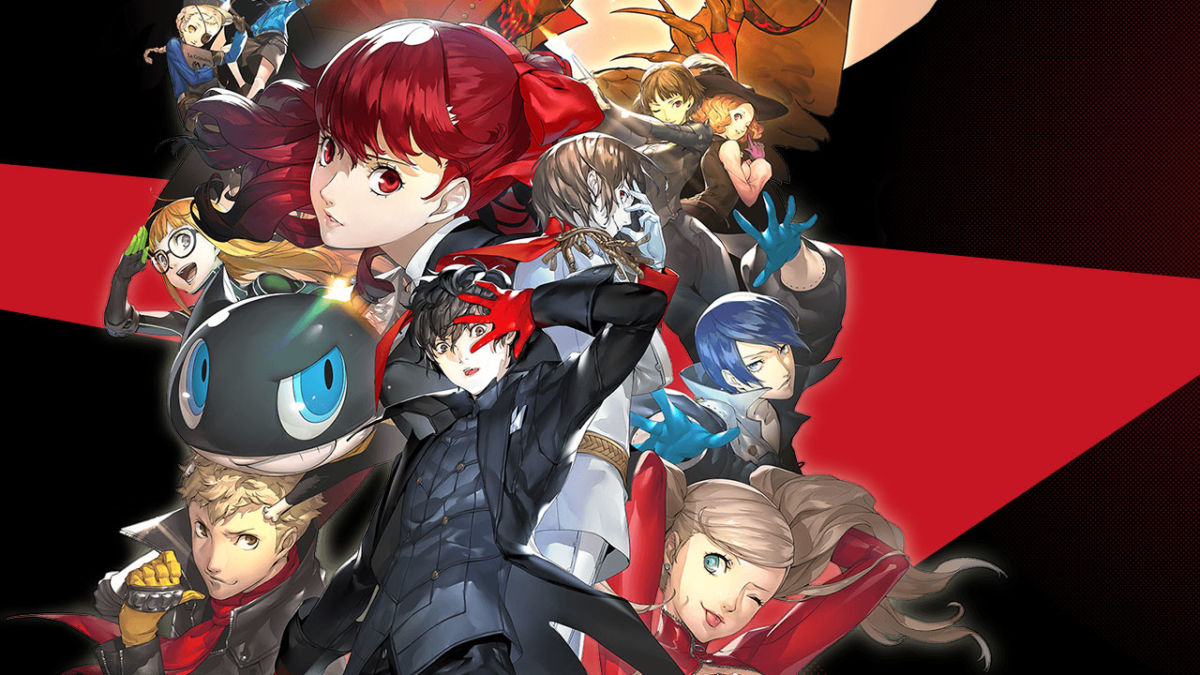 Developer: P-Studio
Publisher: Sega
The Persona series has had a small but loyal following for years now, with Persona 3 and 4 earning especially high critical acclaim. Persona 5 launched the franchise into the stratosphere, though, with a stylish aesthetic and a group of Inception-style mind infiltrators called the Phantom Thieves.
The Royal edition includes a pile of extra content, including two new characters and an extension of the already sizable campaign of the original title. With over a hundred hours of gameplay, Persona 5 Royal is an excellent time-filler and a great bit of value.
8. Bastion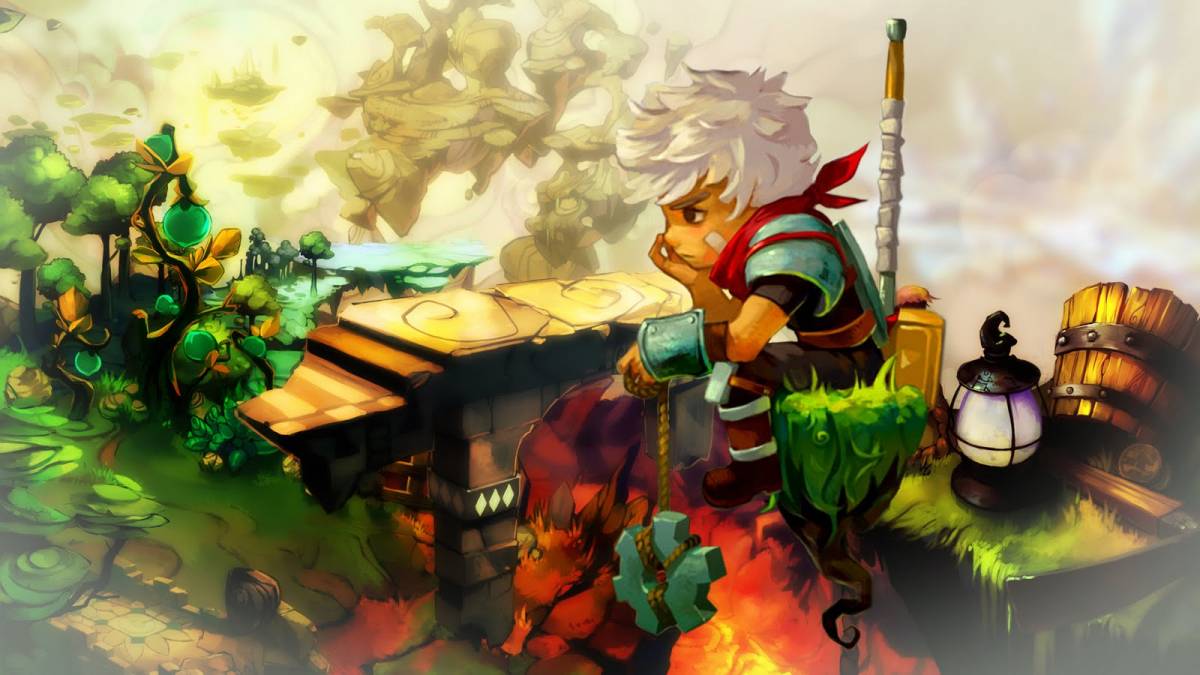 Developer: Supergiant Games
Publisher: Supergiant Games
The first game from do-no-wrong studio Supergiant Games, Bastion is an isometric, top-down action RPG. Setting players as The Kid, Bastion has you attempting to bring the world back to some semblance of functional normalcy after an apocalyptic event annihilated the majority of humankind.
With an addictive arsenal of adjustable weapons that complement and flow with one another (depending on how they're utilized) and a charming Old West narrator, Bastion is a one of a kind game and one of the absolute best of the early indie revolution.
7. Horizon Zero Dawn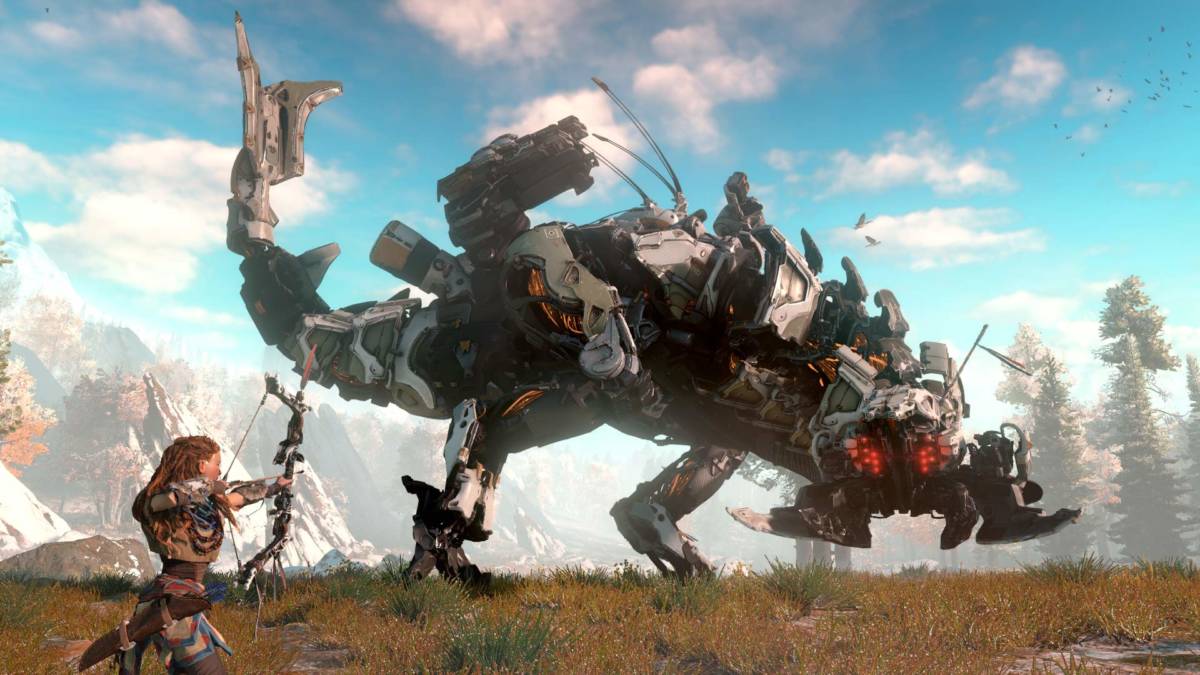 Developer: Guerrilla Games
Publisher: SIE
Guerrilla Games left fans gobsmacked when they debuted the first trailer for their futuristic stone-age cross breed Horizon Zero Dawn. Seeing seemingly primitive humans battle robot versions of animals and dinosaurs is an absolute one-of-a-kind experience, so it's no surprise that fans cottoned on to the idea as well as they did.
Fortunately, the final product did those early impressions proud. Setting players loose in a world where surprises wait around every corner, Horizon Zero Dawn's knock-out combat system and addictive exploration make it one of the best games on the PS4, regardless of genre.
6. Sekiro: Shadows Die Twice
Developer: FromSoftware
Publisher: Activision
Players thrilled with the more action-oriented souls-like take of Bloodborne were doubly taken with Sekiro: Shadows Die Twice. FromSoftware's tense mythological ninja tale allows players to use stealth to get the drop on their enemies and forces them to master the parrying maneuver in order to succeed.
With some of the best and most brutal boss battles in the history of gaming, Sekiro offsets its difficulty by offering you two lives to get it right and the ability to refill your health with carefully timed strikes. It's one hell of a beast and the latest Everest of gaming, setting you to conquer it as much for your own pride as for the experience itself.
5. Final Fantasy VII Remake
Developer: Square Enix
Publisher: Square Enix
Fans had clamored for years for a remake of the iconic PS1 RPG and when Square Enix finally granted their wishes, they were not disappointed. Final Fantasy VII Remake adapted the all-time classic original into a free-flowing action RPG with all the modern bells and whistles a fan could ask for.
Expanding and deep-diving into the mythology that made Final Fantasy VII such a hit, Remake turned a troubled development into one of the best games of 2020 and easily the most exciting Final Fantasy title in years, as well as one of the best PS4 RPGs ever made.
4. Bloodborne
Developer: FromSoftware
Publisher: SIE
Though FromSoftware made their name known off the back of their Dark Souls franchise, it's this more action-oriented take on that formula that remains arguably their most widely respected effort. Set in a Lovecraftian nightmare take on Victorian London, Bloodborne is as much a horror game as it is an action RPG, a factor that accounts for much of its unique appeal.
Like Bastion, it also features a very adaptable set of weapons that complement each other nicely, making for near infinite strategies for different enemies and situations. Bloodborne also features, bar none, one of the best atmospheres of any game ever made and is worth experiencing for that reason alone.
3. Diablo III: Eternal Collection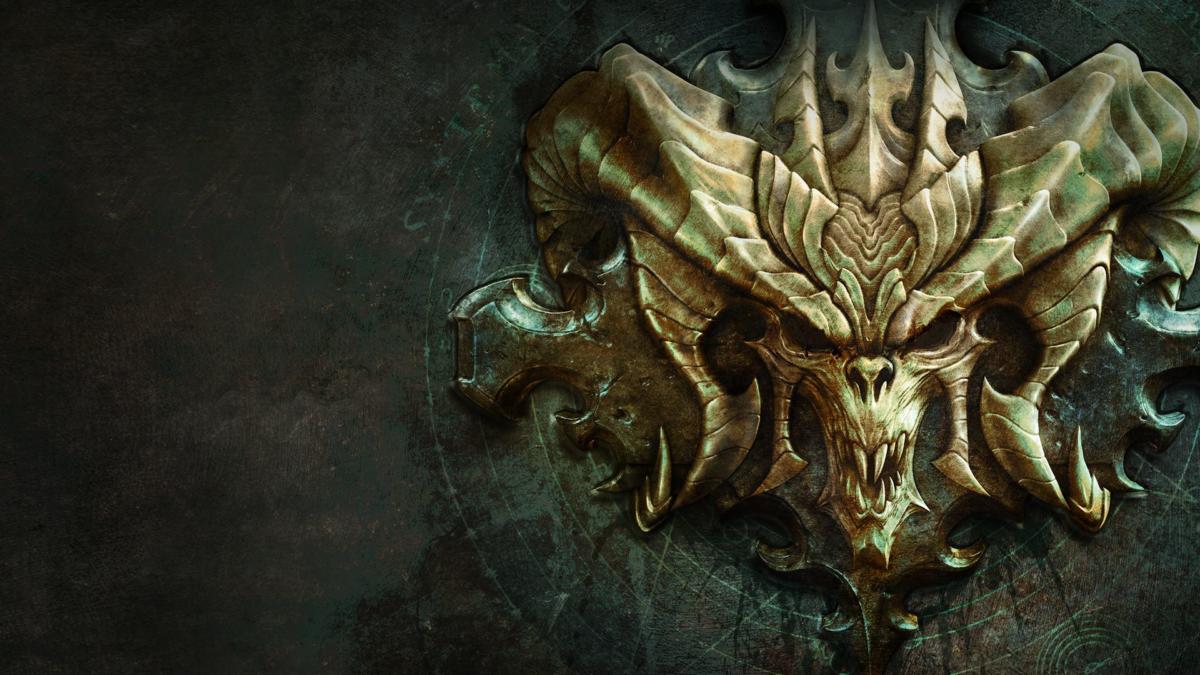 Developer: Blizzard
Publisher: Blizzard
Though Diablo III was plagued by a somewhat troubled launch, it quickly bounced back to become one of the best dungeon crawlers of all time. Forcing you to battle neverending hordes of enemies in hopes of bringing peace back to Tristram, Diablo III is an addictive ride that rarely lets up along the way.
Also featuring a surprisingly strong narrative and soaring production value, Diablo III can easily suck up hundreds of hours of your life, especially with the included DLC and seasonal content that the Eternal Collection features. The perfect game to eat up your free time, Diablo III will be playable (with friends and occasional new content) for as long as you want it to be.
2. The Witcher 3: Wild Hunt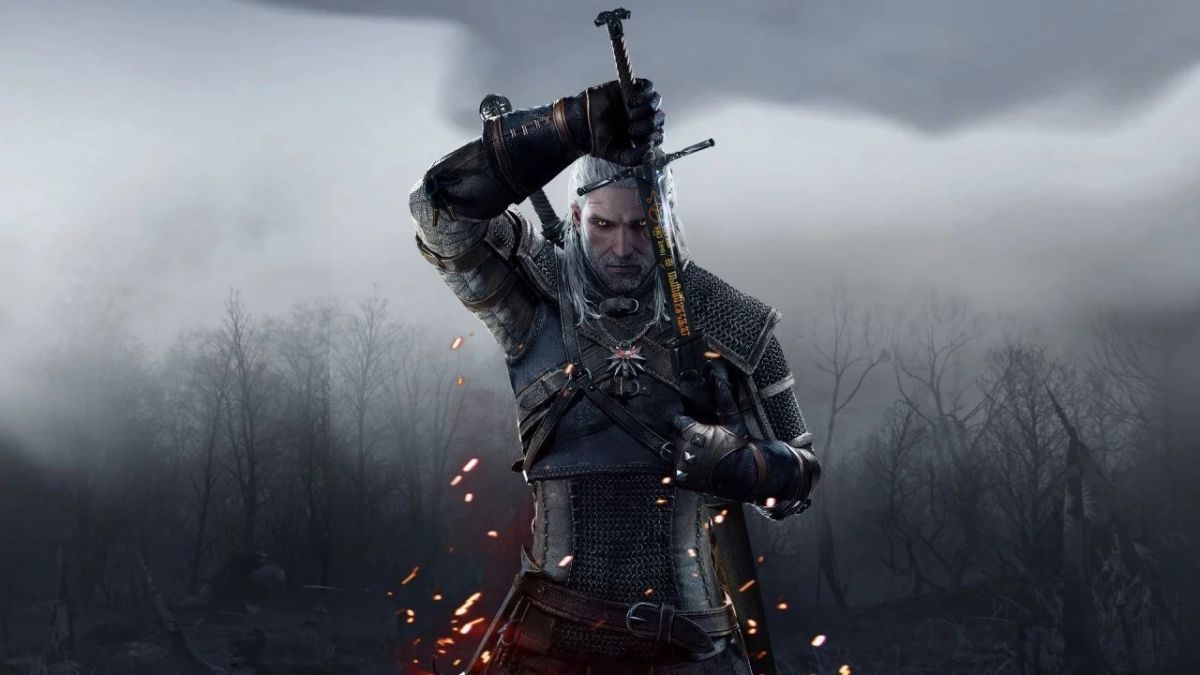 Developer: CD Projekt Red
Publisher: CD Projekt
CD Projekt Red's smash hit action RPG compelled their signature series into one of the biggest franchises of its era. The Witcher 3: Wild Hunt hardly needs an introduction, having won dozens of game of the year prizes. A brief overview sees witcher, Geralt of Rivia, hunting and slaying monsters using his unique magical abilities.
Offering a truly massive quest, a story that changes dramatically based on player choice, and some of the most compelling side quests ever, The Witcher 3: Wild Hunt offers insane value, particularly when you figure in its two sizable DLC packs.
1. Dark Souls III
Developer: FromSoftware
Publisher: Bandai Namco
Hot off the success of Bloodborne, FromSoftware were ready to take everything they'd learned from their PS4 hit and adapt it to their signature series. The final game in the Dark Souls trilogy and mythology saw horror elements added to the dark fantasy oeuvre of the previous entries, as well as the adaptive weapons which could be used in two different forms depending on circumstances.
Dark Souls III was also an incredible love letter to fans who had fallen in love with the grim punishment and risk/reward mechanics of the series. Seeing a reality destroying event combining and obliterating all worlds, Dark Souls III allowed characters and locations from all of their Soulsborne games to converge and interact before saying goodbye to the franchise. It's a beautiful and bittersweet send-off, one much deserved for the genre-defining series.
READ NEXT: The Best Free RPGs You Should Check Out