Zombie: A deceased human being who has partially returned to life due to undeterminable causes.
I don't know about you, but I have had about enough of our undead friends to last me a lifetime. Don't get me wrong, I am a huge fan of our zombie brethren. It's just that because of overexposure and a constant tweaking to the mythos to keep it "fresh", I have become a little jaded. They don't make them like Romero used to, before he went all independent and deeply disappointing.
In the 1980's, the zombie onslaught was everywhere: on our televisions, adverts and music videos, which led to an eventual lack of interest from the public and a whole lot of "meh". Once there were dancing zombies in Michael Jackson's 'Thriller', being scared by them ever again seemed liked a hard task.
Zombies almost completely disappeared from our media until 2004 when the both excellent Shaun of the Dead and Dawn of the Dead were released, with the latter doing a lot to introduce "fast" zombies to a new modern audience. Replacing shuffling, sometimes laughable slow zombies with sprinting lunatics did a lot to revitalise the perception of the undead as legitimate monsters once again.
However, fastforward ten years and the perception of zombies feels like it's shifting again. An abundance of zombie-related media has meant that what exactly makes a reanimated cadaver is now more debatable than ever: some of them can talk, use tools, retain some of their humanity, not to mention their "rules" regarding what they can and cannot eat. It's a creative free-for-all.
That's not to say that there hasn't been some truly innovative and original ways of showing brain-eating and marrow gnawing on our screens lately. It just so happens that for every Land of the Dead, we get fifty Volcano Zombies. With the surely imminent death knell of the modern zombie craze not too far away, I decided to take a look at some of the best zombie movies of the 21st century so far. Bear in mind that the Infected from 28 Days Later and other similar releases don't qualify as zombies in the traditional sense, so they haven't made this list.
READ MORE: 20 Best Zombie Games You Should Be Devouring Right Now
18. The Rezort (2015)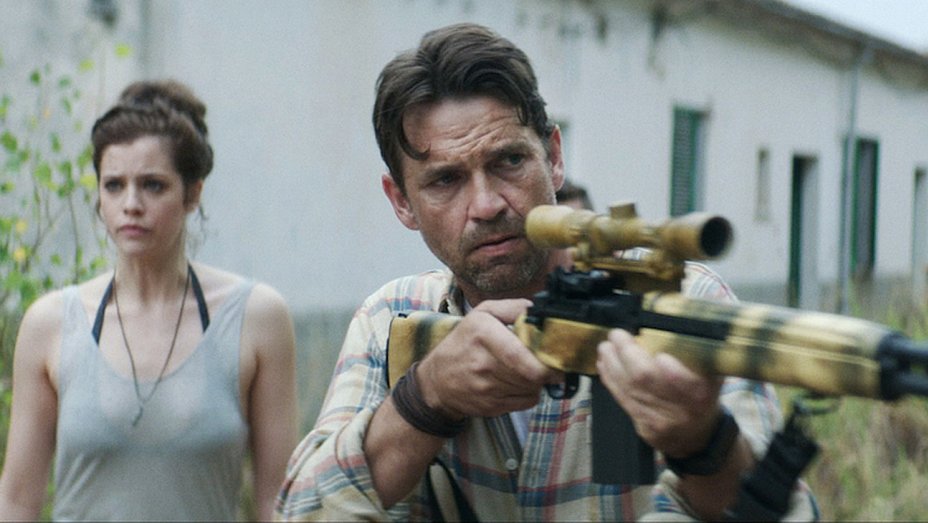 Is The Rezort a good movie? Not particularly. Does it do anything different to what we've seen a hundred times already? Well, it's Jurassic Park with zombies. When you boil down its premise to just that succinct little tagline, it's clear that this isn't a movie you should take too seriously. Sure, it looks cheap at the worst of times and some of the acting veers into melodrama, but as a zombie movie, it's effective escapism that might take you by surprise.
17. Maggie (2015)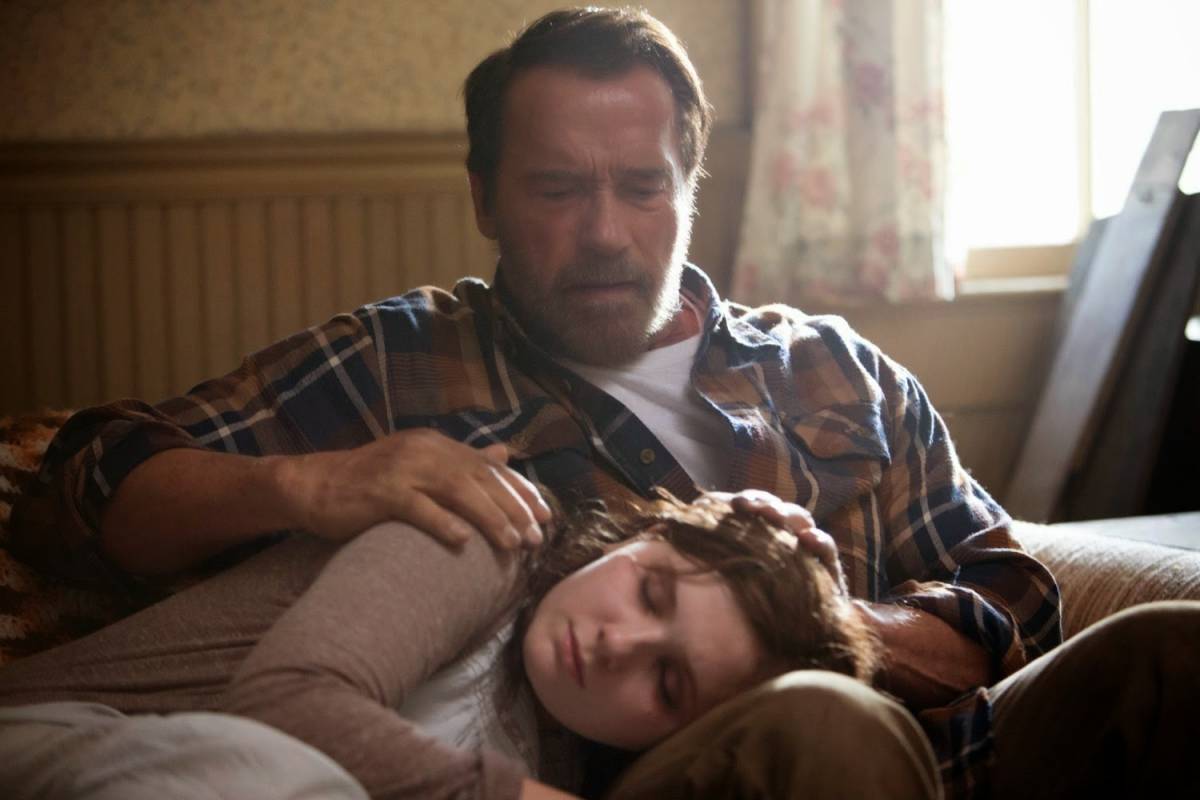 A popularly conflicting movie, Henry Hobson's Maggie
is a fascinating look into the deterioration of a young girl's humanity as she gradually becomes one of the undead. Her father, played spectacularly by Arnold Schwarzenegger, does everything in his power to keep her safe and away from the inevitable. Not one for action fans, Maggie is instead an introspective look at love and what it means to be human.
16. Dance of the Dead (2008)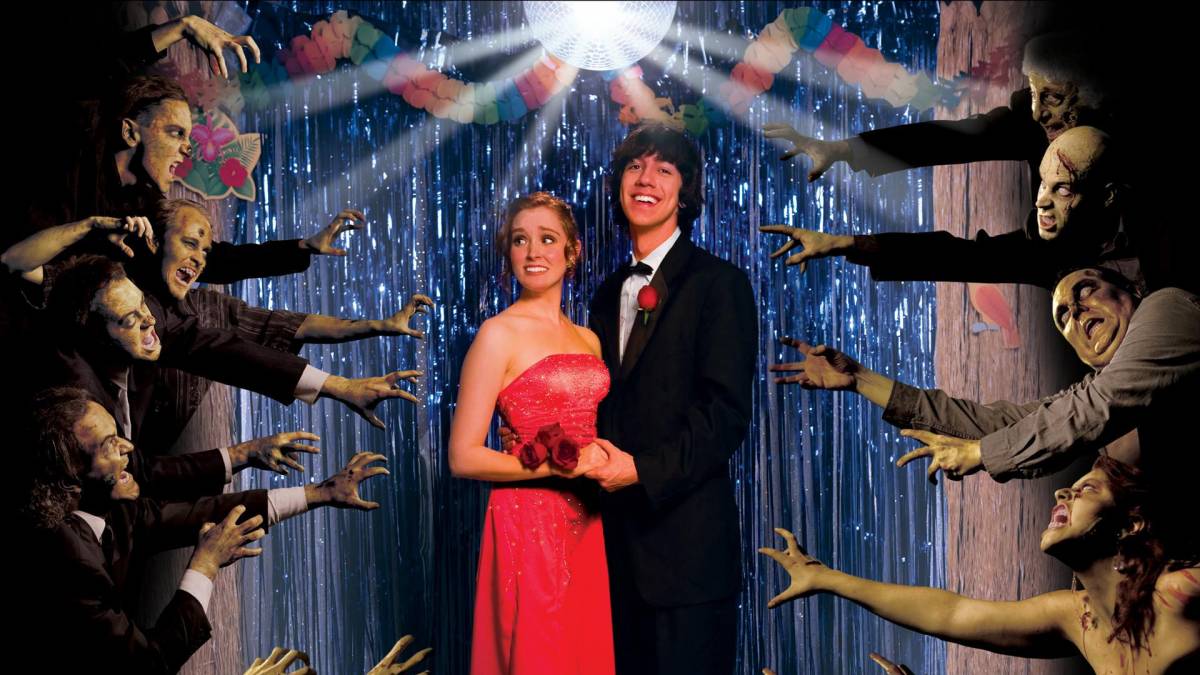 This movie is dumber than Harry and Lloyd rolling around in nuclear waste talking about creationism. That's not necessarily a bad thing as Dance of the Dead
doesn't make the mistake of taking itself seriously for even a second. A light-hearted effort centred around a zombie outbreak during a high school prom and you can fill in the blanks about what happens next.