The influx of anime in recent times has been gigantic, almost too gigantic — some became critical hits, while others were quickly forgotten. As every season's anime library refreshes, a couple of underrated anime just seem to get lost among the crowd.
The shōnen classics like Bleach, the redemption story of Fullmetal Alchemist: Brotherhood, and the generation-defining Attack on Titan have all had their fair share of the spotlight. In order to shed light on a couple of underrated anime, we've compiled a list that'll bring to your attention epic adventures that you might've missed since becoming an otaku.
15. Joker Game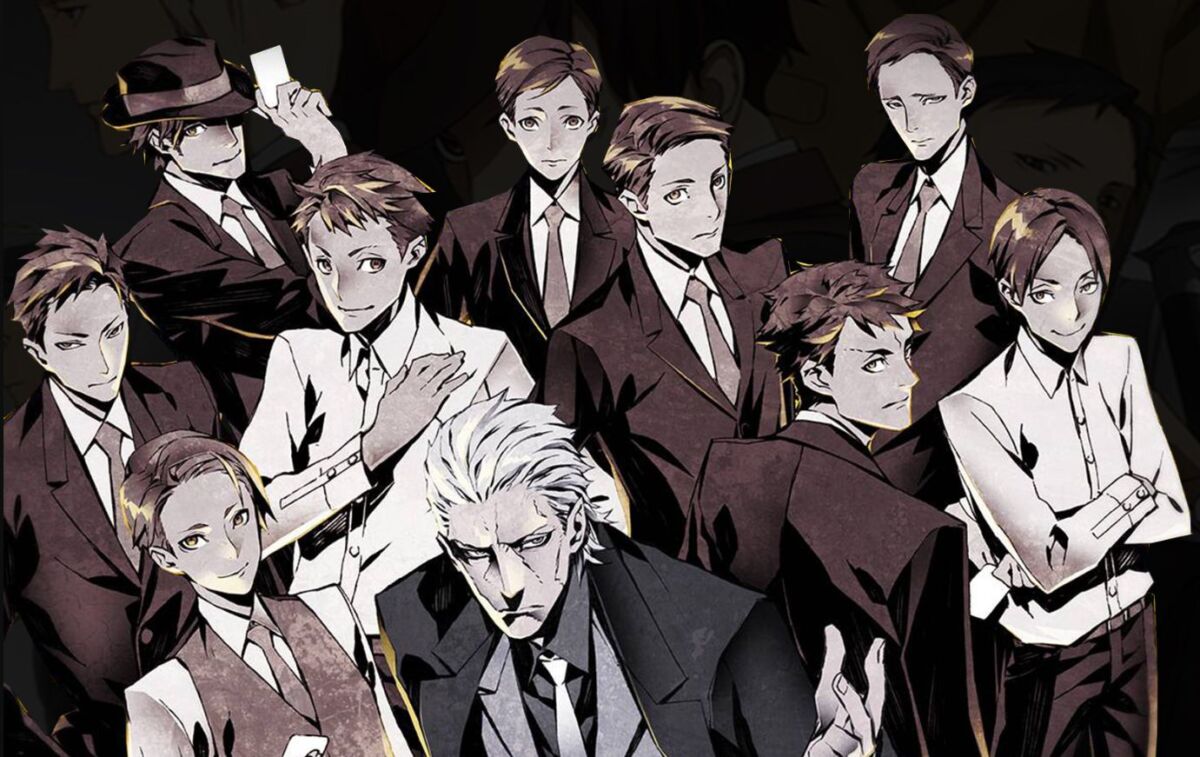 Operating under the leadership of legendary Spymaster Yuuki, the D Agency is a team of undercover agents tasked with obtaining valuable intelligence that'll help Japan gain a tactical advantage as World War II approaches. With every mission a race against time that's brilliantly brought to life, Joker Game easily marks itself as an underrated anime.
You'll be awe-inspired to see Yuuki's slick trainees come up with the most bewildering of ideas, and if you're someone who likes surprises, then definitely give Joker Game a try.
14. Claymore
Claymores hunt monsters called Youma all their lives, well, that's how Clare sees herself, at least. As she ventures from town to town, any encounter might end up becoming her last, and the added burden of protecting an orphan Raki doesn't make her chances any brighter.
Claymore's grim tone, dark setting, and diabolical plot is an interesting tale that never received much recognition, though we're sure that it won't let people who value those traits down.
13. 91 Days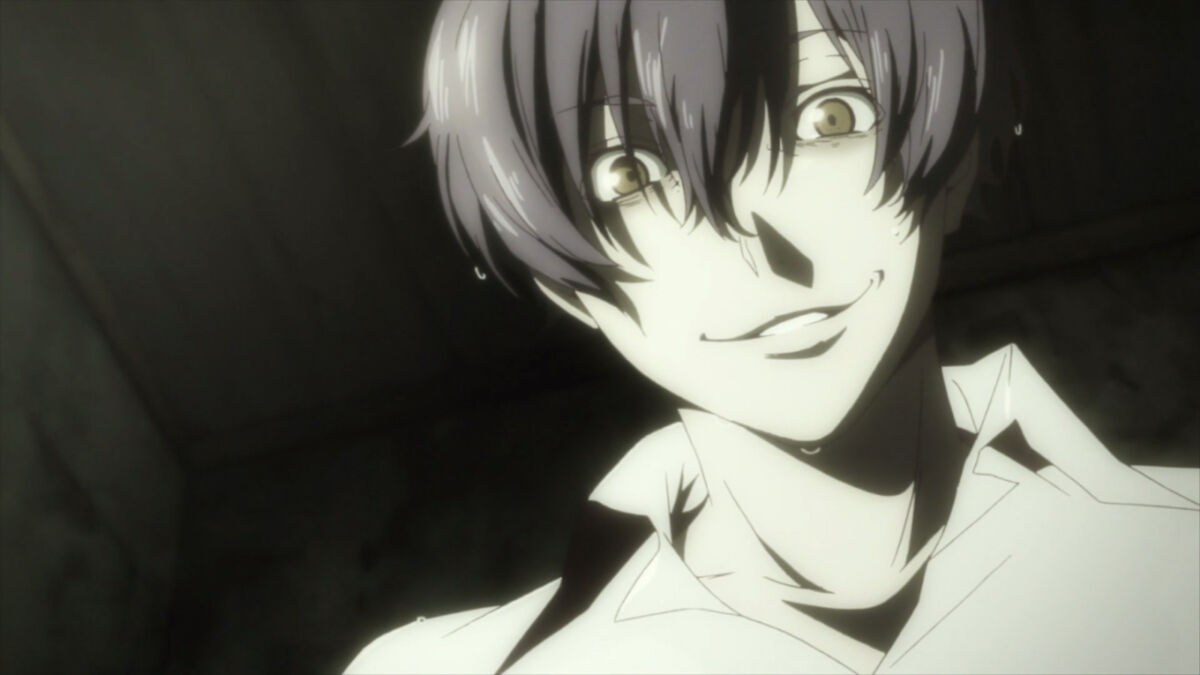 As a child, Angelo Lagusa witnessed his family being gunned down by the Vanetti mafia. Years later, Angelo infiltrates and starts climbing the ranks of the Vanetti mafia under the alias of Avilio Bruno, hoping to get back the blood that's owed to him.
As underrated an anime as 91 Days is, its heavy-hearted depiction of betrayal and revenge are themes we haven't found being replicated to this day, and that's a major reason why it's a perfect fit for this list.
12. Another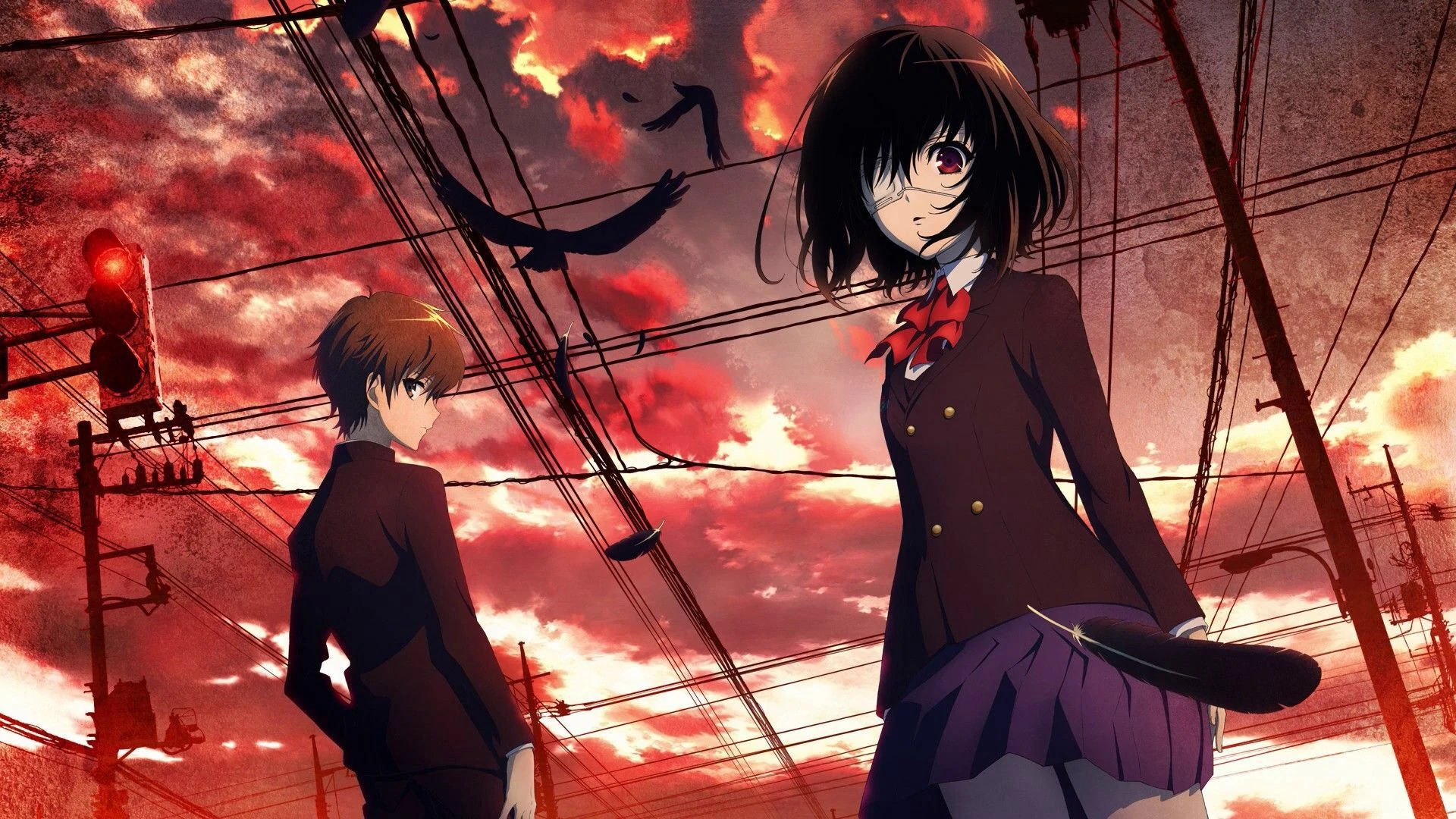 Transfer student Kouichi finds it perplexing why his classmates aren't acknowledging the existence of Mei Misaki, who seems to be someone normal. He's warned not to befriend her, but as nobody tells him why, he does the exact opposite in hopes to find out, and so a series of tragedies start befalling the surrounding area.
Another's mystifying and mysterious unfolding of events is something that never got much attention, and that's what we're hoping to correct by recommending it as an underrated anime that should be on your radar.
11. Kengan Ashura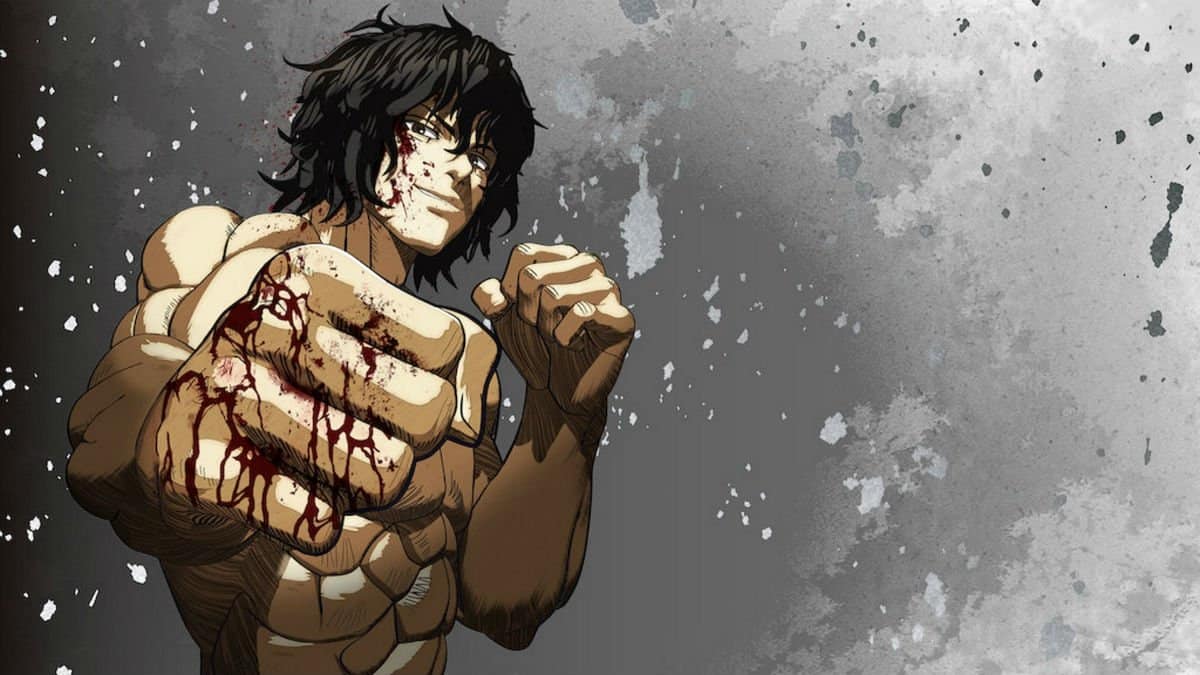 Kengan Ashura is set in a fictitious Japan where disputes between the wealthiest businesses are settled by means of participation in the Kengan Annihilation Tournament. Each company sends a gladiator well-versed in martial arts and deadly combat, and Ohma Tokita just so happens to be the one representing the Nogi Group.
Though the anime's plot, cast, and interpretation of martial arts are off the charts, its CGI animation received criticism, due to which it got undermined. In our books, Kengan Ashura is an underrated anime that should be given a shot by everyone.
10. Erased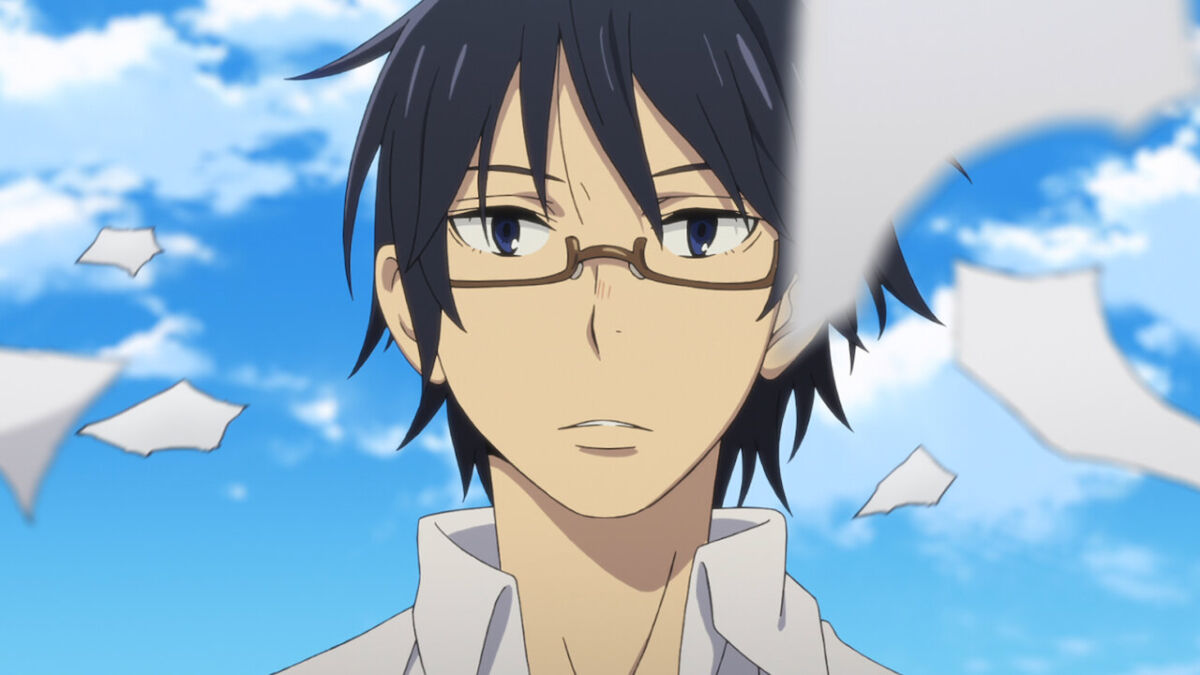 When Satoru Fujinuma is blamed for the murder of his mother, he's seemingly sent back 18 years into the past to when he was a child. As he comes to terms with these bizarre events, he begins to realize what happened to his mother in the future might be connected to serial killings that took place in the now.
Erased was pretty popular back in the day but over time it's become lost in the crowd, so much so that you can sadly label it as a forgotten anime. Time to remember it?
9. Boogiepop and Others
Boogiepop is rumored to be a supernatural being that preys on beautiful women, though in reality, he's someone who protects humanity by manifesting in high schooler Touka Miyashita when needed. As people start disappearing, Boogiepop starts investigating if there's more than meets the eye.
Boogiepop and Others is one of the most chill anime we've ever seen, and its amazing soundtrack and storyline set the mood for an unforgettable journey (especially if it's a rainy day) that's undoubtedly worth watching.
8. Kekkai Sensen
Possessing magic eyes capable of controlling time, Leonardo Watch decides to join Libra, an organization of misfits that strives to protect Hell Salem's Lot, a place inhabited by many species, from threats of all sorts. Leo's adventure is a big and colorful one that to our surprise never reached the level of anime like My Hero Academia.
It's got it all: stunning animation, unorthodox characters, and a story jam-packed with action, but it still remains an underrated masterpiece that you should definitely give a whirl.
7. Juuni Taisen
The most cunning and ruthless of human beings, each bearing one of the 12 Chinese zodiacs, gather to face one another to the death in the Zodiac Tournament, all to claim a wish that'll grant any desire. Juuni Taisen opens up by instantly putting us at the start of the twelfth tournament, and from the first episode, a sick game of life, death, and betrayal begins to unravel.
Somehow, Juuni Taisen never achieved stardom, and its rating remains pretty low, though, in all honesty, we found the anime an underrated thriller that's due a great deal of recognition.
6. Parasyte: The Maxim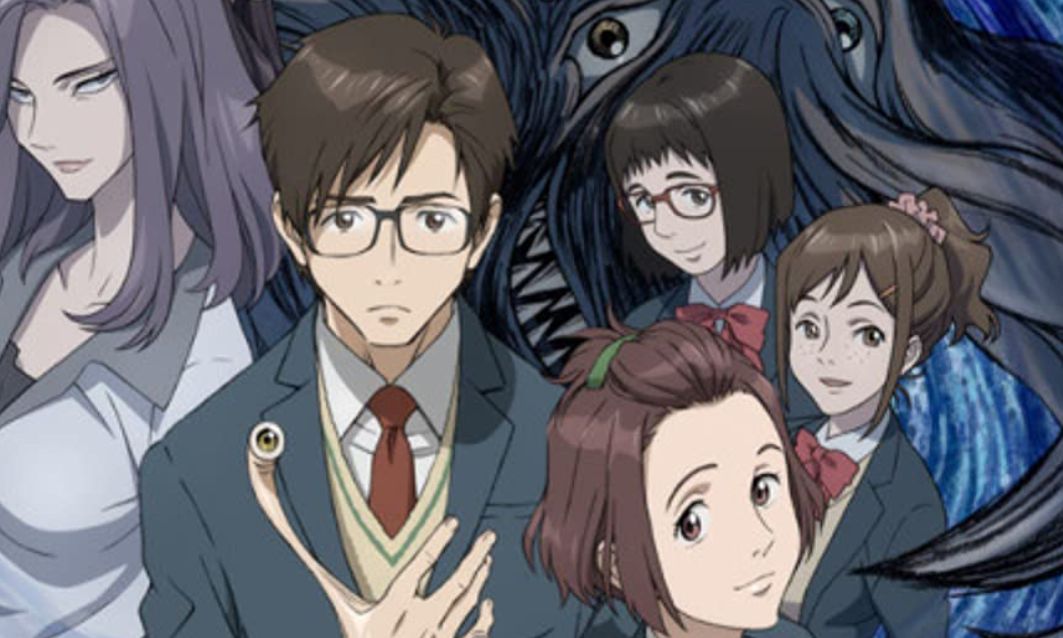 Alien parasites invade Earth and, unfortunately, Shinichi falls victim to one of them. Surprisingly, the parasite, Migi, isn't able to take control of Shinichi, and the pair are now seemingly compelled to help one another in order to survive against others in a similar situation who may not be so kind.
It might sound like Parasyte seems fun and delightful, but its gory fights and remorseless villains couldn't put it any further from that. Its stellar story and classic animation totally make it an impressive anime, much similar to the likes of Death Note.
5. K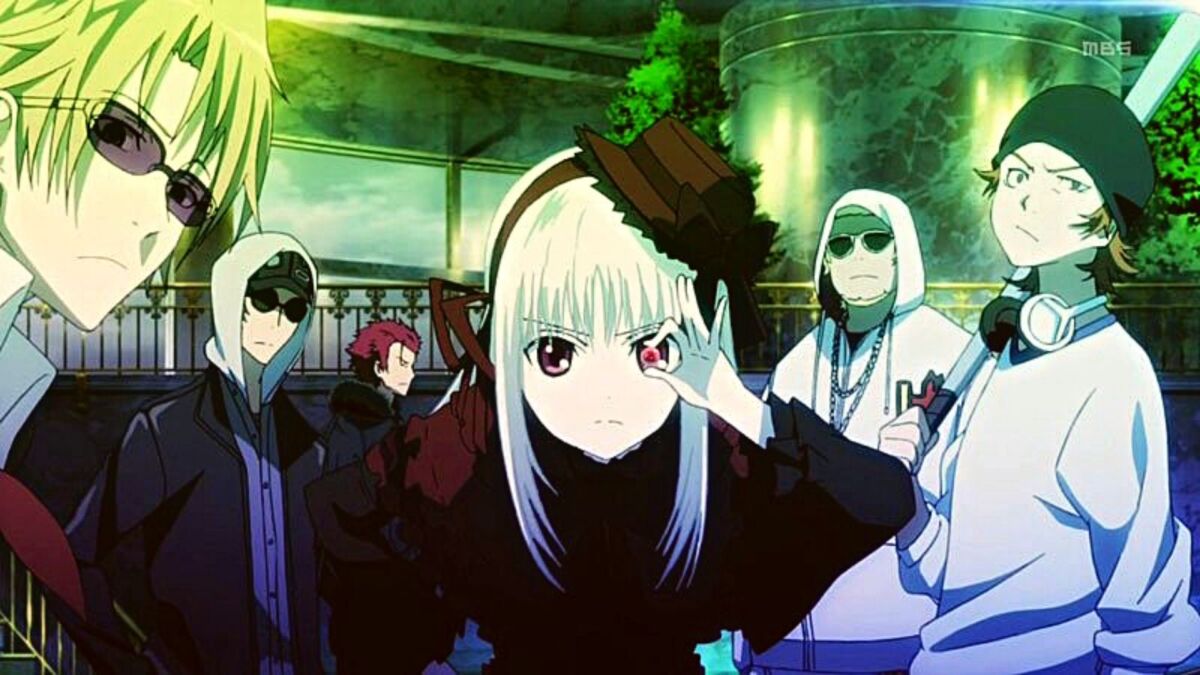 Some unique individuals in the world known as "Kings" possess amazing powers. A video leaks on the web that shows Yashiro Isana murdering an underling of the Red King, but to his bewilderment, he can't recall the event. While he's on the run, he encounters people who start making him question his sanity and who he truly is.
Initially, K's a pretty confusing anime to get a grip on, but as you keep on watching further, you'll actually be flabbergasted by what the story was moving towards all along. It's a mixture of the soothing vibes of Boogiepop, splashed with some My Hero Academia mayhem — a fun anime that's underrated for sure.
4. Id:Invaded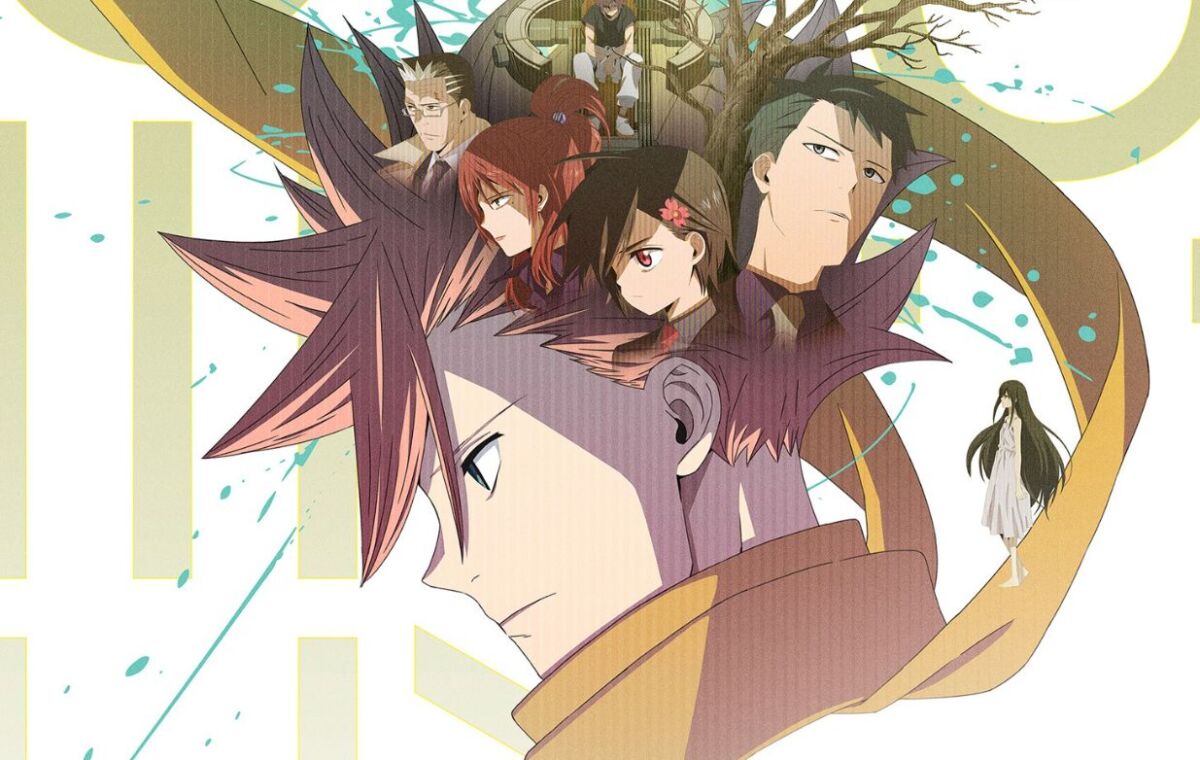 A disgraced ex-homicide detective, Akihito, now works with the police task force as a Mizuhanome pilot. Through this system, he dives into the minds of criminals and tries to figure out how to catch them. When previously random killings start appearing as more than coincidence, life gives him a shot at redemption.
Id:Invaded is an emotional journey through and through. Akihito's traumatic past and riveting present make for a compelling anime that'll have you ponder the thought of what's truly conspiring on the sidelines.
3. Great Pretender
Living life as a thief, Makoto "Edamame" AKA Japan's Greatest Swindler, sets his sights on a foreigner, Laurent, to score some fast cash. After doing the deed, Makoto realizes that he may have been the victim of Laurent instead. As that turns out to be true, Laurent challenges Makoto to accompany him across the world on a series of impossible heists.
Great Pretender is easy on the eyes and has characters that are hard to forget. Plus the added mystery of Laurent and Makoto's encounter being more than just a coincidence will make you want to binge the entire anime.
2. Gangsta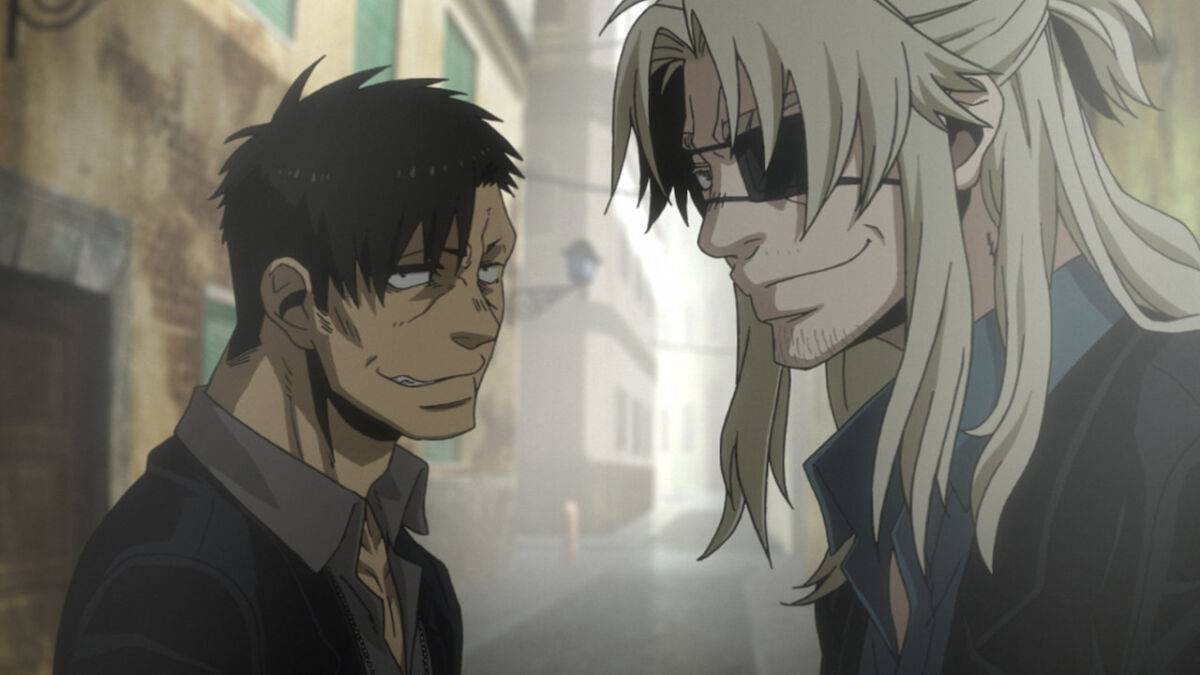 Nick and Worick live in Ergastalum, making ends meet as mercenaries, or Handymen as they'd prefer to be called. While on a job, they recruit Alex Benedetto instead of killing her as requested. This marks a turning point in their lives in a city that's crippled by corruption.
Slowly, the air starts changing in Ergastalum as a shift in the criminal era looms over, something the anime does remarkably well in presenting to you. Gangsta's the literal embodiment of what an underrated anime is as it never got its second season due to the studio going bankrupt, but still manages to outshine most mainstream series.
1. Bungou Stray Dogs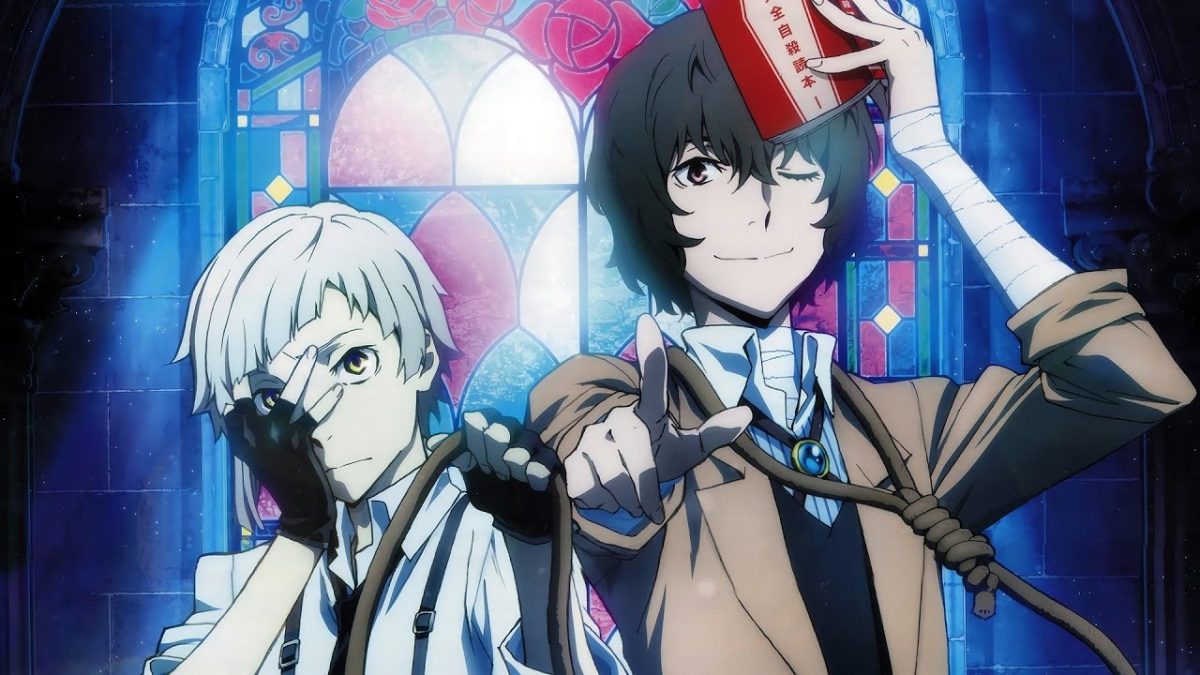 Deluded by the idea that a spiritual tiger is after him, Atsushi never stays in the same place for long. Eventually, he runs into a superpowered detective named Dazai, who offers to help him with his situation. Night falls and the beast appears but surprisingly, the tiger was Atsushi himself. Knowing this from the start, Dazai enrolls Atsushi in his Detective Agency and together they stop ability users from wreaking havoc around the world.
Bungou Stray Dogs does have a good fan following, although, to us, it's deserving of a lot more than that. The anime has yet to have a bad episode, and no character seems misplaced, both aspects that make it an underrated anime you need to seek out.
READ NEXT: 20 Best Anime Games Of All Time
Some of the coverage you find on Cultured Vultures contains affiliate links, which provide us with small commissions based on purchases made from visiting our site. We cover gaming news, movie reviews, wrestling and much more.