In the space of a few short years, it's felt like Ryu Ga Gotoku Studio, developers behind the Yakuza and Judgment series, have gone from relative unknowns to one of the most dependable names in open world RPGs. Yakuza 0's success has springboarded the team to reach new heights with their flagship franchise, while also launching the incredible Judgment series to boot. They've even worked on the fantastic Super Monkey Ball: Banana Mania, just to prove they've got range.
A large portion of Ryu Ga Gotoku's success could be attributed to the fact that the studio has more openly adopted multi-platform releases, stemming from the release of Yakuza 0 on PC back in 2018, followed by an Xbox/Game Pass release in 2020, opening the series up to a brand new audience. In the nearly two years since the Xbox Game Pass release, the entire Kiryu saga (Yakuza 0, 1-6), along with Like A Dragon have launched on Xbox, PlayStation and PC. Judgment and sequel Lost Judgment have also launched on consoles, though PC ports remain elusive for PC players, possibly due to some talent agency shenanigans.
Before embracing multi-platform wholesale, Ryu Ga Gotoku Studio, or Sega CS1 R&D as they were known before becoming their own proper studio, were more known as a PlayStation exclusive studio, especially with Yakuza. The only real exceptions to this were Super Monkey Ball, which was enjoying a spell on Nintendo and other handheld devices, and Binary Domain, Ryu Ga Gotoku's attempt at capturing the worldwide market with a westernised, cover-based third-person shooter.
However, now that Ryu Ga Gotoku have become a more globally recognised name, branching out their experiences to multiple platforms, there's a whole library of titles that could be ported or updated for new audiences. Binary Domain springs to mind, along with games like Yakuza: Dead Souls and the Japan-only samurai spin-offs of Yakuza Kenzan and Yakuza Ishin. All of these games have more of a chance than ever to shine brighter on new platforms.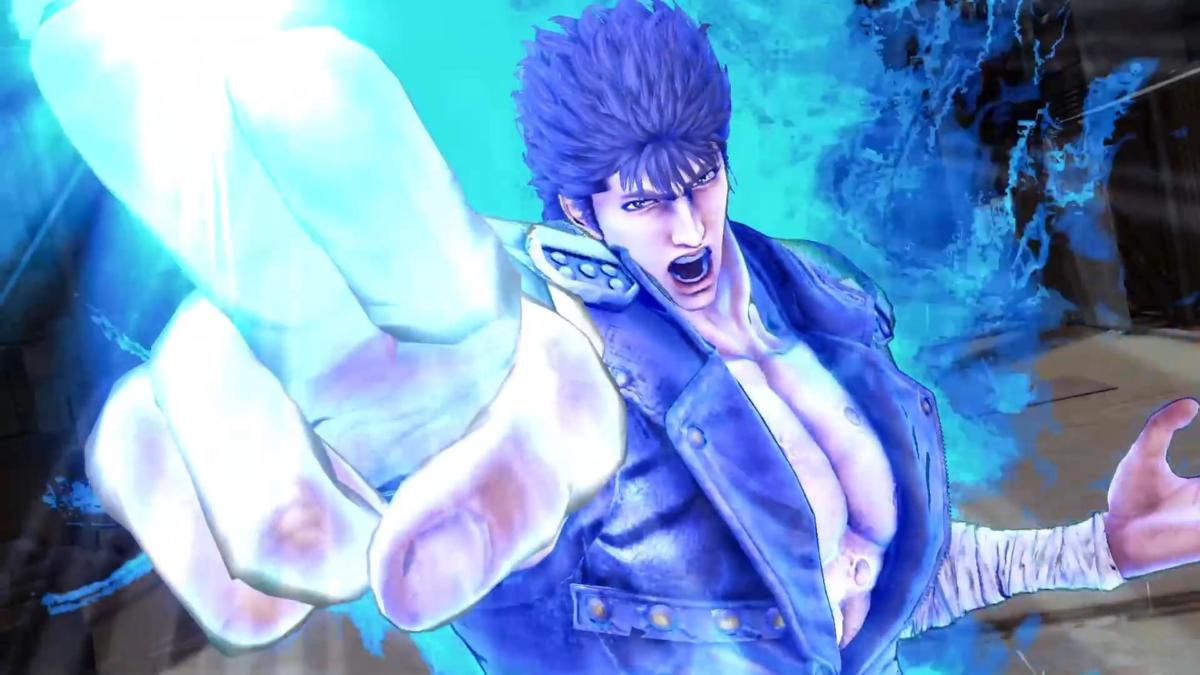 Even a game like Fist of the North Star: Lost Paradise, which admittedly launched on PS4 after the renewed success of the Yakuza franchise, is eligible for a port, and I really hope it does get ported just because I want there to be a sequel. Never has an anime/manga property been so accurately adapted to video games quite like Lost Paradise. Please, let more people experience its greatness.
However, the other games previously mentioned have all been resigned to history as part of the PS3 or Xbox 360 era. PC players can enjoy Binary Domain on Steam, but console players have to, at the very least, buy and maintain a console that's gone out of circulation with working parts dwindling as the years go by. In Kenzan and Ishin's case, you also have to import the games from Japan, which is about as costly an endeavour as it gets.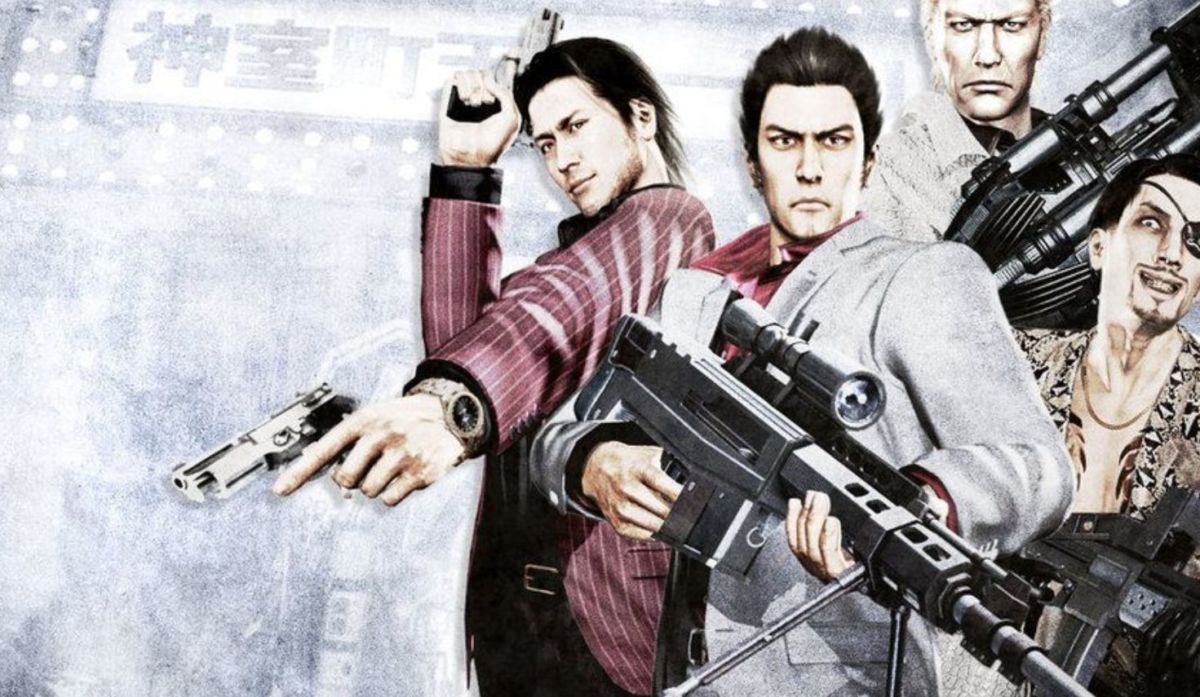 For the sake of preservation, it would be great to see these games added to the libraries of more current consoles, just to ensure that those games aren't the latest in a long line of titles that will never ever see the light of day. With more eyes on the developer's product than ever, shouldn't it be easier to experience their back catalogue than ever before?
However, it's also worth addressing that ports of their older games might not be what the developer or publisher wants to focus on right now. With Yakuza moving in a new direction thanks to Like A Dragon, and the Judgment series offering a new kind of action RPG, it might be fair to suggest that Ryu Ga Gotoku would like to leave those elements in the past to focus on their new projects.
That sentiment may fly out of the window when you consider that the devs have gone on record over the past year numerous times to suggest that they'd love to work on porting those games to new hardware, especially Yakuza Kenzan and Ishin (a Kiwami version of Kenzan was even suggested back in 2019). The success of Ghost of Tsushima was cited as a reason why, and hopefully we'll see that happen in the future, but SEGA will likely have final word over that, and they might be the ones pushing towards new projects instead.
[DISCLAIMER: This article was written and published literally a day before RGG Studio, on their 10th anniversary, announced that Toshihiro Nagoshi and, crucially, Daisuke Sato, would be leaving the company and new leadership is taking over. Sato was the main cheerleader for the Kenzan and Ishin ports, so with him gone and RGG Studio confirmed to be working on Yakuza: Like A Dragon's sequel, the fates of those ports are really up in the air.]
Both parties have shown willingness to port and remaster their old properties in the past, but the question is: where does the line end? Should it even end? Now that the entire Yakuza mainline series is available on more platforms, is it greedy to ask for more? It'd be lovely to see more older games given a chance to flourish in front of a wider audience, I just don't want to be the guy begging for more Yakuza ports again.
I've been that guy enough already.
READ MORE: Attempting To Explain Yakuza's Appeal Using Psychology
Some of the coverage you find on Cultured Vultures contains affiliate links, which provide us with small commissions based on purchases made from visiting our site. We cover gaming news, movie reviews, wrestling and much more.