A lot has changed in the video game world since Rainbow Six Siege released during the backend of 2015. Nintendo gave up on the Wii U and then released a far better successor, in-game monetisation has reached almost levels of parody, and Call of Duty has tried to reinvent itself five or so times. One of the biggest changes, however, was when Sony, Microsoft, and Nintendo banded together to make cross-play a reality, though not before some consternation from the former.
With Sony finally releasing cross-play (and therefore cross-platform) out into the open for PS4 after a successful beta, the door is now open for plenty of multiplayer games with audiences across multiple platforms to follow in Fortnite's footsteps. Whatever you think of Fortnite, we have Epic's dabbing simulator to partially thank for cross-play, and it was the first console cross-play title on PS4 with its community spurring the movement.
So, what's next for console cross-play? PlayerUnknown's Battlegrounds almost immediately announced that it would be cross-play between PS4 and Xbox One, with plenty likely to follow suit. The most obvious game to jump on this opportunity, in my mind, should be Rainbow Six Siege.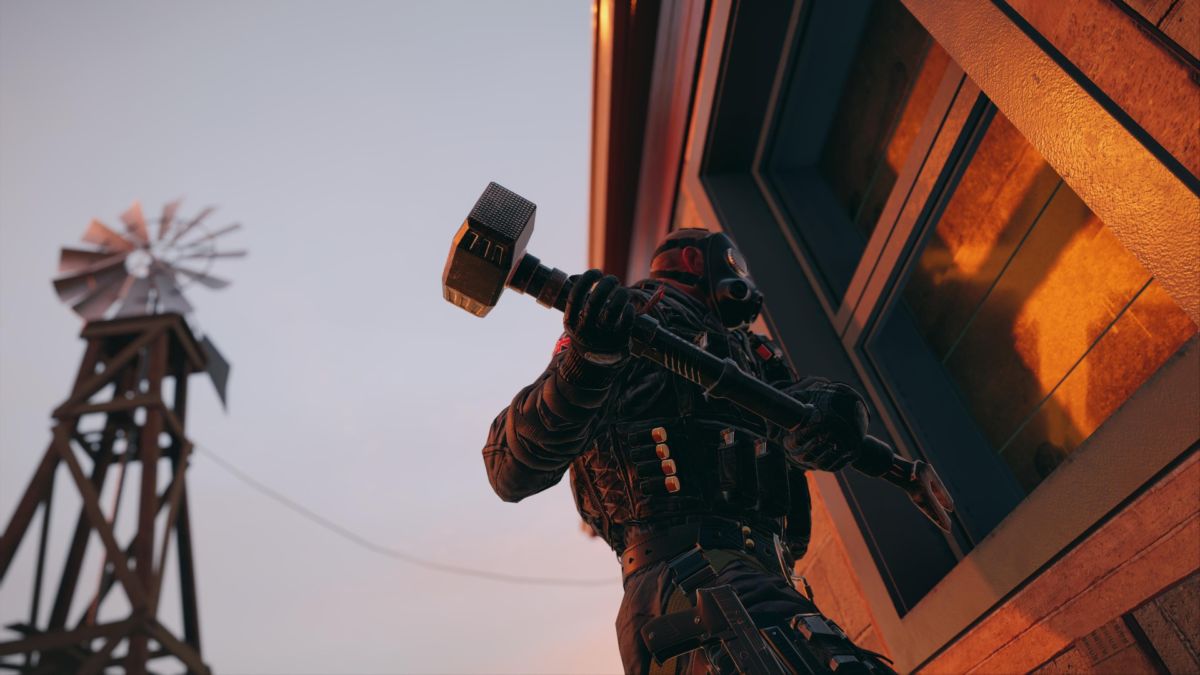 The epitome of a live service success story, Siege launched in a limp state with technical issues aplenty and too little content, especially for those perturbed by the change in direction from single-player. With a lot of patience and hard work, even going so far as to dedicate a whole season to fixing the game's issues, Ubisoft turned things around with Siege recently hitting 50 million players. Some pretty huge numbers, especially for a paid multiplayer game.
We're now into the game's fourth year, meaning that plenty of players have stacked lockers to match their unforgettable moments of skill and crippling failures. The amount of Operators has more than doubled from 20 to 50, meaning there's now more choices and tactics than ever. These Operators can either be earned by spending Renown, R6 Credits, or buy purchasing a yearly pass — but it's all tied to one platform, despite the ability to connect to your Ubisoft account.
What happens when a player wants to make the transition from one platform to the other, to finally try their hand at getting ruined on PC after years of being teabagged on console? They have to start over with an unbelievable grind to unlock Operators, or, of course, pay for the Operators all over again.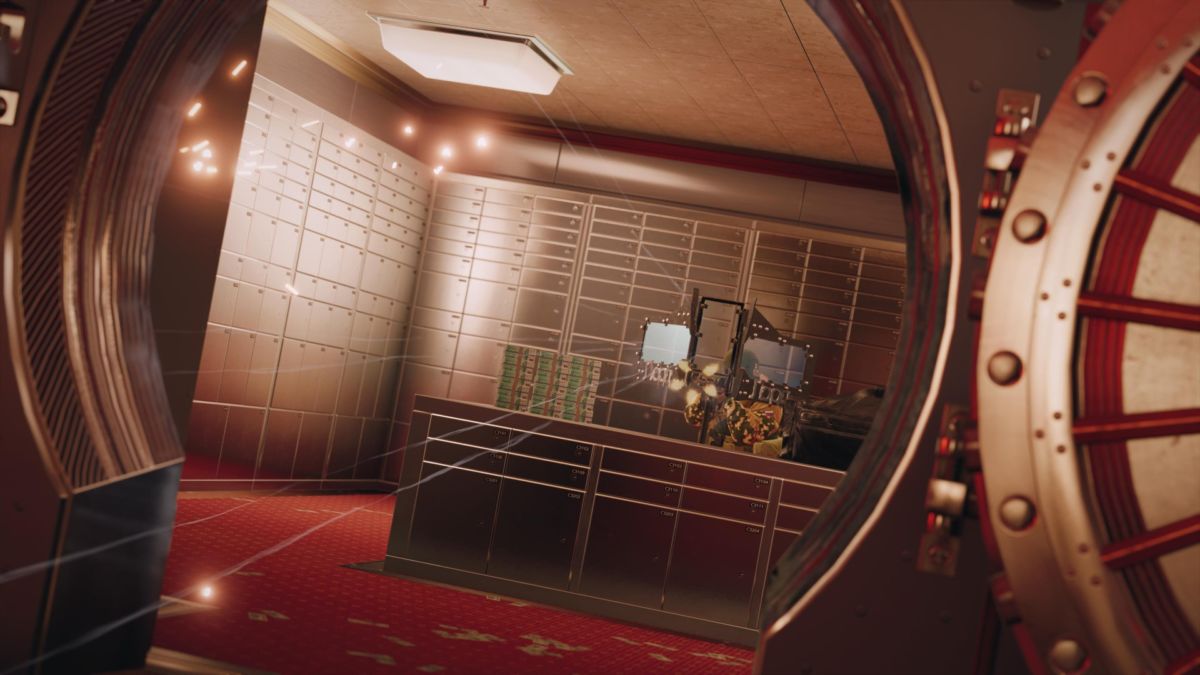 As someone who didn't have anything remotely close to a gaming PC during Siege's launch, I've been playing Siege pretty faithfully on PS4 over the years. Though I've switched over in the majority to mouse and keyboard for competitive shooters, I still pick up the DualShock 4 and awkwardly fiddle with the sticks until I find the opportune door angle to hold with the best of them, simply because I don't have much choice.
To be clear here, I'm not asking for the absolute bloodbath that would be PC and console cross-play. The Siege skillgap between console and PC is more pronounced than any other competitive shooter that I can think of, just because of the finest of margins making a difference and there being zero aim assist on controller to even somewhat balance things out. Cross-play between PS4 and Xbox One, though — that could work.
The most important thing with Siege is cross-platform progression, to be able to carry everything unlocked from one platform to the other. I have Siege on PC, but the grind of getting back to where I am now on PS4 is what's keeping me from getting invested in it. While my stats could probably do with a very unforgiving wipe, keeping things centralised would be much better and simpler.
Back in March 2019, Executive Producer Xavier Marquis told Stevivor that console cross-play had crossed the team's mind already, stating that "we are thinking about it, but nothing is planned". Six months later and with Sony's beta now over, the ball is now fully in their court.
All Siege has to do is follow the model established by Epic Games and Fortnite: one centralised account for content progression across all available platforms with the option to consolidate all content into the one main account. This would bring more players into the game than ever and, while it may hurt their bottom line, Ubisoft sure could do with some good PR right about now.
MORE SIEGE:
– 10 Reasons to Buy Rainbow Six Siege
– Rainbow Six Siege Attacking Tips: Drones, Cameras, Ping & More
– Rainbow Six Siege Beginner's Tips: Operators, Attachments, Maps & More
Some of the coverage you find on Cultured Vultures contains affiliate links, which provide us with small commissions based on purchases made from visiting our site. We cover gaming news, movie reviews, wrestling and much more.