Let's look at the positives first: Nintendo had a good showing at E3. They gave us an extended look at the upcoming Super Mario Odyssey, announced new Kirby and Yoshi games for the Nintendo Switch and, perhaps the biggest boon of them all, confirmation Metroid Prime 4 is finally in development. They also talked about some Nintendo 3DS stuff, mainly a new Metroid side-scroller.
To assuage any concern that I am just hating for the sake of it, I will also say that I love Nintendo. I have mad love for Ninty, and I want them to succeed. But as good as their E3 presentation was, conversely, it was also a bit disappointing.
Nintendo Switch launched in March 2017, and the two biggest games on the system, Legend of Zelda: Breath of the Wild, and Mario Kart 8 Deluxe, have already released. Arms is out tomorrow and given Zelda and Mario Kart 8 are also on Wii U, it will be the first big Nintendo Switch exclusive. Splatoon 2 also comes out in July and, not counting the Mario and Rabbids mashup, their next big game, Super Mario Odyssey, is out on 27th October 2017. Xenoblade Chronicles 2 will come at a yet to be confirmed 2017 release date and they also announced a Switch port for Pokkén Tournament, but again, this is a previous Wii U game. I see the value in porting Wii U games to Switch. After all, not many people played these games so introducing them to people who skipped picking up a Wii U is easy pickings for Nintendo. But for the Switch owners who owned a Wii U and are clamouring for new first-party Switch games, there is a lot that remains uncertain.
As a Switch owner, this is a little disconcerting as I'm not prepared to put £50 down for Arms and I'm not really into Splatoon. It is likely that my Nintendo Switch will sit untouched for a while. Sadly, I also suspect that will the case for many others.
The concern is that Nintendo's first-party offerings, much as it was with Wii U, won't be able to carry Nintendo Switch. The Japanese giant has managed to prop up their latest console with indie titles, but a strong library of smaller titles – no matter how good – and a slim selection of Nintendo first-party software, may not be enough to keep the Nintendo Switch juggernaut pushing ahead.
Don't get me wrong, the Yoshi and Kirby games that will come in 2018 will, undoubtedly, be of the highest quality. The same goes for when Metroid Prime 4 when it arrives in either 2018 or 2019. I also understand that videogames take a long time to develop and, given Nintendo Switch was kind of like Nintendo going into disaster recovery mode, they are having to go with the flow and develop games which will likely come a lot later than we would like.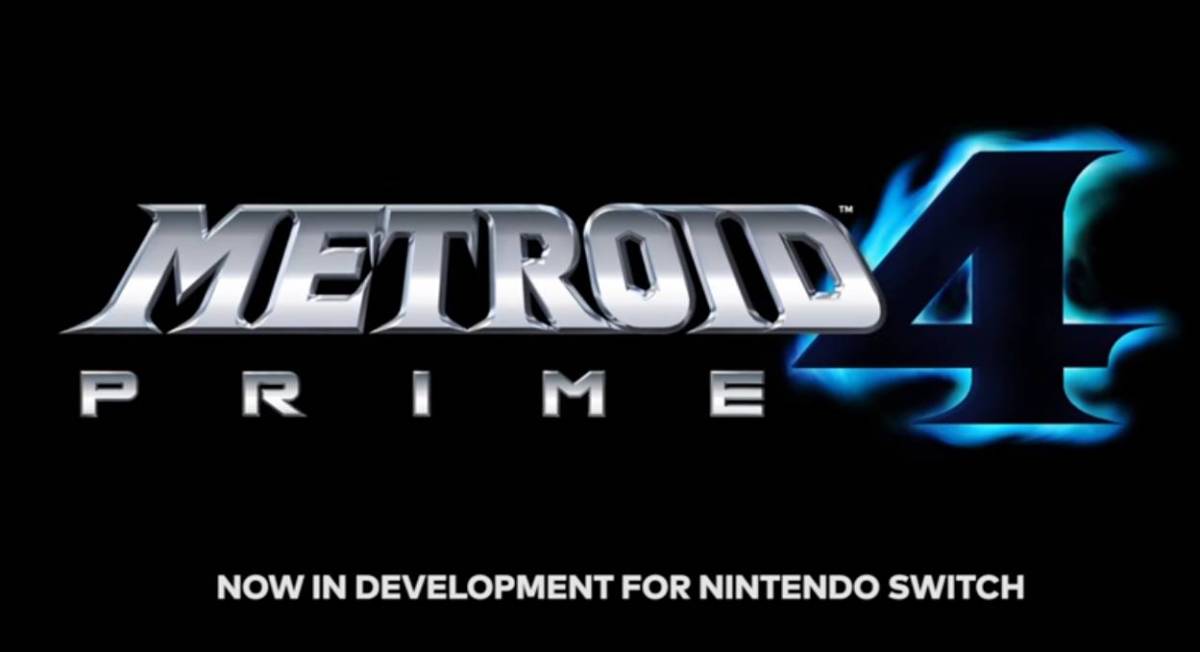 But it also comes back to needing that strong level of support from third-party developers. This is something Nintendo have knowingly been lacking for a while. Due to their hardware being considerably underpowered compared to its competition and, no matter what you say, Sony and Microsoft are Nintendo's competition, it is understandably difficult and time-consuming for developers to bring a game to Switch. At this stage, however, Nintendo should be grovelling for the third-party titles and throwing cash at developers to bring their games to the Switch. After the Wii U flopped, Nintendo should be humbled and willing to reach out. They should be looking to learn from their mistakes. This year at E3, this doesn't appear that is the case.
What I fear is that Nintendo Switch will suffer the same fate as the Wii U: A painful demise at the lack of third-party software. Yes, sales for Nintendo Switch appear to be healthy but the same was said for Nintendo Wii U in the first several months after launch. The test of time needs to be completed to see how Nintendo will do with the Switch and, from what I've seen, they seem to be heading for previously charted territory.
Nintendo needed to come out swinging at E3 this year but have failed to hit hard. It is unlikely we will see any surprise announcements later this year. If there was any time or place to bring out the big guns, E3 was that time and place. Outside of the already announced Elder Scrolls V: Skyrim port, the upcoming FIFA title, and the Mario/ Rabbids game, third-party offerings are floundering.
I hope that I am wrong. I hope that Nintendo Switch continues to perform well and ends up with a strong and varied library of games. I hope that Nintendo announce some more games during some Nintendo Directs throughout the year. As much as I hope, I'm doubtful this will happen. I look at my Nintendo Switch and notice a small film of dust settling on top of the tablet. The pro controller won't turn on as its battery dead from lack of use. I want to play it but there is just nothing there right now. Something's got to give – I can't keep playing Zelda until October.
Some of the coverage you find on Cultured Vultures contains affiliate links, which provide us with small commissions based on purchases made from visiting our site. We cover gaming news, movie reviews, wrestling and much more.