E3 2021 is just around the corner, which means we're a few days away from being bowled over by a tidal wave of new announcements. One of the big players during this period is typically Nintendo, who often drop some huge bombs regarding their upcoming schedule. Despite the big announcements though, Nintendo also seems to be where most people become disappointed. Perhaps there's too much potential for announcements, which allows viewers to let the hype get away from them, so to speak.
Nintendo are confirmed to appear during E3 2021. On June 15th, we'll see the big red brand reveal their biggest games and upcoming projects, with 40 minutes of reveals and announcements, followed by three hours of footage during Treehouse Live. Here's some of the things we'd like to see from Nintendo during E3 2021.
1. Switch Pro, Obviously (With Joy-Cons That Don't Drift)
We're assuming here that Nintendo haven't confirmed this one ahead of time, but considering that the console has been leaked already, we'd love to see Nintendo just rip the plaster off and confirm the updated Switch Pro. The console is rumored to be a bit bigger than the current Switch model, and will even support up to 4K resolution when docked. That's a pretty big improvement over the current model, but we'd like to see more.
More specifically, we'd like to see Nintendo take a look at the Switch's Joy-Con. The contentious controllers for the Switch, the Joy-Con have seen their fair share of controversy thanks to the prevalent issue of drift. Hopefully, those issues will be ironed out with Joy-Con 2.0 or whatever they'll be called, but it'd be nice to see the left Joy-Con updated to feature a proper d-pad. Playing a fighting game with those button inputs is an absolute nightmare.
Maybe this console will even come with better voice chat capabilities. That'd be real swell.
2. Those Missing Games
The upcoming Switch release schedule is a bit of a strange one. Nintendo either seems to announce games way too early, or they drop information about a new game and then announce that the game is launching in a couple of months. There's practically no middle ground when it comes to Nintendo, and it's meant that a few upcoming games seem to have given way to more recent releases.
Two of the biggest notable omissions over the past few years have been Metroid Prime 4 and Bayonetta 3. The development of Metroid Prime 4 has seemingly been a tumultuous one, with Nintendo restarting development of the game under Retro Studios back in 2019. As for Bayo 3, there's been virtually no news on its development since its announcement, with Platinum releasing a bunch of other games in the meantime. Some kind of news or updates on both of these games would go a long way.
3. Back From The Dead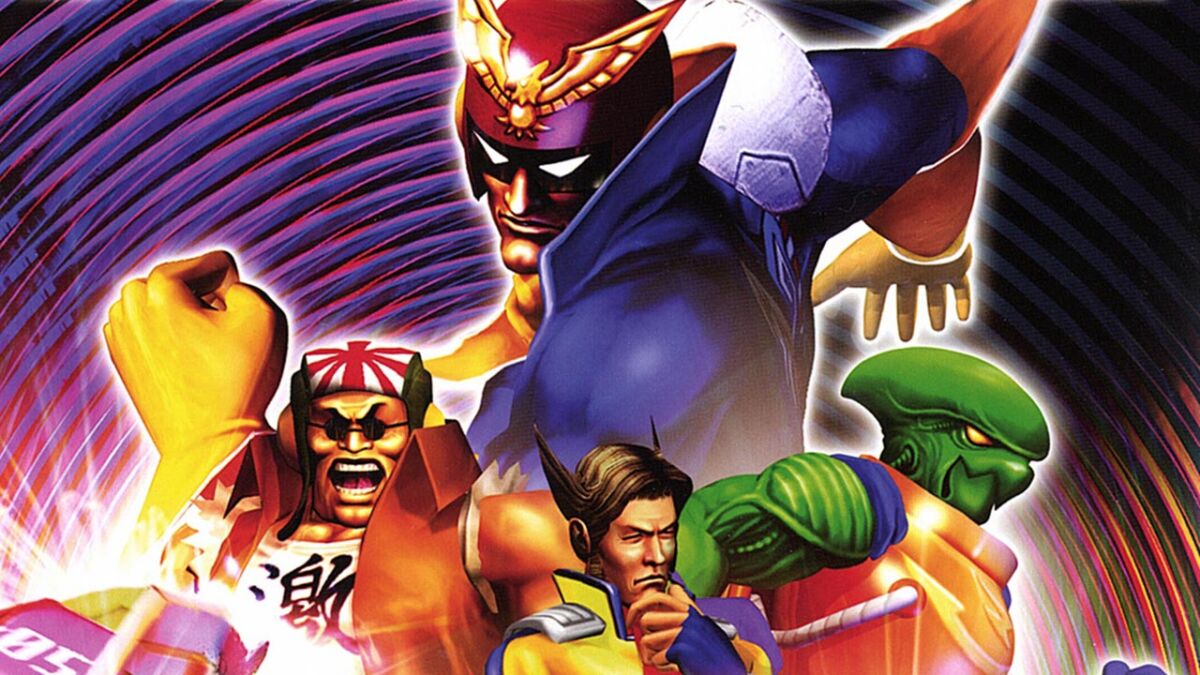 Yes, this is the section of this article where a plea for a new F-Zero game is shoehorned in, but there's some validity here. Nintendo has had some success revisiting the games of the past and bringing them to the Nintendo Switch, so why stop now? Games like F-Zero, Donkey Kong and Star Fox are deserving of some kind of comeback, so hopefully Nintendo makes it happen.
It doesn't even need to be in the form of a new game. One of the more underutilised features of Nintendo Switch Online is the emulation of NES and SNES games. Many have been clamouring for Nintendo to expand this into N64 and GameCube titles, which I would honestly pay a premium for anyway. A GameCube emulator with titles like F-Zero GX, Paper Mario: The Thousand Year Door and Super Smash Bros. Melee would be a dream come true.
It'll never happen, but it'd still be nice to see.
4. Some Good Sequels Please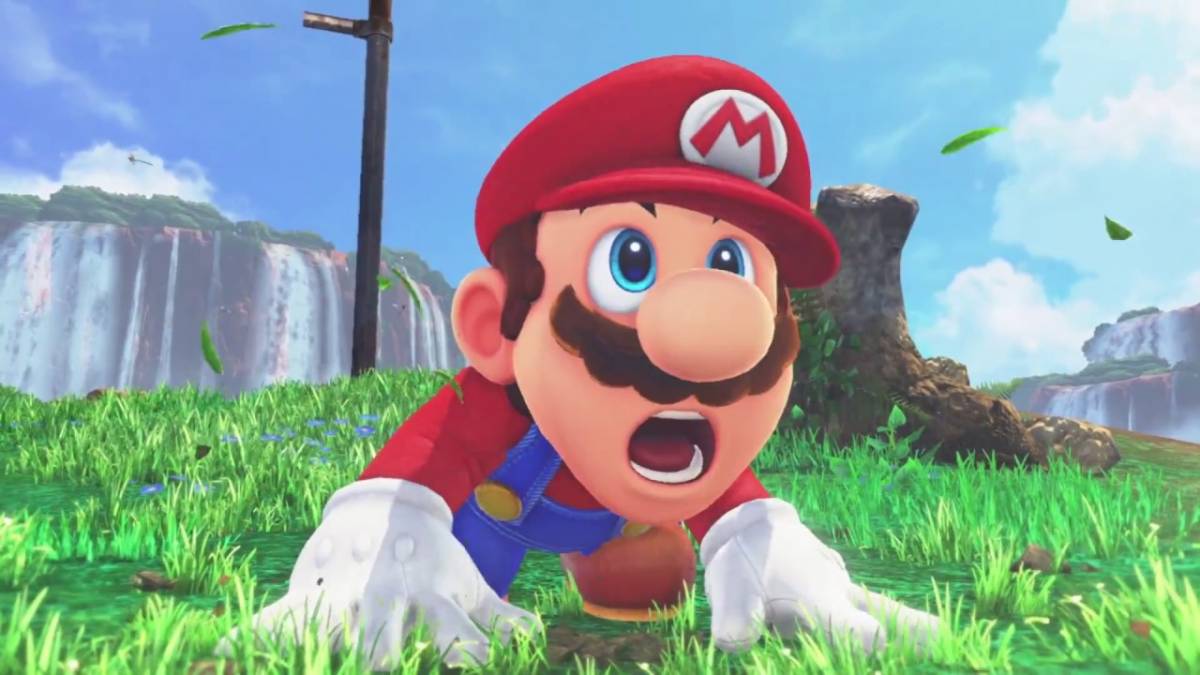 The Switch era of Nintendo has brought with it some fantastic first-party games for Nintendo. Titles like The Legend of Zelda: Breath of the Wild, Super Mario Odyssey and Super Mario Party have allowed the Switch to be a real competitor with the other huge consoles on the market, and Nintendo have shown no signs of slowing down. Hopefully, they'll carry on with some sequels to these fantastic games.
Nintendo have shown they're no stranger to pumping out sequels to successful games, with a Breath of the Wild successor already confirmed, while Splatoon 3 is set to launch in 2022. It's hard to imagine anyone complaining about the idea of a Super Mario Odyssey 2, or a Super Mario Party 2 featuring the recently implemented online play that was patched into the first game.
5. Bolster The Switch's Cloud Offering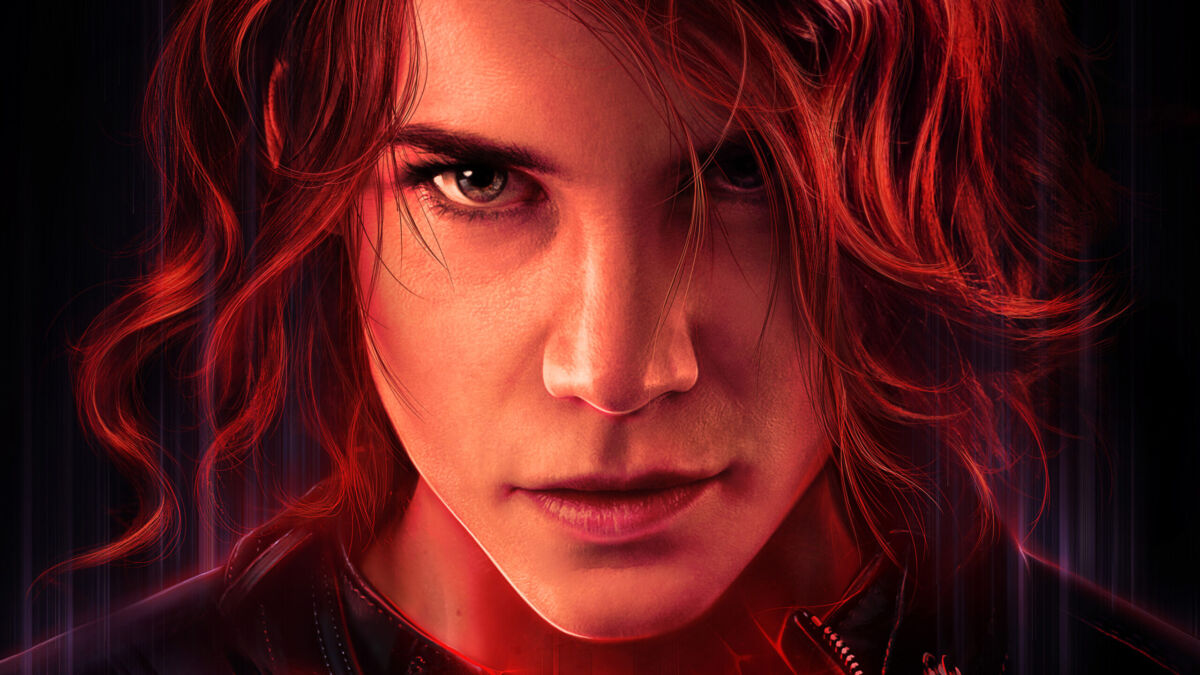 Another feature that hasn't really been fully realised yet is the Switch's ability to cloud stream huge releases such as Control and Hitman 3. This feature allows players to experience some of the biggest AAA releases without sacrificing much due to the Switch's reduced power. Certain Switch ports are guilty of looking like a massive downgrade, such as The Witcher 3, Apex Legends and others.
These ports are technically impressive, sure, and it's likely that a Switch Pro would address these issues to make the console both more powerful and more accommodating to third party games that are strenuous on the Switch's hardware, but cloud gaming could be an option to ensure OG Switch owners don't get left behind so much when the inevitable wave of superior ports roll in.
READ MORE: The Best Switch Open World Games
Some of the coverage you find on Cultured Vultures contains affiliate links, which provide us with small commissions based on purchases made from visiting our site. We cover gaming news, movie reviews, wrestling and much more.