Google Stadia's full launch line-up has been revealed ahead of (the start of) its launch on November 19th for those who have pre-ordered the Founder's Edition. There are twelve titles in total, with only one of them being a brand new game.
The full Stadia line-up includes the likes of Assassin's Creed Odyssey, which was used to showcase the tech before Stadia was officially unveiled, Red Dead Redemption 2, Mortal Kombat 11, Destiny 2, and the Tomb Raider reboot trilogy.
Here's the complete launch line-up:
– Assassin's Creed Odyssey
– Destiny 2
– GYLT
– Just Dance 2020
– Kine
– Mortal Kombat 11
– Red Dead Redemption 2
– Rise of the Tomb Raider
– Samurai Shodown
– Shadow of the Tomb Raider: Definitive Edition
– Thumper
– Tomb Raider: Definitive Edition
Only GYLT, the newest game from the makers of The Sexy Brutale and Rime, will be launching alongside the Stadia as a brand new game. The three Tomb Raider games pad the line-up out a bit, otherwise you would be looking at four games from 2019, three games from 2018, and the rest before that.
Along with those games, there are a further 14 games still to come to the platform this year.
– Attack on Titan 2: Final Battle
– Borderlands 3
– Darksiders Genesis
– Dragon Ball Xenoverse 2
– Farming Simulator 19
– Final Fantasy 15
– Football Manager 2020
– Ghost Recon Breakpoint
– Grid
– Metro Exodus
– NBA 2K20
– Rage 2
– Trials Rising
– Wolfenstein: Youngblood
Having pre-ordered a Founder's Edition, these games aren't exactly comforting me, especially as Football Manager 2020 was expected to launch with Stadia itself but has fallen back. With Red Dead Redemption 2 out now on PC and having already played it to death on PS4, I can't see much of a point in streaming it. The Tomb Raider reboot trilogy, while great, goes for a lot cheaper than the buy-in price of the Stadia. Destiny 2 is free to start on every other platform, Odyssey is below £20/$20 nowadays, Samurai Shodown and MK 11 are going to be question marks for the Stadia's input latency, and Just Dance 2020 is Just Dance 2020.
The launch line-up is limp, especially for anyone who's been keeping on top of the biggest new releases over the last couple of years. Really, the only launch game of any interest is GYLT: an indie.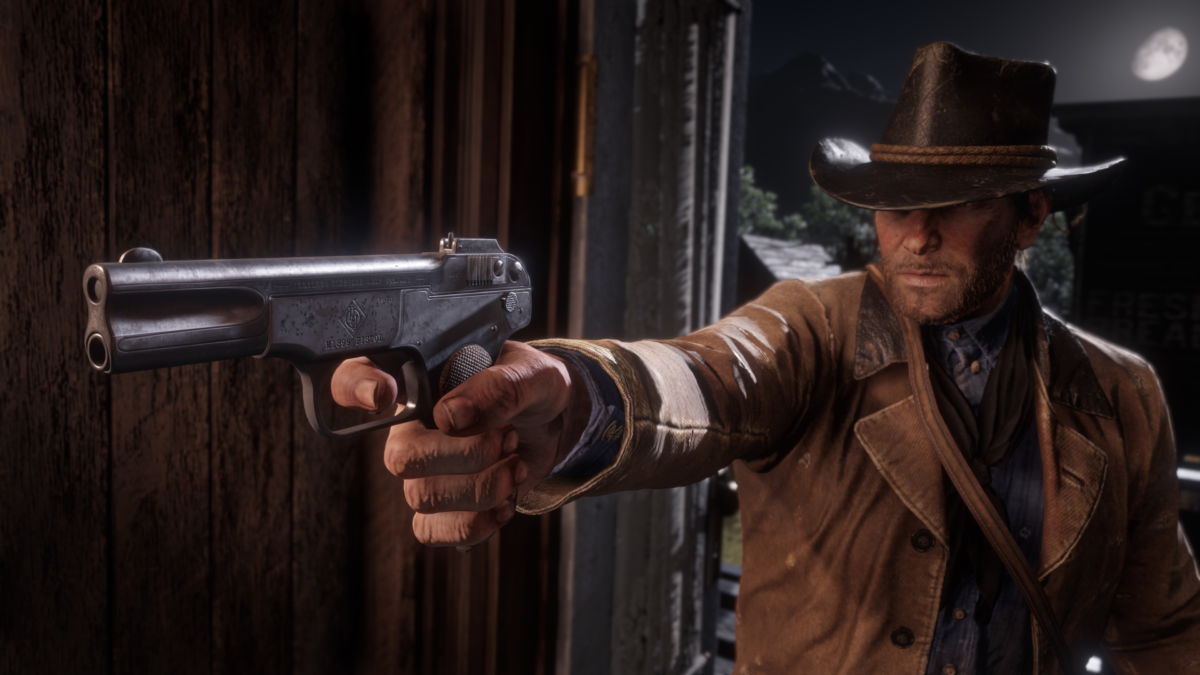 Stadia isn't exactly making a compelling case for itself, at least for its launch and the rest of 2019. The streaming "console" will allow Stadia Pro subscribers to stream games for a monthly fee of $9.99, yet there's still a lot of secrecy around how much buying a game to stream outright will cost. Founder's Edition owners will get Chromecast Ultra, a controller, Buddy Pass for your friends, and three months of Stadia Pro.
I'm also just puzzled over which games will be a part of Stadia's subscription and which will not. Google have been very withholding on the ins and outs of that, and I just feel that their lack of transparency is telling. This, combined with the lack of price reveals for "buying" games, makes me feel as if the eventual reveal of all the details isn't going to go down too well.
The release is also bizarrely staccato, those who pre-ordered well in advance getting their Stadia on the advertised day with others getting it later in the month — mine is due by November 29th. How could a Google (the same Google who can probably read our thoughts and know our deepest fears) product possibly be out of stock, especially when the general consensus is so mixed? How have they not prepared for this? It's all very confusing, and it's because of a lack of transparency — Google's M.O.
I'm not regretting pre-ordering the Stadia or declaring it DOA like many others just yet, but I still have a lot of questions and reservations that are yet to be answered. Here's hoping Google pull their finger out.
MORE GAMING:
– 15 Best Free Horror Games You Should Download
– 26 Best Free PS4 Games From The PlayStation Store
– The Essential Free Xbox One Games
Some of the coverage you find on Cultured Vultures contains affiliate links, which provide us with small commissions based on purchases made from visiting our site. We cover gaming news, movie reviews, wrestling and much more.