FIFA 22 is a new FIFA game, which can only mean one thing: players are after all the pacey wingers they can get their hands on. If you're smart, though, you will be looking for wonderkid wonders on the cheap.
The game cheapest young wingers almost always start with at least decent speed before eventually going on to round out their whole game. That basically means that they will be able to take players on from the moment they're signed, so it's then up to you to harness their potential and make them some of the game's best.
Here's the young wingers you should be buying on the cheap in FIFA 22.
FIFA 22 Wonderkids: Goalkeepers | Defenders | Midfielders | Wingers | Strikers
FIFA 22's Best and Cheapest Young Wingers
Franco Orozco (LW/RW)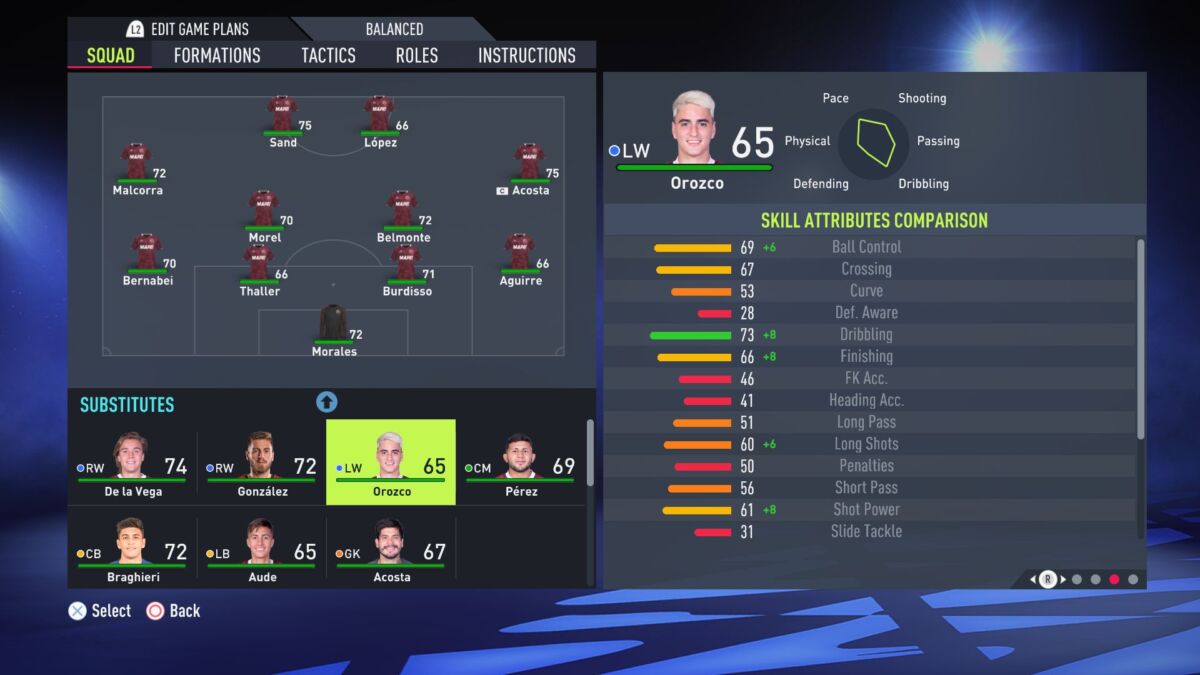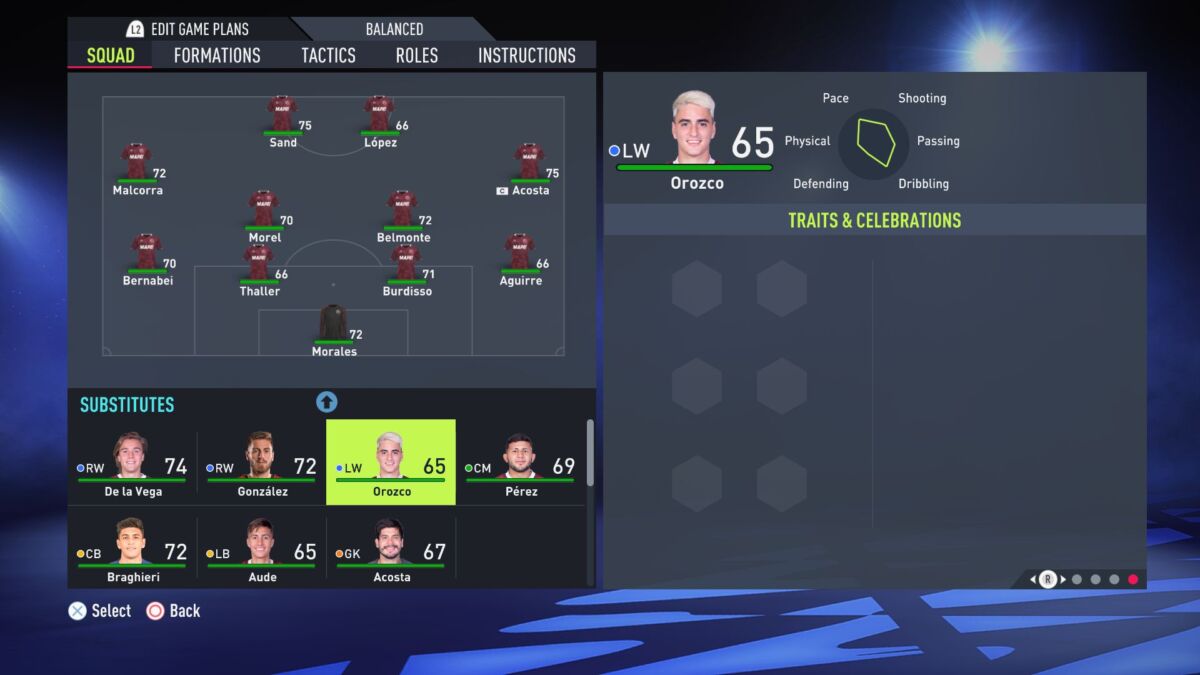 Age: 19
Rating: 65
Potential: 84
Nationality: Argentinian
Current Club: Lanús
Value: €1,800,000
One of the best value deals across all of FIFA 22, Orozco is a truly excellent talent in the making, though he does have to start picking up the slack at 19 at the start of the game. He's not the fastest, but he will be hard to get the ball off when his motor starts chugging.
As well being generally fast, Orozco also knows has solid passing and shooting, almost to the extent that he could be moved into a CAM if needed. However, his strength and stamina are some way off the level required, so you need to get him on a development plan to really harness the rough talent beneath.
Rodrigo Gomes (RW/LW)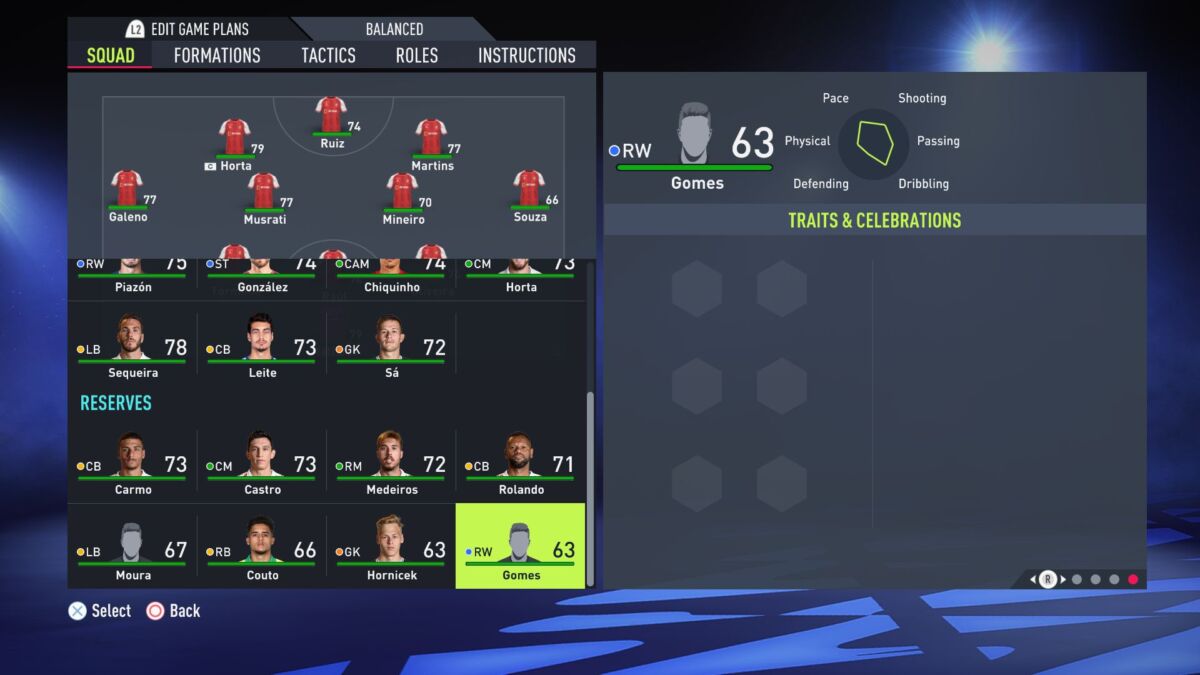 Age: 19
Rating: 63
Potential: 83
Nationality: Portugese
Current Club: Braga
Value: €1,300,000
Rodrigo Gomes is a Portugese talent who doesn't really seem to flourish in any area of his game — he's just solid all-round. That's almost the ideal kind of FIFA 22 wonderkid, though, someone who you can really mould in your own image with a specific kind of development plan.
While his poor skill moves may disappoint, Gomes is still capable of plenty of improvement across the board, even if his sprint speed isn't really what you'd expect for a winger. Put him on a development plan that makes good use of his ball skills and mental attributes and you will have a good back-up at the very least.
Morgan Rogers (LW/RW)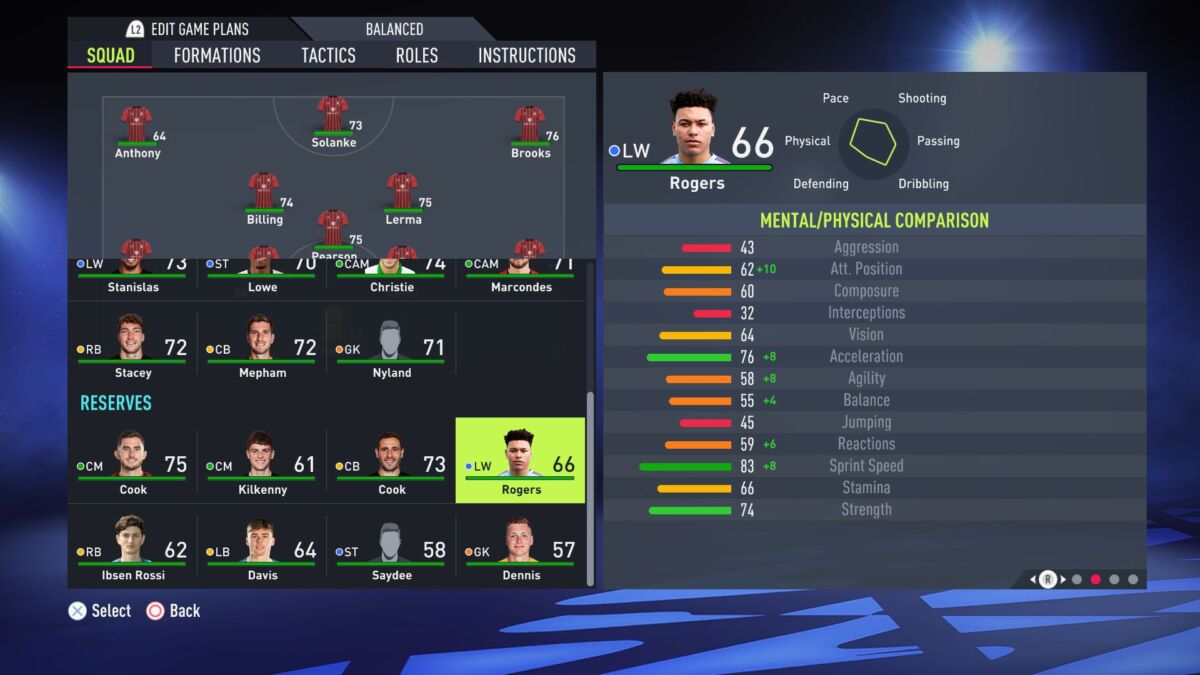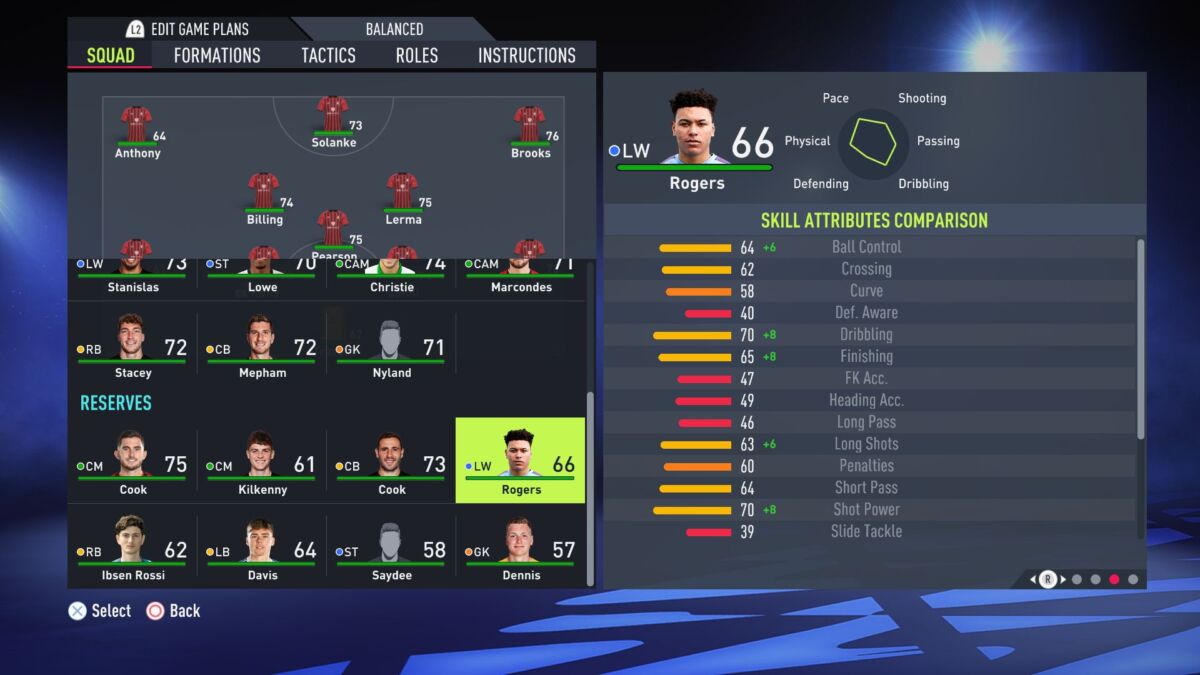 Age: 19
Rating: 66
Potential: 84
Nationality: English
Current Club: AFC Bournemouth (on loan from Manchester City)
Value: €2,200,000
One of many English wonderkids that Manchester City seem to have hoovered up, Morgan Rogers is widely believed to be one of the next best things, which is why he starts off the save on loan at Bournemouth to hone his craft. Bide your time and he could be yours in the second season for very little at all.
Fast, strong, and knows how to put his laces through a shot, Rogers will likely be 70+ by the time his first loan expires, but should still cost you less than €5,000,000. When you consider his potential growth and how much he will eventually be worth with some more first-team football, he really could be a star for you.
Luca Oyen (LW)
Age: 18
Rating: 65
Potential: 83
Nationality: Belgian
Current Club: Genk
Value: €1,800,000
You're probably look at Luca Oyen's FIFA 22 attributes and wondering why he's made the cut here, as his shooting is bad and he's not mentally quite ready for the elite level just yet. The reason: time, and the appeal of really helping your players to grow over time.
With the right loan, occasional sub appearances, and/or development plan, the rest of Luca Oyen's game will catch up to his physical abilities. While blessed with decent balance and sprint speed, as well as competent ball skills, make sure you focus on improve his shooting and passing above all else.
Tamás Kiss (LW/RW)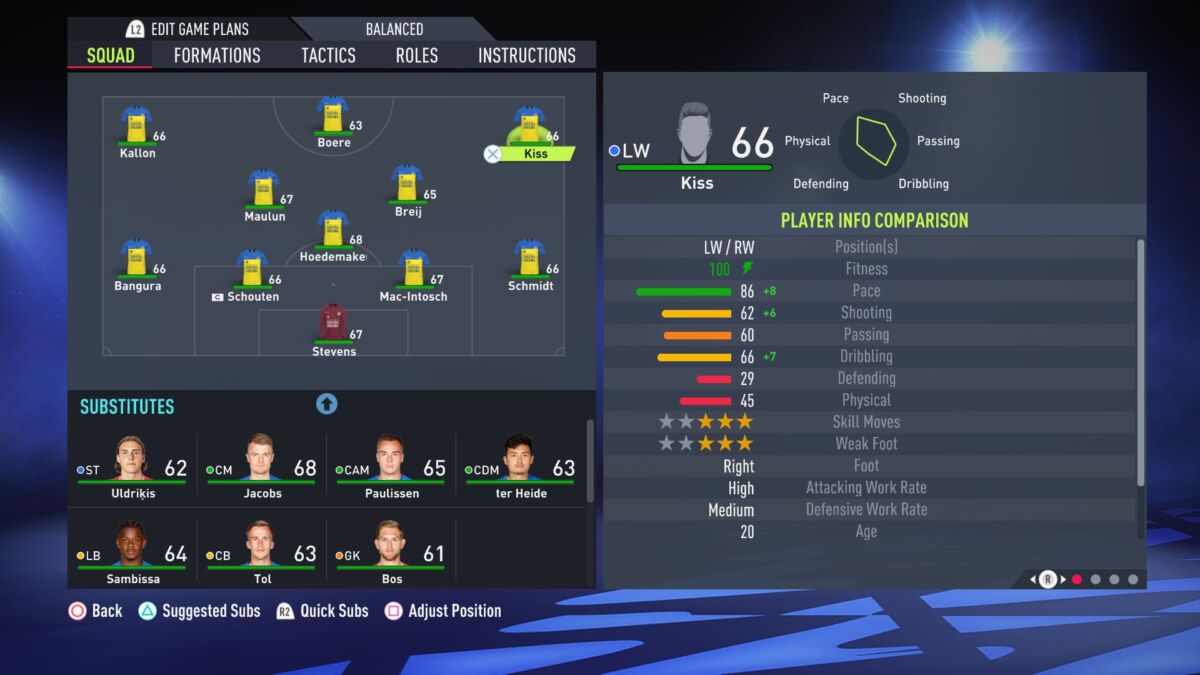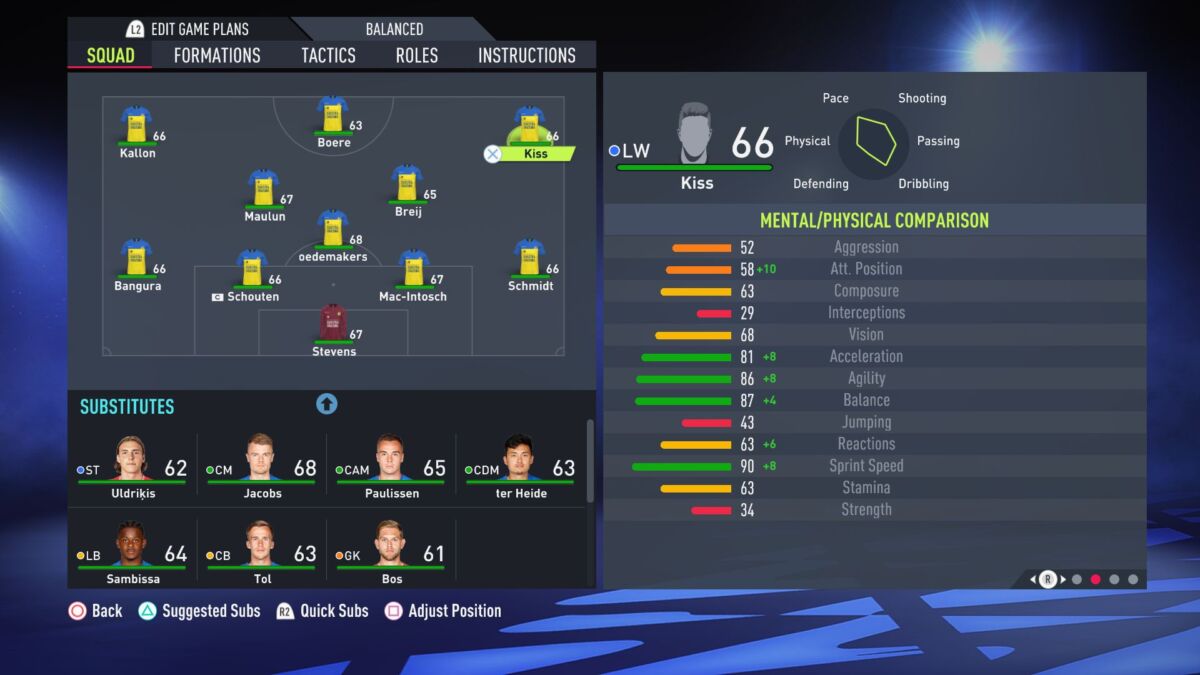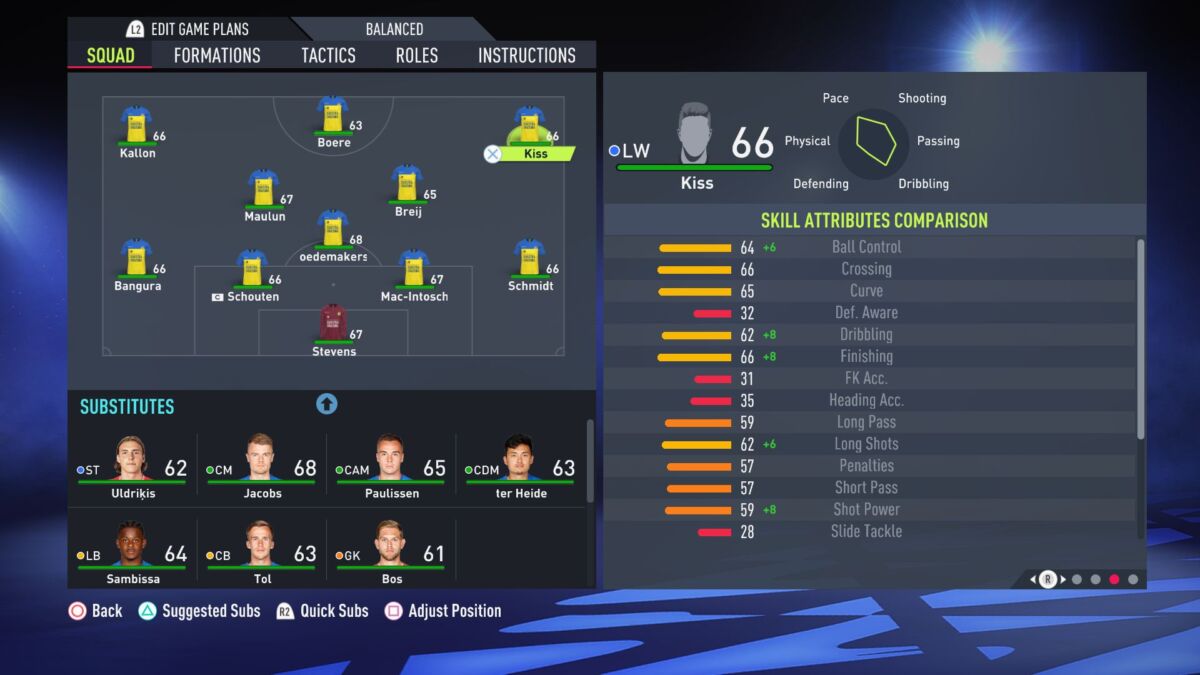 Age: 20
Rating: 66
Potential: 82
Nationality: Hungarian
Current Club: SC Cambuur (on loan from Puskás Akadémia FC)
Value: €2,200,000
There's one thing about this young Hungarian's attributes that you should be paying attention to above all else: those speed numbers. Kiss is lightning fast from the second the ball is at his feet, though he's not one-dimensional and even has quite a lot to his game, given time.
Solid on the ball with decent passing, Kiss' main flaw is that he's just about the worst winger in the game when it comes to tracking back. However, that's something that can be worked on, and for less than a few million euros, he could prove to be a solid winger that's more than capable backup for most sides out there, all on the cheap too.
Jayden Braaf (LW/RW)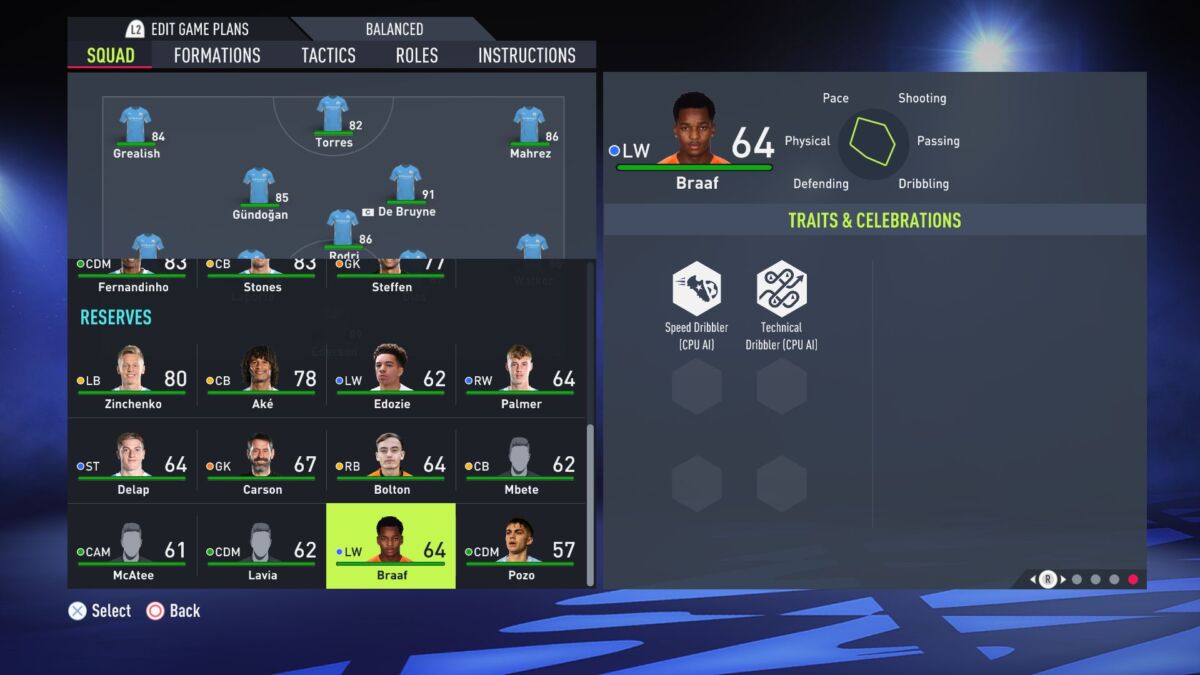 Age: 19
Rating: 64
Potential: 84
Nationality: Dutch
Current Club: Manchester City
Value: €1,600,000
Jayden Braaf is yet another Manchester City prospect that EA seem to have a lot of faith in being the next best thing. While the jury is still out in real life, Braaf 's massive potential growth means that he's a gamble at least worth taking in FIFA 22, especially as he costs so little.
Decently fast with a nice range of skill moves, Braaf is one of those players that is slighjt
FIFA 22 is available on PC, PS4, PS5, Xbox One, and Xbox Series X | S.
READ NEXT: FIFA 22: Who Are The Strongest Players?
Some of the coverage you find on Cultured Vultures contains affiliate links, which provide us with small commissions based on purchases made from visiting our site. We cover gaming news, movie reviews, wrestling and much more.