Exclusives can either make or break a console. If you look back at the PS4, its exclusives what really sold so many on it over the Xbox One and it's easy to see why with hit after hit. When it comes to PS5 exclusives, however, we're looking at a whole different ballgame, at least for the first couple of years of the PlayStation 5's life.
Due to Sony's commitment to making the vast majority of its first-party games available on both the current and previous generation for the foreseeable future, there aren't going to be many outright exclusives for the PS5. In fact, there were only two at the console's launch: one a remake and one a pack-in title.
On top of that, Sony are also seemingly more open to porting their properties to PC than ever before. We saw it early on with the likes of Ready Set Heroes and Death Stranding, but few of us ever expected a property as huge as Horizon Zero Dawn to make its way exclusively from PlayStation 4 onto PC. Will we be seeing the same thing on PS5, exclusives eventually being ported elsewhere after a few years have passed?
Until then, let's start reeling off the best PS5 exclusives, the games that you can't find anywhere else — and we're being pretty strict about it, too. Games that are also available on any other PlayStation platform are excluded, as are any games that can also be found on PC. On top of that, we're not including timed exclusives as they just shouldn't count. While remasters are excluded, such as Marvel's Spider-Man Remastered, we will allow full-fat remakes like Demon's Souls. We'll also be adding to this list over time, so watch this space.
4. Destruction AllStars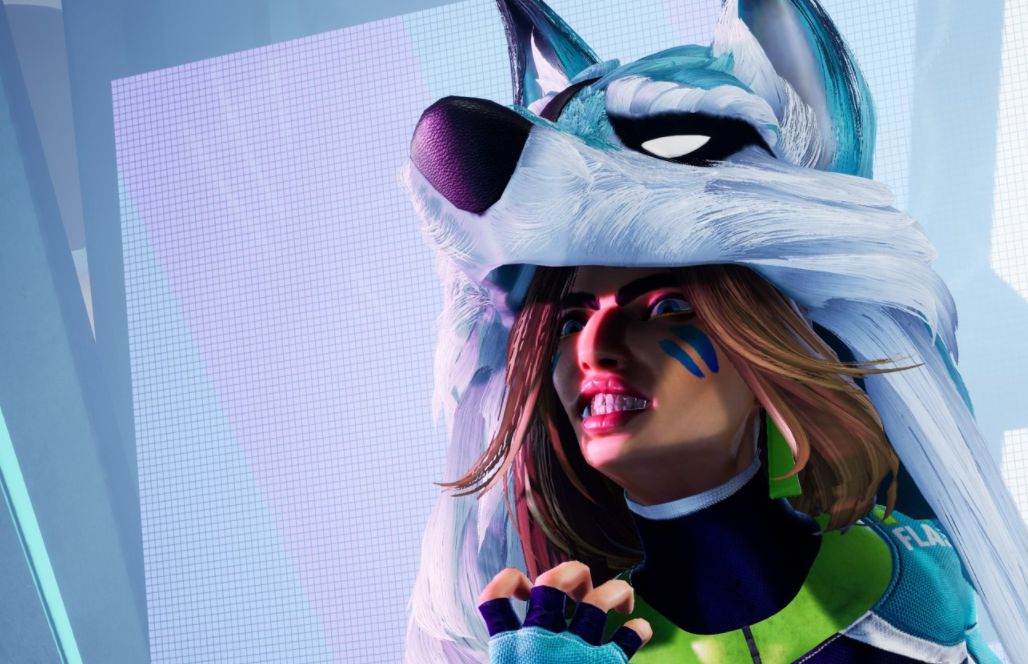 Developer: Lucid Games, Wushu Studios, XDev
Publisher: SIE
Release Date: February 2nd, 2021
It seemed like Destruction AllStars was here and then went away almost as quickly as it arrived, despite it being a part of PlayStation Plus for February 2021. A collective shrug was felt across the PlayStation land.
It's not that Destruction AllStars is bad, because it can actually be quite fun for the first couple of hours. It just sorely lacks the depth that a modern multiplayer game needs to keep beckoning players back in. Once you've have your fill, it's the kind of game that you probably won't feel compelled to go back to.
If you're solely after a fun vehicular combat game that can entertain you for a lazy weekend, Destruction AllStars' vibrant characters and whimsical humor should do the trick, especially if you're playing Gridfall.
3. Astro's Playroom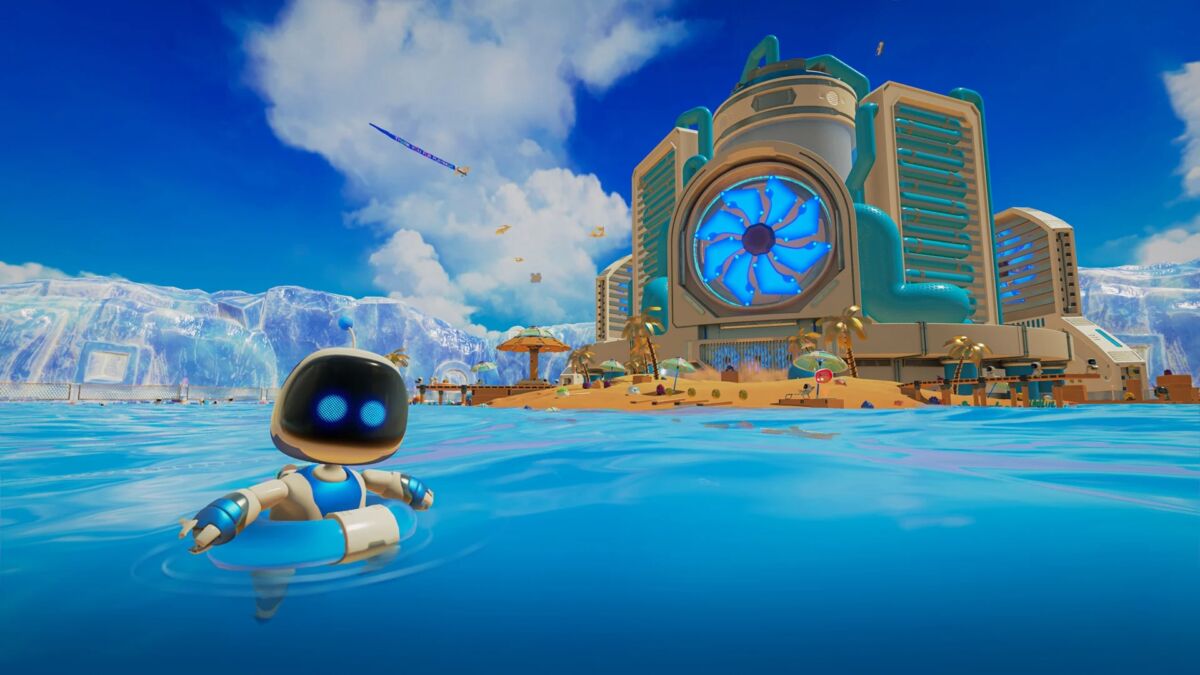 Developer: SIE Japan Studio, Team ASOBI!
Publisher: SIE
Release Date: November 12th, 2020
There's a good argument to be made for Astro's Playroom being one of the best free games ever released, as well as the perfect launch title. Don't overlook this gem sitting on your SSD the first time you boot up your PlayStation 5.
Astro's Playroom is, in essence, a tech demo that's been stretched out into almost a full game. Taking you roughly five hours to complete and also get the Platinum trophy for, Astro's Playroom guides you through the history of PlayStation while bringing its own charms, namely in just how good it feels to play thanks to the DualSense functions.
An innovative, consistently brilliant platformer, Astro's Playroom is yet another reminder of how great Sony's most underloved mascot can be. Here's hoping they release another full-length Astro game on PS5, hopefully in the form of Astro Bot Rescue Mission 2.
2. Returnal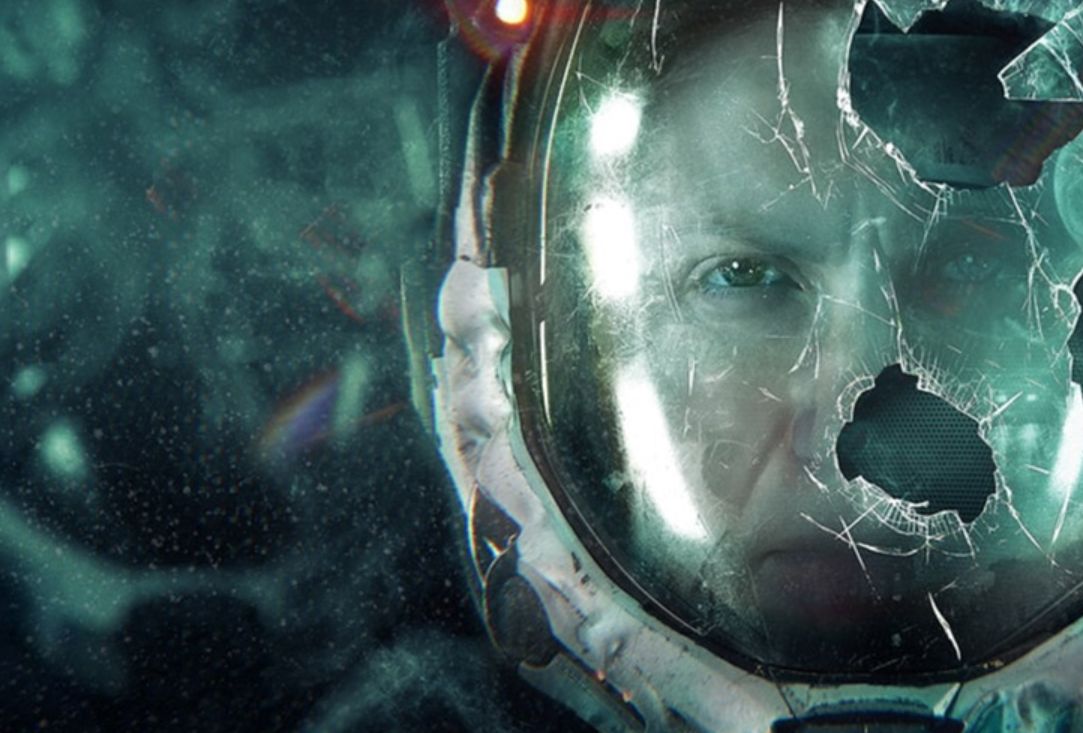 Developer: Housemarque
Publisher: SIE
Release Date: April 30th, 2021
Returnal is an exclusive on the PlayStation 5 that's divided opinion unlike anything else on the platform to date, and that comes down to two things: its difficulty and price. While most roguelikes don't set you back a pretty princely £70/$70, most roguelikes aren't as dang good as Returnal either.
You play as Selene, an astronaut who crash lands on a hostile planet called Atropos. She's quickly made a meal out of by the planet's twisted inhabitants, but then she wakes up again back at her ship with her path to the truth now completely different.
Selene is cursed and blessed by this mad planet, and so she sets off to break the cycle — but you should expect to be returned to your ship many, many times.
A challenging yet still approachable roguelike, Returnal demands a lot of the player in terms of skill and patience, almost to the point where the game certainly won't resonate with everyone who plays it. But that's just part of Housemarque's identity: they want you to feel like every inch of progress is earned, and in Returnal that feeling of relief over finally overcoming an obstacle is up there among gaming's best.
For featuring superb integration with the DualSense, some quietly excellent lore, and pulse-pounding action in one intoxicating package, Returnal is a game we will be returning to time and time again.
1. Demon's Souls
Developer: Bluepoint Games
Publisher: SIE
Release Date: November 12th, 2020
Demon's Souls on the PlayStation 3 may have started the Soulsborne series and a whole raft of Souls-likes by association, but it's fair to say that time hasn't been kind to the misery simulator. Heck, you could even argue that it was a little rough around the edges back then.
That's why a Demon's Souls remake felt inevitable for the PlayStation 5 and the fact that it would be developed by Bluepoint Games, the minds behind the also excellent Shadow of the Colossus remake on PS4, put a lot of minds at ease. Fast loading and haptic feedback along with some refined edges make this remake the perfect entry point for those who've always been curious about Souls' special brand of masochism.
It's almost a waste of time to tell you that Demon's Souls is a challenging game, so let's just say that it's the perfect technical showcase for the early period of the PlayStation 5. With the console already capable of something this grimly beautiful, we can't wait to see what developers can do achieve a few years from now.
Upcoming PS5 Exclusives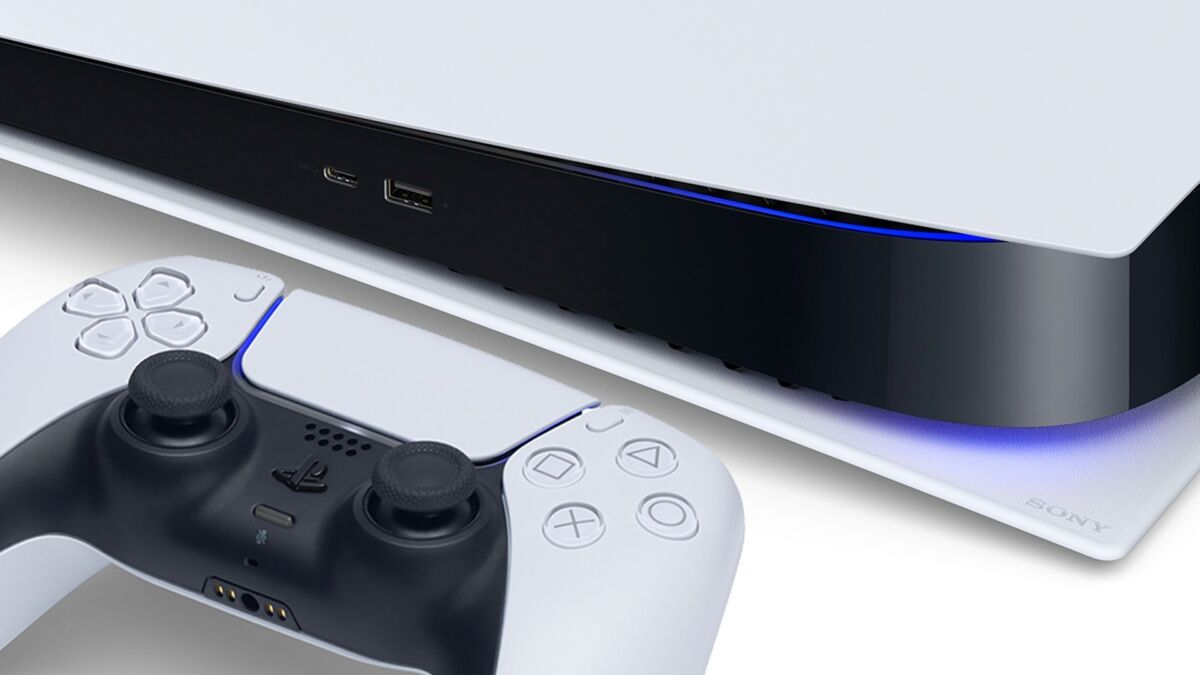 No console has a whole swathe of first-party games available from day one, so here's what you can expect in terms of PS5 exclusives over the next year. We will add more here as they're announced.
Ratchet & Clank: Rift Apart | Jun 11th, 2021
The movie adaptation that was actually a remake (kind of?) on PS4 proved to many people that they'd been overlooking the best platformer duo for too long. Rift Apart takes full advantage of the PS5's SSD to switch you between worlds at ease while also introducing a brand new female character to the franchise.
Horizon Forbidden West | TBC 2021
Aloy is back in Horizon Forbidden West as she seeks to find out the root for a mysterious corruption across America. What that means for you is more metal monster hunting across a gorgeous open world with even more unique storytelling and superb combat. Give it to us, please.
God of War: Ragnarok | TBC 2021
We were huge fans of the 2018 God of War here, so it's fair to say that a PS5 sequel is pretty much at the top of our list for next year's releases. Little is known at this time of writing, though we can expect a pretty big showdown with Thor as well as Kratos' axe to feel especially meaty thanks to the DualSense's adaptive triggers.
Gran Turismo 7 | TBC 2022
The king of racing returns roughly four hundreds years on from the last true Gran Turismo entry. While GT Sport was a good racer, its focus on eSports and the competitive scene made it a tough sell for everyone, yet Gran Turismo 7 looks every inch like the classic GT game. Expect Polyphony's excruciating attention to detail to shine on PS5 in 2022.
The PlayStation 5 is available now worldwide.
READ NEXT: The Best PS5 Multiplayer Games You Should Play
Some of the coverage you find on Cultured Vultures contains affiliate links, which provide us with small commissions based on purchases made from visiting our site. We cover gaming news, movie reviews, wrestling and much more.