As one of gaming's most enduring genres, platformers have grown steadily in both technical polish and popularity in every gaming generation.
The kind of games that are enjoyed by gamers young and old, platformers have eschewed their fairly humble 2D origins for the most part, reaching into virtual reality, Pixar-style animation, and more.
PlayStation's platforming journey began with Jumping Flash, but hit the big time with Crash Bandicoot and has grown steadily since. Here are the best PS4 platformer games you can find in no particular order.
Let's jump to it.
1. Astro Bot Rescue Mission
Developer: SIE Japan Studio
Publisher: Sony Interactive Entertainment
Astro Bot Rescue Mission is a PlayStation VR exclusive that feels worthy of the headsets price tag alone. In fact, as far as refreshing an older genre, Astro Bot feels like VR's Super Mario 64.
It's inventive, uses perspective in fun and interesting ways, offers tight (but basic) platforming action, and the titular Astro Bot is so damn adorable that you'll want to reach into the TV to pat him on the head.
Every level feels like it surprises and delights in different ways, and for that reason Rescue Mission is one of PSVR's finest titles.
From our Astro Bot Rescue Mission review:
"Don't let Astro Bot Rescue Mission pass you by: it's one of the most innovative and downright fun PlayStation VR games you're ever likely to play."
2. Crash Bandicoot: N-Sane Trilogy
Developer: Vicarious Visions/Naughty Dog
Publisher: Activision
Proving that nineties nostalgia still runs rampant, Crash Bandicoot: N-Sane Trilogy is the best way to play the mischievous marsupial's first three adventures.
Every adventure is stunning to look at, and while the gameplay is still rooted deep within those halcyon days of spin attacks and jumps, it still holds up for the most part.
We say "for the most part" because as good as Crash 2 and 3 are, the first title feels nigh-on impossible at points, with difficulty spikes aplenty. One for the masochists then, but the latter titles are much more forgiving.
3. Spyro Reignited Trilogy
Developer: Toys for Bob
Publisher: Activision
Speaking of Activision remasters, the Spyro Reignited Trilogy is, as with Crash's effort, a perfect starting point for the character that would eventually create the Skylanders franchise.
With a focus on 3D platforming and exploration, the Reignited Trilogy feels like a Dreamworks animation you can play. Spyro is charming as ever, but the supporting cast feel more fleshed out.
Also, the skateboarding sections (yes, really) of Year of the Dragon remain painfully frustrating in a controller-throwing way, but the rest of the game more than makes it worth persevering.
4. Celeste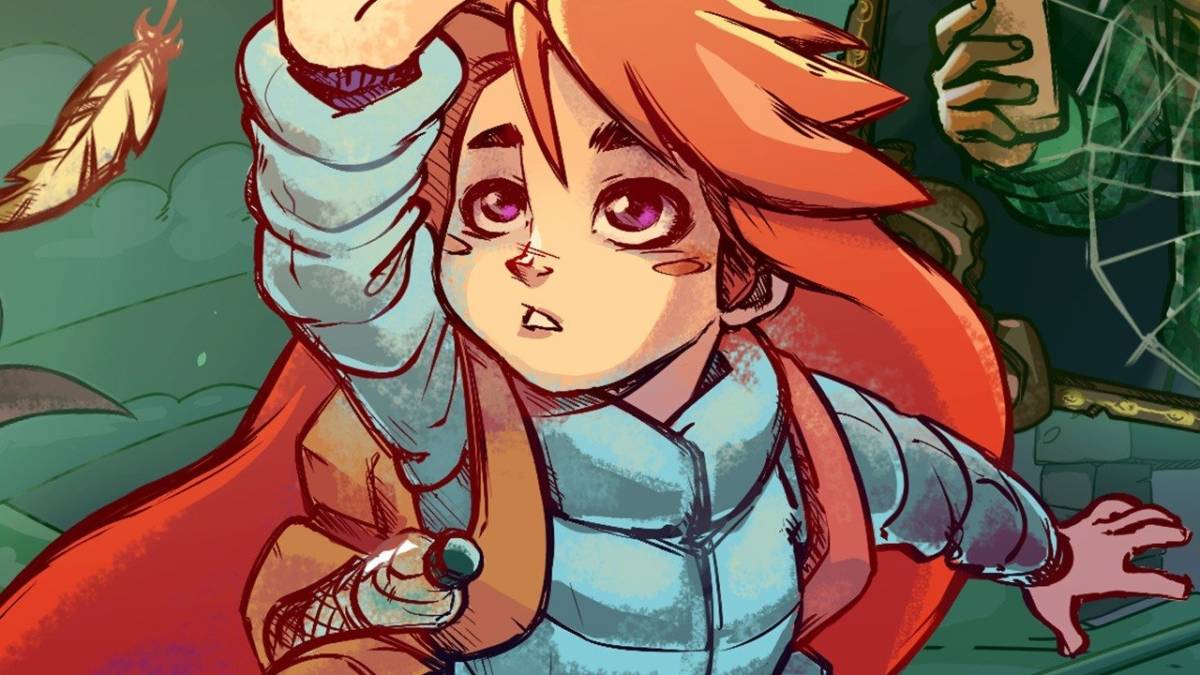 Developer: Matt Makes Games
Publisher: Matt Makes Games
Another list, another Celeste appearance, but this 2D platformer really is the peak of the genre. It doesn't offer the flashy 4K graphics of the previous couple of entries on this list but it does offer some of the most heartfelt storytelling in gaming.
This pixel-art platformer tells the tale of Madeline, a young woman fighting her way up a mountain screen by screen, battling obstacles and her own personal demons.
With collectibles for the bravest of adventurers and assists for more intermediate players, it offers a level of challenge for everyone regardless of skill level.
5. LittleBigPlanet3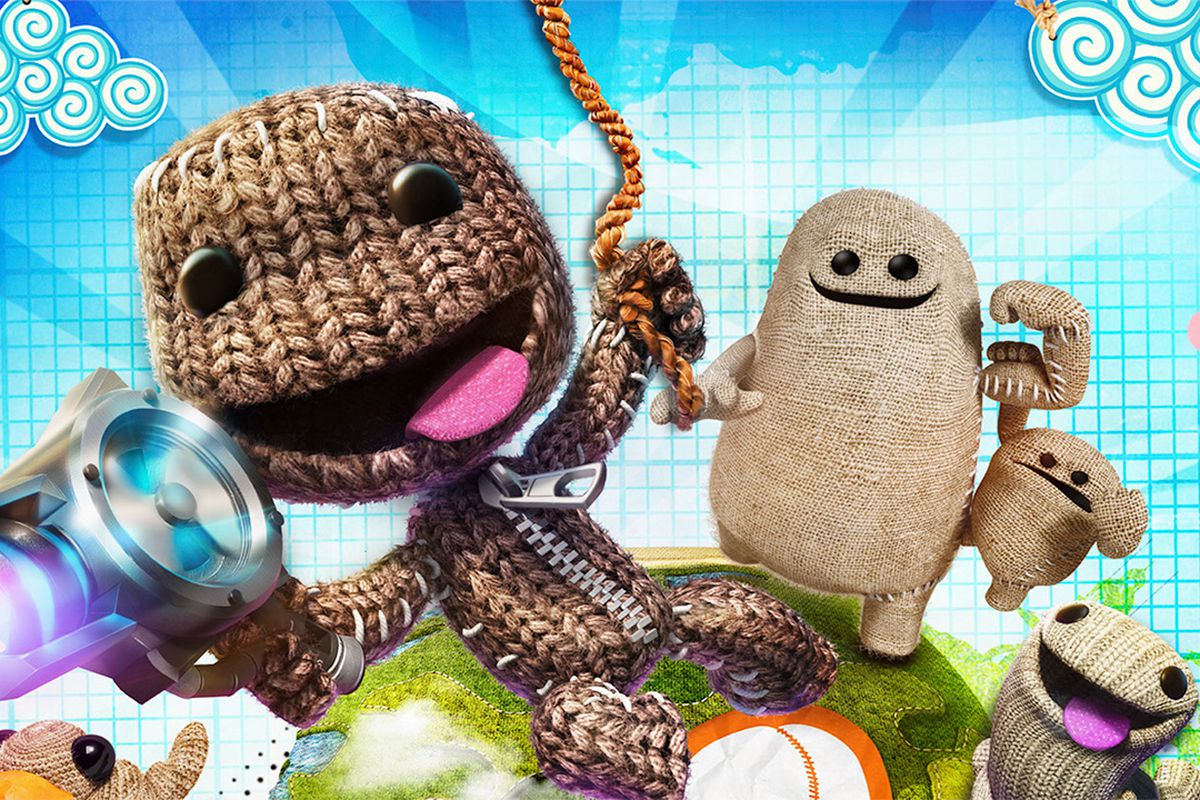 Developer: Sumo Digital
Publisher: Sony Computer Entertainment
When Media Molecule moved onto their game-development suite Dreams, they handed over the reins of the LittleBigPlanet franchise to Sumo Digital.
Essentially building off of the "Play, Create, Share" template of the first two games, LittleBigPlanet 3 adds fresh characters to play as, each able to solve different puzzles.
As an added bonus, all previous DLC from the first and second games can be imported into this PS4 title, which means you can access stuff like Metal Gear Solid and Pirates of the Caribbean styles for Sackboy.
6. Guacamelee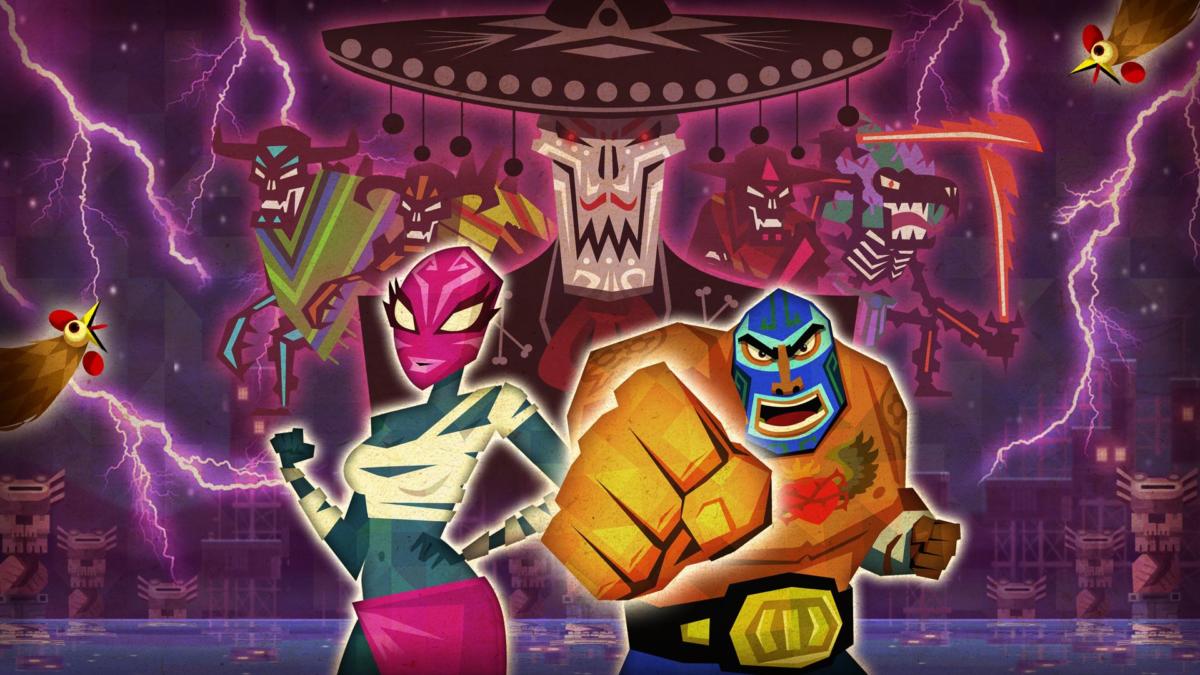 Developer: Drinkbox Studios
Publisher: Drinkbox Studios
Metroidvania titles are seeing a resurgence, and Guacamelee (and its fantastic sequel) are some of the genre's finest.
Drawing inspiration from traditional Mexican culture and folklore, players step into the tights of Juan, a luchadore capable of stringing together uppercuts and dropkicks against skeletons and all manner of colourful monsters.
In fact, Guacemelee might be the most colourful Metroidvania we've played, and the way every new combat move also assists with the incredible platforming sets it apart from many in the genre.
7. Shovel Knight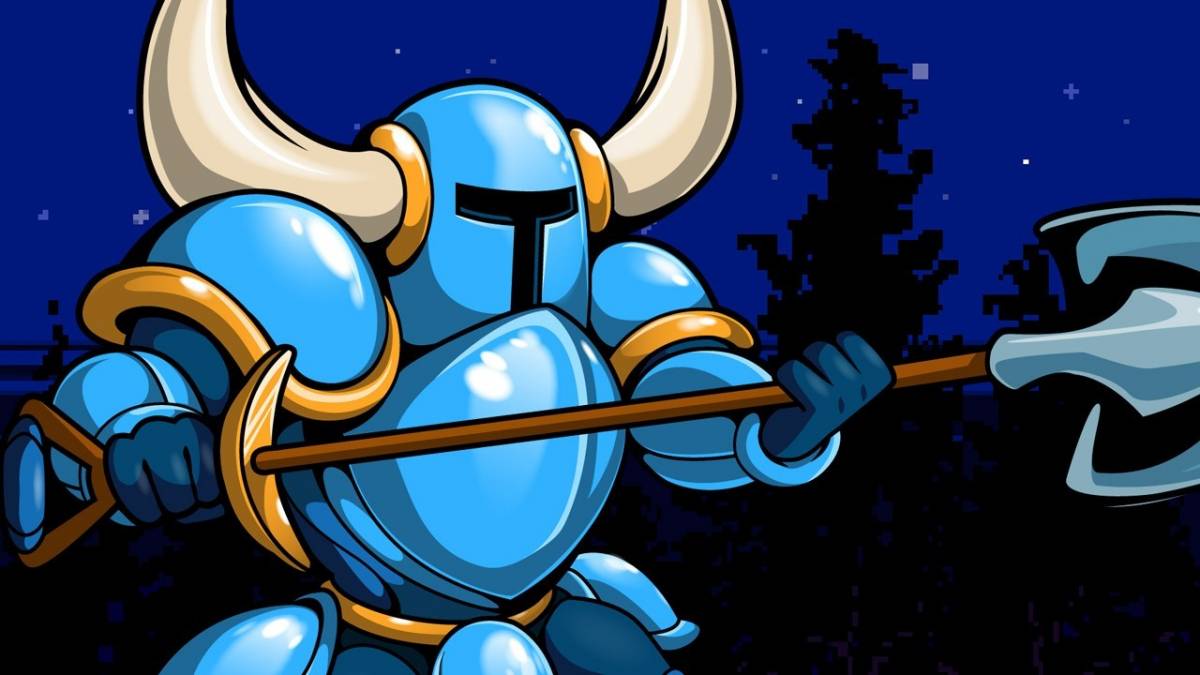 Developer: Yacht Club Games
Publisher: Yacht Club Games
The most darling of indie darlings, Shovel Knight is platforming perfection distilled via 8-bit nostalgia.
A side-scroller that offers plenty of challenge, Shovel Knight was a successful Kickstarter that keeps on giving, offering a full game (with New Game Plus) and three additional campaigns.
If you've yearned for the days of Ducktales, then Shovel Knight will no doubt scratch that itch and then some.
8. Rayman Legends
Developer: Ubisoft Montpellier
Publisher: Ubisoft
Rayman has been a part of PlayStation history for generations, and this might be his best adventure yet, despite being a PS3 port.
A platformer with incredible visuals (along with a killer soundtrack), you can play Rayman Legends in single-player or with up to three friends.
It also has some of the best level design on this list, which will likely make you want to play back through it all over again.
9. Little Nightmares
Developer: Tarsier Studios
Publisher: Bandai Namco Entertainment
A puzzle-platformer, Little Nightmares takes place on a monster-filled cruise ship called The Maw.
Players control a little girl in a yellow raincoat, and every level feels like it's perfectly pitched to bring out the terror of being somewhere you shouldn't, playing hide and seek with something evil.
It feels like a Tim Burton PS4 platformer crossed with your own nightmares, and it's an absolutely unforgettable experience that you might be happy to never play again after the five-hour story is done.
From our Little Nightmares review:
"Even if it is going to grab you by the throat for just a few hours, Little Nightmares is one game you won't want to shake free from."
10. Ratchet & Clank
Developer: Insomniac Games
Publisher: Sony Interactive Entertainment
Despite being tied to a dismal movie adaptation (and being a reimagining of the first game), Ratchet & Clank is one of the PlayStation 4's best exclusives.
With Pixar-level graphical fidelity, it's an ideal way to show off how far video games have come. Add to that some funny writing, great characters, solid platforming and a fun arsenal of tools at your disposal and you've got a game that stands alongside Marvel's Spider-Man as Insomniac Games' best.
If you've enjoyed the franchise before, you'll be blown away by the quality of this remake. Just do us a favour and be sure to use the Pixeliser, which turns enemies into pixels as it kills them.
11. Spelunky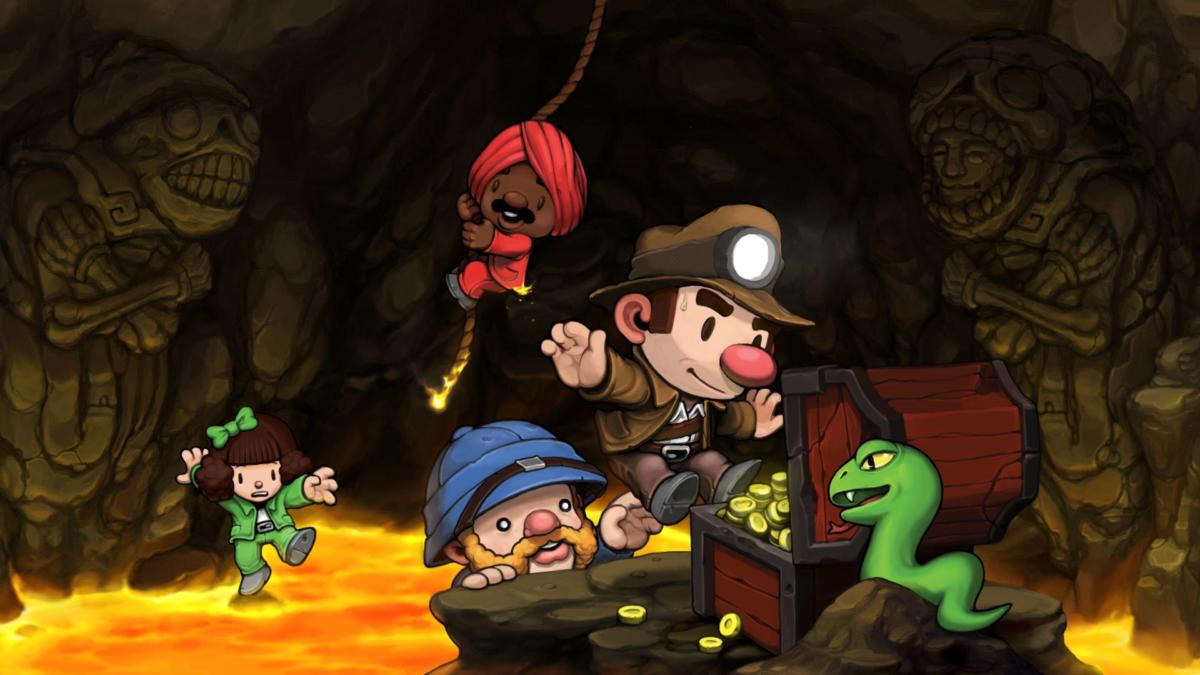 Developer: Mossmouth
Publisher: Mossmouth
If you've ever wanted to be Indiana Jones (and who hasn't), Spelunky is for you.
A 2D sidescroller through randomly generated levels, players are tasked with navigating caves full of bats, snakes, and spiders, saving damsels in distress, and doing their best to avoid permadeath. That's right, when it's over, you'll have to go right back to the start.
The PS4 version offers co-op and deathmatch play, too, making it ideal for couch multiplayer sessions with friend or foe.
12. Hollow Knight
Developer: Team Cherry
Publisher: Team Cherry
If you like your platformers challenging and full of combat, Hollow Knight could be for you.
Another 2D Metroidvania, players take control of the titular Knight and explore the expansive underground kingdom of Hallownest. With Dark Souls-inspired combat, it's not an easy adventure but it is definitely one worth undertaking.
One of the most understatedly beautiful games of the generation, Hollow Knight is absolutely stunning, and finding how each element of its sizable world connects to the next is one of the most rewarding things about it.
13. Inside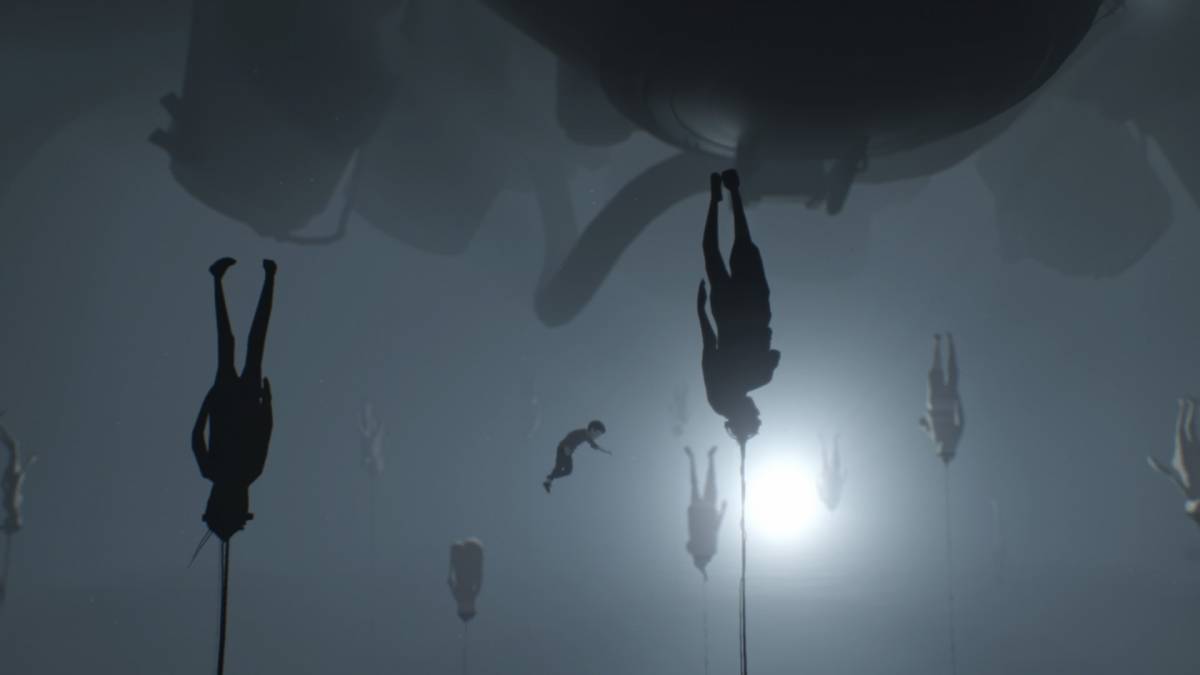 Developer: Playdead
Publisher: Playdead
Previously an Xbox One console exclusive, Inside is the incredible follow-up to Limbo, itself one of the games that helped kickstart the indie revolution.
Similarly to its forebear, Inside focuses on a young boy who must navigate puzzles to infiltrate a creepy facility full of untold (and unforgettable) horrors.
With a haunting ending that'll stay with you long after the credits roll, Inside might be the most memorable two to three hours you'll spend with a video game.
From our INSIDE review:
"I'm glad that Playdead decided to keep the morbid nature of the game from Limbo, because it makes failure feel so much more devastating."
14. Fez
Developer: Polytron Corporation
Publisher: Trapdoor
A special kind of platformer that turned the genre on its head (or should that be side?), Fez is stunning to look at and will bend your brain to play.
This 2D romp offers more than just looks, however, as the game plays with perspective to allow for fresh solutions to scenarios by flipping the game's viewpoint using the shoulder buttons.
Meticulously designed with handcrafted dioramas, Fez remains one of the PS4's finest (and smartest) platformers despite having launched as part of the last console generation.
15. Knack II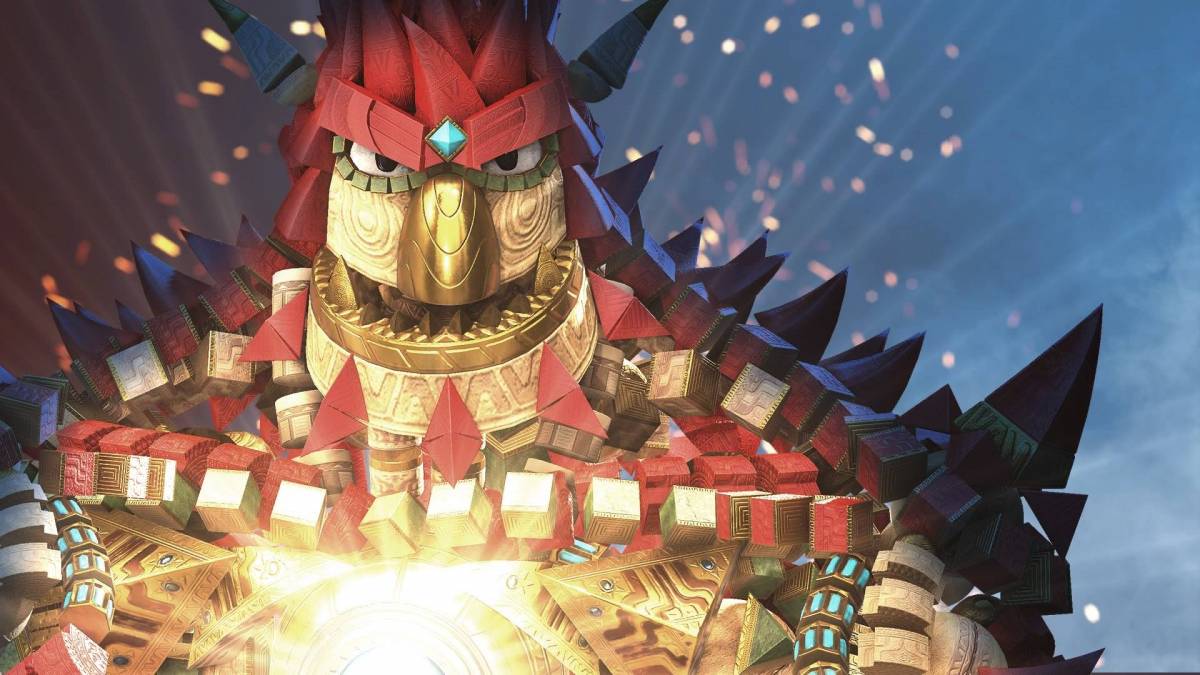 Developer: SIE Japan Studio
Publisher: Sony Interactive Entertainment
While the first Knack may have been the butt of many jokes, this 2017 sequel to the PS4 launch title deserved to find more of an audience than it did.
Taking control of the eponymous character, Knack II offers platforming, a skill tree, and full cooperative play. You'll also be surprised at how satisfying combat is.
We're not holding our breath for a third title in the series, but we can honestly say that Knack II is well worth playing – even if you didn't enjoy the first.
From our Knack II review:
"No matter what, though, Knack 2's biggest achievement is something I thought I would never admit before I sat down to play: I would be totally down for a Knack trilogy."
Found something to play from our list for the best platformer games on PS4? Be sure to check out more of our PlayStation words below, as well as video from our very good YouTube channel after the jump:
– 15 Best PS4 Indie Games You Should Check Out
– 15 Best PS4 Action Games You Should Play
– 15 Best PS4 Anime Games You Should Play
Some of the coverage you find on Cultured Vultures contains affiliate links, which provide us with small commissions based on purchases made from visiting our site. We cover gaming news, movie reviews, wrestling and much more.