Those pesky microtransactions. No matter how developers spin it, they won't be able to get the majority of players on their side. Heck, forget the majority. We're not sure they have even a dozen video game consumers backing them.
While microtransactions are scattered across console and PC games, they run rampant when it comes to mobile games. It's so bad, in fact, that you probably assume all mobile games have them.
While they're not as abundant as those with them, mobile games without microtransactions aren't a fabrication. Yes, we know you're skeptical, which is why we've laid out the 15 best paid mobile games that don't have microtransactions.
The Best Paid Mobile Games With No Microtransactions
15. Transport Tycoon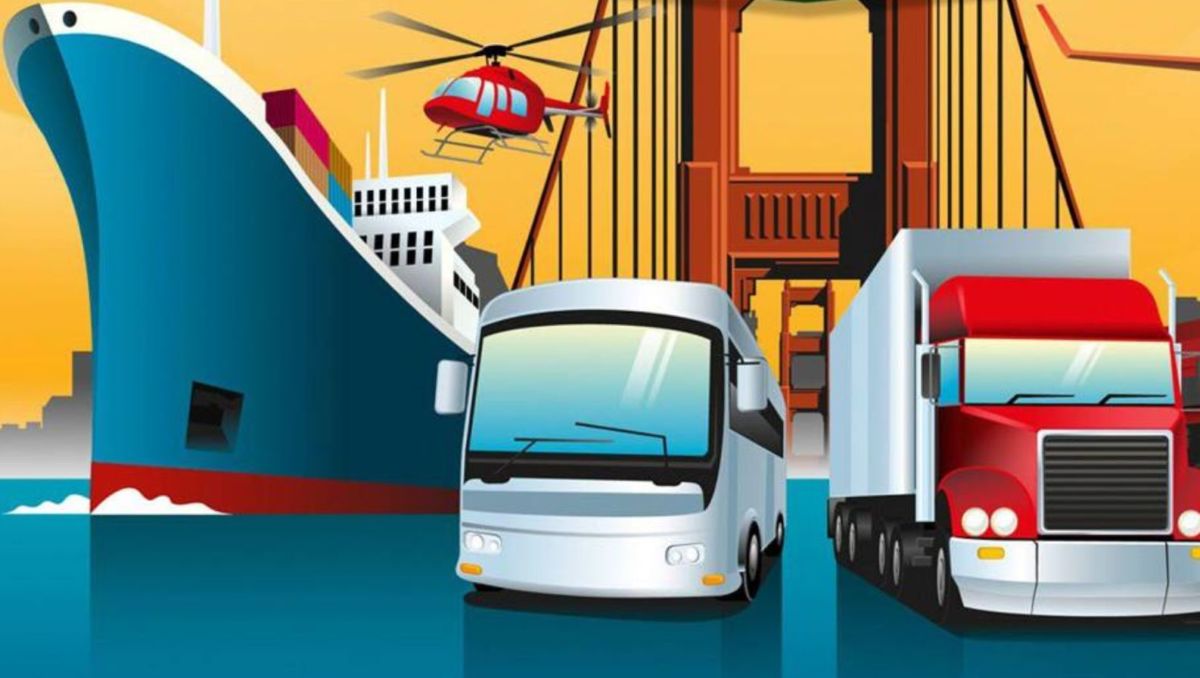 Developer: Chris Sawyer
Publisher: MicroProse, Ocean Software, Atari Interactive
Platform(s): iOS, Android
Many of us grew up playing Rollercoaster Tycoon. Then we evolved to Prison Tycoon and eventually Train Tycoon. Now, thanks to Chris Sawyer, the mind behind the original Rollercoaster Tycoon, we can be a tycoon on the go with Transport Tycoon, a follow-up to the 1994 simulator.
It's a busy world out there and no one can make it work if public transportation is down. Take control of a transport hub and put everything you learned in engineering and economics to good use. Or use your sociology degree and wing it. Ensure gridlock doesn't completely shut down the city by employing bus networks, getting tram to run between major points, laying out a cross-country railroad, and managing a sea port. Over 150 vehicles and 49 unique scenarios give you plenty to enjoy with this microtransaction-free title.
It's all in a day's work, and thankfully, this is work you can take on the road.
14. Underhand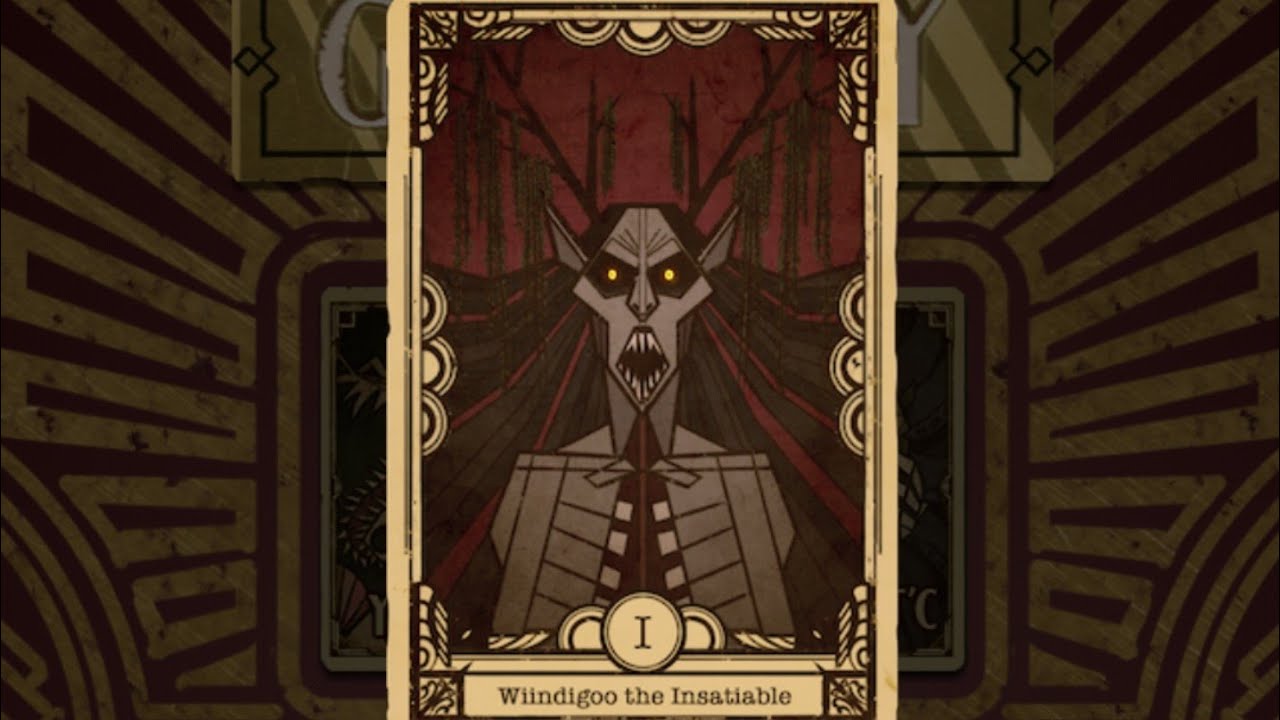 Developer: Spoopy Squad
Publisher: Spoopy Squad
Platform(s): Android
If only cults could pull cards to summon a horde of grisly beings. The world would be such a colorful place. While it's not in our future, Underhand provides us with the opportunity to see what it would be like.
As a cult leader, you'll burn through your cult's resources and effectively manage the cards in your deck to bring your following from the shadows into the bloodied spotlight. There are so many different card games out there that another one may sound tiresome, but Underhand is an immersive experience that partially banks on audio cues to make you uneasy in a nightmarish atmosphere.
Summon the Ancient Ones and make the world feel the wrath of your deck with this unique title, fit for a slot among the best mobile games with no microtransactions.
13. Braveland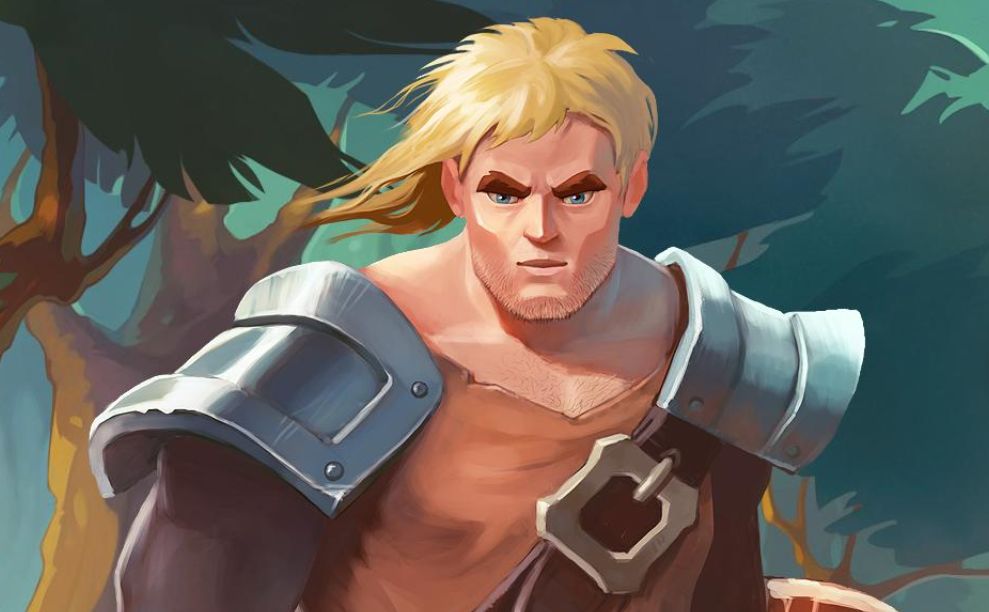 Developer: Tortuga Team
Publisher: Tortuga Team
Platform(s): iOS, Android
Embark on the adventure of a lifetime in the palm of your hands with Braveland. Start as the son of a warrior, battling your way through enemies on a hexagonal field. Earn your title as the commander of an army and see this incredible quest of rising to power to its conclusion.
To get there, you'll need to master the turn-based combat, taking on 26 different human enemies and creatures. Turn your hero into a powerful brute across 50 battles and master their skills as an archer, scout, healer, footman, and arbalester.
It's not quite the same caliber as most console or PC RPGs you've happened upon, but Braveland serves the mobile gaming genre well, especially with its lack of microtransactions.
12. Threes!
Developer: Hidden Variable
Publisher: Hidden Variable
Platform(s): iOS, Android
Do you like to challenge your mind? A game like Threes! is happy to provide a challenge that should have you scratching your head. Threes! features many number-based puzzles that require you to contemplate every decision for a quick solution. Save for a soothing soundtrack and a unique cast of characters, Threes! is as simple as puzzle games get.
The goal is to pair numbers to create multiples of three. It's an easy endeavor at first, but as the boards fill up and the numbers become more varied, the task may have you putting down your phone for a few hours. You could use a calculator, but that would be cheating.
11. rymdkapsel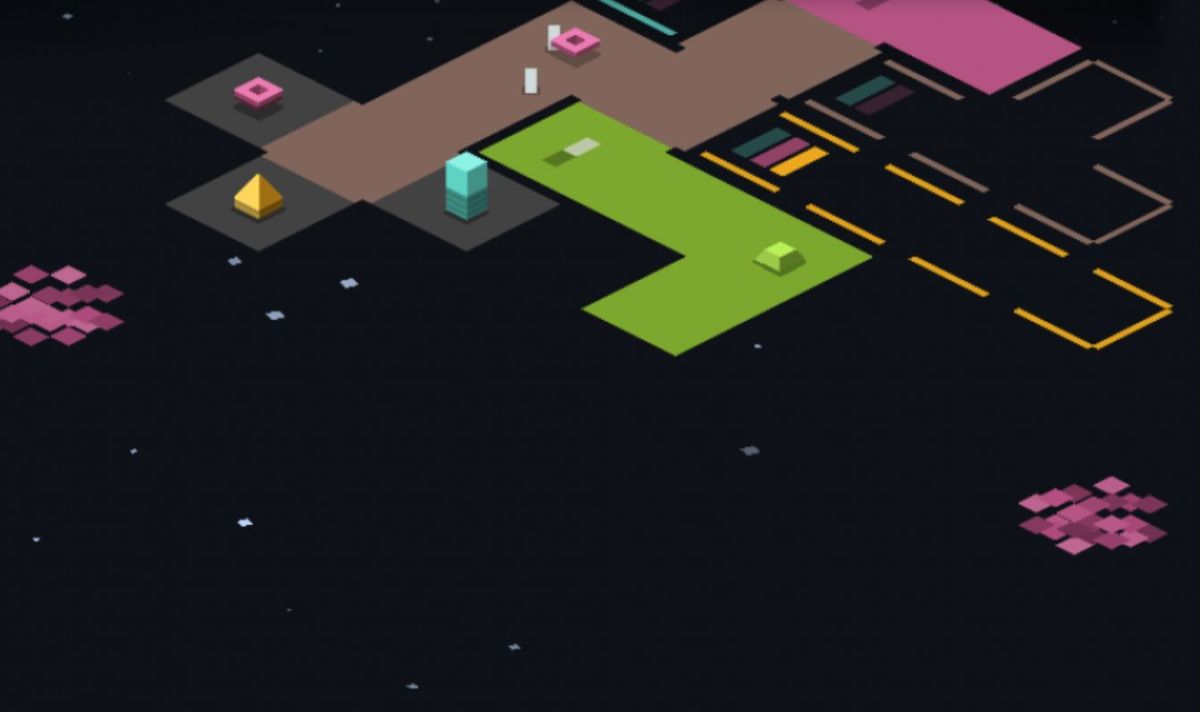 Developer: grapefrukt games
Publisher: grapefrukt games
Platform(s): iOS, Android
The name may be confusing, but don't let that get to you. Rymdkapsel sends you into the deepest reaches of space, where you set off to solve the great mysteries of life. Along the way, you'll stop to partake in a meditative strategy game, one that requires you to explore the galaxy further, recruit minions, and repeat the process until you're ready to build a space station.
Rymdkaplels appears to have taken the real-time strategy concept and removed a crucial part – attacking and defending. Instead, you'll build your bases to become the best, a feat that will make you a commander in the reaches of space.
10. Monument Valley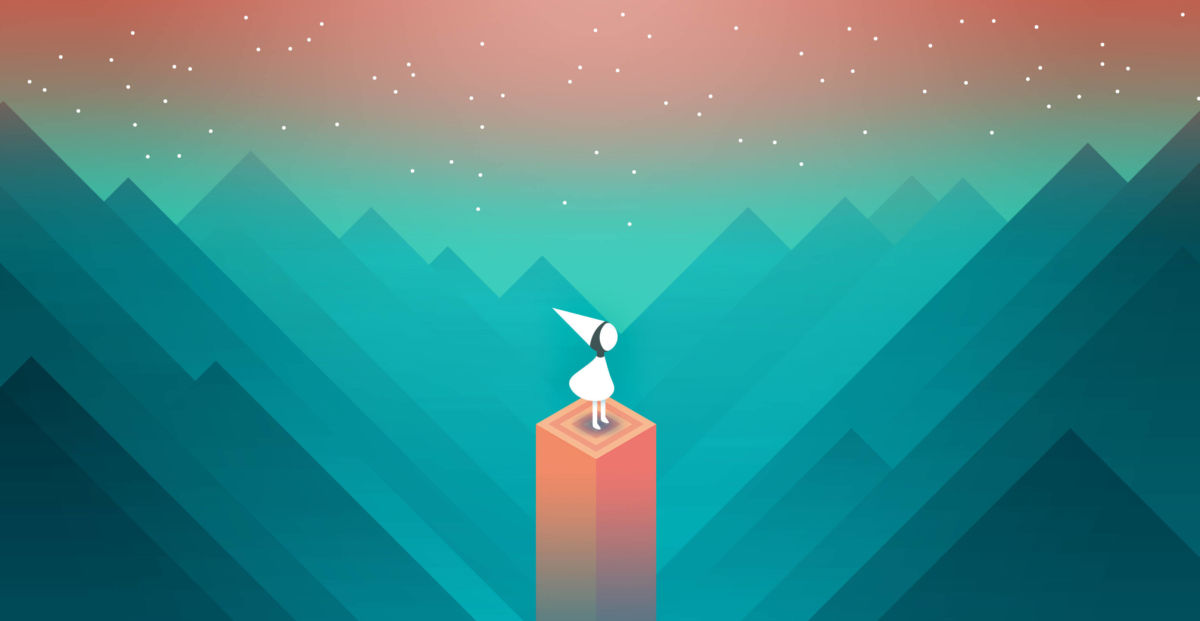 Developer: Ustwo Games
Publisher: Ustwo Games
Platform(s): iOS, Android
Set against pastel backdrops, Monument Valley is likely going to be like nothing you've played before. Stunning architectural structures grace your screen, tasking you with helping a princess cross them to get to safety. Within these intricate levels are hidden paths, illusions, monuments, and the villainous Crow People who only serve to get in your way.
Monument Valley is a puzzler that will put your whits to the test, whether you're sitting at home, flying to a distant destination, or sitting through a painfully dull classroom lecture. Is the princess safe in your hands? Finding out is only a matter of manipulating your environment.
9. Makenines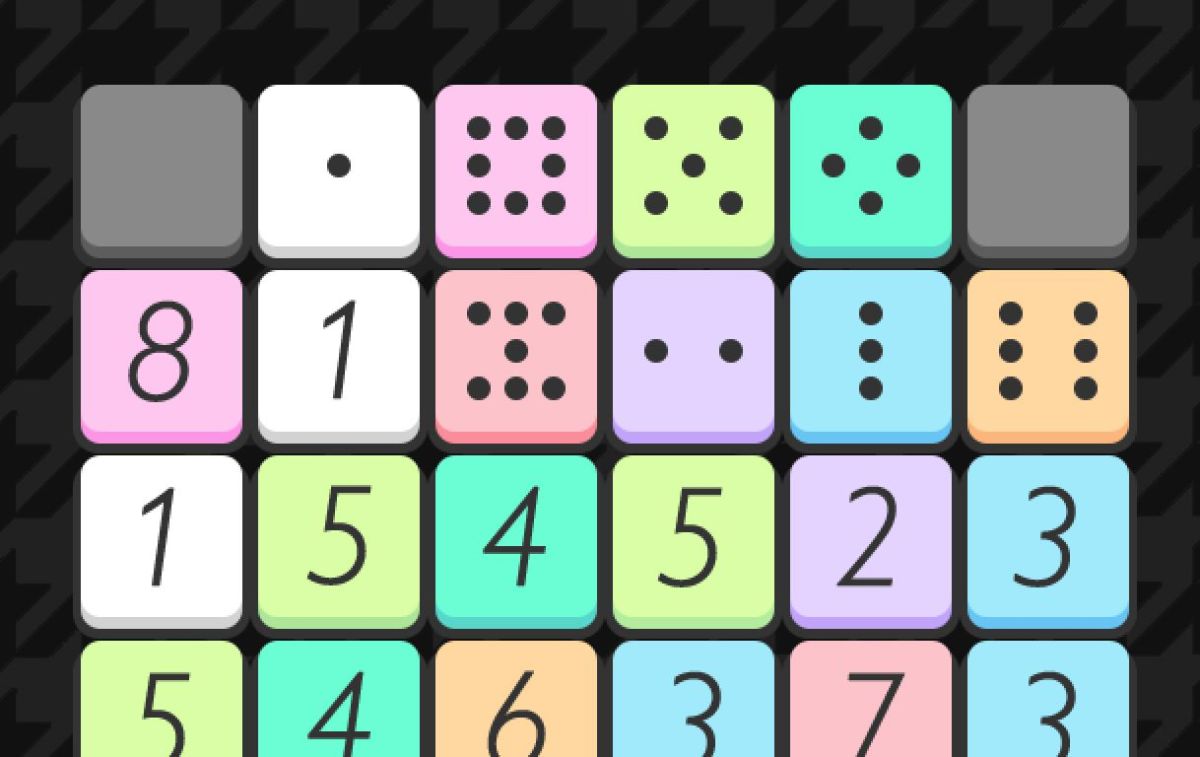 Developer: Force of Habit
Publisher: Force of Habit
Platform(s): iOS, Android
When you feel you've mastered Sudoku, it may be time to turn your attention to Makenines. Challenge yourself over 80 different levels, each one posing a different puzzle of numbers. Using a process of elimination, you're tasked with solving these numerical enigmas.
Along with the included 80 levels, you'll also receive nine new procedurally-generated puzzles every day. The endless supply of levels guarantees plenty of opportunities to sharpen your mind. Manipulate the board to figure out which combination of moves will give you the desired outcome. To help keep your mind focused, Makenines is backed by a soothing ambient soundtrack.
8. Slayaway Camp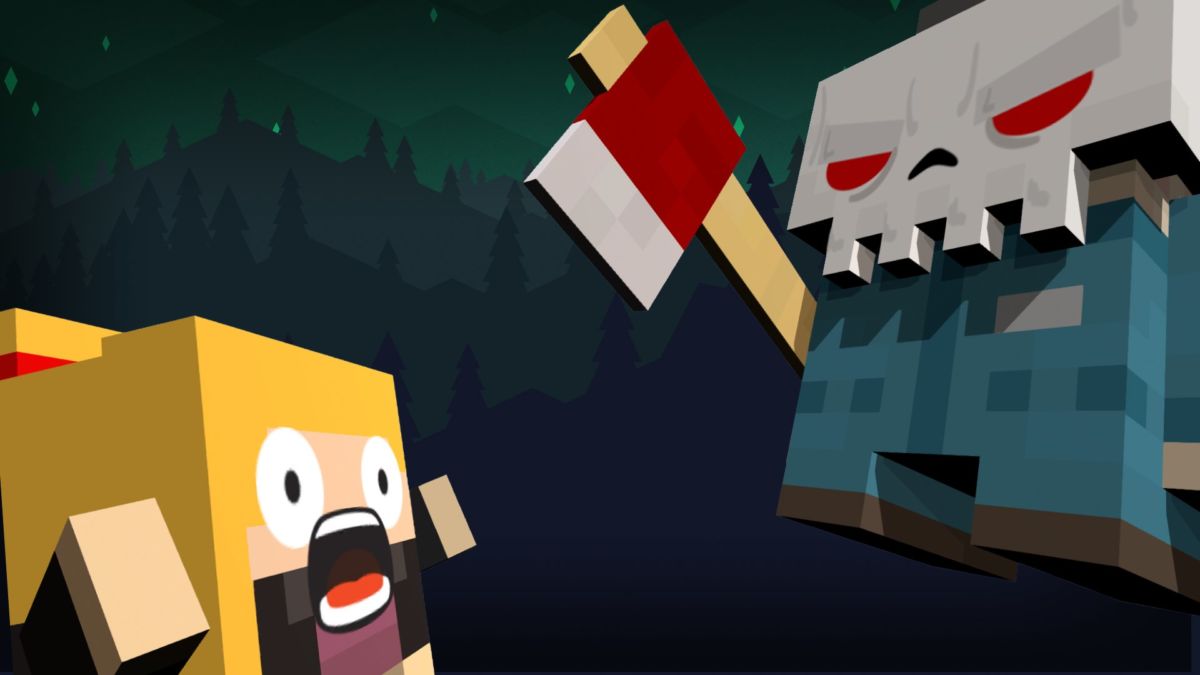 Developer: Blue Wizard Digital
Publisher: Blue Wizard Digital
Platform(s): iOS, Android
What happens when you take campy 80s slasher movies and put them in a blender with a puzzler? You get Slayaway Camp, one of the bloodiest puzzle games you'll ever have the pleasure of playing.
Navigate Skullface across a grid to kill hapless campers, then find your way to the exit. The concept is simple, but Blue Wizard Digital's use of 1980s slasher films as inspiration adds a delightful level that separates Slayaway Camp from other puzzle games.
Slayaway Camp features over 200 increasingly difficult levels. Navigate around pesky SWAT teams, keep cats from being a casualty of your spree, and avoid landmines as you solve the most important puzzle you'll ever be faced with: how to murder everyone and escape.
Unlockable content includes additional killers, "deleted scenes," and a hilarious NC-17 mode. Best of all, it all costs nothing but your time to unlock.
7. Super Mario Run
Developer: Nintendo
Publisher: Nintendo
Platform(s): iOS, Android
Everybody's favorite plumber and the miscreants of the Mushroom Kingdom are back in one of Nintendo's first mobile games. Despite the outcry many have when their favorite IPs go mobile, Nintendo released Super Mario Run. This side-scrolling auto-runner takes the best components of a Super Mario Bros. game and sets them in an auto-runner.
Each level is reminiscent of Mario's console platformer adventures as Nintendo did a fantastic job of recreating the aesthetics into a popular mobile format. Standard levels and unique challenges give players plenty to strive to complete, especially since some lead to unlocking our favorite Super Mario characters.
Parts of the game can be played for free, but a one-time purchase unlocks the entire experience, which includes three game modes and a Kingdom Builder.
6. Pixel Dungeon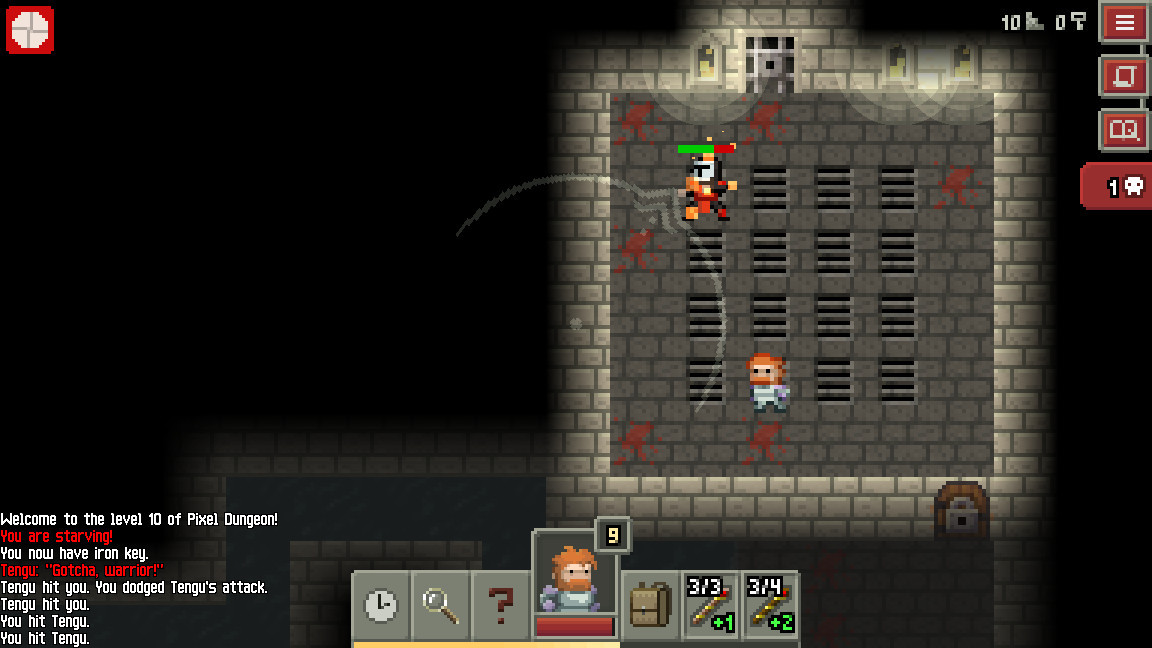 Developer: Watabou
Publisher: Watabou
Platform(s): iOS, Android
Pixel adventures are all the craze. We're in an age where just about everything can be rendered in beautiful 3D models, and we're still trolling dungeons as a blocky character with no discernible facial features. Maybe it's the charm of pixelated characters or the nostalgia of having grown up with nothing but jagged pixels, but games like Pixel Dungeon are almost a surefire hit among players.
The name couldn't describe this experience any better. Choose a pixelated hero and descend into a pixelated dungeon, slaying pixelated enemies and scoring pixelated loot. Slice and dice your way through deadly foe to find the Amulet of Yendor.
Pixel Dungeon isn't a walk in the park and features permadeath to make your time scouring the dungeon that much more tense.
5. 80 Days
Developer: Inkle Studios
Publisher: Inkle Studios
Platform(s): iOS, Android
Finally, you can circumnavigate the world without having to leave the comfort of your toilet.
80 Days is a spin on the classic Jules Verne novel with a steampunk twist. When Phileas Fogg claims he can circumnavigate the world in 80 days, the challenge falls to you to accomplish just that. Using an assortment of different methods of travel, players race one another and the clock as they decide the best route from one end of the globe to the other.
As Fogg's valet, it's up to you to care for Fogg's stats and manage his travel, ensuring every decision is efficient but not too costly. The clock never stops running, meaning you'll have to be diligent to avoid disaster. 80 Days is the kind of game you can play over and over again and still get different results. The live aspect of it further enhances the experience and creates a friendly competition.
4. GameStart Pixel Battle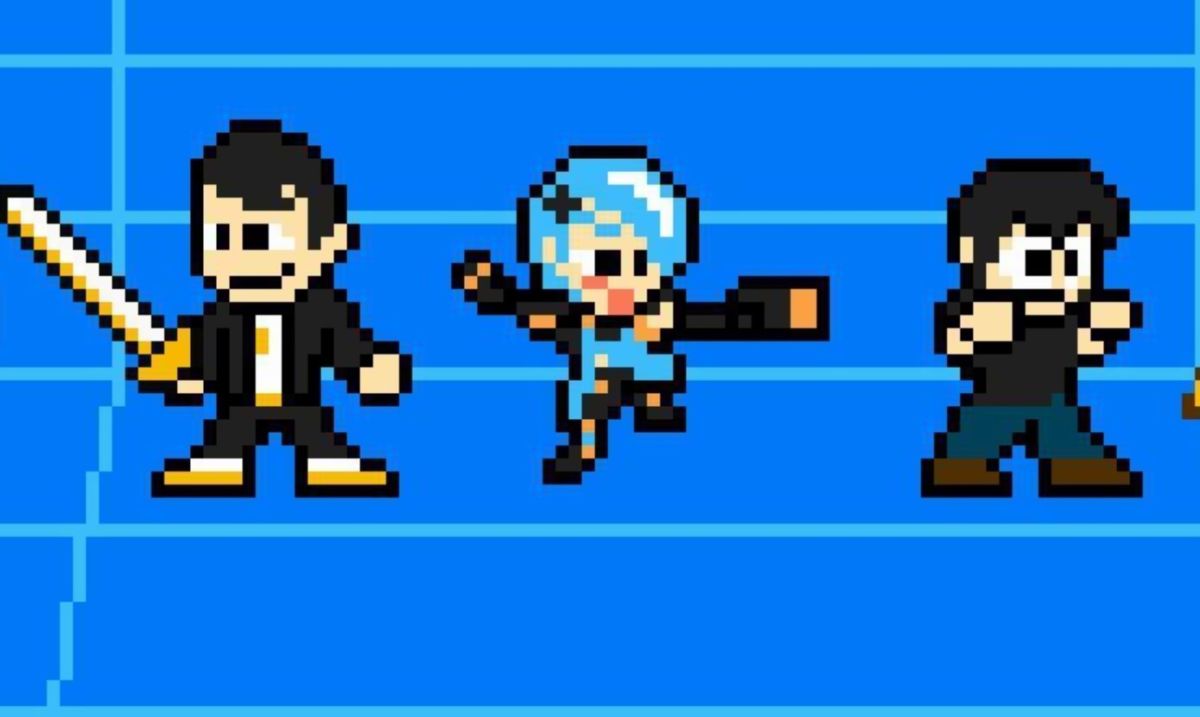 Developer: GameStart
Publisher: GameStart
Platform(s): iOS, Android
Take to this side-scrolling mobile beat 'em up and try to restore order to the games being affected by a mysterious figure. When all of the fun is sapped out of them, gamer girl Alyse takes the case. With her fists of fury and a few helping hands, Alyse takes on a horde of increasingly difficult enemies to get to the bottom of who's ruining her favorite games.
GameStart Pixel Battle utilizes a classic pixel art style to call back to the side-scrollers of the 80s and early 90s, even using some of our favorite characters for inspiration. Street Fighter's Chun Li is a playable character, as is a budget version of MegaMan. Pixel Battle is a collaboration between GameStart Asia and Seow "Sonic" Zonghui, developer of Street Fighter VS MegaMan.
As you progress through the platforming levels, you unlock new characters, battle unique bosses, and prove yourself as the hero the gaming industry needed.
3. Game Dev Story
Developer: Kairo Park
Publisher: Kairo Park
Platform(s): iOS, Android
Most lovers of gaming have stopped to think about whether or not they could survive as a video game developer. Often, their ambitions lead them to do some light research, at which point they find out there is not a ton of glory in it. The long hours and strict deadlines can make being a game dev pretty difficult. So, maybe you should play a game about being a game dev instead.
Game Dev Story puts you at the forefront of the gaming industry in a new company that's working to sell its first big release. The simulation puts you in charge of your staff to ensure they're getting the job done without burning out. Tinker with different genres and in-game content to guarantee your title to hit the top of the charts.
Pay attention to who's working for you, know what players want, and you're sure to churn out a game that will solidify your career.
2. Osmos HD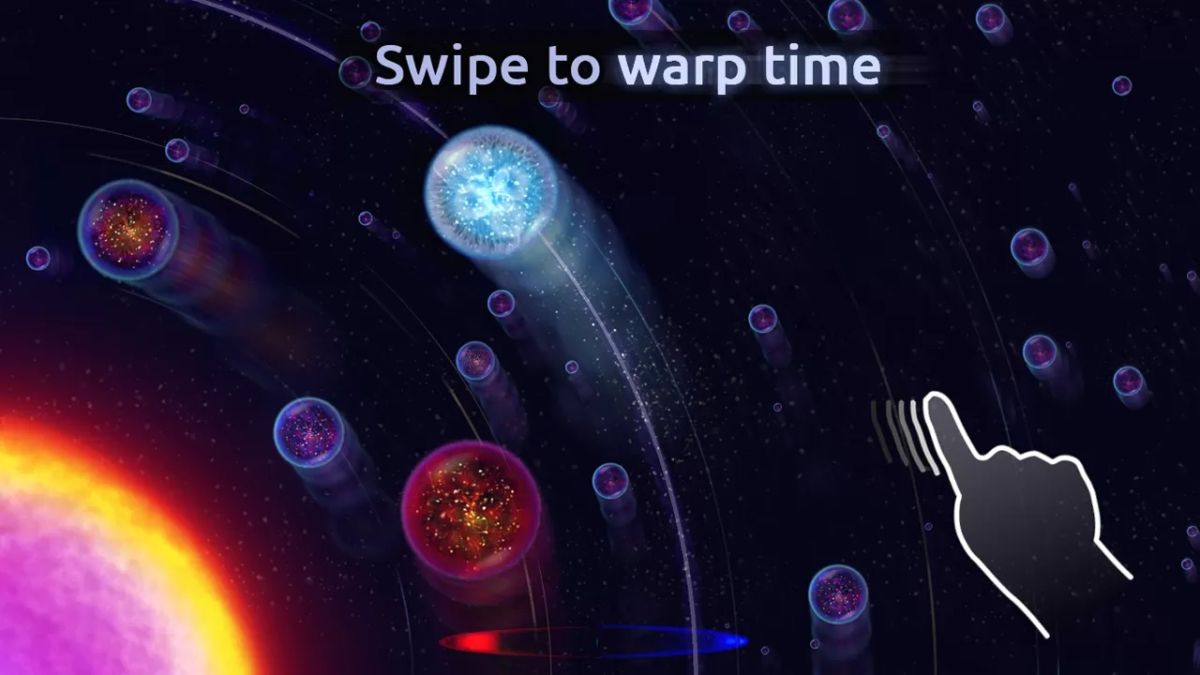 Developer: Hemisphere Games
Publisher: Hemisphere Games
Platform(s): iOS, Android
You don't receive multiple award nominations by being average. Osmos HD, winner of multiple Game of the Year awards, sends you into a thriving galaxy of different organisms. As one of these floating orbs, you'll have to navigate the sea of deadly inhabitants as you try to survive and grow.
The concept is something we've played many times before, but Osmos HD changes it just enough to make it feel fresh. Physics-based mechanics changes up the gameplay while the expansive world of predator and prey provides a visually beautiful experience.
Among Osmos' best features is its soundtrack, a hypnotic pulsating ambient score that roots itself deep into your brain.
1. The Room
Developer: Fireproof Games
Publisher: Fireproof Games
Platform(s): iOS, Android
Winner of a BAFTA award, Fireproof Games' The Room is an intriguing interactive adventure that tests your puzzle-solving skills. With only logic and a keen eye on their side, players are tasked with escaping the mysterious room. Clues are hidden all over the beautifully rendered space, and it's up to you to pinpoint what's part of your ticket out and what will only slow you down.
The puzzles of The Room are complex but not impossible, requiring you to do some thinking and exploration. Addictive a challenging, The Room spawned multiple sequels, but as with most things, it's difficult to capture the appeal of the original without feeling like a rehash.
The Room may not be the first escape-room game, but it is certainly one of the best.
Find some mobile games that won't nickel and dime you? We have similar content below, as well as a rather neat video from our YouTube channel that follows it:
– Best Free PS4 Games From The PlayStation Store
– Best Free PC Games You Should Play
– 15 Most Relaxing Video Games For When You Just Need to Unwind
Some of the coverage you find on Cultured Vultures contains affiliate links, which provide us with small commissions based on purchases made from visiting our site. We cover gaming news, movie reviews, wrestling and much more.