Christmas is coming up, and sometimes it can be hard to know what games to buy for your little ones, especially if you're looking to get them something other than Robux or V-Bucks. Other games exist, children. If you're struggling to find a new game for your kids to play, or something for you to play with them over Christmas, we've put together a list of the best games for kids for Christmas 2021 across PS4, PS5, Xbox One, Xbox Series X | S, and Switch.
The Best Games For Kids For Christmas 2021
1. Animal Crossing: New Horizons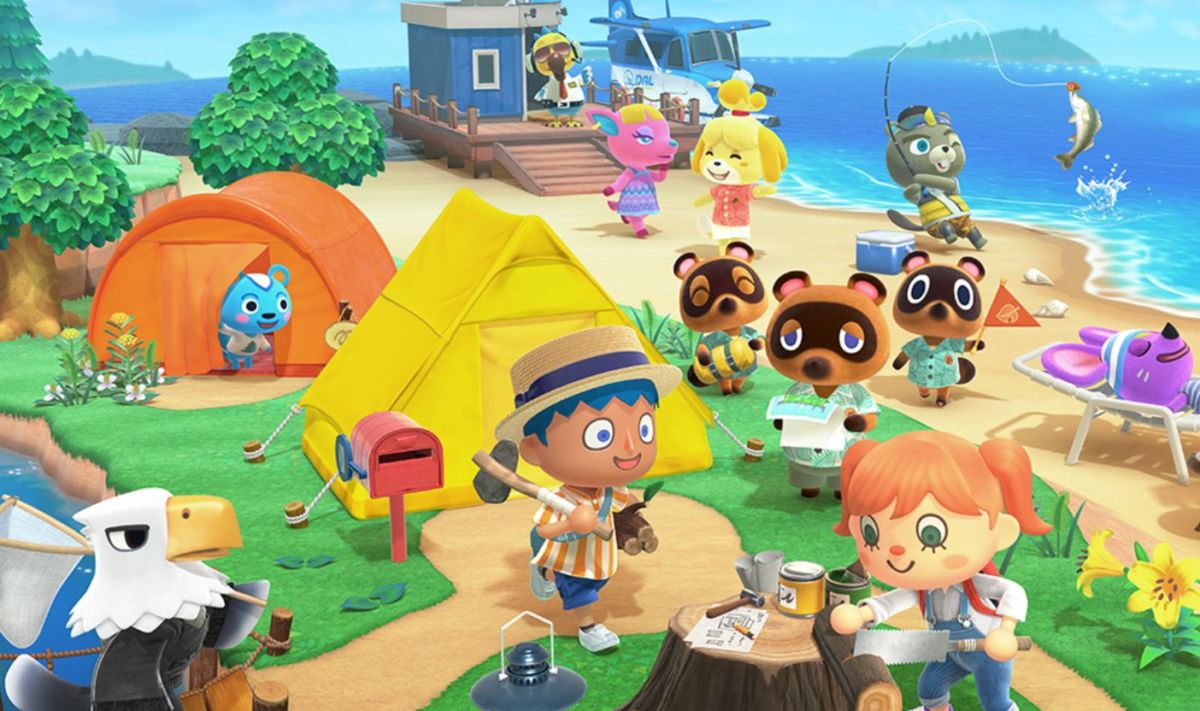 Platform: Switch
The adorable life sim has been a money winner for Nintendo ever since it launched in 2020, and it's not hard to see why. In a time of great misery or uncertainty, Animal Crossing: New Horizons connected the world through good vibes and creativity. Since launch, Nintendo have added a host of updates and content that makes an already excellent game into a nigh-unmissable classic.
2. Any LEGO Game
Platform: Various
The beauty of the LEGO series of games is that there's so many, you can pick and choose which ones you want to play, making them perfect for kids as you can tailor your purchases around their interests. If your kid likes dinosaurs, the Jurassic World game should suffice, while any child with a passing interest in superheroes or Star Wars will find their needs met too. There's a lot to choose from, but they're all top quality co-op experiences.
3. Disneyland Adventures
Platform: PC, Xbox One, Xbox Series X | S
Look, not every family can afford a trip to Disneyland like its nothing, and given the uncertainty of the world as it is right now, who knows when you'll next have a chance to go? That's why games like Disneyland Adventures are perfect for the little ones, giving them a chance to experience the wonders of "The Happiest Place On Earth" from the comfort of your own home. Plus, you won't have to pack a suitcase and travel through an airport. Win win.
4. Dreams
Platform: PS4, PS5
Not all games for kids are about platformers, as some are designed to unleash a player's creativity. You've probably already been through the Minecraft phase, so let's talk about Dreams, a PlayStation exclusive that allows its users to create their own games. If you've got a child who's expressed any sort of interest in game development, Dreams is nothing short of an essential purchase, allowing them to create their building blocks of development skills at a younger age.
5. Mario Party Superstars
Platform: Switch
A pick that's both good and bad for the family, Mario Party Superstars could be the reason why Christmas is either fondly remembered, or its the inciting incident behind the traditional Christmas fight. There is no middle ground here. Superstars is a "best of" collection of Mario Party titles from years gone by, combining boards and mini-games from the first few Mario Party games to create an unholy super game. Without digging out the older consoles, this is the best Mario Party money can buy.
6. New Super Lucky's Tale
Platform: PC, PS5, PS4, Xbox One, Xbox Series X | S, Switch
New Super Lucky's Tale might be the best modern take on an old school 3D platformer, which isn't surprising considering it's an extensive remake of the original Super Lucky's Tale from a few years back. Taking the core levels and DLC, NSLT refined the gameplay with improvements to the camera, puzzles and more to create the definitive version of a superlative platformer.
7. PHOGS!
Platform: PC, PS5, PS4, Xbox One, Xbox Series X | S, Switch
A co-op physics puzzler with a loveable two headed dog sounds like the recipe for Game of the Year, in all honesty. An absolute dream of wholesomeness from start to finish, PHOGS! sees players navigating through themed worlds based on the ideas of Eat, Play and Sleep, the three core activities for any good boy. Each of the world's levels are filled with imaginative obstacles and challenges, ensuring you'll be entertained until the credits roll.
8. Pokémon Brilliant Diamond & Shining Pearl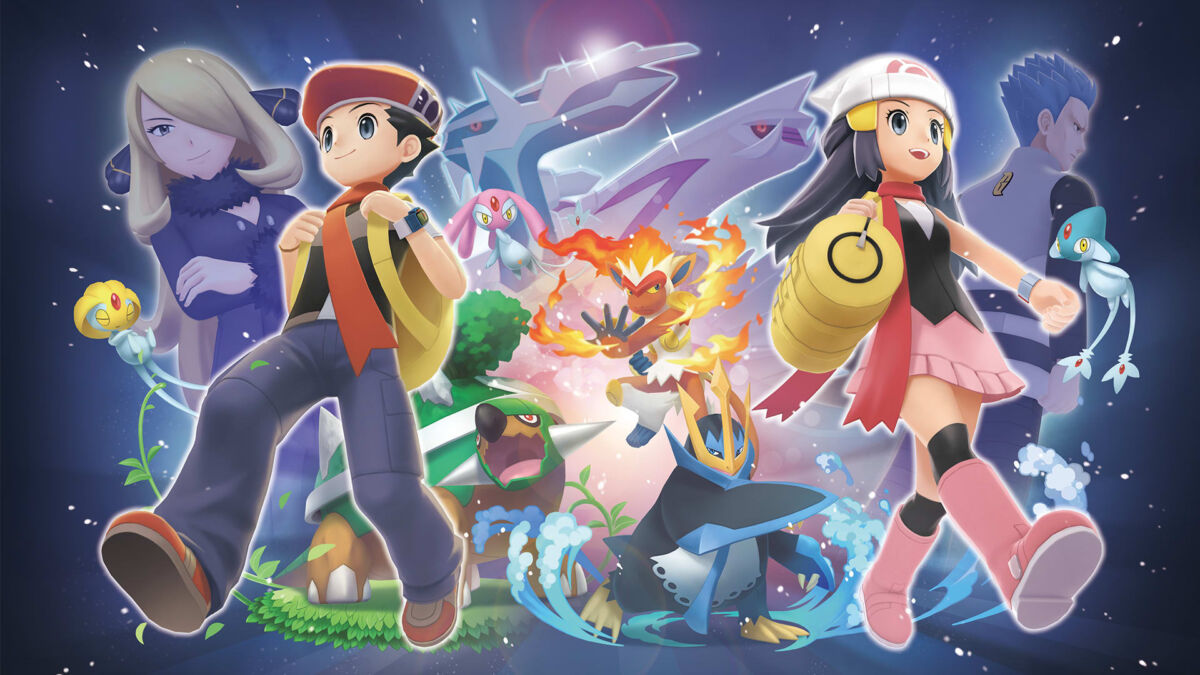 Platform:Switch
If you want to get something for the kids for Christmas, you can't really go wrong with Pokémon, which is why this list is filled with pocket monsters. First up is Brilliant Diamond & Shining Pearl, the most recent games and remakes of two of the series' classic handheld titles. With all the content and Pokémon of the original, coupled with a number of quality of life improvements, Brilliant Diamond & Shining Pearl would be a perfect stocking filler.
9. Pokémon Let's Go
Platform:Switch
Perhaps the best Pokémon game available on the Switch, Pokémon Let's Go Pikachu and Let's Go Eevee is a full-blown remake of Pokémon Yellow, itself a refined version of Pokémon Red and Blue. Are you with me so far? The Let's Go version takes the rough outline of Pokémon Yellow and makes it way cuter, with enhanced interaction and customisation for yourself and either Pikachu or Eevee, depending on the game you choose. Make sure to choose wisely.
10. Pokémon Sword & Shield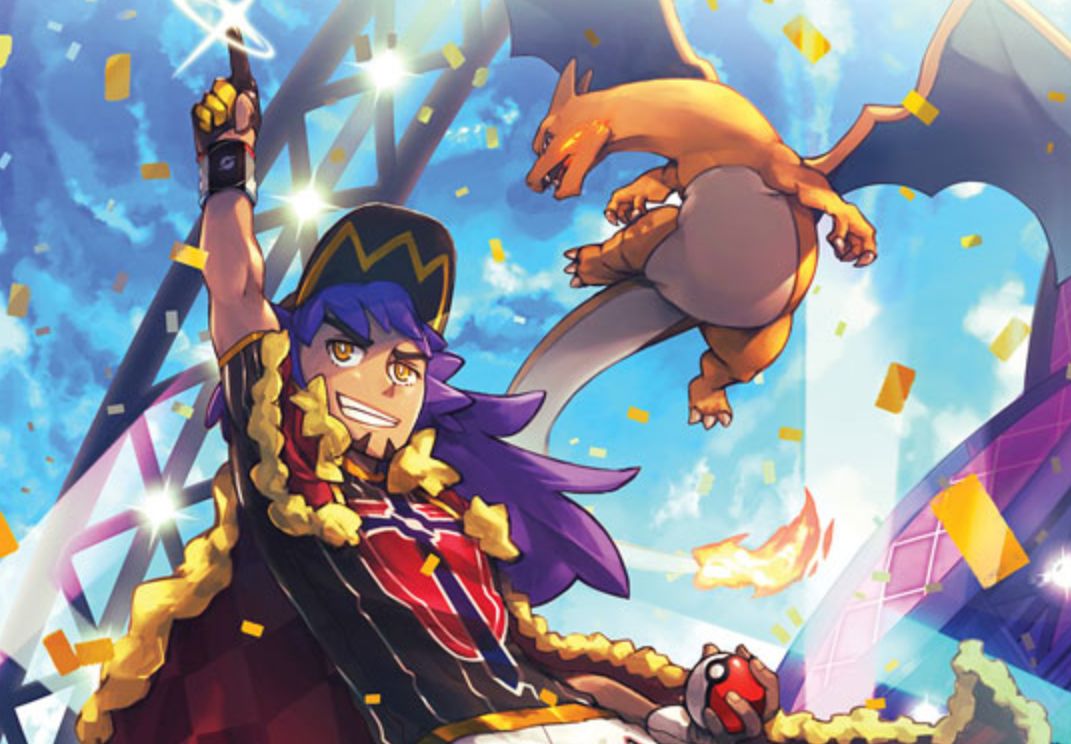 Platform:Switch
Still, let's not discount the previous game, Sword & Shield, as despite being a few years old, it's still an excellent Pokémon experience and a brilliant jumping on point for those unfamiliar with the series. Better still, you can also purchase the game with the additional season pass, which includes dozens more hours of content. With whole new regions to explore, characters to meet and Pokémon to catch, Sword & Shield is a great addition to any child's Switch library.
11. Rainbow Billy: The Curse of the Leviathan
Platform: PC, PS5, PS4, Xbox One, Xbox Series X | S, Switch
A game called Rainbow Billy could be nothing less than one of the cutest and most wholesome games you could ever play. A family-friendly, accessible RPG, you'll engage in an epic quest across multiple worlds to save some cutesy creatures, while telling a coming of age story about acceptance. Eschewing traditional battle mechanics for conversations, Rainbow Billy is both interesting, different and wholesome, which is a winning combination.
12. Sackboy: A Big Adventure
Platform: PS5, PS4
Alright, back to the platformers. If you've managed to snag a PS5 over the past year, you might want to consider picking up Sackboy: A Big Adventure, though a PS4 version also exists. Following on with the mascot of the LittleBigPlanet series, Sackboy is a 3D platformer that sees the titular character engage in an epic quest across multiple levels. Better still, there's support for four player local multiplayer, with a patch adding online support after launch too.
13. Spongebob Squarepants: Battle For Bikini Bottom – Rehydrated
Platform: PC, PS5, PS4, Xbox One, Xbox Series X | S, Switch
If you've got a kid, chances are they've enjoyed Spongebob Squarepants at one point or another in their lives, so a game like Battle For Bikini Bottom – Rehydrated should be right up their alley. Another 3D platformer, Battle For Bikini Bottom – Rehydrated is a remake of a classic Spongebob platformer, complete with huge graphical improvements and quality of life changes, along with brand new content to boot.
14. Super Mario 3D World + Bowser's Fury
Platform: Switch
A platformer to enjoy as a family, Super Mario 3D World is arguably the Italian plumber's best co-op offering out there, with dozens of well-crafted, enjoyable levels that can be completed with up to four players. Of course, the Switch re-release goes that extra step further with the Bowser's Fury expansion, which allows for two-player co-op as Mario and Bowser Jr. look to stop a rampaging Bowser by exploring an open world and collecting 100 Cat Shines. A real highlight of 2021, this one.
15. Unravel 1 & 2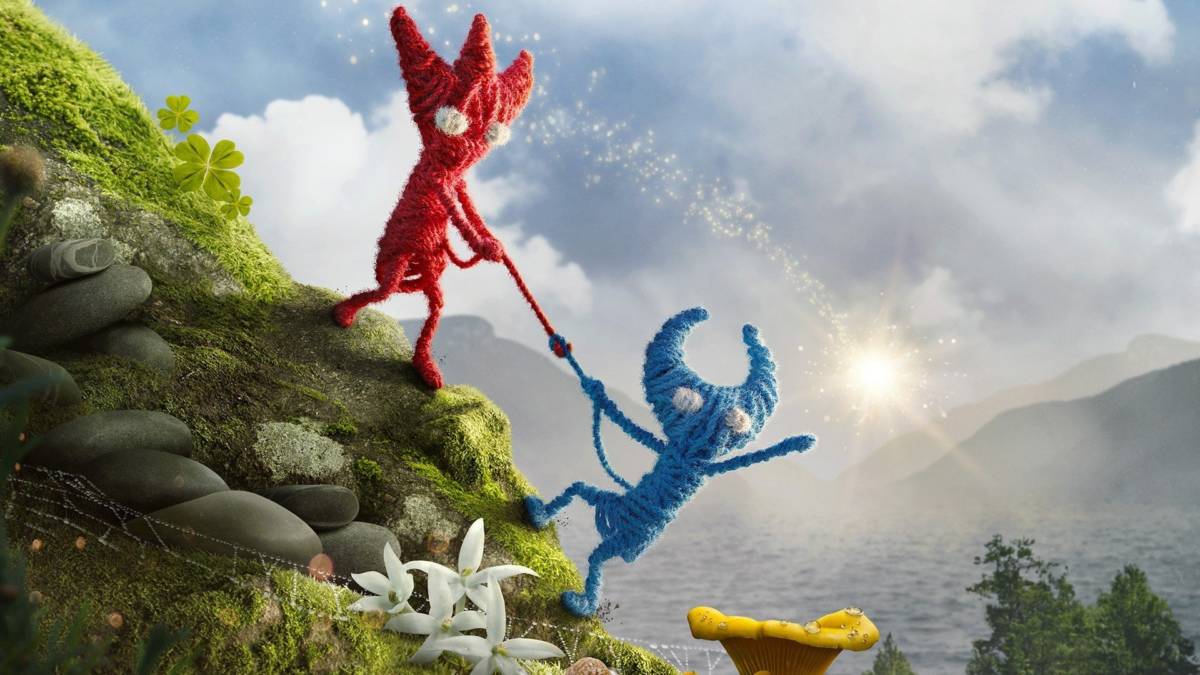 Platform: PC, PS5, PS4, Xbox One, Xbox Series X | S, Switch
If you're looking for a great genre of games to play with kids, the puzzle platformer is always a good shout, and the Unravel games definitely fit the bill. As Yarny, an adorable little yarn creature, you wander through worlds solving puzzles and generally being cute. Unravel Two improves on the formula by introducing the ability to play in local co-op, with Blue Yarny being the cuter of the two.
READ NEXT: 20 Best Christmas Comics To Read During The Holidays