It's fair to say that 2018 has been a considerably good year for gaming, at least in terms of releases anyway. Seems like every week there's a new controversy, but that's not the subject of this article. This article is a celebration of the games that have came out this year that have left a particular impact on me. I'm nothing if not egotistical, after all.
Whittling down the amount of excellent games that have come out this year was no easy feat, and some titles obviously didn't make the cut. Special mention should go to Onrush and Strange Brigade for being underappreciated gems, along with Spider-Man for being a fantastic, albeit buggy, experience. Without further ado, let's look into my top five games of 2018.
5. Forza Horizon 4
Those who have read my reviews over the past year will know that I scored Onrush higher than Forza Horizon 4, so you might be wondering why Horizon gets the nod instead. It's simple: Onrush, for all its charm and quality, failed to keep me hooked, whether that was because I was the only of my friends playing the game or because the spectacle only lasted so long.
Despite my reservations about Forza Horizon 4's longevity due to its progression structure, there's something that's drawn myself back into the game these past couple of weeks. Being able to make progress and earn rewards no matter what activity you prefer gives Forza Horizon 4 a uniquely robust quality. Whether its street racing, stunt driving or dicking about online with your pals, Forza Horizon 4 offers something for everyone, and that should be commended.
4. Soulcalibur VI
Even though your boy spent the majority of 2018 looking forward to this game, I have to admit that I haven't spent as much time with this game as I should have. There's a guilt that rises up from the pit of my stomach every time I stare at Soulcalibur VI on the Xbox My Games & Apps screen and then boot up Smite anyway.
Still, it could be argued that Soulcalibur VI is the best fighting game of 2018. In fact, I will argue that. Dragon Ball FighterZ came in at a close second, but nothing matches Soulcalibur VI when it comes to accessibility and content. Stick a couple of your mates down with this, even if they're not well versed in fighting games, and they're guaranteed to have a good time.
3. Monster Hunter: World
There was a time at the start of the year where you couldn't drag me away from Monster Hunter: World. So much for reviewing different games or actually doing work, I've got a Teostra to hunt. There was something undeniably addictive about the constant grind for better weapons and better armour, taking on harder and harder hunts for all the glory that came with it.
While that addiction faded around the hundred hour mark, as the grind got a bit too grindy, there's no denying the effect that Monster Hunter: World had on me. My first foray into the Capcom's world of massive creatures was a successful one, and part of me is still looking for reasons to go back. Maybe I'll buy the game for the missus as a Christmas present so we can play it together. It'd give me a chance to run a new build, after all.
Guess I'm back on my bullshit.
2. Yakuza 6: The Song Of Life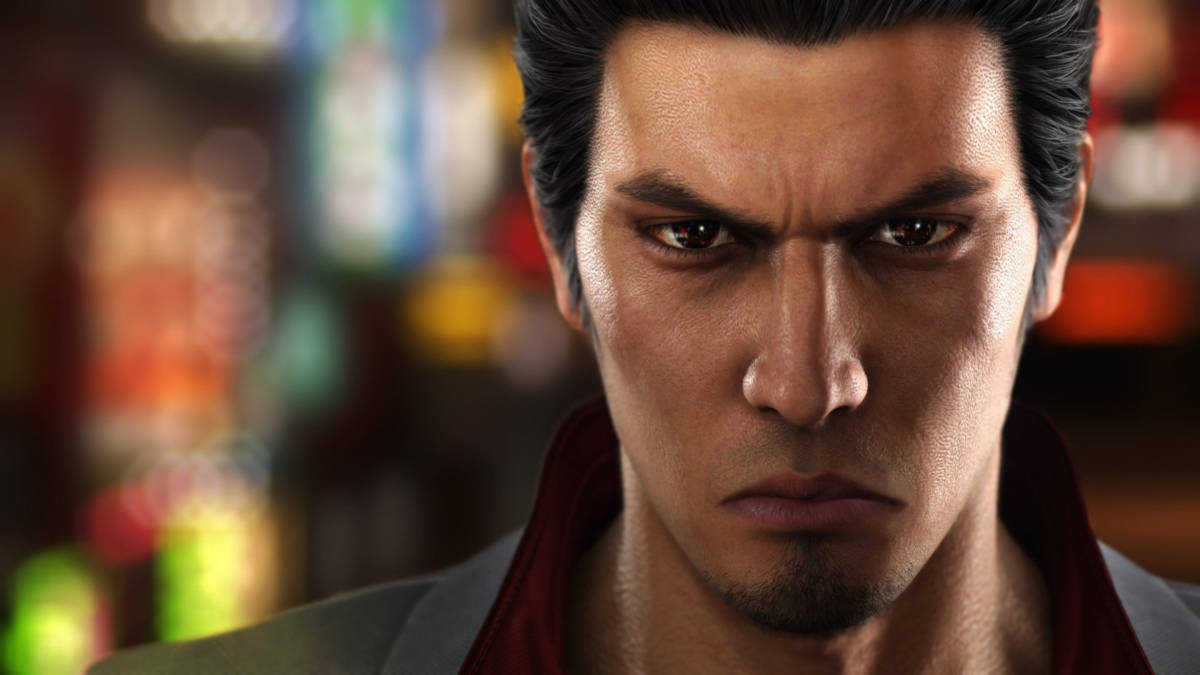 The finale of Kazuma Kiryu's incredible story, Yakuza 6: The Song of Life brought the Dragon of Dojima's tale to a wonderful close. For a game that ranges wildly from performing cheesy karaoke numbers, battering criminals with oversized road signs or managing your own baseball team, it's amazing how much of an emotional core laid within.
Kiryu's search for Haruka's father is possibly one of the most engaging narratives in the entire series, allowing the game to focus on more emotional aspects on top of the usual nefarious conspiracies that Kazuma can't help but blunder his way in to. With a couple of tears shed as the credits rolled, I bid a fond farewell to Kamurocho's finest nightclub manager/gang leader/Virtua Fighter 5 player/stray cat finder/professional badass.
1. Red Dead Redemption 2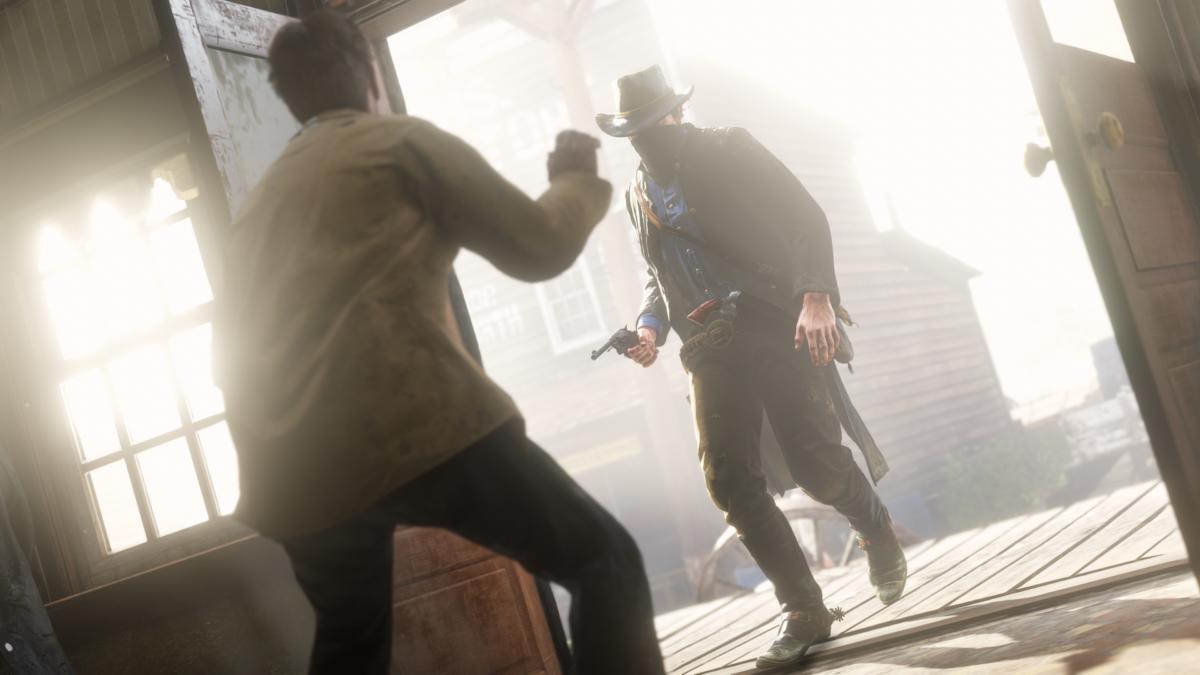 Speaking of emotional journeys, here's the tragic tale of one of the greatest video game protagonists ever created. Seriously, Red Dead Redemption 2's Arthur Morgan is one of the most well rounded and likeable characters out there. Sure, he's not a good man, not by any stretch of the imagination, but you get the sense that he could have been had he been brought up in different circumstances. There's a depth to Arthur that dwarfs every other Rockstar character yet.
The fracturing relationship between Morgan and his father figure and mentor Dutch drives the narrative forward, and although the ultimate destination is pretty clear given that we see what Dutch becomes in the previous game, the route that Rockstar takes to get there is brilliant. Again, tears might have been shed, and Morgan's tale will be one that sticks with me for a long time. When it comes to my favourite game of 2018, there was no other choice.
MORE BESTS OF 2018:
– 9 Best Horror Games of 2018 You Should Play
– The Best Games of 2018
– 15 Best Gifts For Gamers For Christmas 2018
Some of the coverage you find on Cultured Vultures contains affiliate links, which provide us with small commissions based on purchases made from visiting our site. We cover gaming news, movie reviews, wrestling and much more.