Gaming has always been an inherently social activity, with most early games still allowing for multiple players to enjoy what's on offer simultaneously. That spirit of togetherness has largely been maintained throughout the history of gaming, even if the scope of it has switched from being in the same room to being across the world from each other, but few games ever managed to make co-op such a core part of its gameplay and appeal as A Way Out.
While some had already followed film director Josef Fares' work with Starbreeze Studios on Brothers: A Tale of Two Sons, A Way Out was the first outing for Hazelight, the dev team founded by the man with a lot of strong opinions on the Oscars. With EA publishing their debut title, the pressure was on for A Way Out to exceed expectations, and Hazelight delivered in a massive way, creating a co-op game for the ages.
Instead of fabricating a co-op mode around a single-player game, A Way Out's story requires two players in order to be told, with players controlling Leo and Vincent as they join forces in order to escape from prison. As you'd expect from a prison break story, there's plenty of action and excitement during the game, but the real highlights of A Way Out come during the downtime, when you're just given free rein to interact with the environment around you.
A Way Out is stuffed with mini-games and little distractions that not only allow you to compete with your co-op partner, but also showcase the budding rapport between Leo and Vincent. As you'd expect from two lads who have been imprisoned, they're not that big on overt bonding or talking about their emotions, but through their adventures and the activities they undertake, you can feel the two growing closer over the course of the game. Of course, that only makes the Double Dragon-esque ending hit that much harder.
What made (and still makes) A Way Out so enjoyable though is how well it married both gameplay and cinematic experiences, allowing for people who wouldn't typically play games to still get involved and join in. There aren't any complicated inputs or controls required, just a series of fun co-op gameplay encounters that keep the action varied and engaging throughout the game's decent run-time.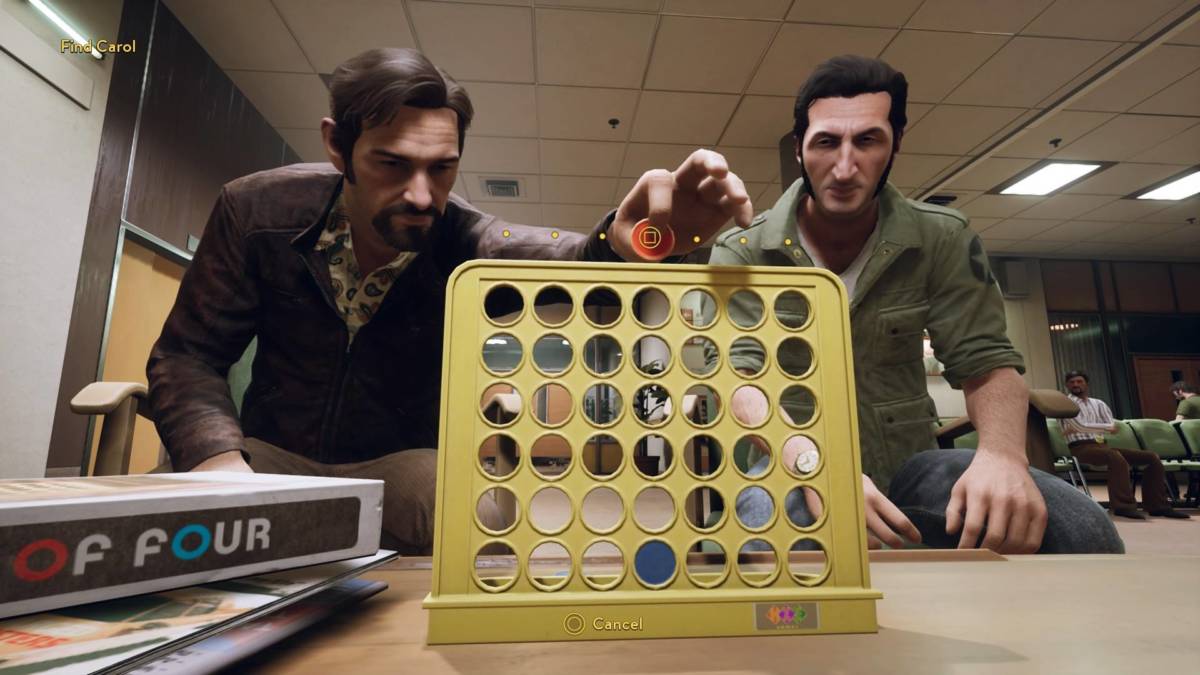 Perhaps now, five years on, A Way Out's legacy could be seen as more of a stepping stone, as a lot of the ideas introduced here were expanded upon with It Takes Two. Hazelight's follow-up release improved the gameplay experience tenfold by becoming a more traditional platformer, but it still retained A Way Out's penchant for varied gameplay, dozens of competitive mini-games, and a story about a bond that deepens throughout the course of the game.
It'd be difficult to imagine what It Takes Two would have looked like without the success of A Way Out, as Hazelight blazed a unique trail with their debut game and redefined the co-op gaming genre as a whole. Now we just wait with bated breath for Hazelight to unveil their third game, which will no doubt innovate the world of co-op gaming even further.
READ MORE: 25 Best PS5 Co-Op Games To Play With Friends
Some of the coverage you find on Cultured Vultures contains affiliate links, which provide us with small commissions based on purchases made from visiting our site. We cover gaming news, movie reviews, wrestling and much more.