SCUM is many things, one of them being a survival game in Early Access with plenty of promise but just as many customary issues. A previous patch tried to fix the "teleporting" in PVP and has helped somewhat, though it's still not brilliant. The next item on Gamespires itinerary is handling the loveless swines who are hacking to gain an advantage.
They've just rolled a patch out to (hopefully) put an end to it with EAC, alongside plenty of other fixes and improvements. Cheaters will always try to find a way to prosper, so some may still leak through, though not quite to the extent we've seen at this early point in the game's life. Baby steps, and all that.
Here are all the patch notes for SCUM 0.1.17.8363, including some changes to the gigantic sentries that are the scourge of so many players: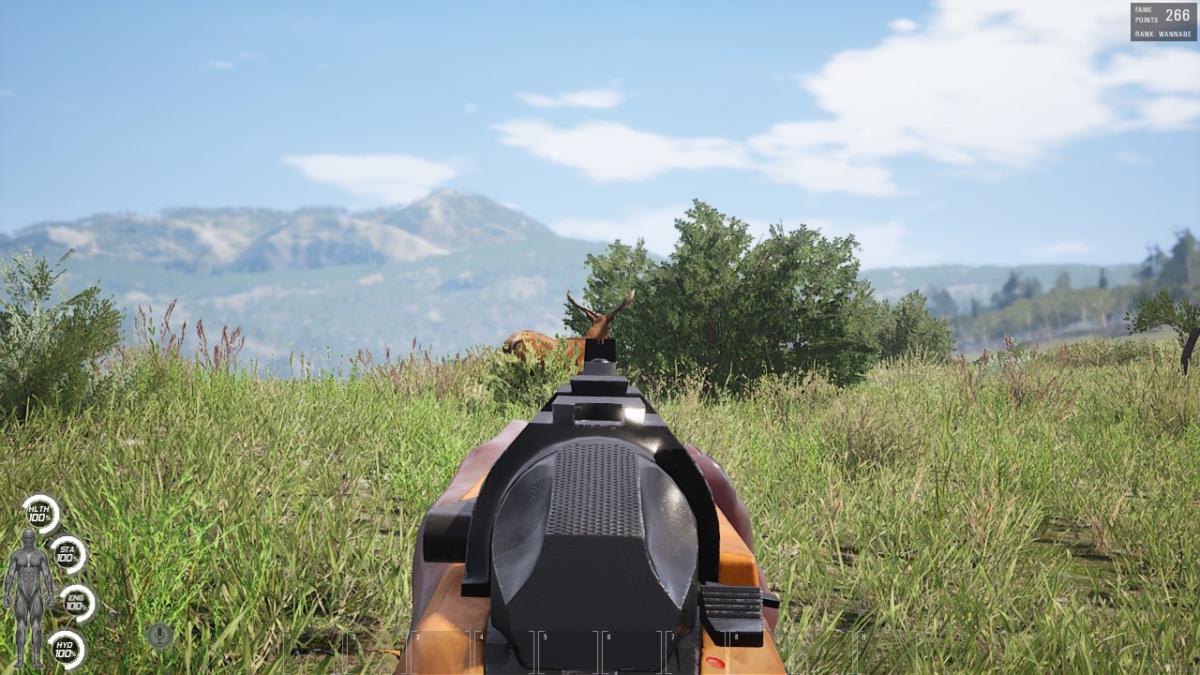 – Anticheat is up an running. We will continue to upgrade it, and keep SCUM as cheat free as possible!

P.S – Also using exploits will be considered cheating and can result in a
ban.

– Server admin controls are also added.

– Sentries got nerfed a bit. (Longer reload times, bigger shooting cone, bigger chance to miss)

– Fixed ammo exploit bug when using ammo directly from searched objects.

– Fixed issue where items where invisible but could be picked-up after re-logging into the game.

– Added natural attenuation for voice chat – Reduced radius for bullet flyby sounds.

– Fixed bug that sometimes made mouse cursor disappear on the spawn screen

– Fixed being able to commit suicide while dead.

– Disabled chat and mic icon in singleplayer.

– Puppet should now spawn proper meat after chopping, Calorie intake of human meat and puppet meat should now be correct

– Server password access is thread-safe now.

– Potential memory leak fix for master server.

– Refresh button will be greyed out until we received the server list or timed out.

– Server browser filtering and pinging improvements.

– Adjusted AK47 run animation.

– Added search to server browser.

– Airport Hangar: Doors oppened (now sentries can get in)

– Airport – Added Danger volumes (Once you enter the danger volume sentries will start looking for you, and if they see you they dont warn you but start shooting immediately)
SCUM is an Early Access survival game published by Devolver Digital that has been racking sales and playcharts wherever you look, as well as more than holding its own on Twitch. If you want to find out if it lives up to the hype, be sure to check out our SCUM preview. Landed on the island and have no idea what you need to be doing? Our simple SCUM tips will no doubt help.
Some of the coverage you find on Cultured Vultures contains affiliate links, which provide us with small commissions based on purchases made from visiting our site. We cover gaming news, movie reviews, wrestling and much more.