It certainly wasn't a surprise to learn that Take-Two and Rockstar would be bringing the incredibly successful GTA V to PS5 and Xbox Series X | S in some form, so when it was announced during a State of Play last year, the world collectively nodded. "Yep, that's about right". I don't think anyone was jumping out of their seats, fist pumping at the idea of a slightly better looking 8 year old game, but for a second there, there was hope for a GTA VI announcement. Unfortunately, it wasn't to be.
Over a year since that announcement, the details of this next-gen upgrade and what it will entail are still a bit shaky. We know it'll feature visual and technical enhancements that'll improve the overall experience, though that's still just vague promises right now. The best guess is it'll be upgraded to support 60fps like its PC counterpart. However, I'm of the opinion that unless GTA V includes some significant single-player upgrades, it can heck the heck off.
The idea of "story DLC" for GTA V is a rabbit hole that's existed ever since the game came out in 2013. In December of that year, Rockstar announced in a blog post that there would be significant story DLC coming in 2014. In the Newswire post, they stated: "For those ready to jump back into the story of Grand Theft Auto V, we have big plans for substantial additions in 2014 continuing Michael, Franklin and Trevor's action, mayhem and unexpected adventures in Southern San Andreas."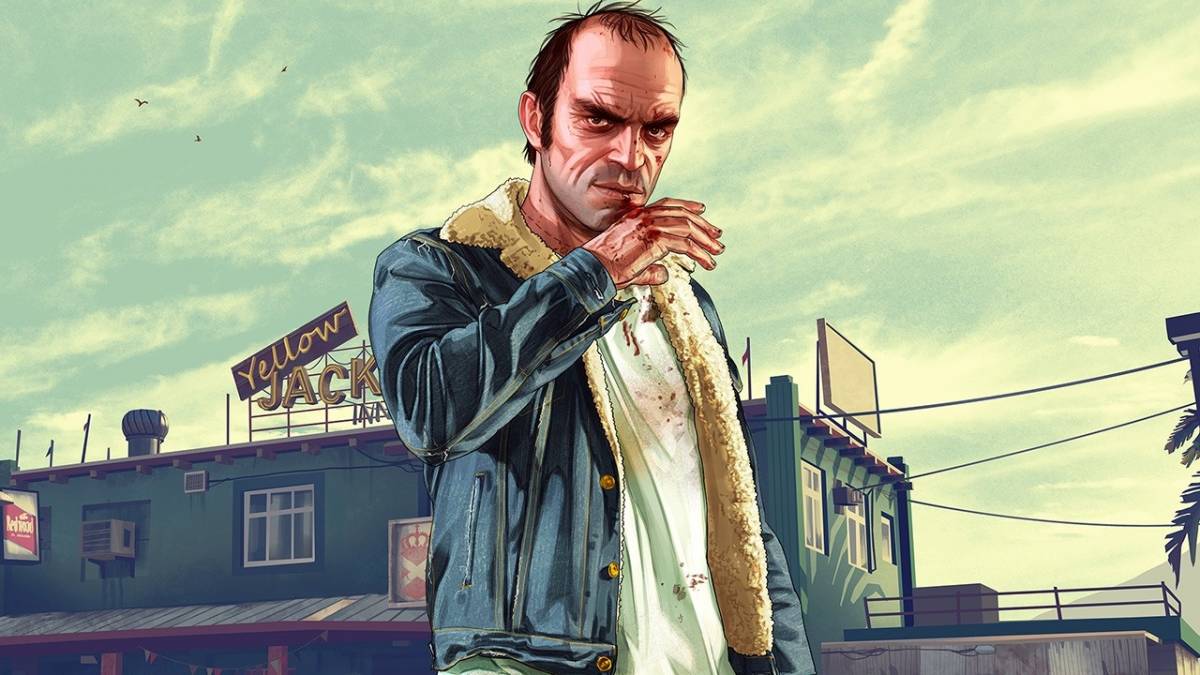 Of course, 2014 has been and gone without any significant story DLC to speak of. 2014 did see the release of GTA V on PS4, Xbox One, followed by a PC release in 2015. These new versions saw the game receive decent graphical enhancements alongside a first-person mode, a feature that had never been seen in the series before. As for single player content, there were some new collectibles, some stock car races and a genuine new mission thread where Michael tries to solve a murder (a mission that's only available to those who previously played GTA V on PS3 and Xbox 360), but beyond that, there was nothing.
Perhaps emblematic of Rockstar's shifting perspectives regarding GTA V versus GTA Online, the biggest enhancement for GTA on PS4, Xbox One and PC was that GTA Online free roam lobbies had been updated to support 30 players instead of 16. Deathmatch and race events were updated to support this new normal. It was a game-changing update for fans of GTA Online's particular brand of carnage, but those holding out hope for a significant DLC campaign similar to GTA IV's The Lost And Damned or The Ballad of Gay Tony would be left disappointed.
It would take until 2017 and an interview with Game Informer for Rockstar to comment on where the DLC was, with director of design Imran Sarwar stating: "The next-gen versions [of GTA V] took a year of everyone's time to get right, then the online component had a lot of potential, but to come close to realizing that potential also sucked up a lot of resources. And then there are other games – in particular Red Dead Redemption II. The combination of these three factors means for this game, we did not feel single-player expansions were either possible or necessary, but we may well do them for future projects."
Red Dead Redemption 2 still doesn't have significant single-player DLC either, as much as we'd all like to see Sadie Adler get her chance in the spotlight. Seriously Rockstar, I want that "badass woman does cool shit" Wild West story, and you've got the blueprint for it right there, but that's getting off-topic a little bit. The point is, it's clear that Rockstar's priorities have shifted somewhat towards multiplayer, at least for long term sustainability. The GTA Online and Red Dead Online live services likely give the developers the security to work on single-player content, but for those who value Rockstar for their pure single-player output, it feels like you're being left out in the cold.
In the 2000s, Rockstar seemed to be throwing out winner after winner, with GTA 3, Vice City and San Andreas launching in quick succession after each other, along with the likes of Midnight Club, Bully, and, everyone's favourite, Rockstar Games Presents Table Tennis. Development began to slow down towards the end of the 2000s, but you still had GTA IV and its DLC, Midnight Club: LA, LA Noire (published by Rockstar, who then basically ended up overseeing the game's tumultuous development) and Red Dead Redemption. However, after GTA V, it's been slim pickings ever since.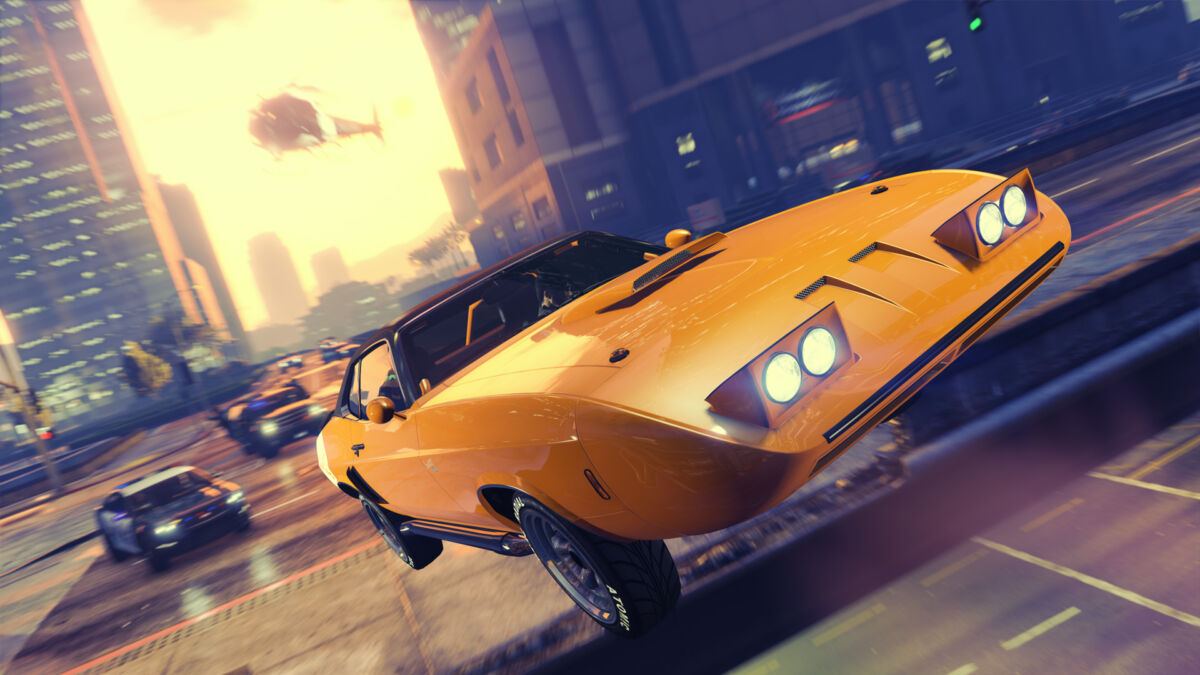 GTA V on PS5 and Xbox Series X | S is clearly going to upgrade the GTA Online experience, with Rockstar confirming a "speed upgrade" for vehicles that's exclusive to the new platforms. No mention of this coming to PC yet though, which is concerning in and of itself. Also, the Online component will be launched as a standalone alongside the next-gen versions on November 11th, and it'll even be free to PS Plus users for the first few months. There's a lot of focus just on the online aspect, but this is a chance for Rockstar to deliver a huge upgrade on a campaign that will be launched for a third time at this point.
GTA V on PS5 and Xbox Series X | S needs a banner feature that sets it apart from the other versions of the game, more than it just looking better and loading faster (though lord save me, the loading needs improving). It needs something like the first-person mode or enhanced GTA Online lobbies. Offering a significant single-player update would fulfil that criteria, while also fulfilling a promise eight years in the making.
I know it won't happen, it'd just be nice to see it.
READ MORE: 10 Best Xbox Series X | S Open World Games
Some of the coverage you find on Cultured Vultures contains affiliate links, which provide us with small commissions based on purchases made from visiting our site. We cover gaming news, movie reviews, wrestling and much more.