If you were to ask anyone whether PlayStation or Xbox has the better selection of fighting games, the answer would undoubtedly be PlayStation. Sure, both parties have the likes of Soulcalibur VI, Tekken 7 and Mortal Kombat 11 Ultimate, but PlayStation also offers Blazblue, Guilty Gear and Street Fighter V. On the other hand, all the Xbox has to offer is Killer Instinct, but it's undoubtedly one of the best fighting games ever made.
Despite a moderate amount of success and a cult following clamouring to see the series make a return on PC and Xbox Series X | S, Killer Instinct appears to be lying dormant right now, waiting to be utilised once again. With that in mind, we're asking the question: what's going on with Killer Instinct? Seriously though, we'd love to know. Come on, announce another game already.
The History of Killer Instinct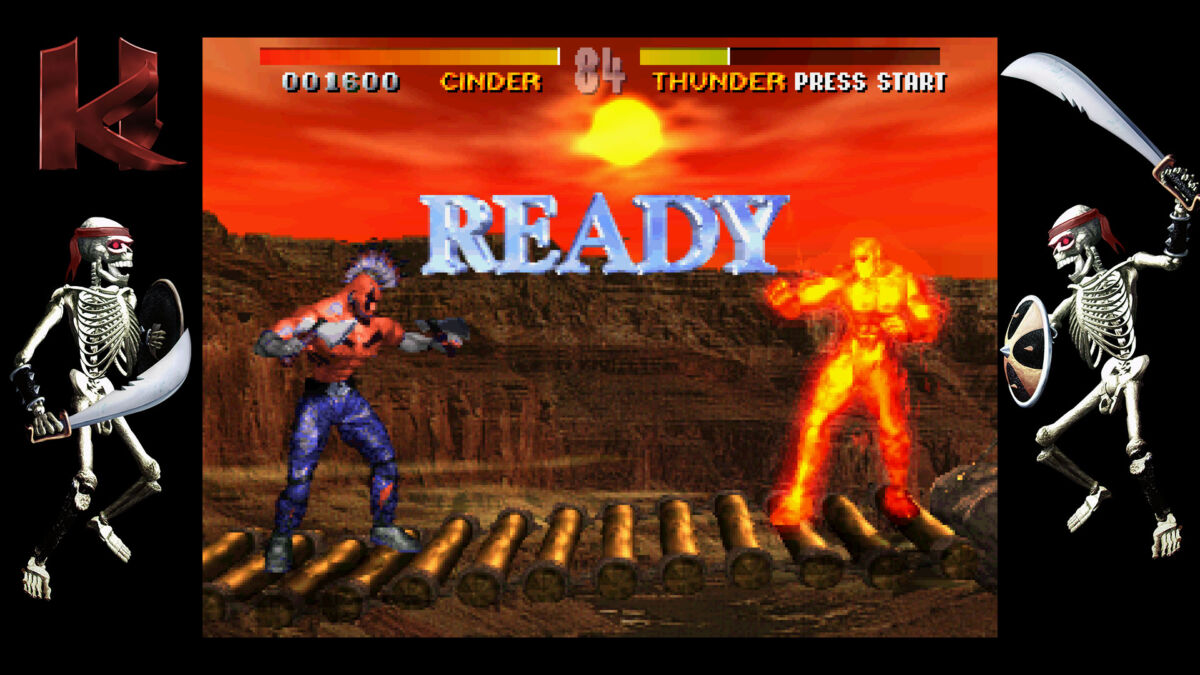 Originally developed by Rare and published by Midway, Killer Instinct released in the arcades in 1994 before receiving a home console port on the SNES and Game Boy in 1995. Midway had already cornered a section of the fighting game market at that time with their involvement with Mortal Kombat, and Killer Instinct certainly took some inspiration from MK with some of its features.
Upon launch, Killer Instinct caught the eyes of players with its vibrant graphical style and imaginative characters. The arcade version of Killer Instinct made waves by being the first machine to come with an internal hard disk drive, which were capable of rendering higher quality graphics and characters than other games in the arcade. Coupled with character designs that allowed a genetically engineered dinosaur to fight an ice alien, or a warrior monk fighting a werewolf, Killer Instinct practically became an instant success.
It wasn't just flashy visuals that made waves though, as Killer Instinct also featured an intricate combo system that allowed players to dominate their opponents with high damage attacks. There were also combo breakers that rewarded defensive skill, snuffing out a potential high damage combo.
For those who felt particularly fancy, there were No Mercy attacks, which allowed you to finish off your opponent with a tame fatality-esque move (there's the MK inspiration), or the Ultra Combos. These moves launched a volley of attacks which often hurled your opponent across the screen, all while KI's iconic announcer bellowed "ULTRA COMBOOOOOO!!" at the top of his lungs. Honestly, half of KI's success could be attributed to the announcer alone. It's hard not to get hyped when he starts shouting.
Killer Instinct 2 launched in arcades in 1996, bringing with it more gameplay improvements, characters, redesigns and brand new mechanics. KI 2 prioritised combos more, but also made combo breakers easier and introduced parries, allowing for a much more well-rounded game. If anything, it made the leap between inexperienced players and trained killers a bit more pronounced.
Like the original Killer Instinct, the second game was also ported to home consoles, with Killer Instinct Gold launching on the Nintendo 64. A planned launch on the SNES was in the works, but ultimately panned, which is likely just as well considering the N64 version was considered a graphical downgrade from the arcade version already. That said, it did include a bunch of extra modes and options that set the N64 version apart from the arcade version, and you didn't have to deal with the bigger kid at the arcade stomping your character into next week while blowing smoke in your face.
Where Is Killer Instinct Now?
After over a decade and a half of dormancy, Microsoft announced in 2013 that Killer Instinct would be making a comeback, developed by the studio at Double Helix and releasing as a launch title for the Xbox One. Admittedly, KI had somewhat of a confusing content roadmap, launching as a free-to-play fighting game with premium fighters.
Killer Instinct spanned 3 seasons and 29 characters, along with another developer in the form of Iron Galaxy, and overall it was regarded as one of the best fighting games of the current generation. The gameplay paid tribute to the gameplay of the original games, with an amplified combo system and a dazzling selection of modes for both single-player and online. The XCOM-esque Shadow Lords is definitely an ambitious and unique mode in a fighting game, and the rollback netcode sets the pace for online fighting game stability, even 7 years later.
Unfortunately, after the third season of content wrapped up in 2016 (along with a couple of extra characters), there's been no updates on the Killer Instinct series. Iron Galaxy developer Adam Heart confirmed on Twitter at the start of 2020 that the studio is working on a new game, but that it is not a Killer Instinct game.
Many were hoping that Xbox would announce Killer Instinct 2 as part of the launch line-up for the Xbox Series X | S, but that's been and gone and Microsoft haven't even given Killer Instinct a mention. Fellow Rare property Perfect Dark is getting a reboot, but KI 2 is nowhere to be seen.
Why Isn't There A New Killer Instinct Game Already?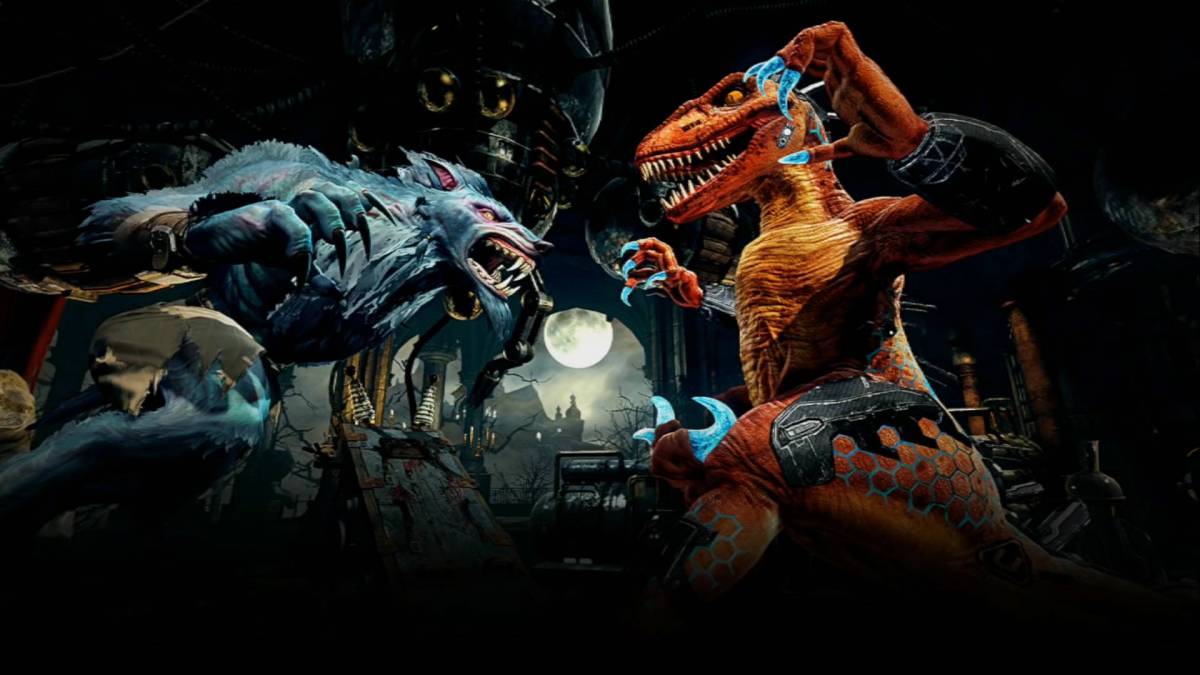 It's possible that Microsoft doesn't see value in a competitive first-party fighting game. As a genre, fighting games are a lot more niche than other styles of game. If you were to compare the player bases of games like GTA 5, Destiny 2, Fortnite and others to the likes of Tekken 7, there would be a night and day difference.
That's not to say there isn't a fanbase out there for Killer Instinct, because there is one and they're rabid for a new game. Back in 2019, fighting game influencer Maximilian Dood kickstarted the #BringBackKI social media campaign, prompting thousands of fans to tweet their support for a new Killer Instinct game, eventually breaking through onto worldwide trending lists. The support was recognised by the official Killer Instinct Twitter account, which shared a gif of them metaphorically drowning in notifications, but no official confirmation of a new game arose from it.
Our notifications right now. pic.twitter.com/eipjfrTH3e

— Killer Instinct (@KillerInstinct) July 26, 2019
In 2020, after COVID-19 basically torpedoed anyone's chances of holding an in-person tournament, EVO announced EVO Online, a selection of online-only tournaments across some of the biggest and best fighting games out there. As Killer Instinct's netcode is one of the most highly regarded in all of fighting games, KI went from not being featured at EVO 2020 to becoming a featured tournament during EVO Online.
The news of KI making a return to EVO certainly wasn't missed by Adam Isgreen, Creative Director at Xbox Game Studios. In regards to the announcement, Adam tweeted out that it "does my soul good" to see Killer Instinct featured at EVO once again. Microsoft would have likely used the EVO tournament as a means of measuring fan reception to Killer Instinct, but unfortunately, EVO Online was cancelled due to a slew of sexual misconduct allegations levied at EVO's co-founder Joey Cuellar.
Moving on to 2021, Maximilian proved he's not one for giving up. On February 1st, Max hosted a Twitch Rivals event for Killer Instinct called "Killer Instinct Lives". The event saw 32-players compete for a $5000 prize pool, but while the money was important to the players competing, the real purpose of the event was to showcase the diehard support one of fighting games' most enduring franchise still garners. Over 40,000 viewers on Twitch can't be wrong, right? Even the official KI account was promoting the event, so you have to believe that Microsoft are gauging interest in a sequel.
How Likely Are We To See Killer Instinct 2?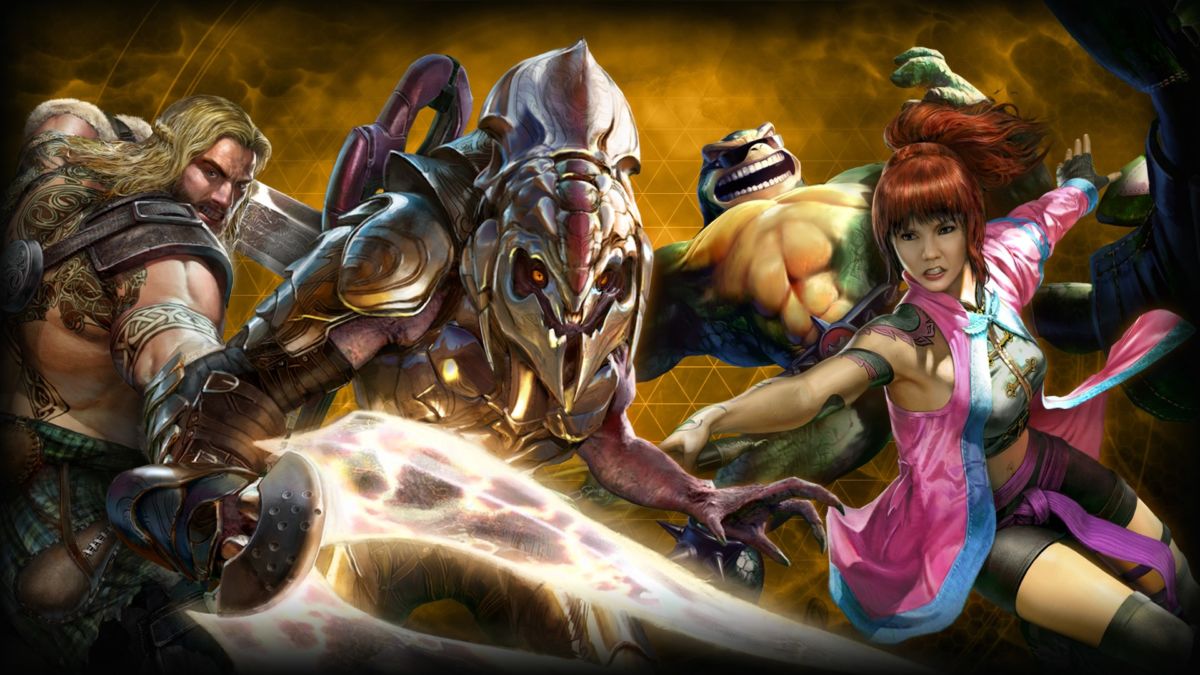 My heart wants to say "pretty likely", but my head doesn't want to get my hopes up. There's been rumours since 2019 that Microsoft have been exploring some possibilities of a new Killer Instinct game, but nothing concrete has surfaced. It's also worth noting that Killer Instinct was updated to be optimised for Xbox Series X | S, so clearly someone at Xbox is burning a candle for the little fighting game that could.
Most recently, Phil Spencer confirmed in an interview with the Dropped Frames podcast that they are actively exploring ways to revive the series. Phil says: "There are so many good games in our catalogue that we'd love to visit. I will just say, Matt and I have discussed many times 'KI' and where we would like to go with it and it's not out of our minds that – it might be out of our minds – but it's in our hearts and in our minds that we want to continue to do something with 'KI'. It's about finding the right team and the right opportunity, but it is not due to any kind of lack of desire on our part that we're not doing more with 'KI' because we love the franchise and the community response."
It's incredibly clear that there's an audience who are demanding a new Killer Instinct entry. If there's one thing true in the gaming industry, it's that a respectfully vocal fanbase airing their desire for a reboot tend to get their wish. We'll just have to see what happens.
READ MORE: Biggest Upcoming New Fighting Games of 2021 & Beyond
Some of the coverage you find on Cultured Vultures contains affiliate links, which provide us with small commissions based on purchases made from visiting our site. We cover gaming news, movie reviews, wrestling and much more.