Considering how grim and macabre it is, it's almost surprising how many people have fallen head over heels in love with The Last of Us. It's the The Walking Dead effect: no matter how dark things get, show the slightest glimmers of hope and people will keep coming back for more to finally see when everything turns out okay.
Released back in 2013 to widespread critical acclaim, Naughty Dog's post-apocalyptic adventure won many awards and plaudits, so it was inevitable that we would eventually get a sequel – even if some might argue that it wasn't entirely necessary. For my money, there are still a lot of tales for Joel and Ellie to be a part of.
While we patiently wait for the second game to release in 2020, let's take a look at some of the best The Last of Us merchandise there is around. I tried my best, but I sadly couldn't find any clicker masks to buy online. You're just going to have to make one to scare the ever loving heck out of your loved ones instead.
Best The Last of Us Merch
1. The Last of Us: American Dreams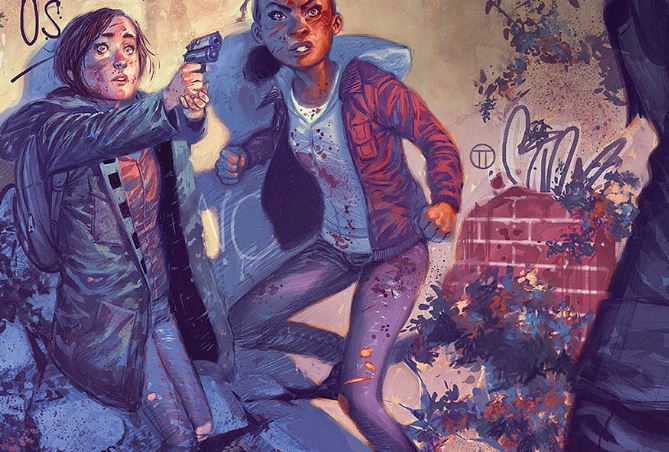 Set before the events of the Left Behind DLC, American Dreams is a graphic novel starring a younger Ellie as she struggles to survive in a post-pandemic world (I mean, it's not as if she ever doesn't struggle). American Dreams plants the seeds for her friendship with Riley and gives some great exposition on the pair and Ellie's past. Just don't do what I did and buy the French version by accident, okay?
2. The Art of The Last of Us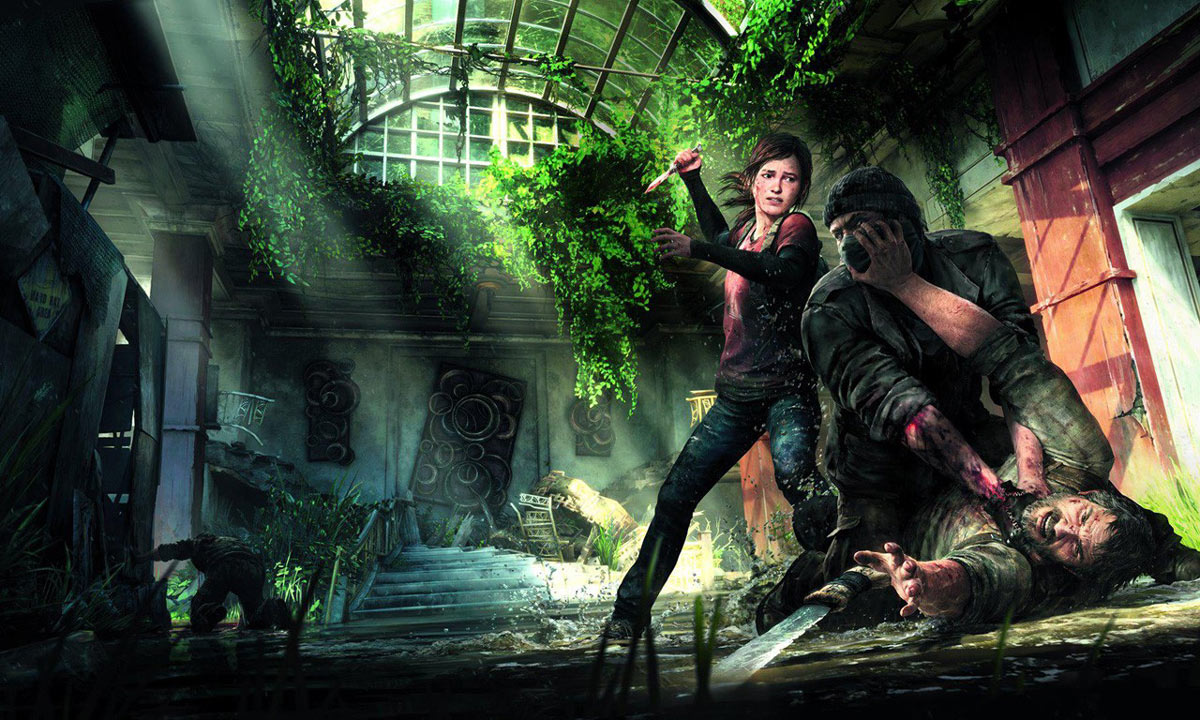 The Last of Us is a beautifully ugly game, helped by pushing the PS3 to its limits and an aesthetic that goes from harrowing to stunning the next – who can forget that giraffe scene? If you want nothing more than to stare at a lot of very pretty pictures, The Art of The Last of Us delves deeper into the origins of its characters and throws up some rather neat and twisted infected designs while it's at it.
3. The Last of Us Fireflies Hoodie
If you want to join a resistance group that may or may not do a very good job of it, show your allegiance to the Fireflies with this hoodie. You run the risk of being shot in anger by an emotionally stunted middle-aged dude, though. This hoodie is also part of our comprehensive list for the best geeky and nerdy gifts for Christmas, so go check it out.
4. Joel and Ellie's clicker paranoia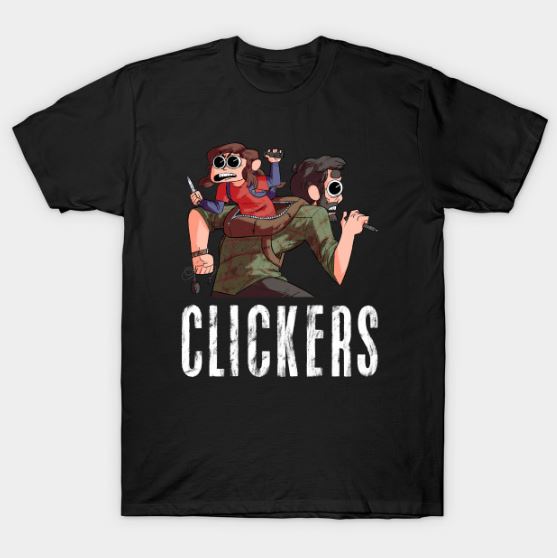 This t-shirt design made me splutter out my drink. Maybe it's Joel's look of fea–no, it's definitely Ellie's wild face popping out of a bag. This comes in a range of different colours, but to stick to the theme, it has to be either burgundy or black.
5. The Last of Us Joel and Ellie print
The Last of Us is seriously ripe for some artistic interpretation, and this canvas art is no different. A serene moment between the mayhem. And bricks. All it's missing is a looming giraffe or two and it's the perfect portrait.
6. The Last of Us Soundtrack
One of the feels-iest video game soundtracks of all-time is yours to own. The CD version is your standard soundtrack of all of Gustavo Santaolalla's lovely guitarwork that is yours for free with an Amazon Music Unlimited
subscription. The vinyl, however, is a 4XLP beauty featuring every single audio cue across TLOU and Left Behind. It'll cost you a penny or two, though.
Buy CD from Amazon
Buy vinyl from Mondo
7. Moody The Last of Us mug
Because nothing says, "don't touch me before noon" quite like a pair of concerned looking characters wrapped around your coffee mug, right? Make sure you wash this The Last of Us merch often – you don't want to find fungus growing at the bottom of it.
8. The Last of Us Ellie T-Shirt
Ellie isn't what you would call a stylish person, but who is when there are flesh eaters roaming around and the biggest delicacy is beans? This is a replica of her t-shirt from The Last of Us with 99% less bloodstains, which is always nice.
9. The Last of Us poster collection
Despite being a fairly linear game, The Last of Us has a lot of little secrets and quirks that make it feel like a far more expansive world. This poster collection not only offers posters for the game itself, but also for the fictional films depicted in it, such as the unforgettable Dawn of the Wolf and its peerless sequel. Essentially for anyone with any taste whatsoever.
10. The Last of Us 2 Ellie T-Shirt
Released for Outbreak Day 2019, this t-shirt shows a portrait of an Ellie graphic looking rather unhappy about something. Judging from the trailers of the sequel so far, she has pretty good reason to be a bit mad. It's directly from the PlayStation Gear Store, so you know it's high quality. Size goes up to 4XL.
11. The Last of Us Metal Poster
We like us a good bit of Displate here at Cultured Vultures, and this metal poster is one of their classiest. Minimalist while also full of design quirks, this adorning your wall could be the perfect way to show your love for The Last of Us.
12. The Last of Us remastered PS4 bundle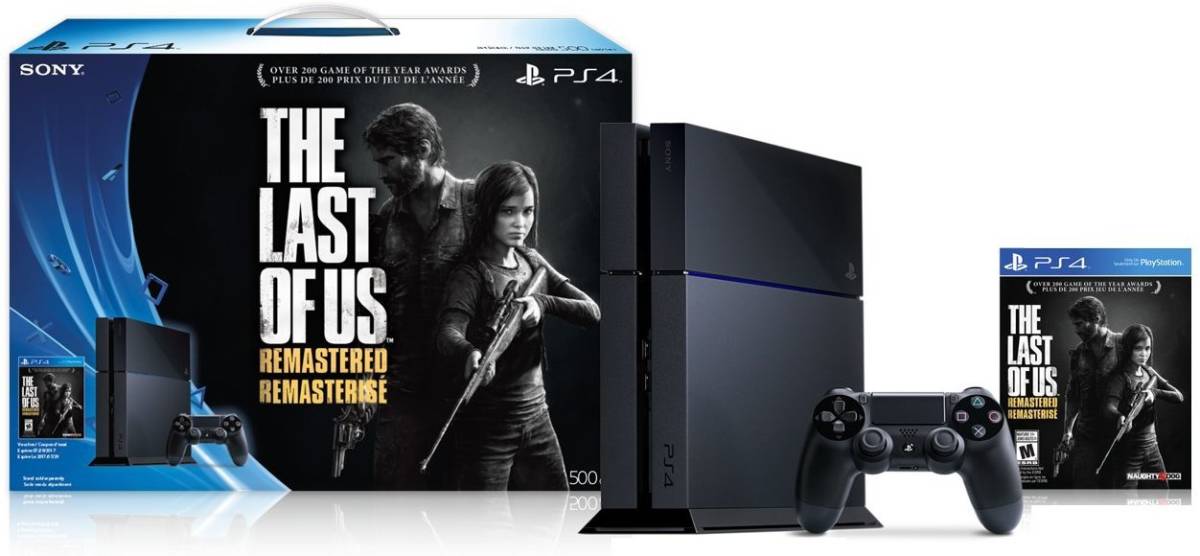 If, for some reason, you haven't yet made the jump to PS4 and also happen to love The Last of Us, this bundle could be the one for you. It's the standard PS4 as the bundle is a little old, but unless you have a 4K TV and all the trimmings, you don't necessarily need to make the jump to a Pro. We've also got you covered if you want more PS4 bundle deals.
13. The Last Of Us Backpack
Ideal if you need somewhere to store your bricks, this backpack is more or less custom-made for cosplayers. Coming in at 15″ x 13.5″ x 7″, it's got a lot of depth to it, so you could probably fit all of your theories in there about the sequel, too.
14. The Last of Us Part II Ellie Statue
This one may be only for the most dedicated of The Last of Us fans, because this statue definitely isn't cheap. Setting you back $179.99 and sculpted by Naughty Dog themselves, it is due to ship sometime in the middle of 2020. It's limited edition, so you may have to act soon if you want it.
15. The Last of Us Vinyl Figures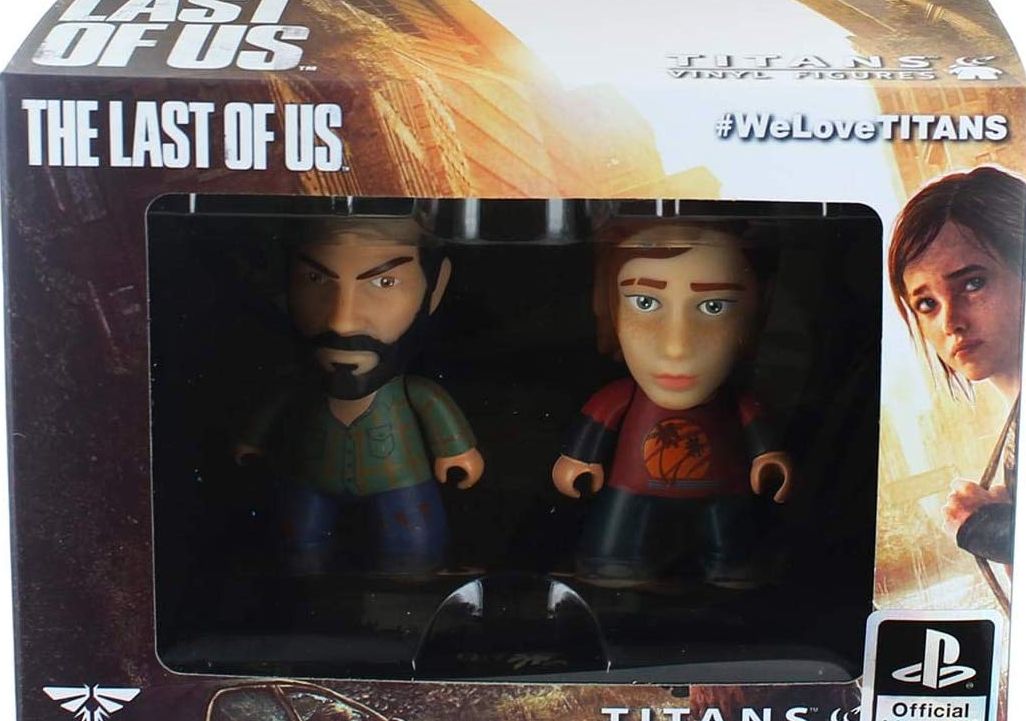 The Last of Us is not exactly what you would call a "cute" game, but that's exactly what these vinyl figures from Titans are. Featuring two three inch tall figures of Joel and Ellie for one price, this is an affordable collector's item for any TLOU fans out there.
Want more geeky deals and merch ideas? Check out GeekSeek!
MORE GAMING DEALS:
– 18 Best Cheap PS4 Games You Should Play
– 15 Best Cheap Gaming Headsets To Treat Your Ears With
– 15 Best Cheap Gaming Mice That Won't Break The Bank
Some of the coverage you find on GeekSeek/Cultured Vultures may contains affiliate links, which may provide us with small commissions based on purchases made from visiting our site.
Some of the coverage you find on Cultured Vultures contains affiliate links, which provide us with small commissions based on purchases made from visiting our site. We cover gaming news, movie reviews, wrestling and much more.