Despite the continued presence of physical media, most movie lovers now prefer to watch new films and old favorites on any of the best movie streaming services.
Who can blame them? With some services offering thousands of films (and more), the ability to find a movie to watch has never been more expansive. Even if we were to just focus on free movie streaming services, we're still talking about tens of thousands of titles at your immediate disposal.
That mass of choice might be working against you, though.
With so many different movie streaming services to choose from, which one is the best? Is it even possible to get everything you want from a single place?
Unfortunately, the answer to that second question, as you'll find from this list of the best movie streaming services, is probably a no. There are just too many options out there to settle on just one.
Not to worry. With this look at 10 of the best places to stream movies, you can figure out which ones will give you the most ideal range of films. Whether you like exclusives, action, comedies, horror, classics, or foreign films, you can find at least a couple of the best movie streaming services to give you whatever you have in mind.
The Best Movie Streaming Services
1. Netflix
Pros: Very large library and lots of big movie exclusives
Cons: Limited library of films made 25+ years ago
Platforms: Streaming media players, smart TVs, game consoles, smartphones, PCs/laptops
Price: $8.99/£5.99
Free Trial? No
After dominating the DVD rental market, Netflix opened the floodgates of just what a streaming service for movies could do. They have been offering this service longer than just about any other company on this list.
Netflix offers a large number of new releases, as well as big budget titles with big stars that are exclusive to the brand. They don't have very much to offer anyone who wants to watch films older than a quarter of a century, but that may or may not even bother you.
Netflix has a robust collection across all your favorite genres. Perfect for casual movie lovers, but there is almost certainly something for every taste.
2. Hulu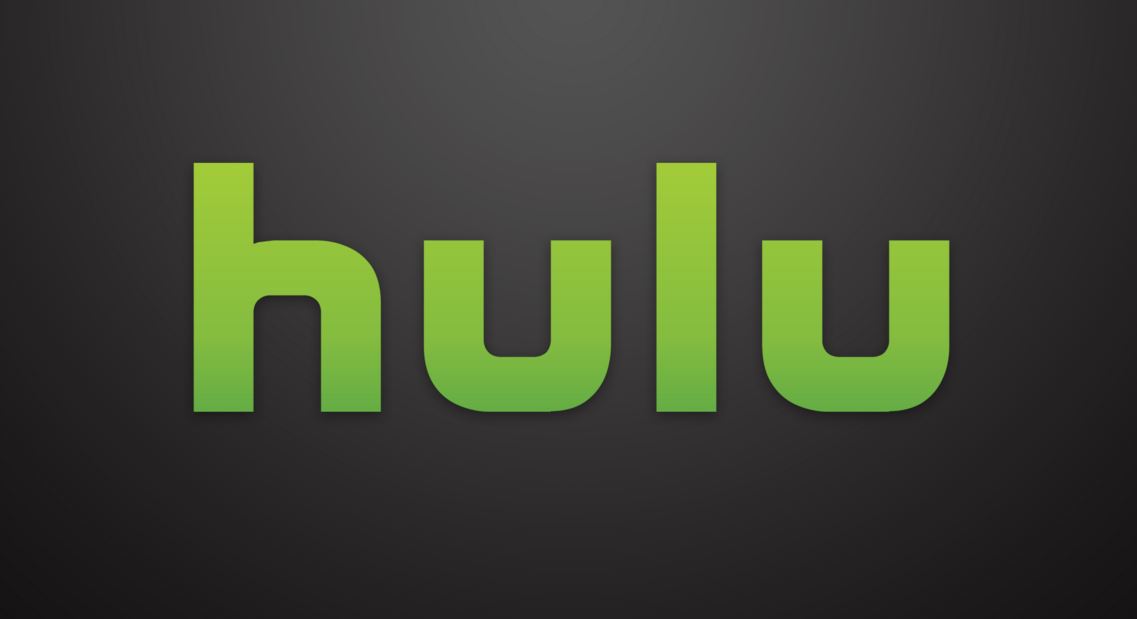 Pros: Fun movie categories, a good variety of favorites and exclusives
Cons: Only available in U.S. and relatively fewer movies than many other options
Platforms: Streaming media players, smart TVs, game consoles, smartphones, PCs/laptops
Price: $5.99
Free Trial? Yes
While not as deep as the libraries you can find on some other streaming services, Hulu might be the best fit for anyone who wants a general interest service with a decent number of popular movies to choose from.
Also, with Disney owning Hulu, you won't have to worry about running out of big titles and under-the-radar releases. Even with a little less to choose from than some of the other services covered in this article, Hulu can still catch you by surprise with a movie that can't be found anywhere else.
The exclusive titles, including Hulu originals, are getting increasingly better and more eclectic as time goes on.
3. The Criterion Channel
Pros: Deep library of classics and foreign films, with tons of supplemental features
Cons: Not a lot to offer those looking for the newest and biggest releases
Platforms: Smart TVs, streaming media players, Xbox, smartphones, PCs/laptops
Price: $10.99
Free Trial? Yes
The Criterion Channel is perhaps the best choice for movie watchers who want the deepest possible library of foreign films, classic Hollywood movies, and thousands of hours of interviews, trailers, documentaries, and just about anything else a deep dive cinema fan might enjoy.
There is no question that The Criterion Channel is a niche service. If you're looking for new releases, this is not the streaming service for you. The Criterion Channel has started offering newer films from around the world, but they aren't going to be home to blockbusters or the most trending in genres like comedy or horror.
Still, if uniqueness counts for anything, The Criterion Channel features dozens and dozens of movies that can't be found anywhere else. Cinephiles will appreciate the service also spotlighting several complete Criterion editions, meaning you can not only watch the film itself, but also peruse the many special features that can be found on Criterion's legendary physical media releases.
Try The Criterion Channel free for 14 days
4. Disney+
Pros: Thousands of Disney and Disney-owned titles and very affordable
Cons: Fairly lacking if you loathe Disney
Platforms: Smart TVs, streaming media players, PlayStation, Xbox, smartphones, PCs/laptops
Price: $7.99/£7.99
Free Trial? No
For the sheer volume of movies available on Disney+, including Marvel, Pixar, and an increasing number of 20th Century Fox titles, Disney+ offers near-unbeatable value. Of course, a lot of that value is going to hinge on how much you like Disney. While Disney's library is deep enough to have something for everyone, the bulk of this service is focused on those who love Disney itself in particular.
Disney+ is a natural choice for anyone with children. The youth market clearly and understandably dominates what Disney offers here, so those looking for stuff like horror, gritty action, or adult comedy will have slim-to-none pickings.
This is one of the best family services out there nonetheless, with stuff everyone can enjoy, as well as nostalgic offerings that cross several generations of the Disney fandom.
Just keep in mind, if you were planning to watch something like the Tom Hanks/Daryll Hannah classic Splash exactly as you remember it, you might be disappointed. A number of Disney-owned films have been edited for racist content, nudity, and more.
5. Apple TV+
Pros: Offers an eclectic mix, no ads, and affordably monthly rates
Cons: Depth of library is pitiful compared to other services
Platforms: Smart TVs, streaming media players, game consoles, smartphones, PCs/laptops
Price: $4.99/£4.99
Free Trial? Yes
Apple TV+ really doesn't have much depth to offer movie lovers. That being said, what you can find here, while Apple continues to add to their current meager offerings are some movies that are certainly at least worth a look.
The biggest problem with Apple TV+ is that they only seem to be but so interested in movies. The bulk of their focus appears to be on prestige shows. Films like On the Rocks and Greyhound are compelling, but they are coming to subscribers at a sluggish pace.
While you wait, there isn't much to watch. Fans of variety are going to be disappointed, but the exclusive titles are at least worth a look.
6. Tubi
Pros: Thousands of movies (and shows) that you can stream for free
Cons: The movies vary wildly in quality and don't expect brand-new movies
Platforms: Smart TVs, streaming media players, game consoles, smartphones, PCs/laptops
Price: Free
Free Trial? Technically, yes
If Tubi is available where you live, and you love movies, you really owe it to yourself to check this service out. You can register for an account, which lets you create a watchlist and recommendations based on viewing behavior, but you aren't required to do so.
Simply put, Tubi has a lot. Thousands of movies from around the world are available, covering virtually every decade, genre, or taste conceivable. The service frequently features a good range of popular titles. A lot of people describe Tubi as the closest streaming service to the video store of your youth. It is hard to argue with them.
However, the real fun with Tubi, especially for fans of offbeat movies and horror films, is digging through the thousands of obscure titles offered at any given time. Tubi has recommendations, but this is a streaming service that basically leaves you alone to find your next movie night. Some will love that aspect.
7. HBO Max
Pros: Huge Warner Bros/HBO film library and numerous exclusives
Cons: Interface is terrible on most devices
Platforms: Streaming media players, smart TVs, game consoles, smartphones, PCs/laptops
Price: $9.99/ £12.00
Free Trial? No
While actually using the HBO Max app can be very frustrating at times, there is no question that HBO Max is a treasure trove for movie fans, and one of the best movie streaming services offered.
Between the HBO exclusives and titles from the Warner Bros library, HBO Max offers a variety of different hubs and categories. This is where you're going to go for movies related to the DCEU (DC Extended Universe), Studio Ghibli, Turner Classic Movies, and much more. It's very difficult to imagine you not finding something to watch.
There is ample variety and depth with this streaming service. From those clamoring for popular new releases, to anyone who wants a wide assortment of obscure titles and contemporary hits, HBO Max is one of the stronger movie-centric streaming services out there.
8. Shudder
Pros: A consistently-updated, passionately-curated blend of horror classics and exclusive titles
Cons: May not be deep enough for some horror movie fanatics
Platforms: Streaming media players, smart TVs, game consoles, smartphones, PCs/laptops
Price: $5.99/ £4.99
Free Trial? Yes
For horror devotees, Shudder is one of the best bets around. Created and curated entirely with horror movie fans in mind, Shudder continues to deliver a formidable streaming experience. While certainly not as far-reaching as some of the libraries in this collection, this is still a collection of new releases and classics of the genre that has a lot to offer.
Even if Shudder may not have quite as many classic horror movies as some would prefer, this is offset by what they do have in that arena, which is still considerable. Combine this with a steady line of films that cannot be found anywhere else, like Horror Noire, Psycho Goreman, The Mortuary Collection, and Terrified, and it isn't hard to appreciate Shudder's ever-growing fanbase.
Shudder also has the distinction of offering The Last Drive-In with Joe Bob Briggs. As an example of this service's uniqueness, the show is the only movie host program available on any of these services. While movie host shows were once fairly prominent, this intellectual and humorous approach to presenting film stands alone.
9. ARROW
Pros: One of the most unique streaming libraries available
Cons: Definitely not for everyone
Platforms: Smart TVs, streaming media players, smartphones, Xbox, PCs/laptops
Price: £4.99/$4.99
Free Trial? Yes
If Shudder, offering a ton of new and classic horror, was a house, ARROW (or ARROW Player) would be the basement where all the really weird stuff is kept.
ARROW has a long list of exclusive horror movies, with a special focus on cult classics, midnight movies, and rarities. The service goes beyond the genre, however, offering kaiju movies, spaghetti westerns, bizarre documentaries, surreal comedies, short subjects, and some of the most original and striking foreign films offered anywhere. ARROW is truly designed for film fans who want a selection unlike anything found anywhere else.
Also, like the Criterion Channel, ARROW offers supplemental material for films previously limited to their physical media releases.
10. Amazon Prime Video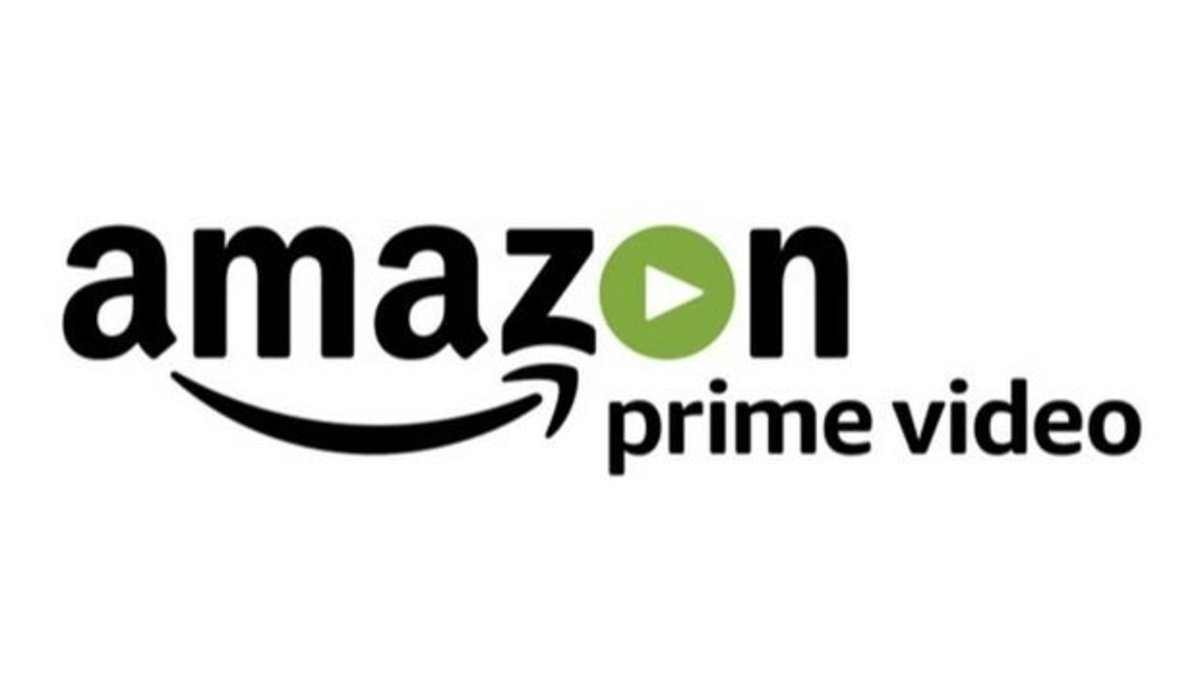 Pros: Thousands of movies across every imaginable genre, including hundreds of exclusives
Cons: Browsing can be exhausting, and the number of "top-tier" movies is smaller than other services
Platforms: Streaming media players, smart TVs, game consoles, smartphones, PCs/laptops
Price: $8.99/£7.99
Free Trial? Yes
Prime Video from Amazon certainly delivers on volume, with thousands of movies to choose from. This extends to a huge library of obscure and classic films, as well as releases exclusive to Amazon. Beyond the films produced and released by the brand, you can find hundreds of titles that rarely make their way to other streaming services.
In addition to a price tag higher than some of the other services we've covered here, Prime Video also may disappoint those who want the latest A-list movies. Prime Video can be downright lackluster on this front, although their exclusive releases, as well as their overall library, should keep any movie fan busy for a very long time.
Prime Video also includes the singular opportunity to subscribe to channels, including several of the services listed here. You can also subscribe to notable movie channels such as STARZ, Cinemax, Paramount+, and dozens more. You have to pay for these, but many include free trials, and it can be a good way to centralize your movie watching.
READ NEXT: Best Gaming Subscription Services: Which Is Right For You?
Some of the coverage you find on Cultured Vultures contains affiliate links, which provide us with small commissions based on purchases made from visiting our site. We cover gaming news, movie reviews, wrestling and much more.