There are a lot of contenders for the best LGBTQ+ books of 2021 so far — this list could have contained ten completely different entries and it would still be great. This list is also mostly made up of 'adult' books; YA writers are getting more and more prolific with LGBTQ+ books and they'd easily make up most of this article if I let them! So if you're looking for a shiny new book to check out for Pride Month, you could do a lot worse than exploring some of these 2021 titles.
The Best LGBTQ+ Books Of 2021 So Far
1. Last Call: A True Story of Love, Lust, and Murder in Queer New York – Elon Green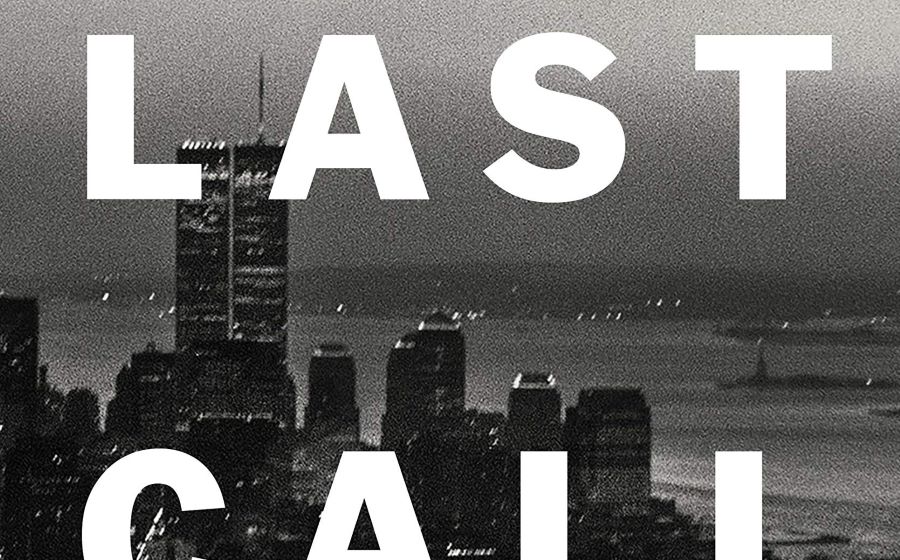 We're kicking off with some true crime, a book about a serial killer who I personally had never heard of; The Last Call Killer. He haunted New York in the 1980s and 1990s, preying on gay men, but the sexuality of his victims coupled with the AIDS crisis of the time mean that hardly anyone even remembers he was active.
This is Green's debut, but he writes with real confidence and compassion for the victims; as all the best true crime writers do, he focuses on these men and their lives instead of the killer. Any book about a serial killer won't be an easy read but this one, set as it is during the AIDS crisis is a particularly tricky – but ultimately worthwhile – read.
2. Sistersong – Lucy Holland
Sistersong is a firmly historical novel, based on an ancient ballad, that will totally appeal to you if you like Madeline Miller. The year is 535 AD and the three children of an ancient British king are living in fear of the invading Saxons. When a magician and a secretive warrior arrive in the kingdom, the siblings have to take their fates into their hands.
For many reviewers, the highlight of Sistersong is Keyne, the middle sibling, who struggles with their gender identity; assigned female at birth, Keyne longs to be seen as the son of a king, not the daughter. LGBTQ+ historical novels like this are still quite a rare breed, and Sistersong has set the bar high.
Sale
3. Love Is An Ex-Country – Randa Jarrar
Another non-fiction book now and easily one of the best LGBTQ+ books of 2021 so far, Love Is An Ex-Country is Randa Jarrar's fierce memoir, a book that burns with rage on every page. Jarrar examines what it means to be a queer, Arab American, Muslim, Fat woman in the USA, as well as exploring the difficult and devastatingly complex relationship she has with her very traditional father.
The best thing about this book though is how Jarrar comes to a much softer conclusion that you would expect from such a razor-sharp book. She is not a bitter person, when perhaps she has every right to be, and there is a strong plea for reconciliation woven into the pages of this extraordinarily honest book.
4. The Prophets – Robert Jones Jr.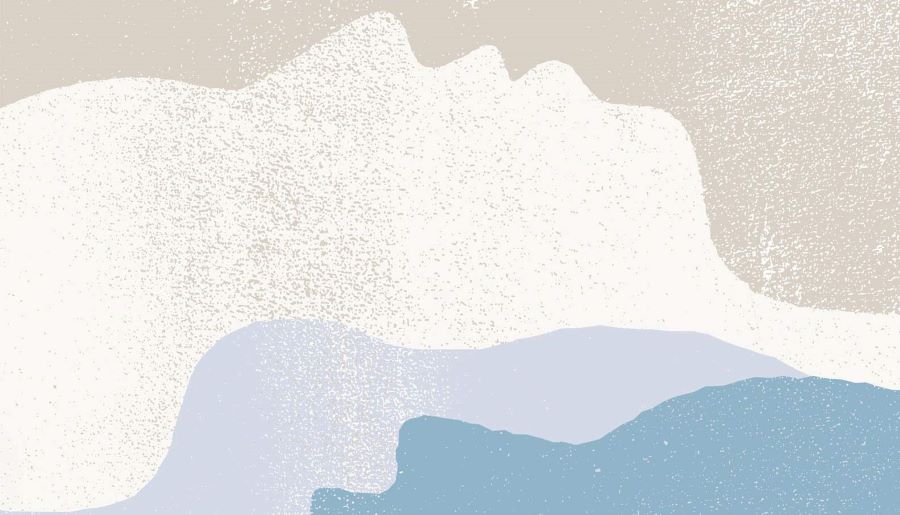 The Prophets is another stunning debut, and one that has been very well received. Jones Jr. tells the story of Isaiah and Samuel, two young gay men who have been enslaved on a plantation in the Deep South. They find refuge and comfort in one another, until the day that a fellow slave begins to turn the enslaved population on one another by preaching his master's gospel.
Stories such as these are so rare they are practically non-existent; historical novels about the lives of LGBTQ+ people of colour just don't come around very often. Jones Jr. does not shy away from the horrors of life on a plantation, but he also centres the story on Isaiah and Samuel's love for one another, and that is a bright spark of powerful hope.
Sale
5. Stone Fruit – Lee Lai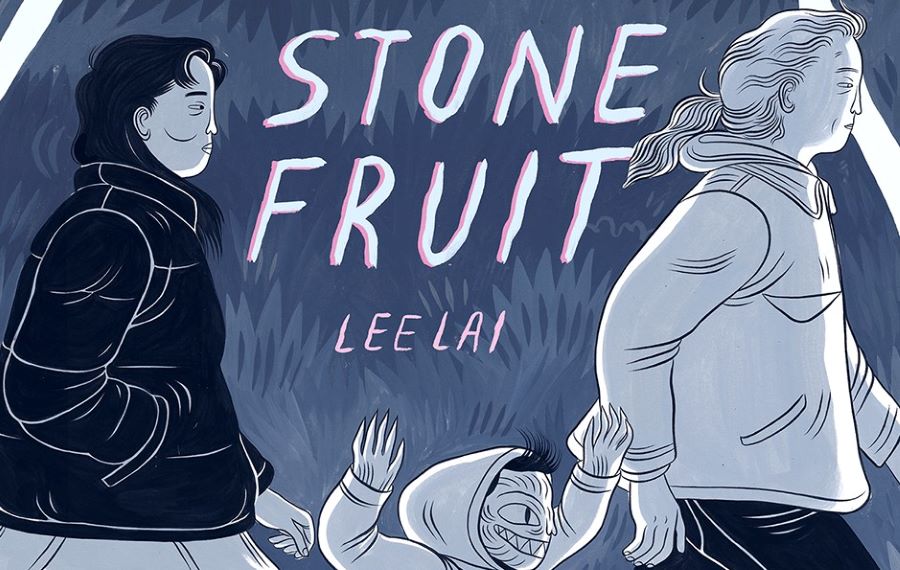 If you're feeling in the mood for a grown-up graphic novel, then Lee Lai's debut Stone Fruit has you more than covered. Queer couple Ray and Bron are the type of oddball aunts any kid could wish for, and their playdates with Ray's niece are a highlight in all of their lives. But by themselves, Ray and Bron aren't happy – and it will take both of them learning to be more open before things gets better.
The artwork for Stone Fruit is so distinctive that you will find yourself lingering over the pages, tracing the shape of faces that are sometimes monstrous looking and sometimes beautiful. The blue watercolour-esque pages are the perfect way of telling Ray and Bron's story.
Sale
6. Last Night At The Telegraph Club – Malinda Lo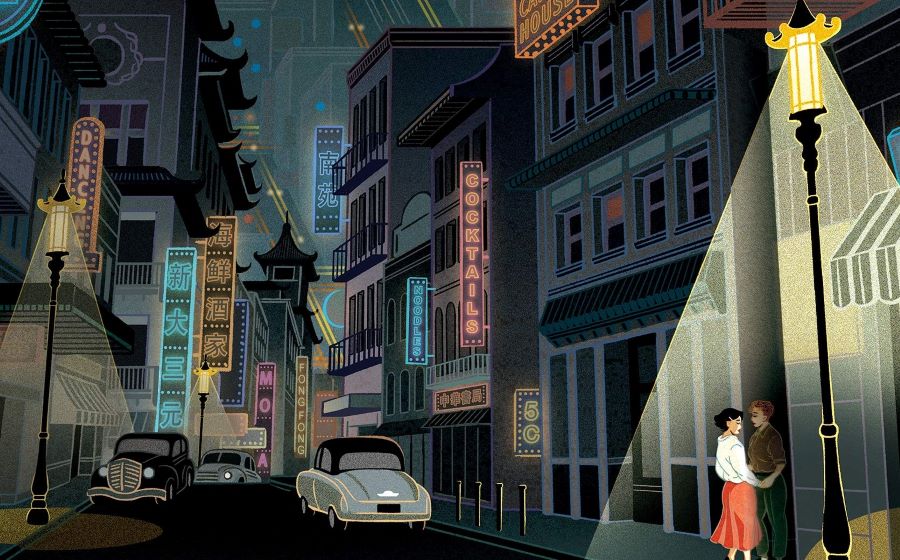 Lo's Last Night At The Telegraph Club is a YA title that crept onto this list of the best LGBTQ+ books of 2021 so far, mostly because the reception has been so great; readers and reviewers are loving it. Set in 1950s San Francisco, during the Red Scare that swept the USA, Lily Hu and Kathleen Miller are risking everything to be together.
Lily is a girl who is desperate to find her place in the world, to find representation, and she discovers that at the Telegraph Club, a lesbian bar that comes along at just the right time in her life. In the same way her story, so beautifully and tenderly rendered in Lo's hands, will be just the thing that many young people who pick up this novel will be looking for.
7. One Last Stop – Casey McQuiston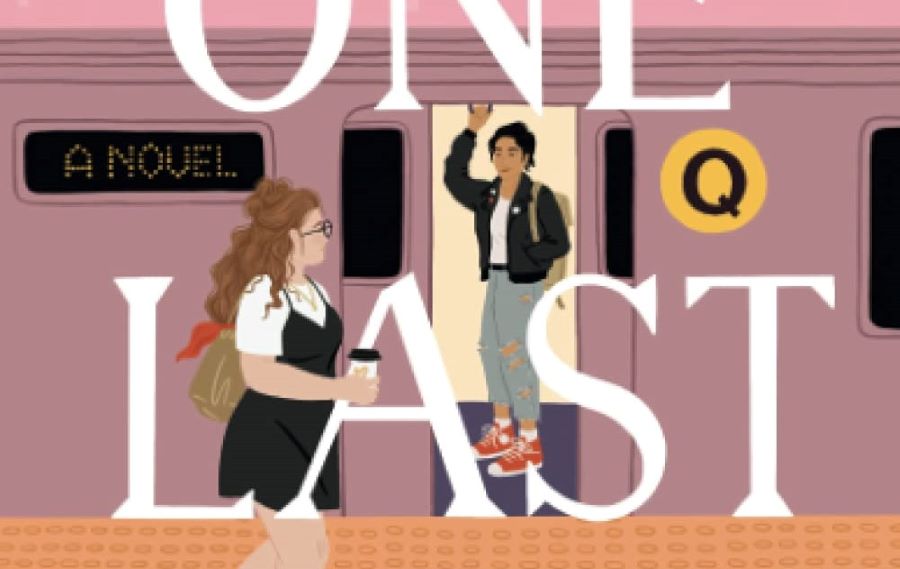 Casey McQuiston's Red, White & Royal Blue was a massive hit back in 2019, so it only makes sense that their follow-up, One Last Stop would be very highly anticipated. It has only literally come out in the past few weeks, but the reviews have been great, and readers have – of course – been loving it.
August hates her New York subway commute until she sees Jane, a woman who looks like a punk from the 1970s, and who August has a big, fat crush on. Then she finds out Jane is actually out of her time, genuinely coming from the 70s. If queer, romantic time-travel shenanigans were on your shopping list for summer reading, McQuiston has you covered.
Sale
8. Detransition, Baby – Torrey Peters
Torrey Peters made history as the first trans woman to be longlisted for the Women's Prize this year, and despite the transphobic backlash that occurred because of that nomination, she and Detransition, Baby more than earned their place on the list.
Reese is a trans woman who had it all until her girlfriend, Amy, detransitioned. Reese goes into a self-destructive spiral whilst Amy, now Ames, gets his boss Katrina pregnant – and Ames wonders if the baby could be the thing to bring him and Reese back together. Detransition, Baby is a messy, complex, emotional and funny novel which deals with gender 'taboos' absolutely fearlessly.
9. The Guncle – Steven Rowley
Like Rowley's previous hit novel, Lily and the Octopus, The Guncle is also a book that deals with grief – but The Guncle has a much more upbeat, feel-good vibe, perfect for summer reading. It also hasn't been out in the world that long, but readers are loving it.
Patrick is forty-three, a washed-up TV star living in Palm Springs, when his sister-in-law dies and at the funeral his brother tells him he's going to rehab, asking Patrick him to look after the kids. Patrick doesn't have much experience with children, especially grieving ones, but he takes Maisie and Grant home with him anyway. What follows is a gorgeous, funny novel about learning to live with grief, and letting people into your life when you've spent so long shutting yourself away.
10. Girl Haven – Lilah Sturges, Meaghan Carter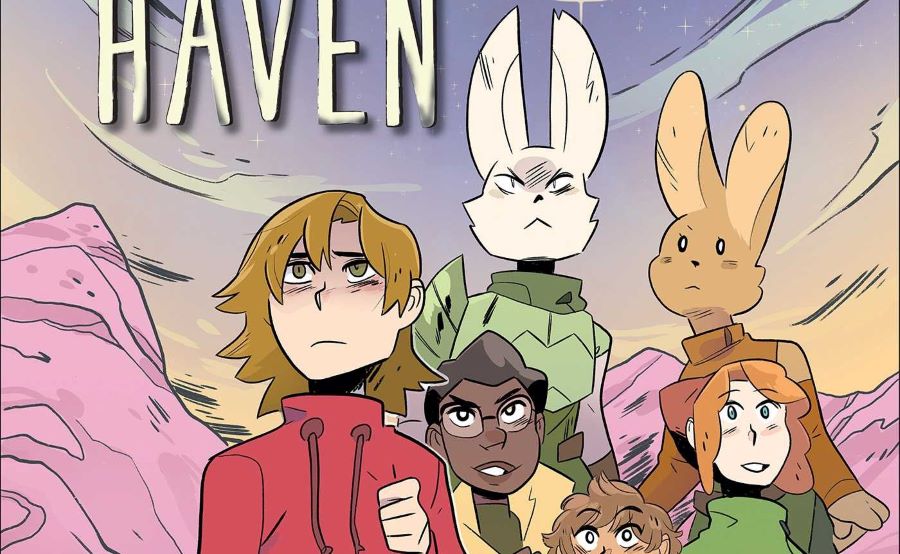 Another YA title that has crept onto this list of the best LGBTQ+ books of 2021 so far, Girl Haven is a gorgeous graphic novel that is highly committed to the theme of gender identity, and explores it in a world of magic, talking animals and laugh-out-loud jokes.
Ash, who everyone has always said is a boy, is our protagonist; swept into the magical world of Koretris in search of their mother, they find that Koretris is a girls-only place, and they are expected to save it too. What exactly does that mean for Ash, who has been questioning their own gender, trying to grasp something just out of reach? Sturges' narrative is a gift to any young person who is struggling with their own gender expression and identity.
Sale
READ NEXT: 10 New YA LGBTQ+ Books To Read And Pre-Order This Pride Month
Some of the coverage you find on Cultured Vultures contains affiliate links, which provide us with small commissions based on purchases made from visiting our site. We cover gaming news, movie reviews, wrestling and much more.