Step into any charity shop at this time of year and you might be surprised to discover that there will be an absolute plethora of Christmas mystery books. It's a very niche genre, but one that seems to be thriving. It's also a genre that has been going for a long time; the best Christmas mystery books either hark back to a very specific, Poirot kind of time period, or they were written during that time period anyway. This list of ten of the best Christmas mystery books is going to give you cosy, old school, curling up with a cup of hot chocolate vibes.
The Best Christmas Mystery Books
1. A Christmas Party – Georgette Heyer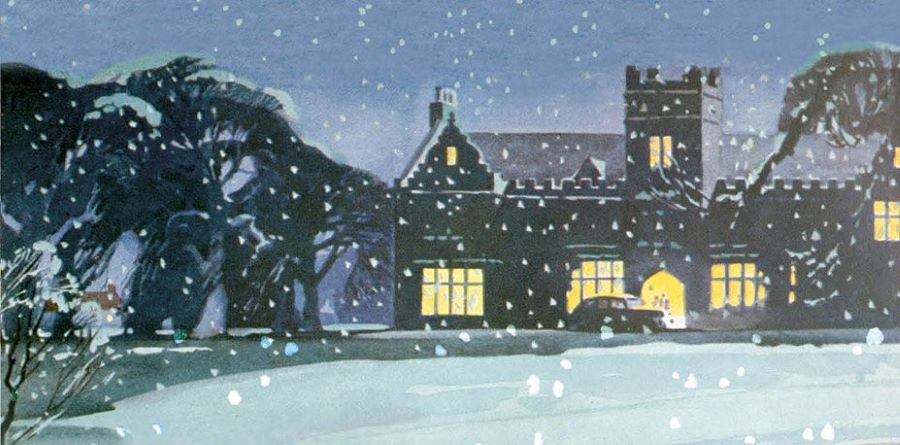 Georgette Heyer is mostly known for her immersive and sumptuous regency novels, but she also got around to writing a dozen mysteries too – and A Christmas Party is one of the best. Heyer had real skill in weaving humour into her narratives, and this story benefits from her light touch.
A Christmas Party (which fans should note is the renamed edition of the book Envious Casca), is the second Inspector Hemingway mystery. It's a classic story; guests gather at an isolated manor, the host is murdered, and it is up to the detective to find out why. If you like light, funny stories – and you understand the pain of dealing with family at Christmas time – then this is the best mystery for you.
2. A Corpse For Christmas – Benedict Brown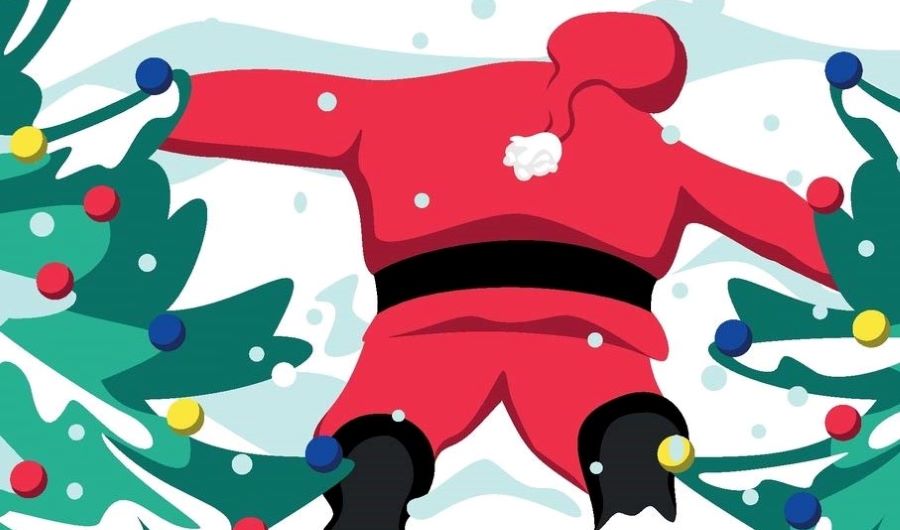 A Corpse For Christmas is a new entry on this list, having only been released in 2020, but it has been so well received that it has made its way onto the list of the best Christmas mystery books. Fans of Brown will have been following his Izzy Palmer Mystery series, but A Corpse For Christmas is standalone and so much fun that it might turn you onto Brown's other stories.
In a winter resort nestled in the Scottish Highlands, Izzy Palmer is going to have to solve the murder of Father Christmas himself – or at least, someone who was pretending to be him in the magical village. She has a list of suspects as long as her arm and a baby she's supposed to be looking after too – Izzy is going to need all the help she can get.
3. The Corpse In The Snowman – Nicholas Blake
The Corpse In The Snowman is a classic murder mystery; set in 1941, with upper-class shenanigans and a wintery setting, it could be a guide on how to write such a book. It definitely is one of the less cosy titles on this list, and takes itself a little more seriously than some of the others.
Nigel Strangeways, star of Blake's mystery series, is at a country estate only to find that the house is very odd indeed. There's ghosts, possessions, and the strange behaviour of Elizabeth Restorick. When she is found hanged in her room, it is up to Nigel to try and figure out exactly what's going on in the very bizarre house.
4. Hercule Poirot's Christmas – Agatha Christie
It is legally impossible to have a list of the best Christmas mystery books and not include Hercule Poirot's Christmas. It is the epitome of this sort of golden age detective story, and of course, everyone knows what they are getting from Poirot. If you read one Christmas mystery book, make it this one. It's almost impossible to be disappointed.
On Christmas Eve, Poirot has been summoned to the house of the supremely unpopular Simeon Lee, a man who has been found with his throat cut in a suitably bloody scene. The rest of the Lee family is present, but Poirot soon finds that the atmosphere in the house has been far from convivial – and that pretty much every single person there had a reason to hate Simeon.
5. The Ice Harvest – Scott Phillips
If you'd like your Christmas mystery book to have a bit more bite to it, then The Ice Harvest is the novel for you. Far away from the golden age setting of many of the entries here, Scott Phillips is writing about the shady underworld in Witchita, Kansas – and the lawyer who's getting ready to run with a case full of stolen money.
It is Christmas Eve, 1979, and Charlie Arglist is preparing to flee town. He's doing a tour of the places he used to know; visiting his ex-wife, walking the cold streets, dropping in on strip clubs and bars. But there are a couple of people who might try to stop him, and escaping town won't be so easy. If you want a melancholic, blackly humorous novel for Christmas, give The Ice Harvest a go.
6. The Mistletoe Murder and Other Stories – PD James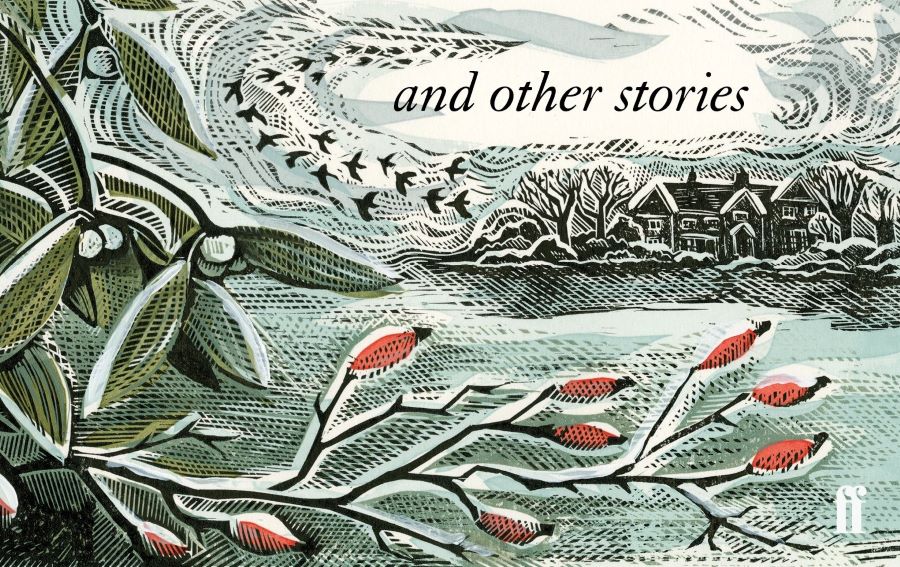 Just like Agatha Christie, you can't have a list of the best Christmas mystery books and not include the Queen of Crime herself, P.D James. This collection of short stories has the benefit of being just that – short stories. If you don't have time to dig into a whole novel at Christmas then this is the book for you, with perfect bite-sized festive crime.
James frequently wrote Christmas short stories for magazines and newspapers, and this is a collection of four of the best. In one, there's the ubiquitous awkward country house gathering. In another, there's an affair ending in murder. The other two stories are mini adventures for James' Dalgleish.
7. Murder At Melrose Court – Karen Baugh Menuhin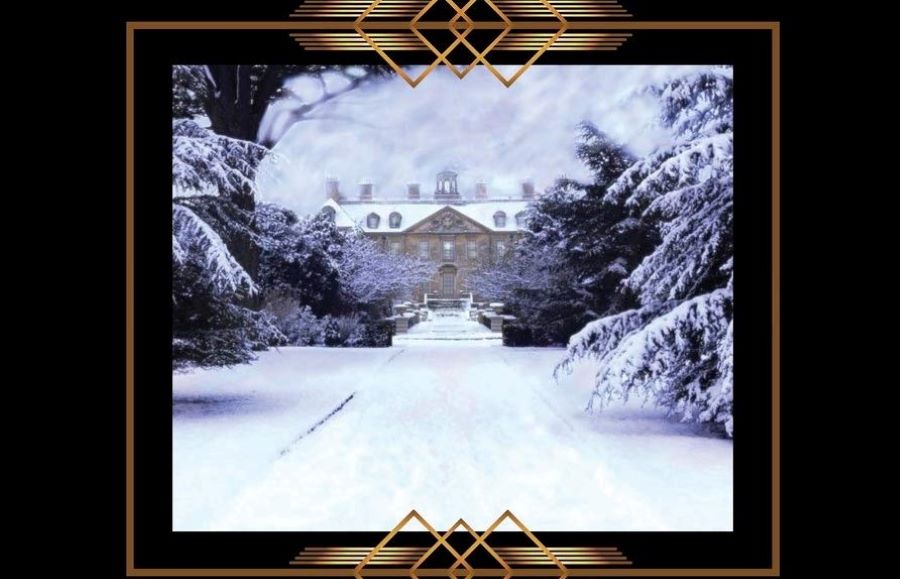 Karen Baugh Menuhin is one of the modern authors emulating the golden age mystery novels to great effect, and Murder At Melrose Court is the first in her Heathcliff Lennox series. Baugh, delightfully, leans heavily into the fun that can be found in these sorts of stories; her use of humour is eccentric and warming on a cold winter's day.
It is Christmas 1920, and Major Heathcliff Lennox finds a body on his doorstep. He isn't entirely sure what he's done to earn such a thing, and goes to Melrose Court to visit his uncle an attempt to uncover the mystery. While he' s there, the snow starts to fall and the murders start coming – and things just escalate a bit from there.
8. The Nine Tailors – Dorothy L Sayers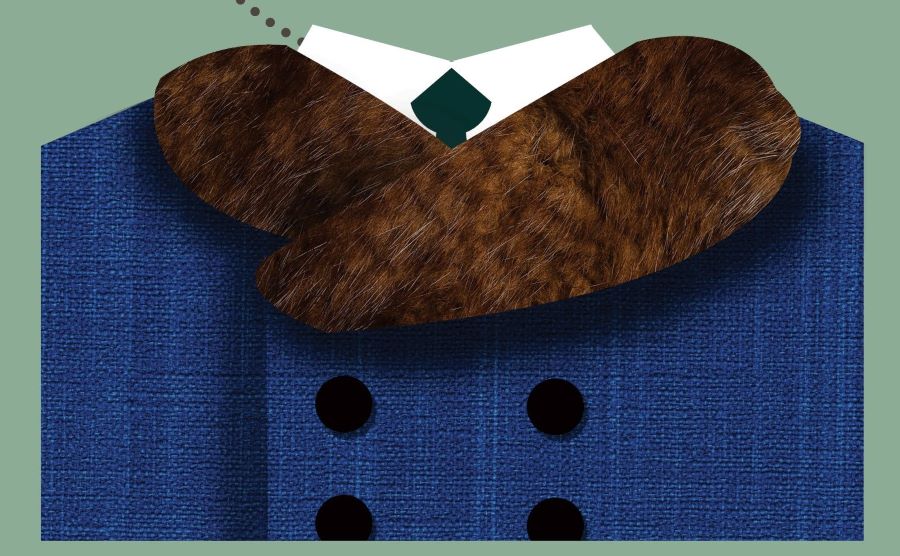 It is cheating a little bit to include The Nine Tailors on this list as it actually begins on New Year's Eve, but any time before January counts as Christmas, at least in our book. And The Nine Tailors is Sayer's finest work, probably the work of most literary significance on this list. It would be a shame for any Christmas mystery fans to miss out on it – and if you're really fussy, just know that it ends a whole year after it starts on the next Christmas.
Lord Peter Wimsey is stranded in the village of Fenchurch St. Paul and finds himself embroiled in a family drama that includes the theft of a valuable necklace twenty years before, and the butler who was convicted of the theft. What follows is a year of mysterious bodies turning up in expected places, and a murder with a suspect that even the most seasoned of police officers might fail to consider.
9. Sherlock Holmes And The Christmas Demon – James Lovegrove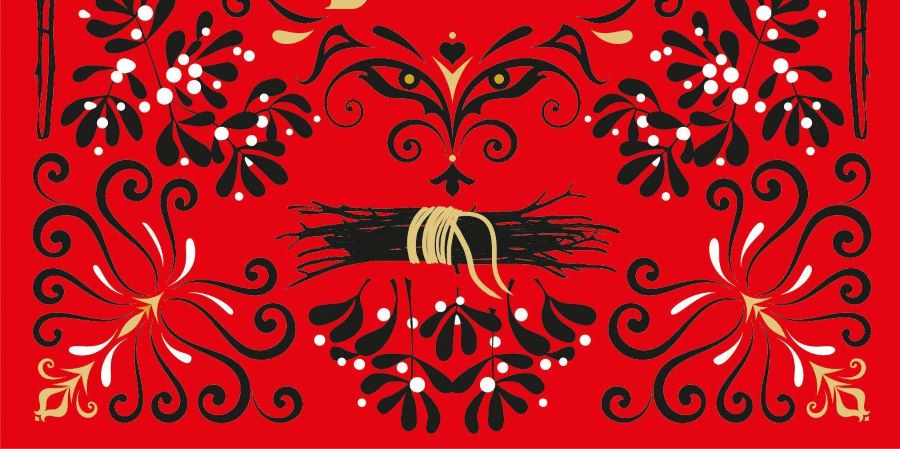 James Lovegrove is a frequent writer of Sherlock Holmes stories, and is immensely popular with fans of Holmes – his books have always been well received. Although Holmes and Watson are running around solving mysteries in the late 1800s, Lovegrove has clearly been influenced by those later golden age mystery novels – his Christmas effort certainly shares the same vibe as the best Christmas mystery books of that era.
Just before Christmas, Holmes and Watson meet Eve Allerthorpe, heiress of an eccentric dynasty, who believes she's being haunted by a Christmas spirit. She is sure she has seen the Black Thurrick at her window, and the monster has even started to send her parcels of birch twigs. Holmes and Watson travel to Yorkshire to the big country house only to find there's more to worry about that just a demonic Christmas sprite.
10. The Santa Klaus Murder – Mavis Doriel Hay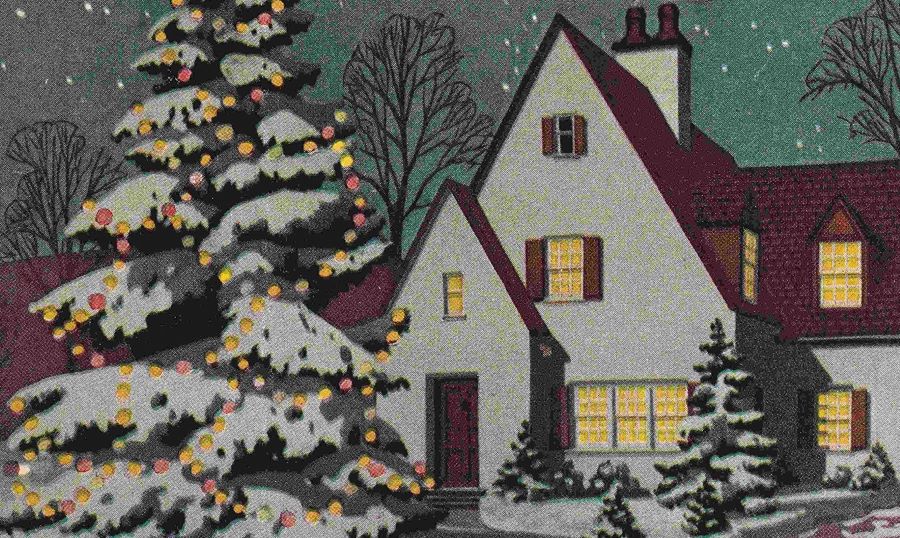 The Santa Klaus Murder is one more from the heyday of golden age mystery novels, but one which might be less famous than some of the others on this list. Hay is an often-forgotten author of the period, and one that any connoisseur of the best Christmas mystery books should certainly take the time to check out.
At the Melbury Christmas family gathering, Sir Osmond Melbury is found shot in the head. The discoverer of the body is a guest dressed as Santa Klaus – who also happens to be the only person there without a motive for wanting Osmond dead. But as the police dig deeper into the case, they find that there was more than one Santa Klaus running around the house – and it's much harder to account for the movements of the second one.
READ NEXT: The Best Marvel And DC Superhero Comics For New Readers 
Some of the coverage you find on Cultured Vultures contains affiliate links, which provide us with small commissions based on purchases made from visiting our site. We cover gaming news, movie reviews, wrestling and much more.