There are a lot of TV detective shows out there, from Fargo, to Hawaii Five-0, to the newest edition of True Detective in January 2019.
Although networks such as HBO have a dominance over the TV world, British crime drama has particularly proved itself as an able competitor. The BBC love nothing more than a gritty new mini-series, and as such many good British detective shows have graced the screens. But how do you tell which are the good ones and which are the bad? Here, we've narrowed down nine of the best British detective shows to check out.
The Best British Detective Shows
9. Whitechapel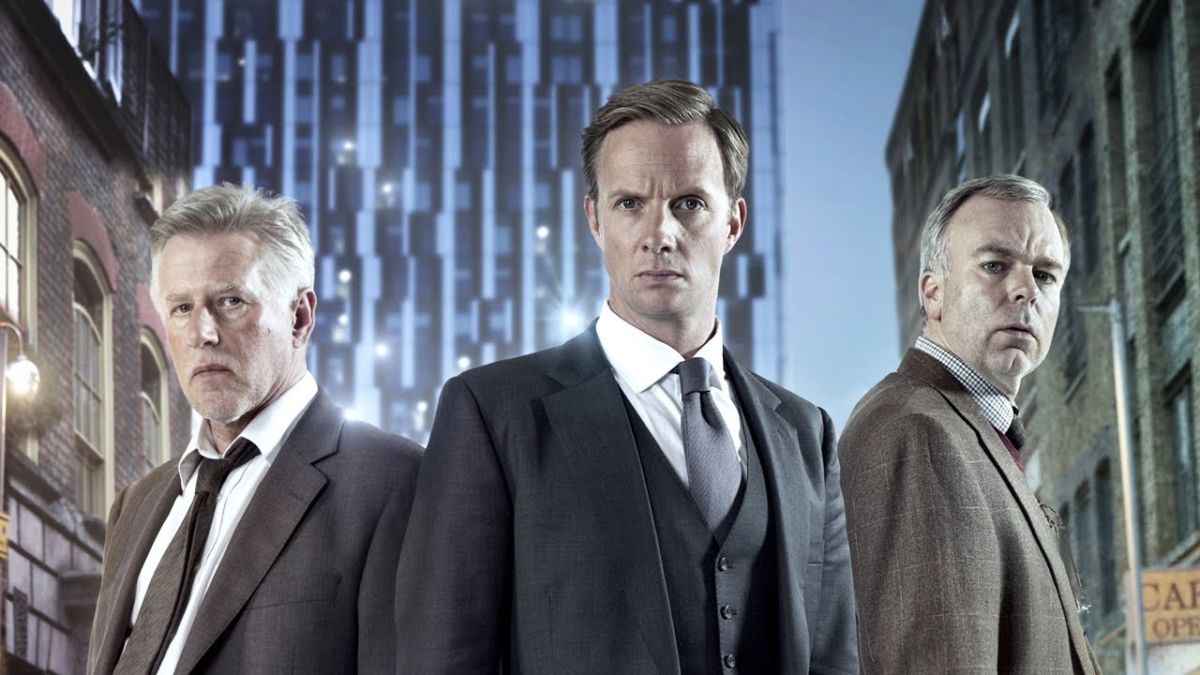 Whitechapel uses the legendary Jack the Ripper murders as a basis for its fictional narrative. However, the investigations takes place in modern day. Writer Ben Court takes the notion of 'copycat crimes' and turns it into a classic BBC crime drama, compromising of four seasons. The first series focuses on a Jack the Ripper style murder spree, while the second investigates a string of crimes reminiscent of the Kray Twins.
D.I Joseph Chandler is an uptight new inspector suffering from OCD, who forms an unexpectedly unique bond with his rough-and-ready partner Ray Miles. Together, they use past crimes as a guide to solving present murders, adding an interesting spin on the everyday detective show. Whitechapel is definitely one for the history buffs.
8. The Tunnel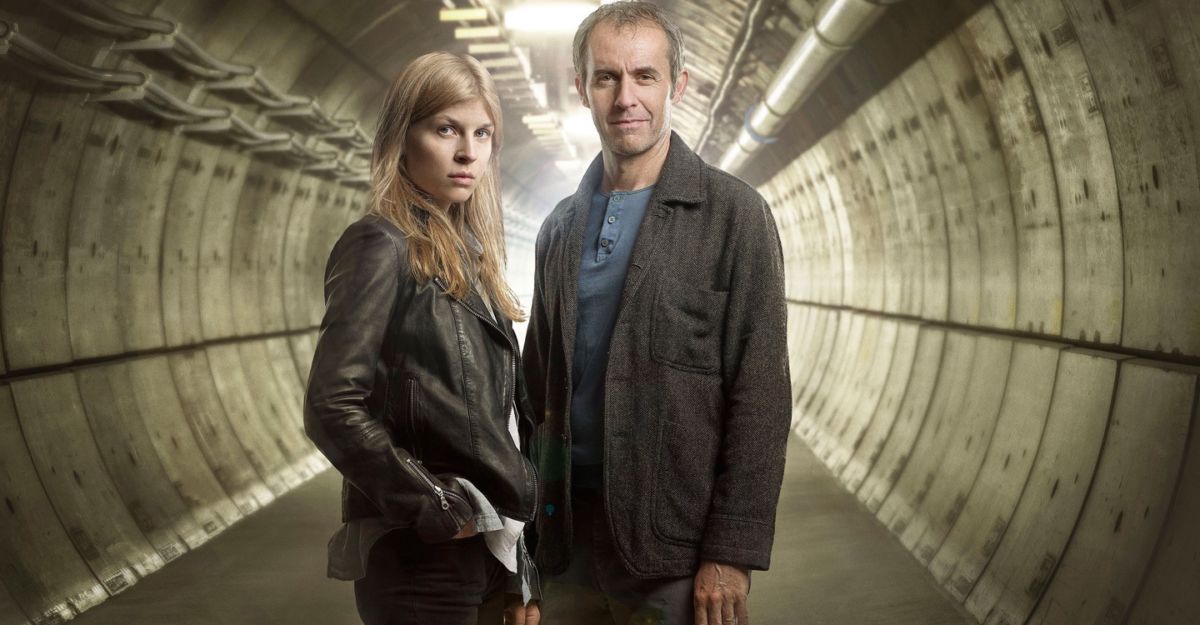 The Tunnel is a British-French collaboration based on the original Swedish show The Bridge in 2011. Broadcasted on Sky Atlantic in 2013, we follow one British and one French detective on their hunt for the "Truth Terrorist". Much like David Fincher's 1995 film Seven, the killer is on a mission to call out social issues such as prostitution. Of course, there is more to be revealed as the story develops.
The Tunnel was commended for its loyalty to the original series (omitting, of course, the replacement of the bridge with a tunnel). A clear chemistry is built between the detectives, which is crucial for any successful show, and the cinematic tone is acutely atmospheric. Taste differences between the two nations (France generally preferring a slower pace than Britain) was tackled well; The Tunnel receiving positive reception on both sides of the channel.
7. The Missing
Rather than investigating a murder, creator Jack Williams opts for child abduction as the premise for The Missing. What enables this BBC drama to really grip viewers is its perspective; the father of five-year-old Oliver, abducted on a family holiday to France, is the one investigating. Tony Hughes (the father) joins forces with retired detective Julien Baptiste to find the kidnapper eight years after the incident.
Investigating a crime from the point of view of the victim creates a more heart-wrenching experience- sympathising with the family on a personal level. Hughes becomes obsessed with his task, plagued with guilt over losing his son. Meanwhile, Baptiste has his own issues, making them a perfectly imperfect duo.
6. Luther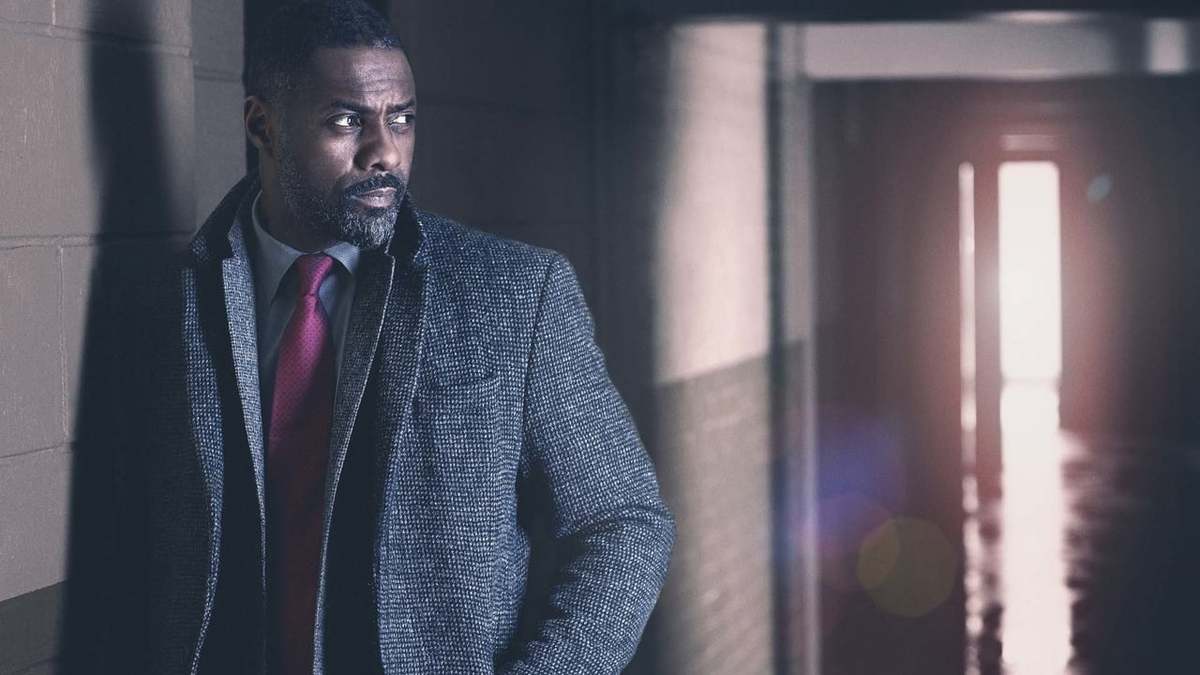 The blurred moral boundaries of Luther are what separates it from a typical 'good vs bad' cop show. DCI John Luther is a brutal, sometimes violent workaholic who devotes his life to the seedy world of crime. But it's not just our anti-hero that complicates the shows morals. The villain, Alice Morgan, is a psychopathic killer who sometimes does good- causing them to become unlikely companions.
Creator Neil Cross's unusual twist on the detective genre prevents its characters from being clear cut and predictable. As Luther tries to protect the woman he is supposed to convict, things become intriguingly complicated. Luther was critically acclaimed for its fine performances, although the final season did receive criticism for becoming a little too silly.
5. Happy Valley
Sally Wainwright, creator of Happy Valley, marvellously constructs a sense of realism in her BBC drama series. Set in West Yorkshire, Catherine Carwood is the hard-skinned police sergeant living in extreme circumstances. Divorced with her daughter committing suicide eight years earlier, Carwood lives with her ex-heroin addict sister while bringing up her daughter's young son (the product of rape). If this wasn't heavy enough, Carwood sets out to find her daughter's rapist, and by season two finds herself embroiled in murder charges.
What stops Happy Valley from becoming unrealistically dark is the superb acting. Oppressive as its themes may be, Happy Valley is no doubt captivating as we become invested in identifiable, complex characters.
4. Life on Mars/Ashes to Ashes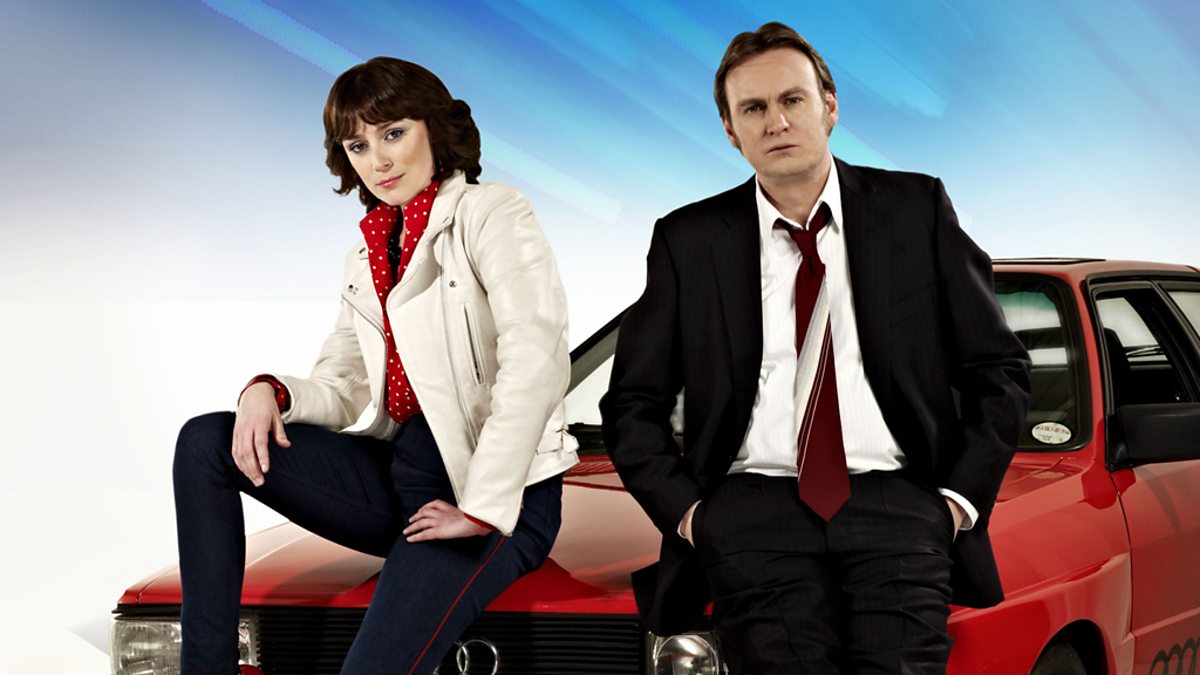 Rather than watching one investigation unfold chronologically, Life on Mars takes us back in time after detective Sam Tyler is hit by a car, subsequently waking up in 1973. From there, Tyler is forced to investigate under the slap-dash work-ethics of Britain in the 70s. The chief, Gene Hunt, is a brutish geezer who uses violence as a method to solve crime — the polar opposite of Tyler (which allows for some excellent comedy).
Unusually, the sequel to Life on Mars is equally as entertaining. Ashes to Ashes follows on from Tyler, when another detective gets shot and wakes up in 1981. The conclusion to Life on Mars isn't made clear until the end of Ashes to Ashes, as creator Matthew Graham raises constant questions and theories without ever giving solid answers. The clever storyline and fine acting entice viewers back in for more, but Graham's true achievement is the accuracy of his cultural depiction. Fashion, social attitudes, world events and -as the title suggests- music of the era are perfectly captured.
3. Line of Duty
Line of Duty explores elements of corruption within the police force, where crime is used as a strategy to climb the career ladder. The writing is finely crafted, and filming style reminiscent of a documentary with its handheld cinematography. Deception and secrecy swamp the four-season narrative in what is regarded as one of the best British crime dramas to date.
The corporate setting of Line of Duty may seem far from the grit of murder scenes. But creator Jed Mercurio flawlessly mirrors the sterile coldness of a crooked institution, engrossing 4.1 million viewers by the first series alone.
2. Broadchurch
A BAFTA Award-winning crime series, Broadchurch is set in a picturesque Dorset town that becomes plagued by the death of an 11-year-old boy. A raw, heartbreaking drama with some funny moments, Broadchurch has viewers practically begging the big whodunnit? very early on. It's rare to find such a gem of television; everything from the acting and cinematography to the plotline are exquisitely accomplished.
Creator Chris Chibnall has an acute eye for detail, weaving together clues that point in all different directions. The chemistry between protagonists Alec Hardy (a broody new recruit trying to hide from his past) and Ellie Miller (a bubbly yet emotional woman awaiting promotion) is unbelievable. Crucial to what makes Broadchurch so powerful is its focus on small-town life. The investigation has not only torn apart the grieving family, but ricocheted through the whole village.
1. Sherlock
An iconic story given a modern-day twist, Sherlock is one of the most internationally loved British shows of all time. Sherlock Holmes is a fast-talking, psychopathic genius who befriends ex-army doctor John Watson. Together, they set out to solve the crimes of London that the police can't handle. But soon these singular crimes become entangled in an ever-expanding web of plot-twists. And when the equally-iconic villain Moriarty appears, it's unclear whether Sherlock has finally met his match.
Creator Steven Moffat exhibits incredible imagination in his adaption of the 19th century story by Sir Arthur Conan Doyle, both in his writing and creative cinematography. Although the increasingly complex plots never cease to shock audiences, it's the intricate relationship built between its characters that credited Sherlock with such huge success.
Some of the coverage you find on Cultured Vultures contains affiliate links, which provide us with small commissions based on purchases made from visiting our site. We cover gaming news, movie reviews, wrestling and much more.