Here's a game I didn't think I would be writing about: Adventure Time is getting in on the open world game act with plenty of pirating.
Due for release in spring 2018 for Xbox One, PS4, Switch, and PC, Adventure Time: Pirates of the Enchiridion will allow you sail your way around the slightly damp Land of Ooo and take part in tactical combat as your favourite characters from the show.
Developed by Climax Studios, who have quite the inconsistent but always family friendly track record, and published by Bandai Namco, Pirates of the Enchiridion sounds plenty promising, even if previous Adventure Time games have been patchy, to say the least.
Here's the synopsis:
"The Land of Ooo is underwater, and it's up to Finn and Jake to find out why. Join our heroes as they explore dangerous waters, search for clues, interrogate pirates and fight bad guys to solve this wet, wet mystery and save the day!"
You can find out more about the game here, but check out some of these dapper screenshots if you've got a second. This could be the modern Wind Waker we so desperately need. Or it could not be. Who knows. Looks pretty, though.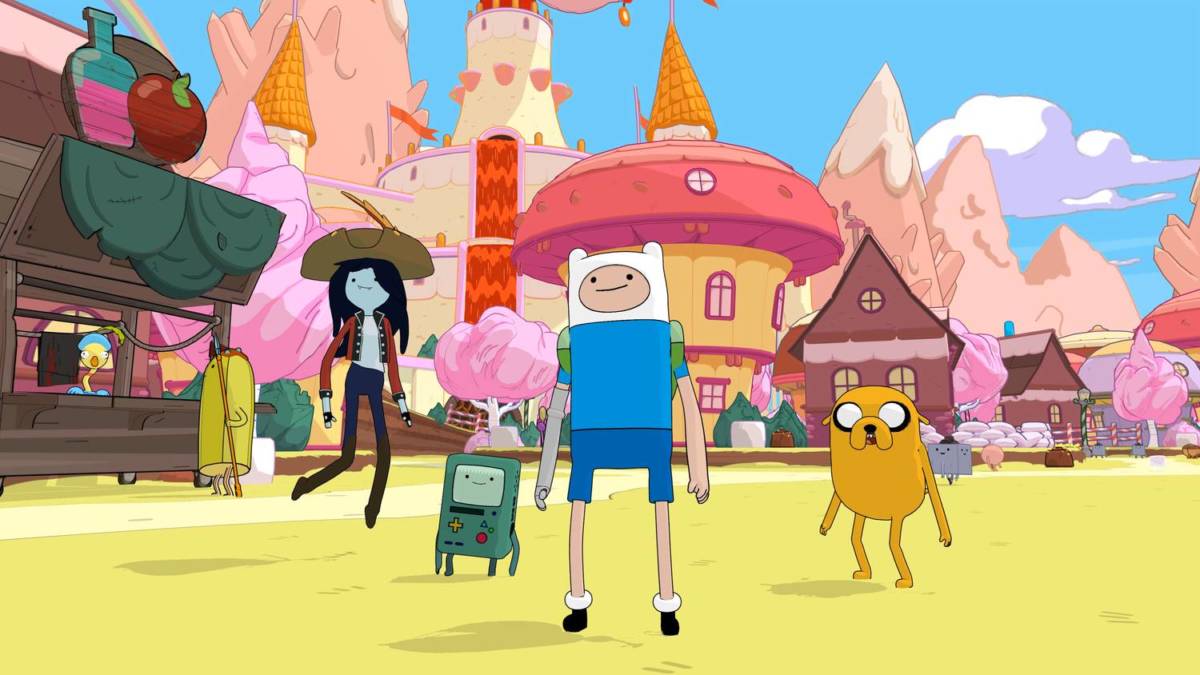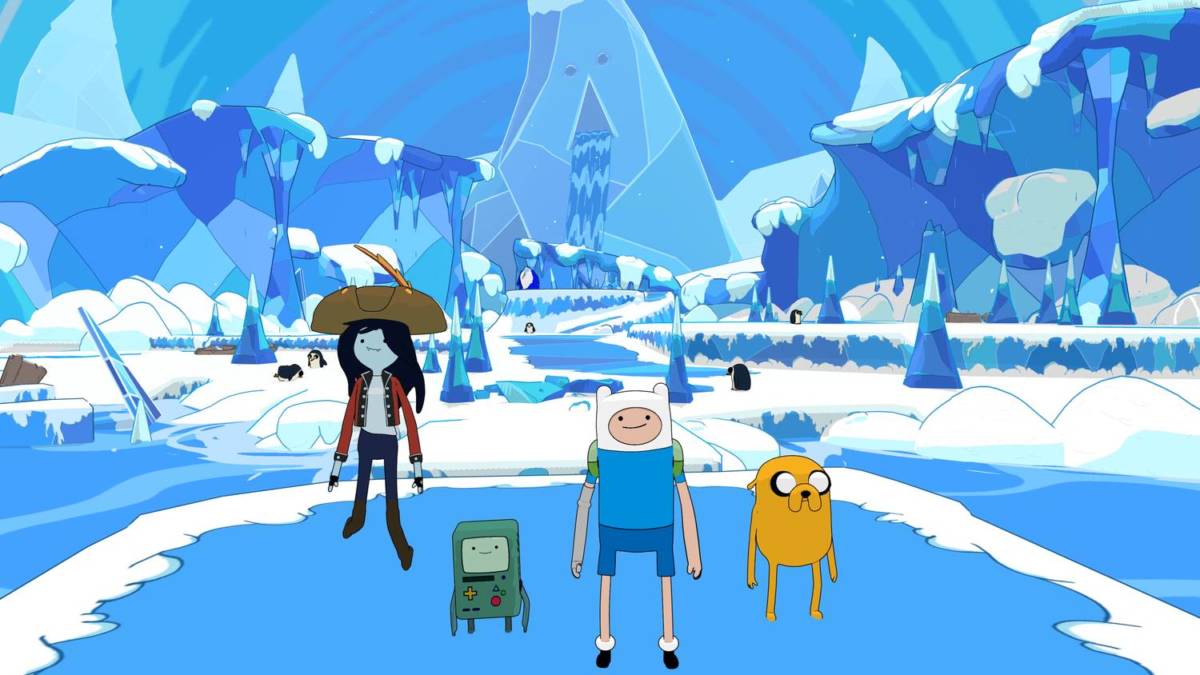 Feeling creative? You can even choose a name for the boat you travel around in the game. I chose Facey McFaceBoat because I am fucking hilarious.