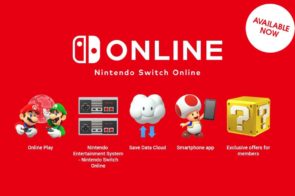 Nintendo Switch Online's previously announced Expansion Pack, which will give subscribers the ability to play...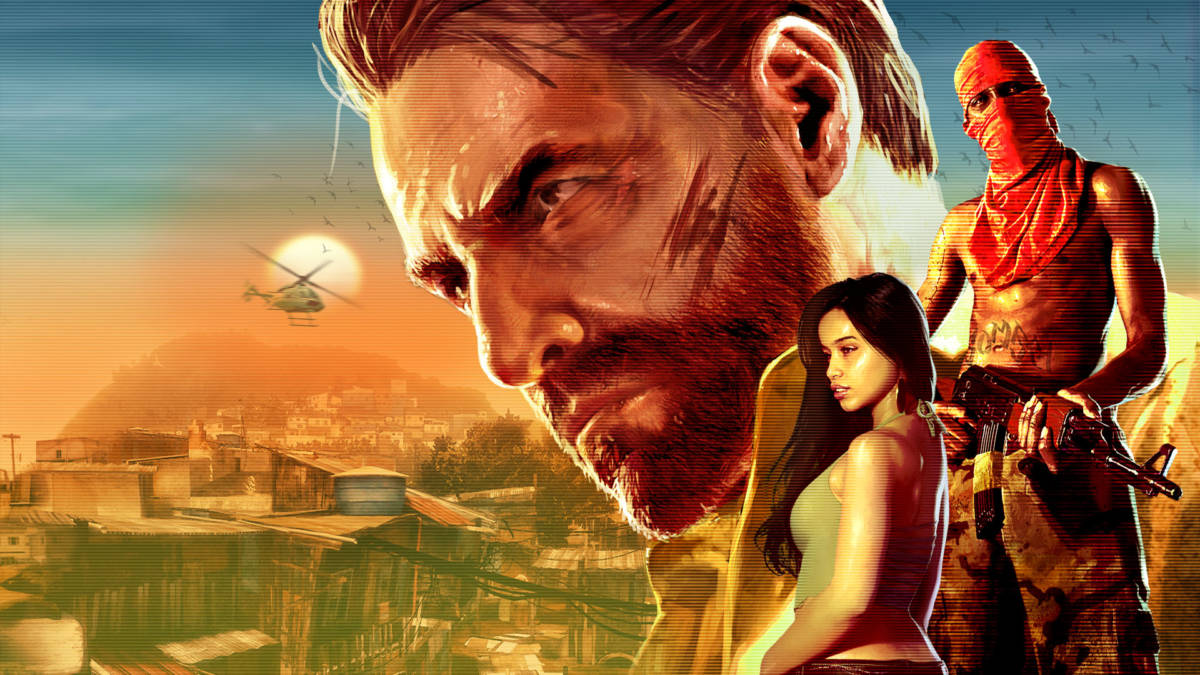 Rockstar's worst kept secret, the existence of Grand Theft Auto: The Trilogy – Definitive Edition,...
Hidetaka 'Swery' Suehiro is a captivating figure in the video game world. He's the game...
Publisher Armor Games Studios and developer Con Artist Games have announced a November 16th, 2021...
Directed by Axelle Carolyn, Welcome to the Blumhouse's The Manor centers around Judith (Hershey), a...
Kena: Bridge of Spirits is the first video game from Ember Lab and they've certainly...