Publisher HandyGames and developer The Dreamerians release new footage of the upcoming rodent action-adventure game,...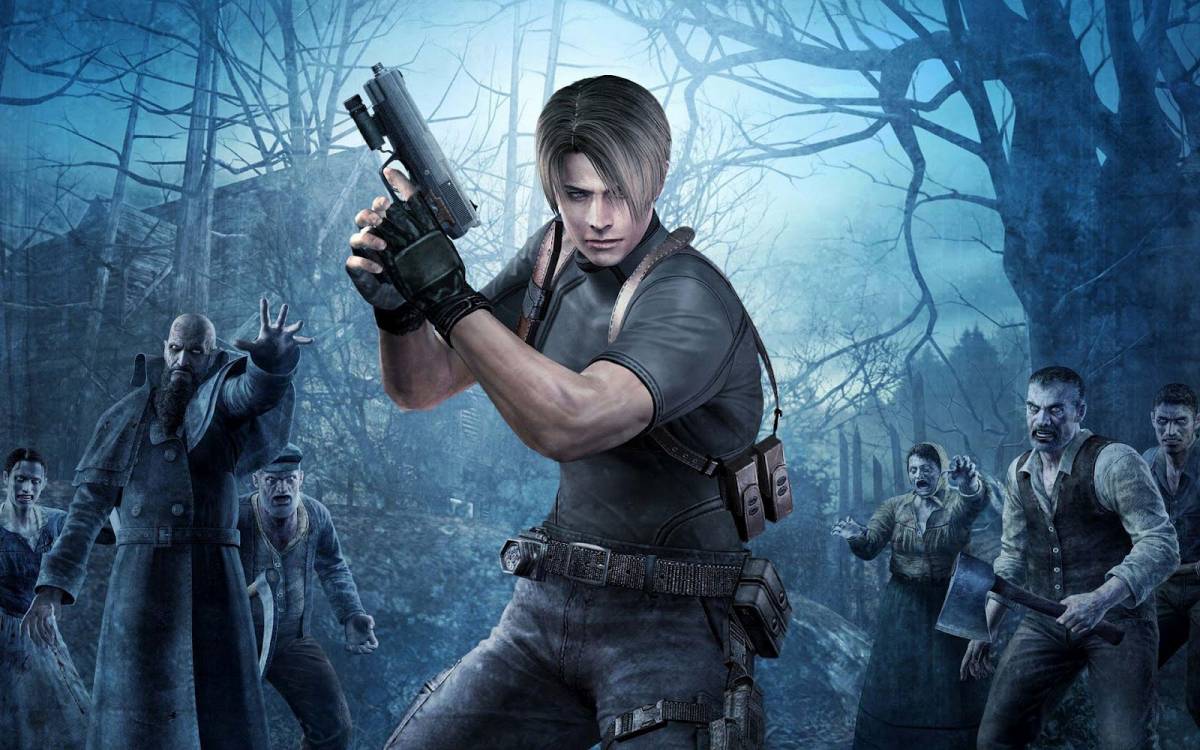 Publisher Oculus Studios and developer Armature Studio have announced that Resident Evil 4, the much-lauded...
With a legacy that dates back over 50 years, it's perhaps no surprise that there've...
When you think of the great mob films, you think iconic opening scenes. The Godfather's...
Star Wars: Visions may be the best thing that Disney has done since they bought...