If there is ever to be a video game adapted to the big screen that would break the infamous curse, it will be The Last of Us: Naughty Dog's sumptuous and harrowing journey across a post-apocalyptic America. The unusual father/daughter dynamic at its core would lend itself well to any script, bringing more realistic stakes than most of the adaptations we've seen to date.
And that's exactly what Screen Gems thought when they snapped up the cinematic rights back in 2014. With the post-apocalypse still in vogue, it seemed like a shrewd decision to kill two birds with one stone, to capitalise on the morbid popularity of life after the end of the world and also the broad appeal of one of the most revered games of all-time.
Three years later, it looks like the The Last of Us movie is as good as dead.
Creative differences have been cited with Neil Druckmann, TLOU creator and all round good egg, not quite seeing eye-to-eye with Sony, as producer Sam Raimi confirmed back in 2016:
"When we went to Neil with Ghost House Pictures, we were hoping to get the rights like we do any project and then we'd take it out and sell it, but we'd control the rights. With this one, he went to Sony — who I have a very good relationship with — but they have their own plans for it. And I think Neil's plan for it — I'm not trying to be political — Neil's plan for it is not the same as Sony's. And because my company doesn't have the rights, I actually can't help him too much. Even though I'm one of the producers on it the way he set it up, he sold his rights to Sony, Sony hired me as a producer by chance, and I can't get the rights free for him so I'm not in the driver's seat and I can't tell you what Sony and Neil together will decide on. If they do move forward, I'd love to help them again."
Even though the outlook is bleak, it would be crazy for anyone to allow a TLOU movie to go unmade – you need only look at the sheer outpouring of excitement over its sequel's reveal to know that the series is absolute money. While the Hollywood cogs ever so slowly turn on the project, let's look at who it could star with a heavy emphasis on wishful thinking.
Joel – Joel Edgerton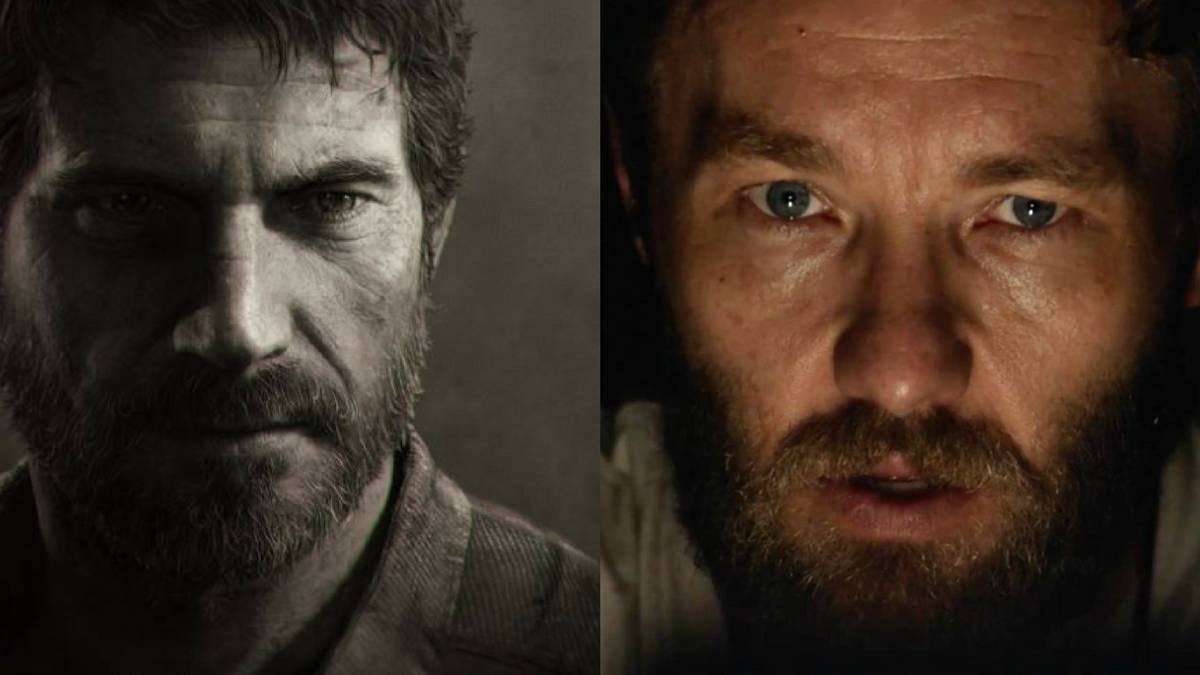 Hugh Jackman is the obvious choice for many, but Joel Edgerton would be the ideal casting for the grizzled mass murderer, and not just because he shares the same first name. When given the right role, Edgerton is a quietly excellent character actor and someone who definitely has the right look for someone who has seen some shit. If you're in any doubt, catch his performance in the not too dissimilar It Comes At Night. The only downfall with this casting could be that Edgerton isn't quite old enough, but if Star Wars can bring people back from the dead, I'm sure someone could dye his beard.
Other picks: Hugh Jackman, Gerard Butler
Ellie – Millie Bobby Brown
There's no shortage of excellent young actresses who could lend their chops to the considerably dense role of Ellie, but Stranger Things' Millie Bobby Brown could be the natural fit. Considering she already has previous experience of playing a "gifted" and misunderstood young girl (not something a lot of people in Hollywood could boast), the star in the making would just make sense to wear the shoes of another badass on-screen. She's probably a bit too young to portray Ellie just yet, though by the time this movie actually comes out we'll all most likely be dead anyway.
Other picks: Dafne Keen, Maisie Williams
Tess – Marisa Tomei
This might be a little out of Tomei's current wheelhouse as the Spider-Man: Homecoming star has been taking on more comedic roles in recent years, but she remains one of the most underrated and grounded talents around today. Many of Tomei's performances are standouts, but it was her turn in The Wrestler that should prove to many that she can take on complex roles. Tess's story in The Last of Us is never fully fleshed out but she remains one of the most interesting characters due to how mysterious and drenched in violence her past is. Expect Tomei to play her with the same steely-eyed gaze.
Other picks: Robin Wright
Marlene – Ruth Negga
Marlene's not the biggest character in The Last of Us and that's not in terms of importance to the story. A straightforward leader of the Fireflies, she oversees the tough decisions with a subdued attitude and, even though her heart may tell her otherwise, leads with her head. Ruth Negga, who's stealing every scene she's in on TV's Preacher, would be the perfect fit. It doesn't hurt that she has some experience in a post-apocalypse following her small role in the ever so middling World War Z, either.
Other picks: Sonequa Martin
Tommy – Josh Holloway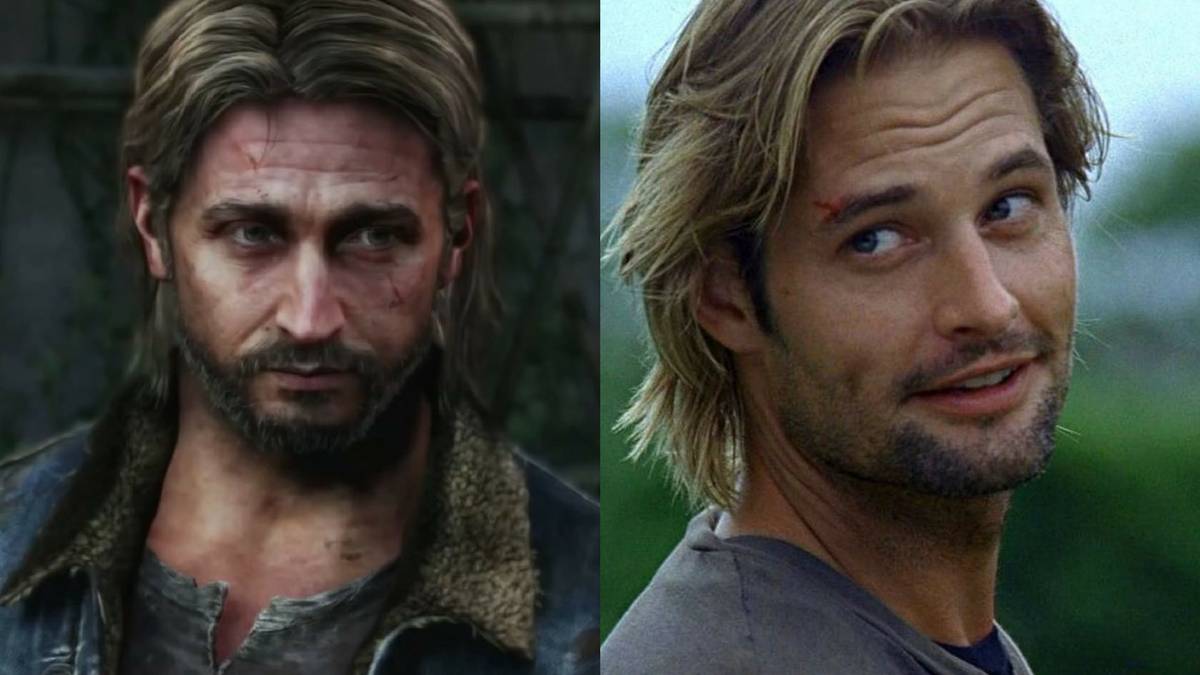 It's true that since appearing on Lost as the protagonist everyone actually likes that Holloway's' most significant role has been as a cowboy paintballer, but there's no taking away from the fact that he certainly looks the part of Joel's younger brother. He also has the southern drawl down pat so even though it might not the flashiest of casting picks, it's a solid one nonetheless.
Other picks: Charlie Hunnam
David – Adrien Brody
David's an utterly chilling character in The Last of Us, somehow sucking all of the air out of the room when he's on-screen. There's just something off about him from the second he comes across Ellie, a subtle madness that someone like Brody would absolutely flourish in portraying. His star has faded in recent years but there's absolutely no denying that if given the right role, Brody can still light scenes up.
Other picks: Michael Shannon
Henry – Tyler James Williams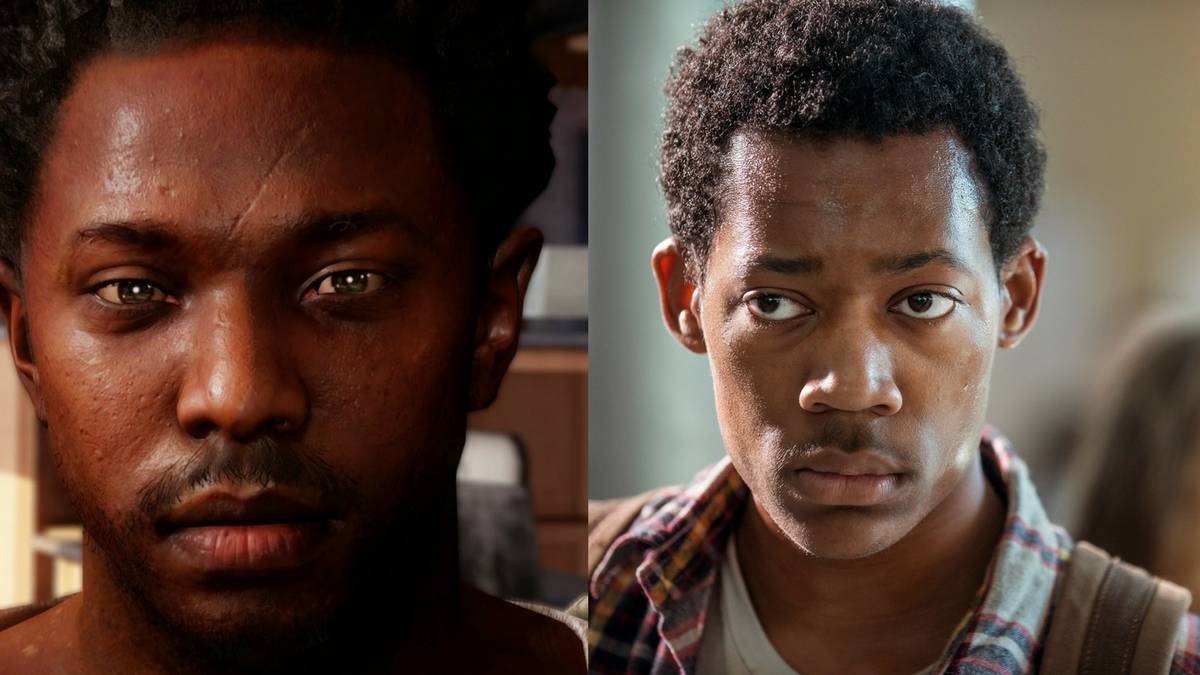 Former child actor that everybody hated in Everybody Hates Chris turned re-breakout star in Dear White People, Tyler James Williams' name is only going up so he would be a smart capture for the project. Henry's appearance in TLOU is as short as it is tragic, something that a talent like Williams should relish in challenging himself with. His previous stint on The Walking Dead should help him out here, too.
Other picks: Donald Glover
Robert – Jerome Flynn
Come on. That's totally him.
Other picks: Bronn from Game of Thrones

What do you think of my choices for the cast of the The Last of Us movie? Do I have a career in Hollywood, or have I missed the mark? Let me know in the comments down below.
Some of the coverage you find on Cultured Vultures contains affiliate links, which provide us with small commissions based on purchases made from visiting our site. We cover gaming news, movie reviews, wrestling and much more.