July 2013 saw Naughty Dog grace the world with one of the most heart-wrenching post-apocalyptic survival games ever known to the gaming industry. Winner of numerous Game of the Year awards across a plethora of publications and considered one of the greatest games of all-time, The Last of Us truly was an experience like no other.
Sony rapidly realised that the insane popularity of the game was a goldmine for money and knew exactly the next step in the process: a film adaptation. So, on March 6th 2014, Sony revealed that Screen Gems would distribute this film adaptation with one of the game writers, Neil Druckmann, working on the screenplay. Sam Raimi, the creative mind behind the Evil Dead franchise and the Spider-Man trilogy, would work as producer.
Once news broke, it didn't take fans long to suggest actors for the film, and the most interesting of these recommendations was Game of Thrones star Maisie Williams, who with little knowledge of the game expressed a lot of interest playing the role of Ellie. Come July 25th 2014, only four months later, Druckmann and Raimi confirmed at a Comic-Con panel that they had actually been in talks with Williams about the possibility of her starring in the film.
Williams elaborated toward the end of the 2014:
"So I had a meeting with [producer] Sam Raimi and [game director] Neil Druckmann. And they said they'd love if you would moderate the panel at Comic-Con, but you'd need to watch the walk-through and know your s*** because there are massive fans of this and we wouldn't want it to go wrong."
This information regarding Williams knowing her 's***' was promising. It showed that both Druckmann and Raimi knew the importance of The Last of Us film being faithful to the original material, and evidently wanted Williams to be aware of the fact should she star in it.
She continued:
"[T]he way it was left is they want me to do it, and I want to do it. But there's no script, no director, and no anything else. So at this moment, it's looking like, 'Yes,' but it's still such early days. If they make it in 30 years, they can't have a 40-year-old Ellie. So at the moment, it's looking good, and I'd love to do it. Hell yeah."
The enthusiasm behind Williams statements for the film was nice to see, and at the time she was an ideal age for the role, however having now entered 2019, this may not be the case anymore and Williams may have missed the right age bracket to star as the lead character.
Development continued on, and by January 2015, during an interview with Game Informer, Druckmann stated that alongside his work on Uncharted 4: A Thief's End, he was sharing his time developing The Last of Us film.
"I just finished a second draft, and we did a table read with a bunch of actors…It's pretty faithful to the game. There are some big changes, but the tone and what the story's trying to say is pretty faithful to the game."
With the original game writer on board for the project, conversations to cast Ellie, a complete second draft screenplay and table read, at this point in time development on the adaptation seemed promising. The film seemed like it was well on the way to becoming a reality.
This positive outlook didn't last for long, as it was revealed by Druckmann in an interview with IGN on April 6th 2016 that the film had entered development hell, and hadn't been worked on for a year and a half.
"I know I said in an interview a while back we had a table read, got the script to a good place and it kind of entered development hell like these things tend to do. There hasn't been any work done on it in over a year and a half."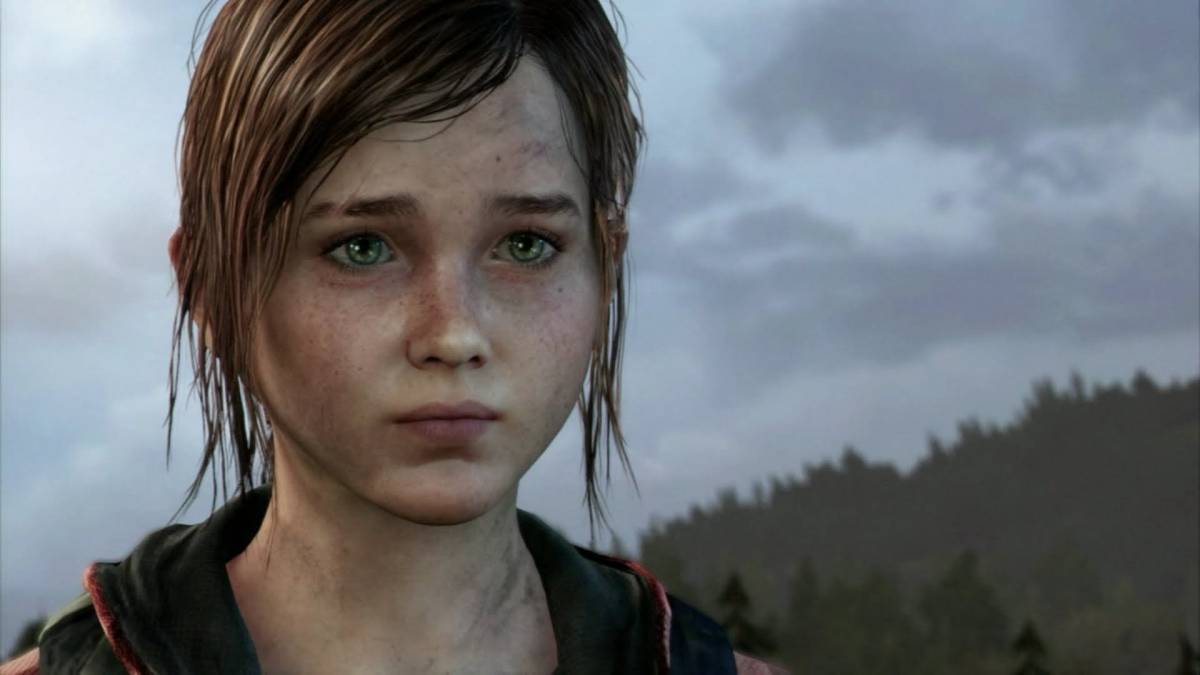 The task of writing and bringing to life The Last of Us for the big screen was obviously not easy and it did seem too good to be true with how smooth development seemed to be going. Druckmann has since, however, had time to reflect on the concept of The Last of Us film and has surprisingly decided against the project.
Addressing the film to Dan Trachtenberg, director of 10 Cloverfield Lane at DICE Summit 2018, Druckmann stated that he hopes Screen Gem doesn't use the script he wrote after having some time to think about it properly and further hopes that the movie isn't made. He is, however, open to the possibility of an adaptation that focuses on new characters, making a very valid statement:
"But, for me, and I know for Naughty Dog and for a lot of our fans, Nolan North is Nathan Drake, Ashley Johnson is Ellie, Troy Baker is Joel. And it would be very disorienting to see someone else in that role."
It's hard to argue with this due to the cinematic nature of The Last of Us, which filmed its characters through motion capture technology on real actors. Anyone who's played the game has already experienced the film-like nature of its storytelling through gameplay and cutscenes. This concern with repeating what already exists is a genuine reason, and condensing the eight hour narrative of the game into a two hour runtime for film likely had a negative effect on the story. Much of the narrative is told through dialogue the characters share during gameplay, so to cut even the smallest parts of the story out in favour of a screenplay could prove to be a difficult task in creating a story that develops the characters of Joel and Ellie properly.
While it is hard to predict what exactly will happen at this moment in time, the release of The Last of Us: Part II for the PS4 in the near future will without a doubt breathe life back into the project, however it definitely seems like there will be a new creative team behind it. Whether Screen Gems decide to take Druckmann's thoughts into consideration and focus on entirely new characters or use his pre-existing screenplay, it seems that for one of the greatest games of all-time, a film adaptation is inevitable.
MORE THE LAST OF US:
– Where Is Joel In The Last Of Us 2?
– Casting A The Last of Us Movie
– The Last of Us' Grounded Mode Is A Sobering Experience
Some of the coverage you find on Cultured Vultures contains affiliate links, which provide us with small commissions based on purchases made from visiting our site. We cover gaming news, movie reviews, wrestling and much more.