Strategy gaming is one of the broadest genres in the video game industry, meaning it can also be a seemingly confusing mess to wade through when looking to enter the genre. One reason for this is the massive cross pollination of subgenres within strategy gaming, as well as other established genres mixing with the strategy genre.
Because of all this overwhelming mixing, it can be hard to figure out the different types of strategy games that will be most enjoyable to play. As such, we compiled an introductory breakdown of the strategy genre's major sections and subgenres that exhibit common design concepts and philosophies.
Here are the main subgenres of strategy gaming:
– Grand Strategy
– Tactics
– Board Game
– Card Game
– MOBA
– Simulation
– Logistics
– Hybrid
And here's everything you need to know about subgenres in strategy gaming.
Grand Strategy
One of the broader subgenres found in strategy gaming, games that fall into this general classification typically focus on large-scale multi-faceted operations and broad stretches of time. Grand strategy games will ask the player to consider a wide range of resources, options, and systems to develop their own objectives, goals, and approaches. In essence, it's up to the player to do most of the legwork of planning, organizing, and maintaining flexibility while seeing their plans to fruition over a period of time.
Due to this subgenre's inherent wide appeal and flexibility in design, this is where players will find the most genre and subgenre mixing. Sample subsets of this subgenre are 4X strategy games and the Paradox branded "Grand Strategy" (capital G, capital S) games. Both of these accentuate or approach the concept of grand strategy in unique ways to emphasize one element or another of the campaign experience.
Tactics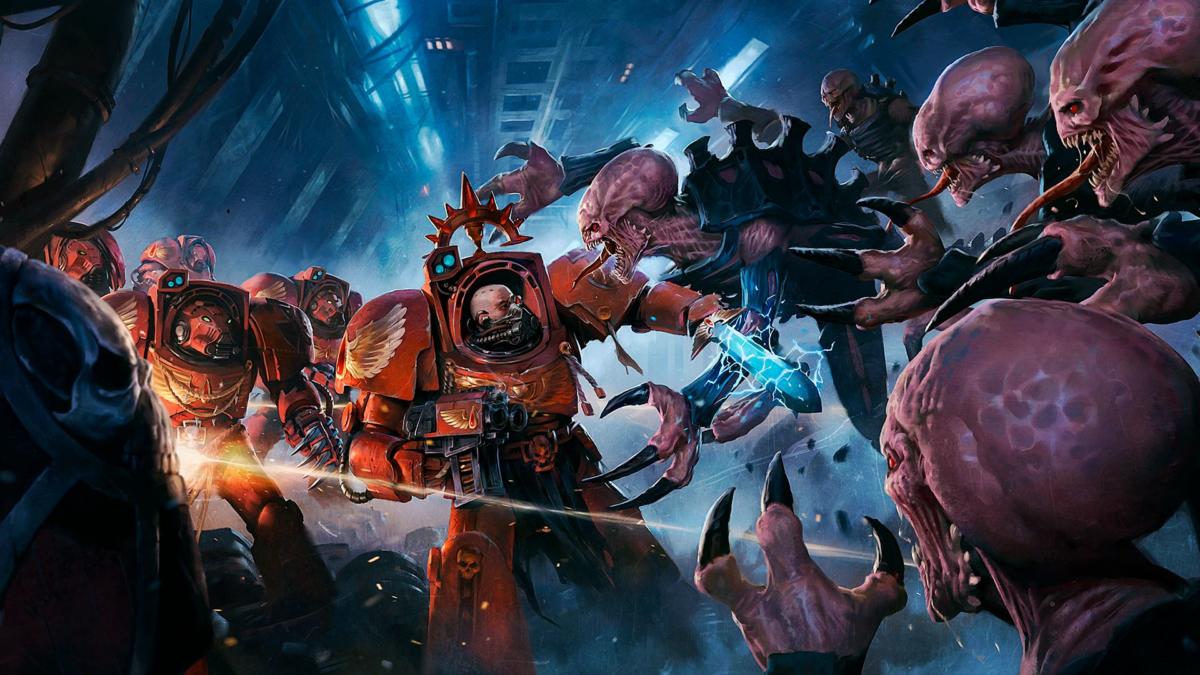 Tactics games are the Ying to grand strategy's Yang and are the next broadest subgenre in the larger strategy gaming family. If grand strategy is concerned with long-term plans, broad flexibility, and answering what needs to be achieved, then tactics focus on the short-term and help the player figure out how they're going to reach their objective. In other words, tactics games are all about developing doctrines, actions, algorithms, and tools that will let the player achieve their goals, though usually with short-term success in mind.
Because of the focus on precision and short-term action, these games can get quite hectic and technical, yet highly rewarding as players learn and develop robust skills. Classic RTSs and tactical RPGs are good examples of large subsets within the tactics subgenre, as both accentuate the player's ability to effectively perform actions and overcome new challenges.
It may seem that strategy and tactics are one and the same, but these are very much two distinct concepts and subgenres that often synergize together.
Board Game
Believe it or not, but video game discourse will always have room for discussion on tabletop gaming. Though board games utilize a physical medium compared to video gaming's virtual medium, they're still an integral part of strategy gaming as a whole. While there are plenty of dexterity and physical skill-oriented games out there, the most common genre board games fall under is still strategy as players manage resources, move pieces, and engage with other players competitively or collaboratively to achieve an objective while overcoming challenges.
The subgenre of board games typically refers to games that are either digital adaptations of an already existing tabletop product or do their best to emulate the same look, feel, and experience of one. Aside from illustrating the general steadier pace of board games, perhaps one of the more prominent features of this subgenre is the emphasis on the social aspect of strategy gaming, as board games usually live and breathe by the ability of players to organize and play.
While tabletop gaming is a whole topic in itself worthy of further discussion, some of the more prominent digital board games are the virtual adaptation of Scythe and the purpose-built Antihero.
Card Game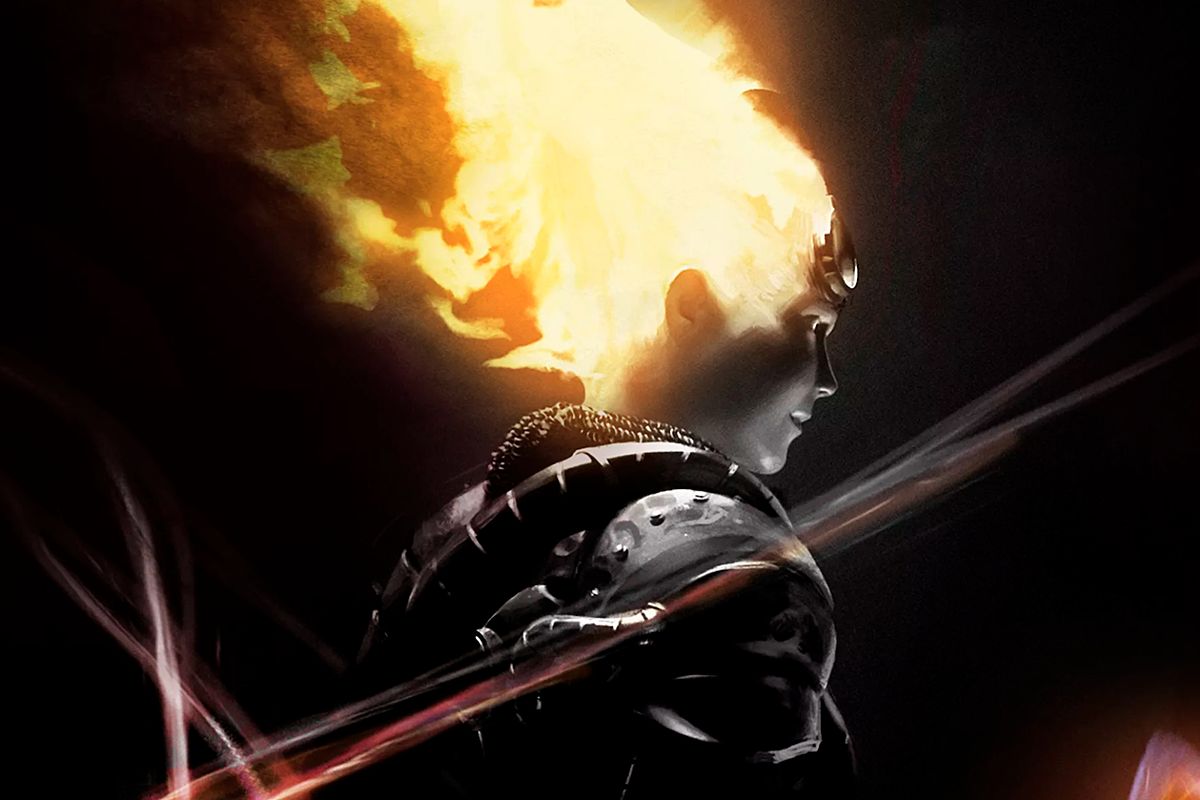 The card game subgenre found its origin initially in board gaming and really took off with the success of Magic: The Gathering's launch in 1993.
This success has also made card games, essentially, almost a completely separate genre in itself in video gaming, establishing a distinct structure, set of features, and gameplay dynamics. However, they're still closely related to strategy gaming and are arguably the purest form of the genre, as most of the fancy bells and whistles found in the other subgenres give way for basic cards representing abstract units, simple resource management, and a healthy focus on effective tactical play.
Though not exclusive to this subgenre, competition is one of the major cornerstones of card games. This subgenre can be highly addictive and easy to get into due to the generally easy command and control systems, it does have limitations, such as a general overemphasis on the tactical side of the strategy genre and technical challenges of developing new and innovative modes and systems. Broadly, card games aren't radically difficult from another and as such there are few if any niche subsets in this subgenre, mostly relating to the card game centering on competitive or collaborative features.
Multiplayer Online Battle Arena (MOBA)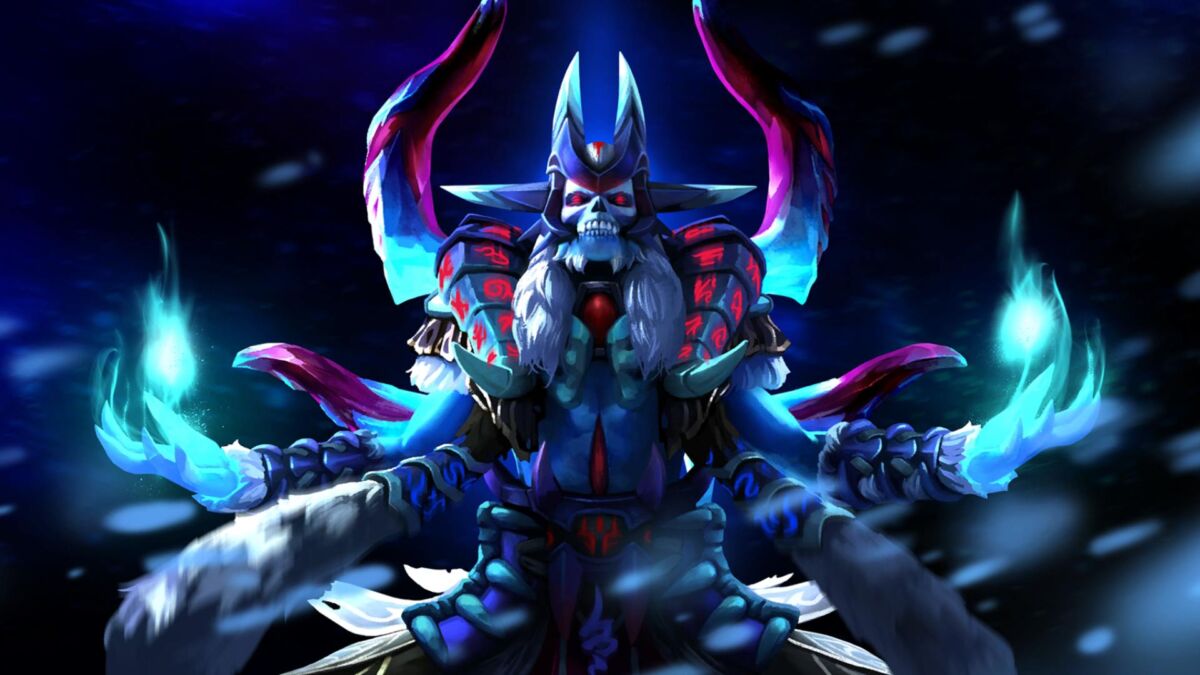 The youngest subgenre of the wider strategy gaming family, MOBAs exploded onto the scene starting out initially as a mod to an established property and later becoming a veritable juggernaut in the video game industry with dedicated titles, such as League of Legends and DOTA 2, basically making it a completely separate genre.
On the surface, looking at gameplay features and systems found in MOBAs, it can be easily misconstrued as simply a team-based action game with little regard for planning or tactics. While only partially true, MOBAs still retain most of their strategy DNA.
The most prominent element of MOBAs are their reliance on team-based collaborative strategy, something of a rarity in the strategy genre as whole, with a healthy dose of intense action-oriented tactical gameplay. Sure, it may not have the same large scale as grand strategy games or the methodical and precise approach of tactics games, but MOBAs borrow a bit from one, a lot from the other, and create something new with the multiplayer-centric angle.
As a younger subgenre with only a few titles defining the subgenre, there hasn't been time for subsets to develop, leaving MOBAs in a similar position as their card game brethren.
Simulation
The simulation subgenre is quite different from its counterparts in that it represents less of a collection of specific gameplay features and more of game design philosophy. In effect, you can have a grand strategy game or a tactics game, but also have it be a simulation game.
The central tenet of the simulation subgenre is having any given game be as accurate and reflective of real life as possible at the expense of everything else, even if it means sacrificing widely-accepted commercial video game design principles.
Simulation games can often be considered as the "serious" type of game that many militaries or non-entertainment industries use for training, education, and prediction purposes, no matter how much many of the recent silly, totally unrealistic fake simulation games have muddied the waters. The biggest subset of the simulation subgenre are "Wargames" (not to be confused with lower-case w wargames, or any game with war and conflict as a central theme) strategy games that exclusively focus on the meticulous and exhaustive modeling of warfare and battle.
While they may not necessarily be for everyone, the simulation subgenre is the closest we will ever get to replicating real life in a digital format.
Logistics Strategy Games
The logistics subgenre of strategy games has the player taking the role of a supply chain manager and overseeing the production, movement, and integrity of various resources.
In other words, these games are all about infrastructure and maintenance of some kind of system, be it a countrywide economy or a small district or neighborhood. Along with the card game subgenre, these games can be some of the most mathematically demanding and require significant attention to detail and precision, more so than others.
Unlike a lot of the other subgenres that generally have explicit objectives laid out for the player to guide them, logistics games can more easily operate without having any specific guiding objective as it's up to the player to establish, run, and maintain a working system. City builder and management games are some of the most prominent subsets of the logistics subgenre.
One of the advantages of logistics games is that they can be more hands off and meditative due to significant automation or self-sustaining operations the player can create.
Hybrid Strategy Games
The only subgenre or term to be broader than even grand strategy, hybrid strategy games can be classified as any game that combines two or more genres or subgenres together. In fact, there are a lot more hybridized strategy games on the market than games purely of one genre or subgenre. This simply helps codify and understand that all strategy games, and video games in general, mix, match, and borrow elements from a variety of sources.
In addition, the hybrid subgenre is where players will generally find the most amount of subsets of strategy games, such as roguelike strategy or survival strategy games. The advantage of these hybrid strategy games is that they will usually exhibit a variety of elements that can be easy to latch onto for beginners, as well as providing additional layers of depth for creative strategic and tactical decision-making.
Essentially, hybrid strategy games point to the fact that video games are a kind of collaborative process, not only from a technical development perspective, but also from a philosophical and ideas angle and helps appreciate the effort developers put in all the more.
The strategy genre is a vast umbrella that encompasses many different types of video games, both high-profile and obscure. This particular genre of video games is especially interesting to break down and discuss as it reflects and speaks directly to the human mind's ability to solve problems. The video game industry can be an overwhelming phenomenon to grasp, but hopefully this guide can help players find a footing in the industry's most venerable genre.
READ NEXT: The Best Multiplayer Strategy Games of All Time
Some of the coverage you find on Cultured Vultures contains affiliate links, which provide us with small commissions based on purchases made from visiting our site. We cover gaming news, movie reviews, wrestling and much more.